5 Amazing Flooring Trends for 2017 – Sponsored
26

Dec

'16

11:42 pm

by

Crew
Out with the old, in with the new — if home renovation or new interiors is one of your New Year resolutions, then follow our cue about the floorings trends of 2017 and give your home a new, trendy look.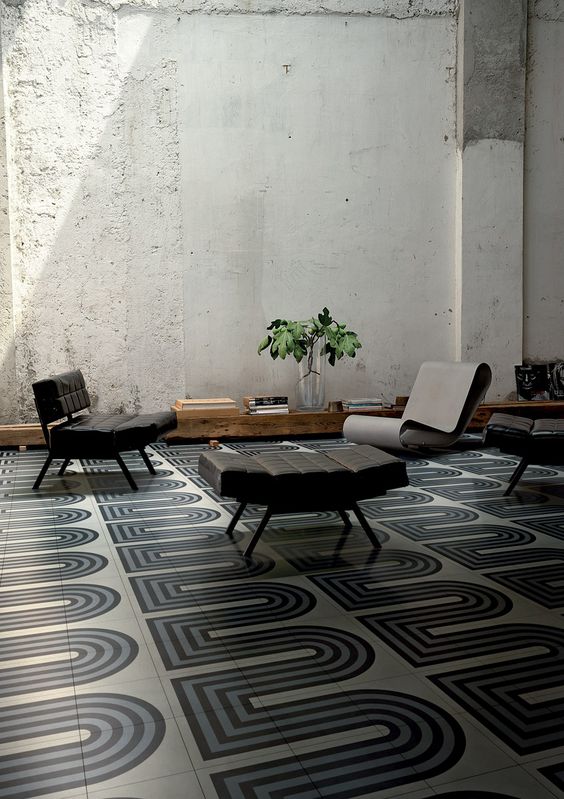 – Cement Look Tiles: We love to see the charm of historic artwork make a comeback with modern-day cement tiles. The resurgence of these elegant and vibrant tiles only mean one thing — we are sure to see more creative homes around us. To add to their charm, these tiles are durable and long-lasting. With a multitude of colours, textures and finishes to choose from, these tiles offer both fashion and comfort. Cement tiles will make for a great companion in your garden and other exterior area.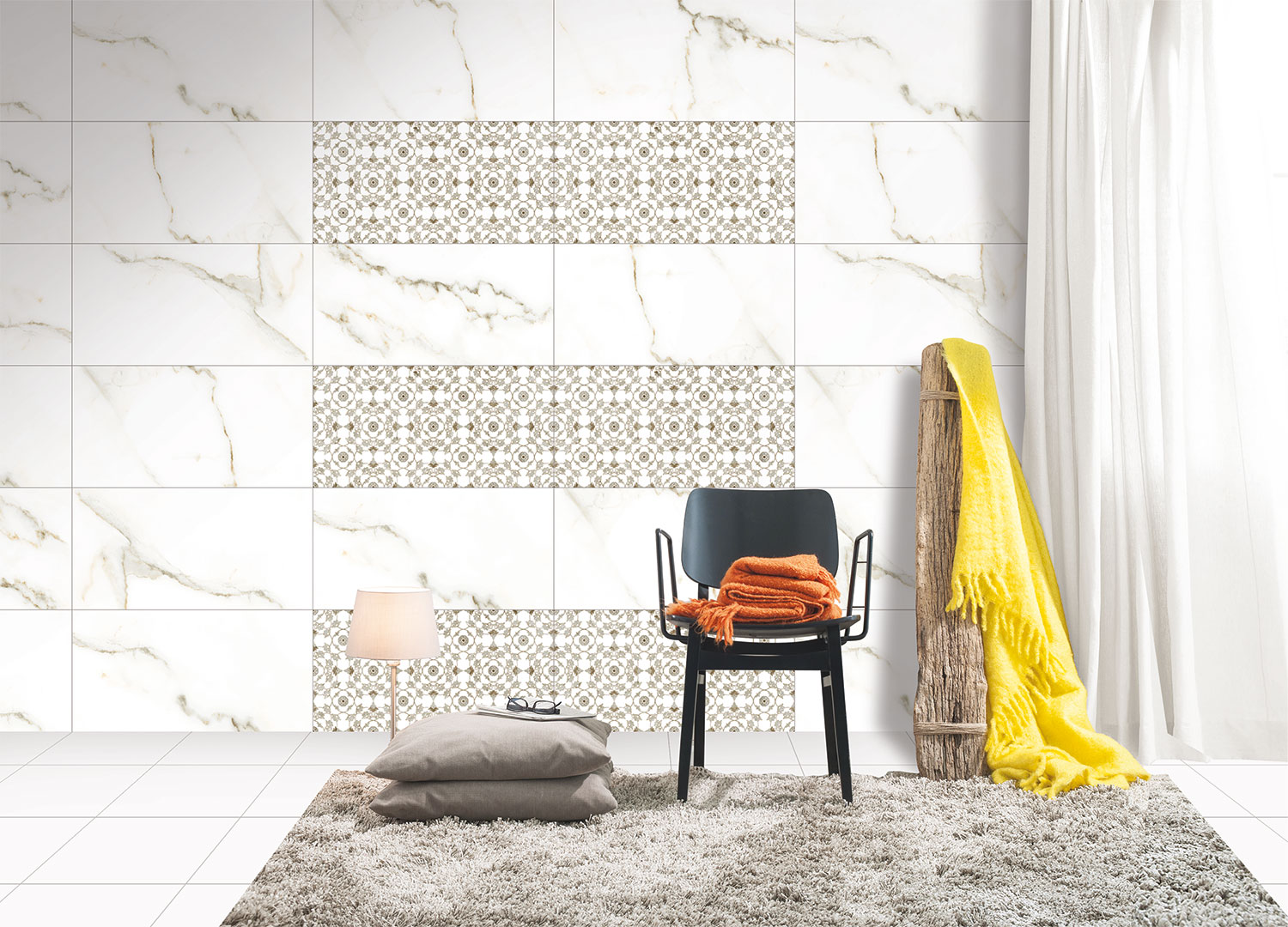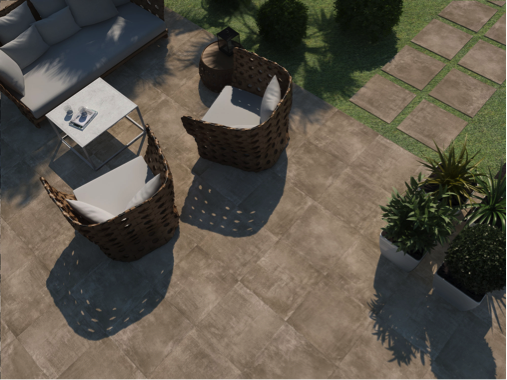 – Ceramic & Vitrified Tiles: If classic chic is your thing, then you are in luck for 2017. Ceramic tiles promise to be a hit in the upcoming year for its easy adaptability in large format design. Well, the industry is gung-ho about large format flooring trend for the New Year. The other good news is that ceramic tiles can be moulded into any design to create a beautiful patterned layout. These tiles will make any room, and even walls look just fab! We recommend the Kajaria Storm Collection which has, marble looking tiles that even bookmark perfectly. Their Cement looking tiles are a brilliant alternate to an IPS flooring if you want an industrial look with the neatness of a tile.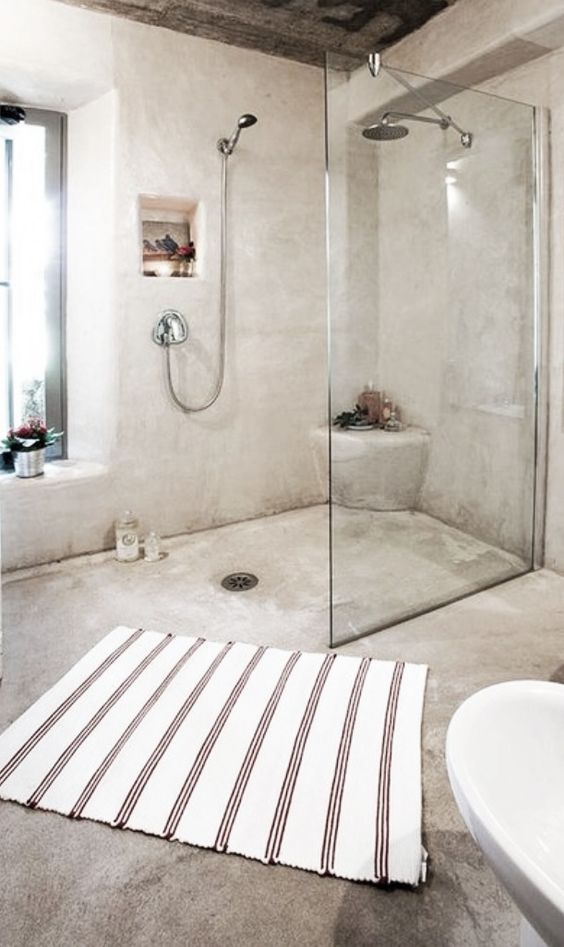 – IPS Flooring: If Industrial or caasual chic is you style, then IPS is the way to go. IPS or Indian Patent Stone flooring lends simplicity, style and charm to a house. These styles are basic in appearance, but they bring along a sense of panache and are sure to bring out the finesse of your décor, especially in the kitchens.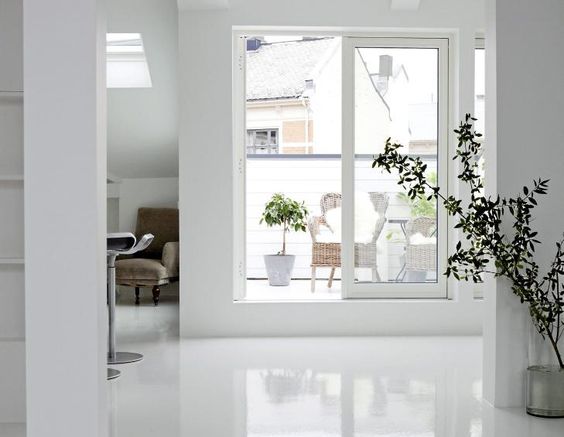 – Epoxy Flooring: If you are looking for flooring that stands the test of time, then epoxy floor paint is your answer. Epoxy flooring is bright in its appearance. It gives any flooring a clean, shiny and elegant finish. Its smooth and even surface is also very easy to maintain.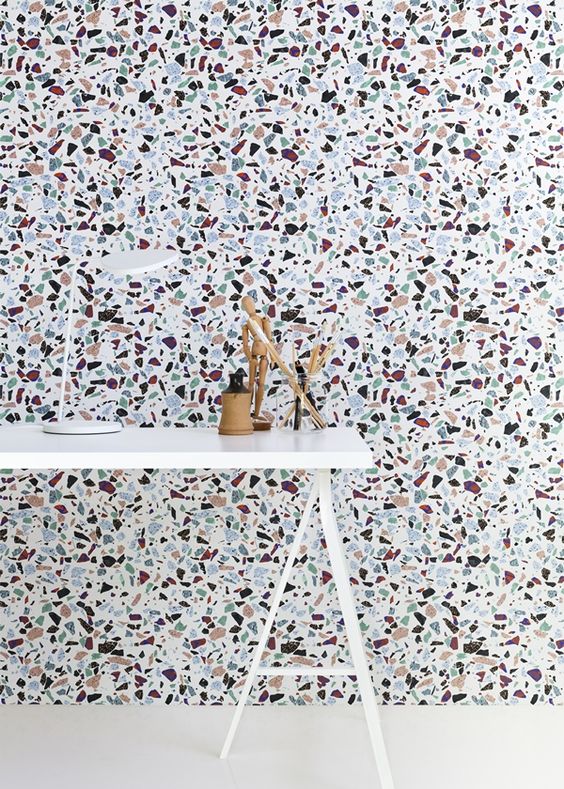 – Terrazzo Flooring: Give your homes the sharpness of old-world charm with Terrazzo. This trend has laid its strong foundation, and is here to stay for long. In 2017, if you want to play with the popular patterned decor, then make friends with terrazzo. These will lend a whole lot of possibilities to your décor, while adding colour and style.
So, are you ready to remodel your home tile-to-tile? If you still need more inspiration follow Akshay Kumar's lead in his latest commercial for Kajaria Tiles titled #Deshkitile.