5 Architects Tell Us What Iconic Architecture Means To Them
17

Apr

'20

9:30 am

by

Nuriyah Johar
Like
any form of creative expression, good architecture transcends style. While some may be drawn to the extravagance of Art Deco, others find solace in Brutalism. Stark modernity and rich classicism can be equally compelling; the straightforward and the abstract can inspire in their own ways. We asked a few architects with varied design sensibilities to pick what they considered to be truly iconic architecture.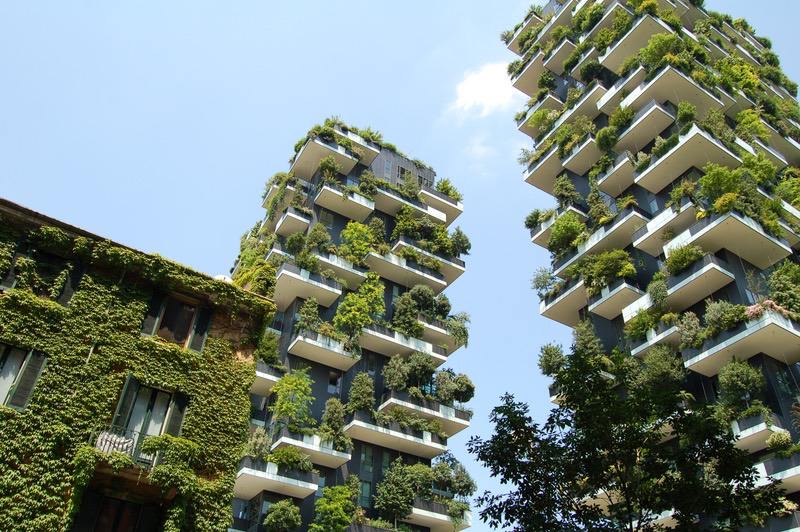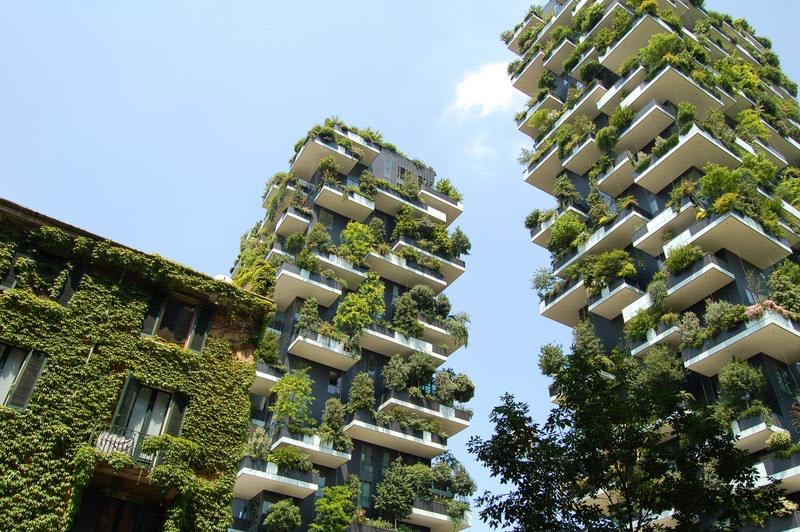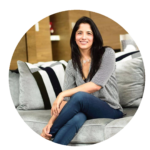 Krupa Zubin, ZZ Architects 
"Having been travelling to Milan so extensively for the last decade or so I have been extremely enamoured by the Bosco Verticale Residential Towers there.
Every time of the year the building just has an absolutely unique look for itself. 
The trees, leaves and entire botanical approach of the building by Architect Stefano Boeri are unmistakably one of the worlds most inspiring and dramatic building."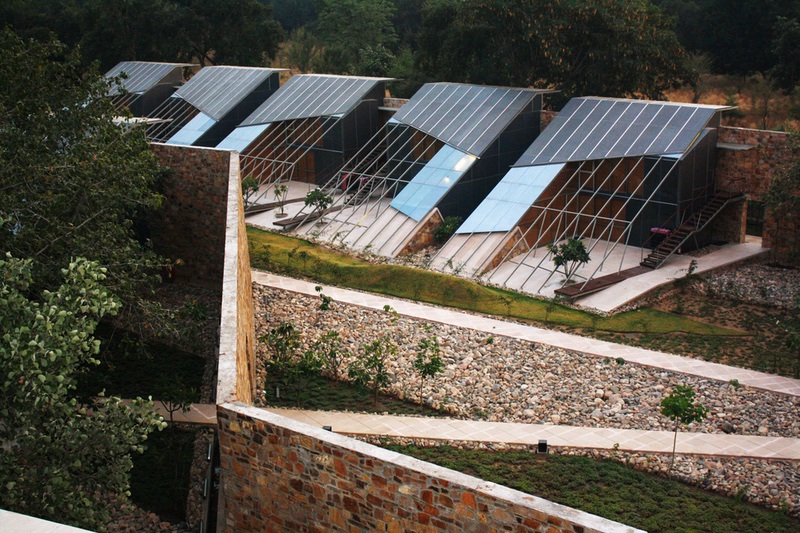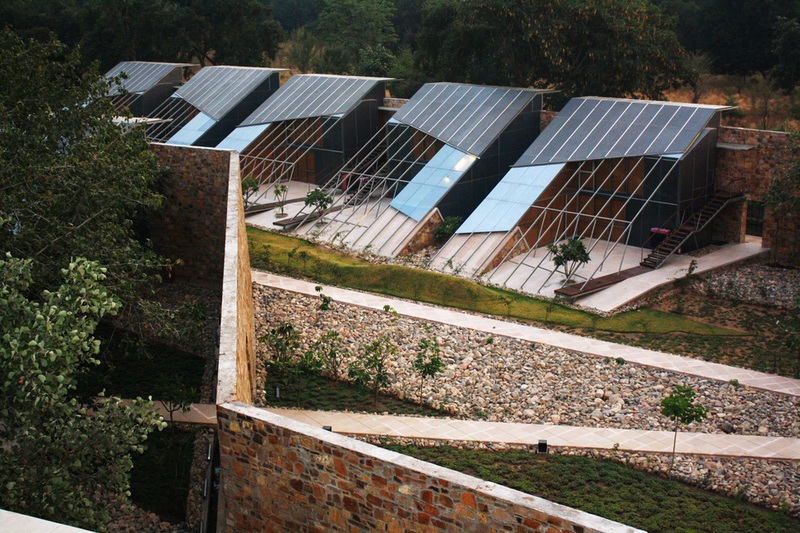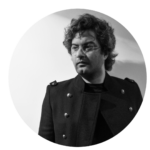 Akshat Bhatt,  Architecture Discipline
"The design of Mana Ranakpur attempts to demonstrate the studio's agenda of regional expression within a global context while being environmentally conscious, without adopting a kitschy intervention and predictable construction techniques. The local and regional forms of expression are explored as vital resources to create an architecture that engages with the future and is of a progressive disposition."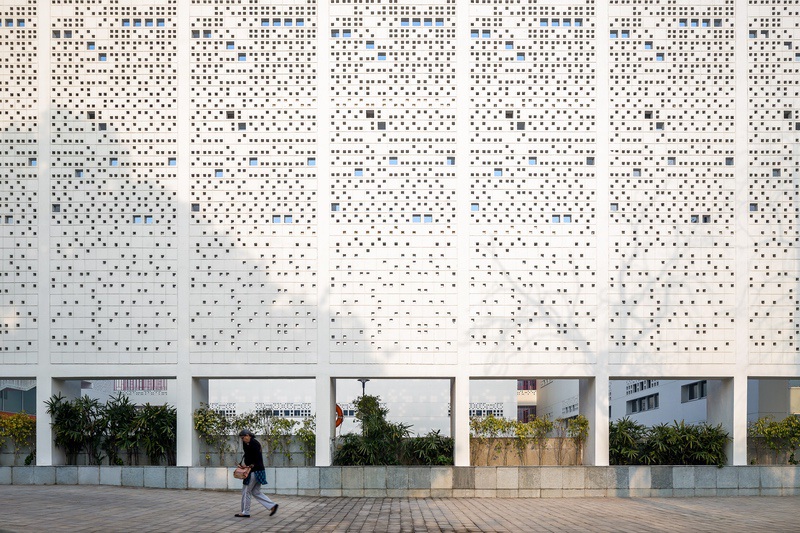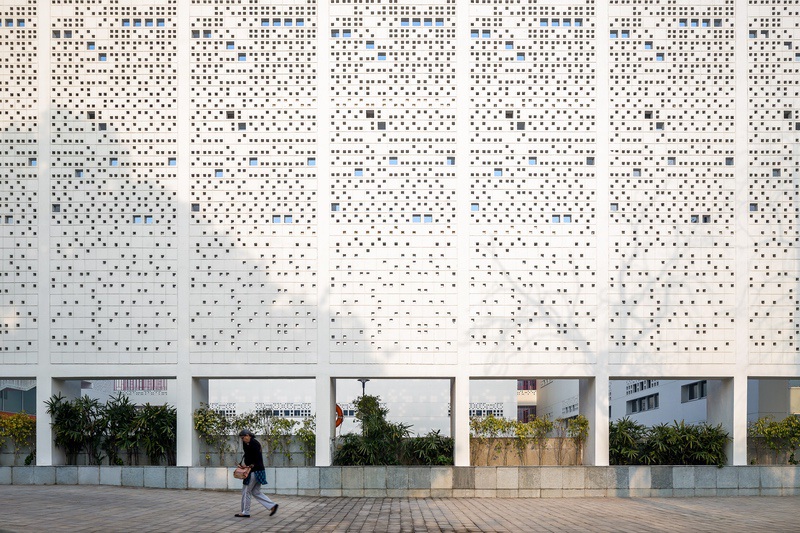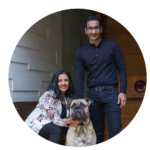 Sonali Rastogi, Morphogenesis
"The British School creates a strongly contextual architectural response to accommodate a highly diverse student population. Interpretations of traditional Indian architectural devices and construction techniques are integrated into the design to generate a robust and durable form that makes the project socio-culturally sustainable and affordable, thus addressing the livability philosophy of the firm."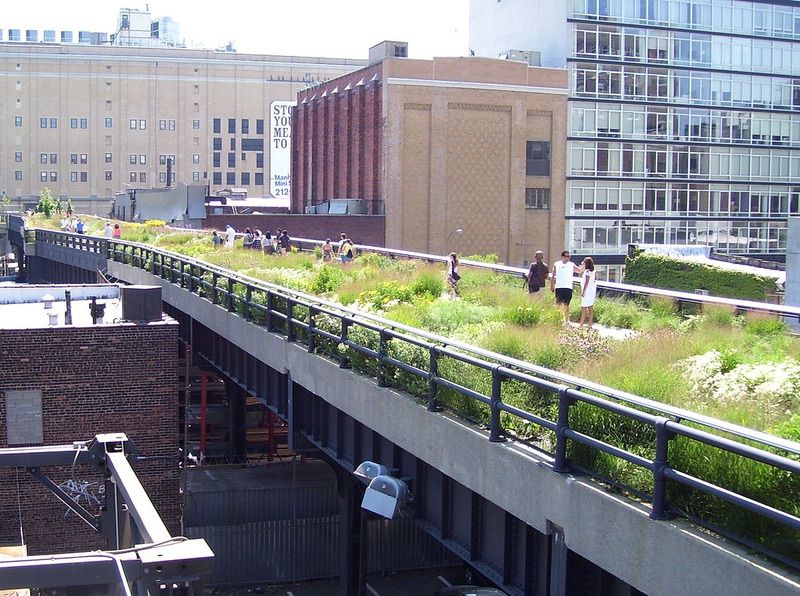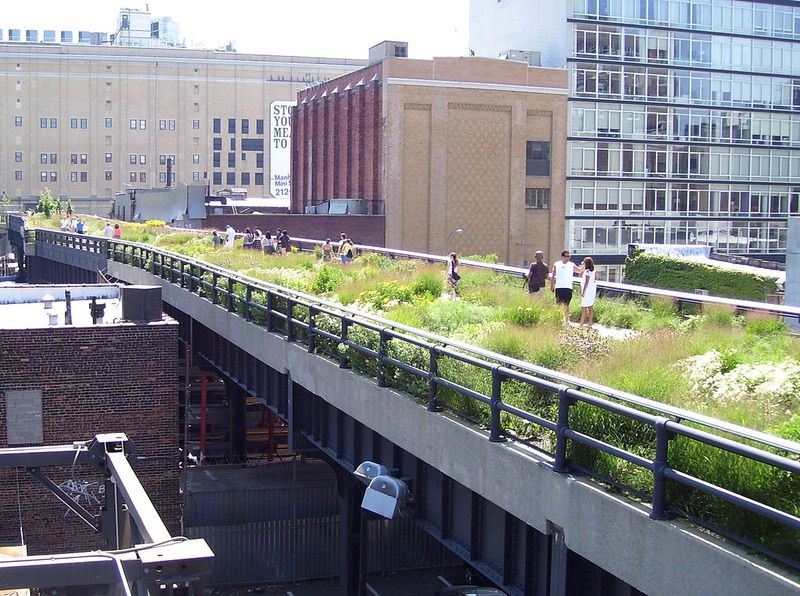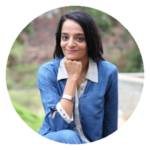 Shefali Balwani,  Architecture Brio
"The most iconic architectural project of the last decade for me is the High Line in New York. It is a great example of how good design through adaptive reuse has regenerated an entire neighbourhood and provided a unique way for people to enjoy public space elevated above the city."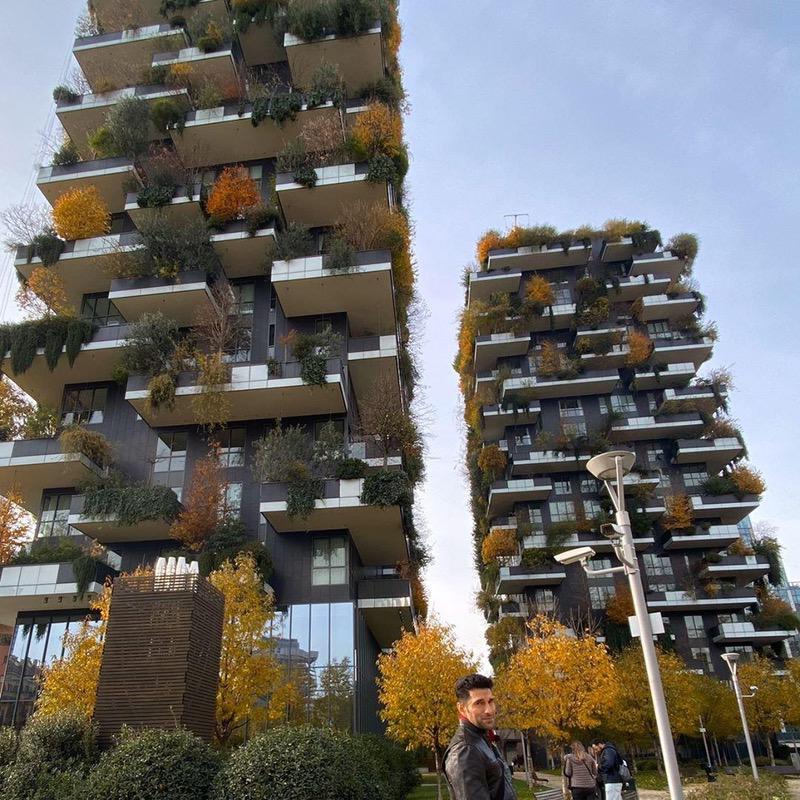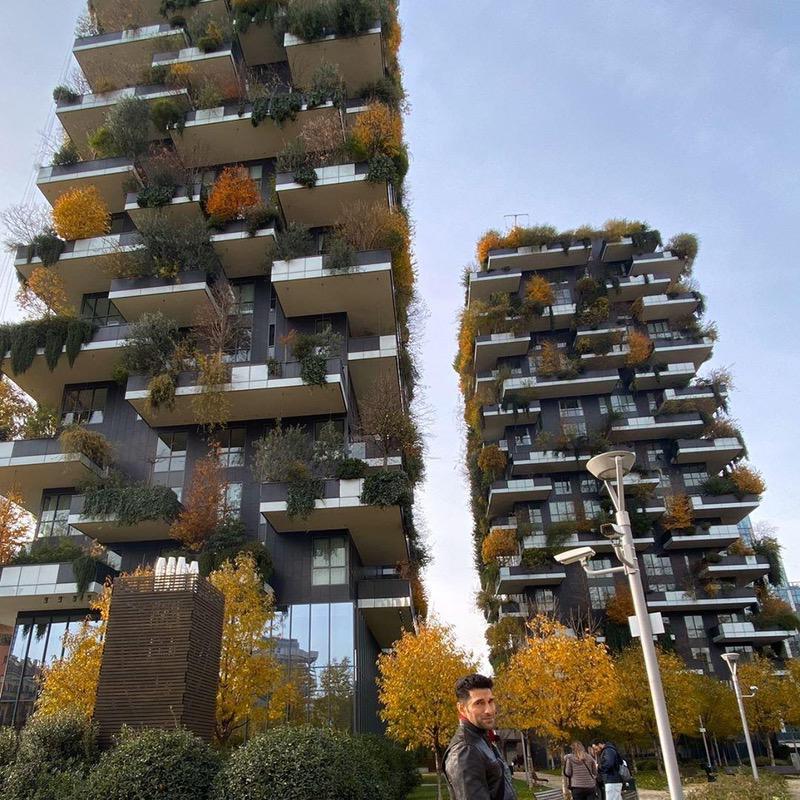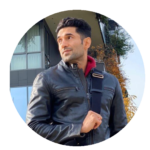 Saket Sethi, Archilogics
"So my favourite has to be Bosco Verticale and now even more so when we need direct contact with nature. I have pictures with it in every season – just the ability to be lofted in the sky and watch your private garden change seasonal colours is an aspect very few structures in the world can do now."