5 THINGS GREY CAN DO TO YOUR HOME
19

Feb

'16

4:08 pm

by

Crew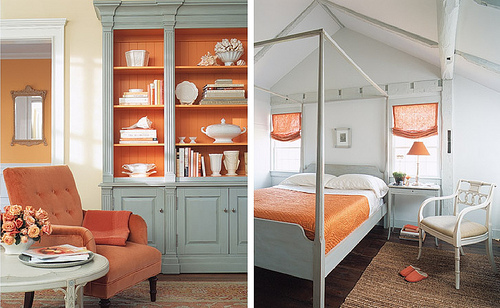 Grey is colour which is a personal favourite. After taupe this comes in so close. The innumerable shades go well with so many tones, making it a delight to work with. The adaptability of grey is so amazing, it looks great in soft furnishings, wall paint, floor, art everything. It forms a fabulous base shade to play with. We've rounded up few ways of how you can use grey to create an astounding look –
Soft Furnishings – Grey leather is a great modern look, and while a lighter shade of grey can give a soft and feminine effect, coupled with a metal frame you can get a very sophisticated and modern look due to its simplicity. Combine grey sofa with black or cream poufs. For outdoor furniture grey Sunbrella fabric with white rattan furniture is just so classy.
Base Colour – Grey is a connector color. It is easy to go from one shade of grey to another without creating a single discordant chord. It does great as a launching pad for other colors because everything just shows up so well against it, whether you use it on walls or on the floor. So as a highlight wall for art, an IPS flooring, Kota stone or cement tiles. Grey as colour, is not just black mixed with white, it can reflect many hues. And while other neutral colors such as beige can also do that, they usually don't come close to grey in impact. A grey can have pinkish, bluish, greenish and even yellowish. So you are free to choose a grey for which you feel an affinity and which shows up well against the colors you already love and want in your home.
Art – Graphic Prints in shades of grey can be used at large in rugs, art work, installations, sculptures and soft furnishings. The best thing about grey is that some shade of it is suitable for everyone from a romantic to an art deco lover to a minimalist.
Kids room – When visualizing a child's room we often see a place full of color, not neutral shades. Grey may not be the first color that we think of. However, you might have noticed that grey has become a very popular color in children's furniture. The reason is simple. While color, and by that we mean any bright primary hue, plays an important role in a child's room, grey can act as an anchor or a foundation.  It is easy to build from there, and it can hold everything together. Grey is so quiet that often it is not even noticeable, while at the same time making surrounding colors pop. Colors for bedding, toys, pictures on the wall and other accessories can keep changing, as your child's preferences change, while bedroom furniture is not something you would want to keep changing as frequently. The grey furniture will just keep doing its job as an anchor. It is no secret that grey can be very sophisticated. If the furniture has good lines, grey can take it to a different level. It can be refined, glamorous, and sophisticated. White furniture has been the default for a girls' rooms for a long time. However grey furniture, especially a softer washed grey can be used to create a sophisticated effect. It looks great when coupled with other soft pastels if you are looking for a traditional look that is a little different.
Exterior – A warm gray is just right for any style of home, and also a smart choice for anyone about to put their home on the market, because this is a hue that will appeal to a wide audience. Gray shades run the gamut from cool, silvery blue-grays to deep, dark charcoals to warm, brown-tinged hues. If you go with a warm gray siding color, you have lots of options for the coordinating trim and accent colors. Just remember to use vibrant colors for details you want to stand out, such as your front door. Conversely, paint less attractive items like your pipes the same color as the siding so they blend in.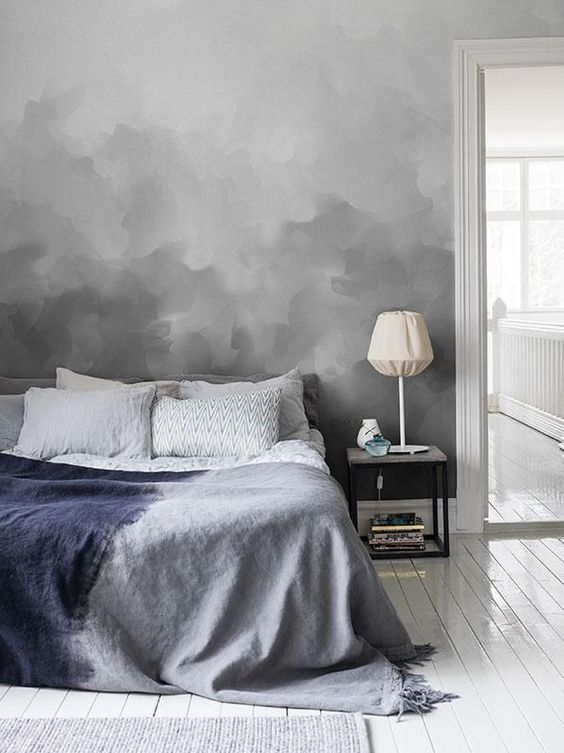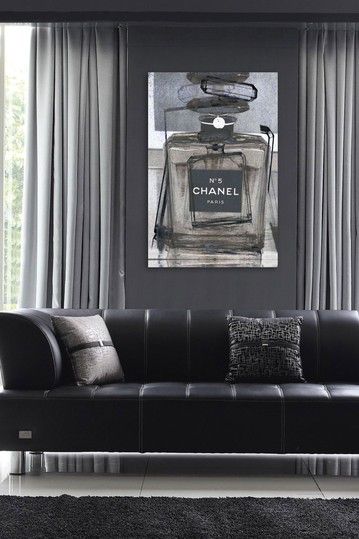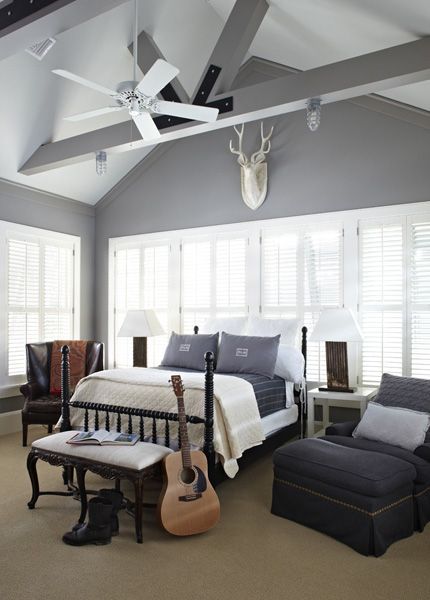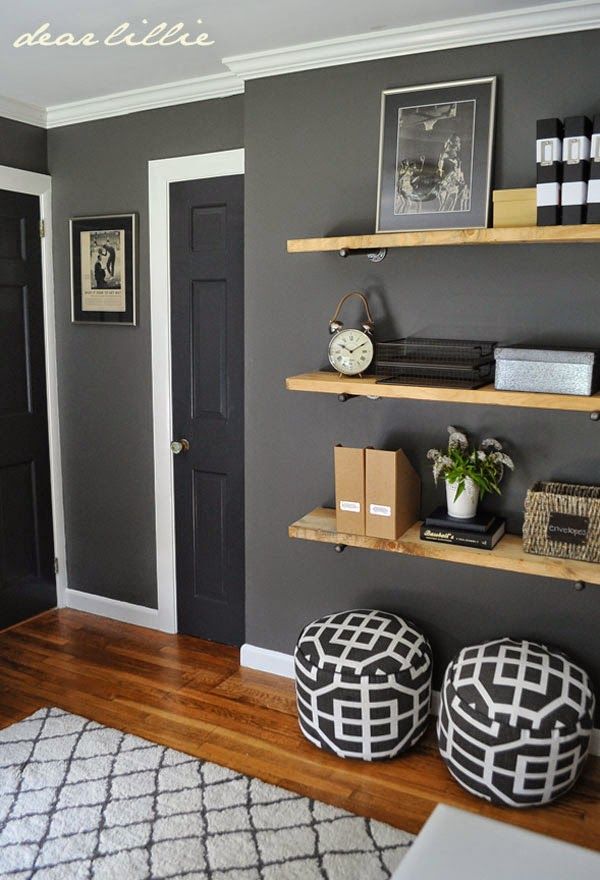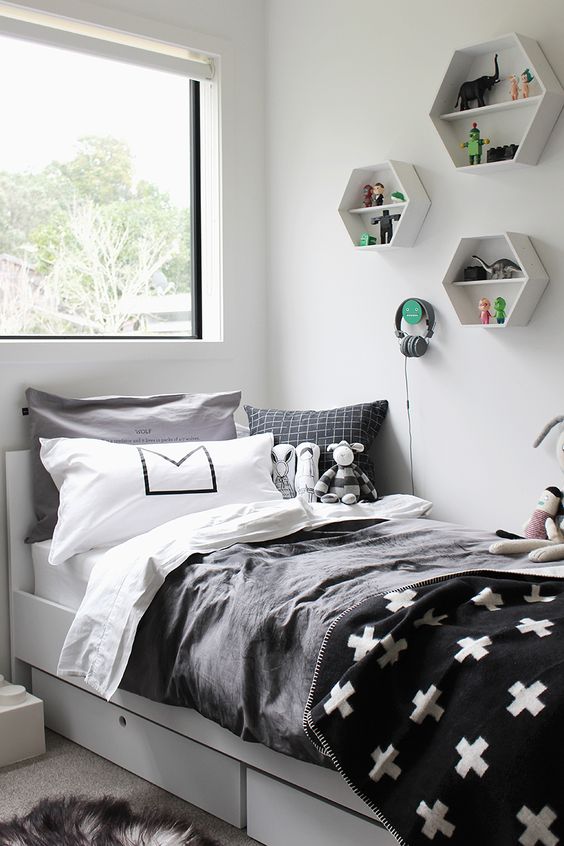 Photographs via Pinterest