Ambiente 2020 Spotlights the Best of Brazilian Design
28

Feb

'20

9:30 am

by

Nuriyah Johar
Brazilian art, architecture and design have always had a distinct individuality – markedly different from that of the United States and Europe. Striking and modernist, while the South-American country's design sensibilities have had an impact on the international avant-garde, they have been relatively unknown outside expert circles. Recognizing this lack of Brazilian representation in the mainstream design narrative, the leading international consumer goods trade fair, Ambiente selected the country for their first-ever 'Focus on Design' presentation. 
Design Pataki attended Ambiente earlier this month, eager to see what was in store for 2020. A booming celebration of creativity featuring major international brands as well as promising startups, the fair left us thoroughly inspired. Amongst our favourite elements of Ambiente was the Focus on Design presentation and the 5 Brazilian design studios that were selected to participate. "By setting up the special presentation Focus on Design, we'll be honouring important designer nations that may not be quite so well-known yet", said Nicolette Naumann, Vice President of Ambiente. "This is the starting point for Ambiente as the world's leading trade fair. We want to use our global platform to make Brazilian design better known internationally, in all its facets."
Sérgio J. Matos
A designer from the Mato Grosso state of Brazil, Sergio J Matos moves beyond functionality and attributes to design the power to assemble history, memories and affective ties. Matos combines raw materials with traditional production techniques, which he strongly advocates in an age of industrial design. "Producing crafts by hand keeps the story of our ancestors alive", he says. "We must not forget in our increasingly automated world that craft can add great value to modern products." In an endeavour to retain the slim, sensual lines characteristic of Brazilian design culture, the designer uses natural materials like wood and straw for his pieces. Matos develops furniture and decorative pieces that take inspiration from Brazil's culture and heritage – such as identity, memory, and time-honoured traditions. Narratives that range from Brazilian landscapes to cultural traditions fuel the talented designer's creative aesthetics.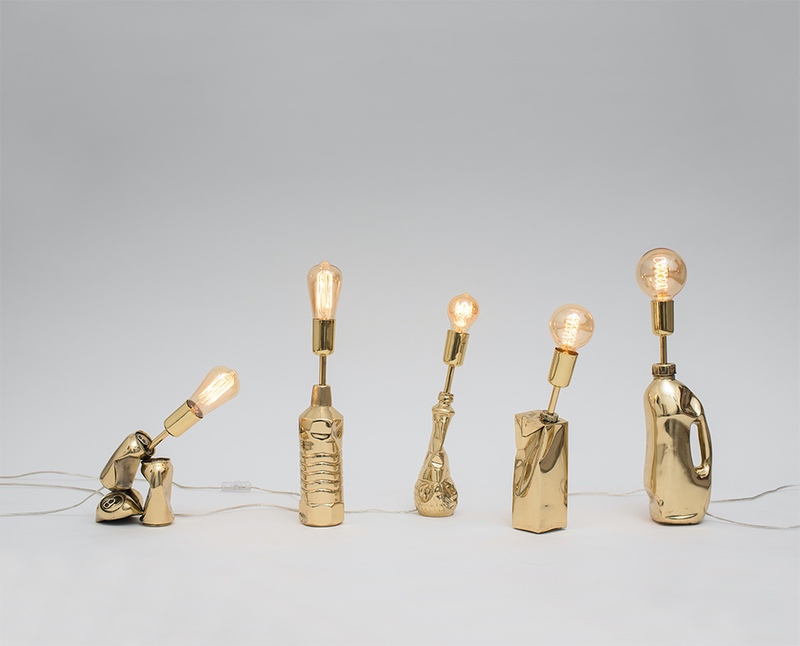 Bianca Barbato
Bianca Barbato sees herself as an author of furniture and fixtures. The self-taught designer's inspirations come from a strong curiosity about how things were done in the past. Material and technique form the starting point of her projects, which are backed by meticulous research. Barbato creates pieces that bring back affective memories, feelings and instincts. Her work is often rooted in personal stories and memories – combining functionality with whimsy. Barbato not only champions sustainability but also builds it visually into her designs. "For example, my Lixo collection (which translates as Rubbish) comprises playful table lamps which I have mounted onto brass shapes moulded inside discarded plastic bottles and cans. With Lixo, I am denouncing the lack of regulations on recycling in our capital city", she explains. Barbato's work ranges from limited editions to mass-produced collections.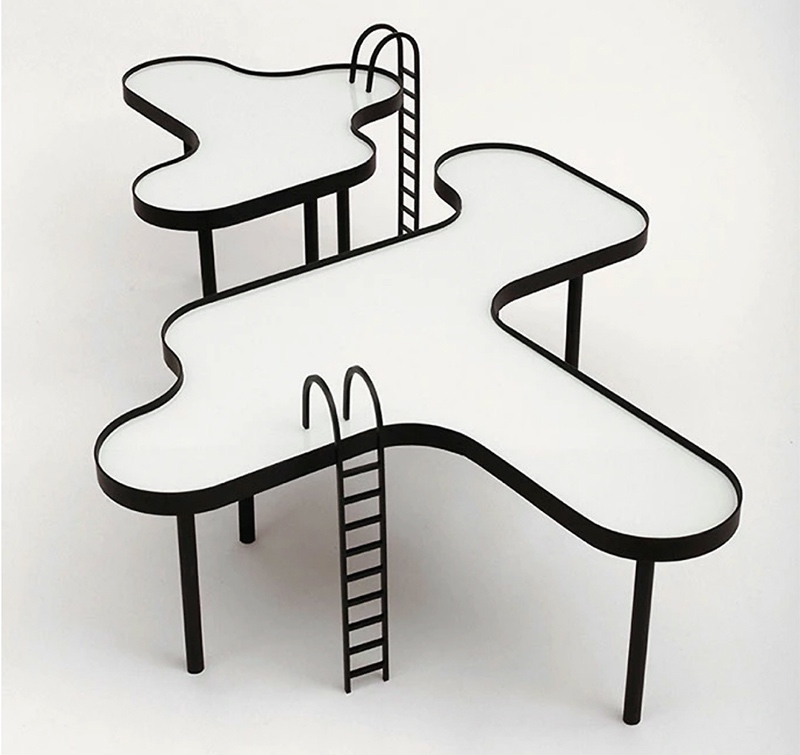 RAIN – Mariana Ramos & Ricardo Innecco
Founded by architect Ricardo Innecco and product designer Mariana Ramos, RAIN is an independent design studio which develops furniture, lighting and utilitarian objects. Presenting a conceptual, new-age design language, RAIN drifts towards a more artistic domain. Both Innecco and Ramos come from Brasilia – a city known for its modern architecture and urban planning – and moved to São Paulo in 2012. The studio produces and markets its own pieces together with Brazilian and international design stores and galleries. One of their most remarkable designs includes a series of coffee tables that look like swimming pools. "Brazil is a huge country with a strong tradition of crafts, from ceramics to hand embroidery, and a multifaceted range of materials to use, from wood to pearls. The new generation of designers – and we would include ourselves in this – are certainly interested in contemporary design, new materials and production methods, but won't forget their design origins or this country's traditions," says the design duo.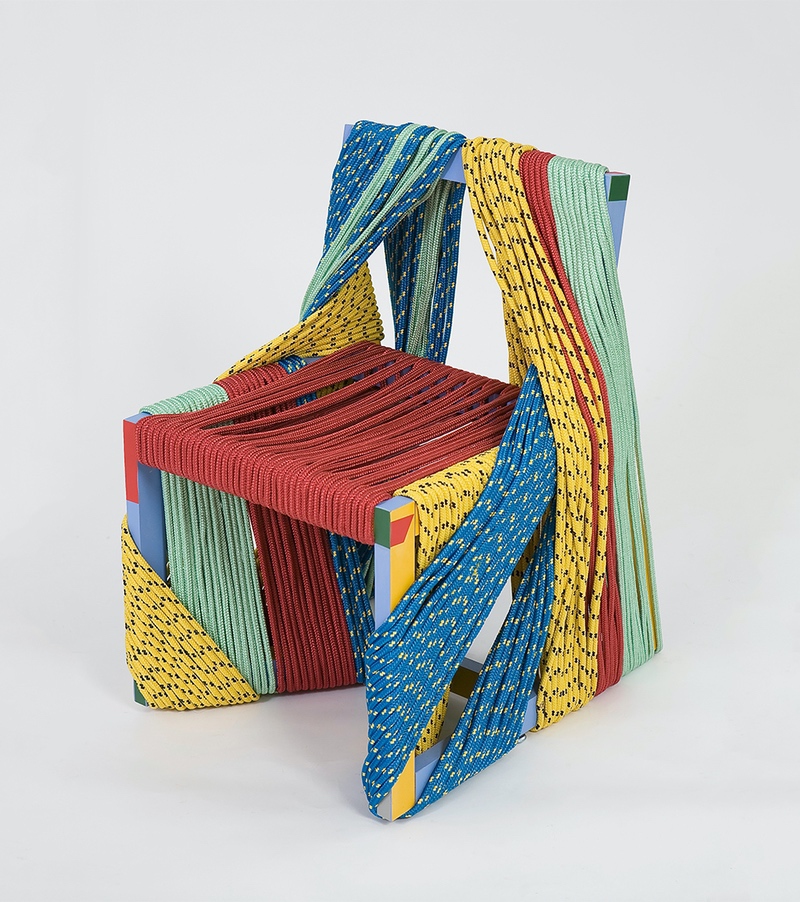 Rodrigo Almeida
A multitalented product designer, Rodrigo Almeida draws inspiration from a wide variety of cultures. His avant-garde approach features distinctive historical and aesthetic references that stem from the multiculturalism of Brazilian people. Almeida's designs are executed in single edition pieces – therefore closer to works of art as opposed to serial products. They are recognised in worldwide exhibitions and museums, and Almeida himself is one of the best-known names in the new generation of Brazilian designers. He consciously crosses national borders to find inspiration in other cultures. As a result, most of his designs echo the materials and shapes that come from the same places his ancestors did: Africa, Europe and the Indian subcontinent. Through his work, Almeida aims to show 'a new face' of Brazilian design.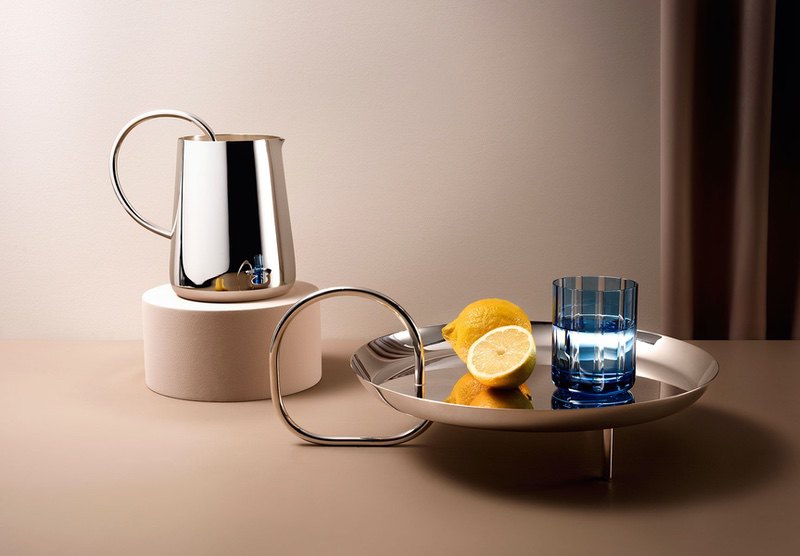 Brunno Jahara
Brunno Jahara studied industrial design in his home city of Rio de Janeiro, after which he moved to Italy to study architecture. This education, combined with his own "chaotic input of Brazilian design" provides a diverse mix of flavours to the Jahara Studio brand. Inspired by organic shapes, tropical themes and traditional materials, Jahara is an energetic champion of a fresh new Brazilian design scene. "I try to use in my creations materials, colours and shapes which I encounter in everyday life in Brazil.", he says. Highlighting his philosophy of sustainable design, he adds, "I try to use recycled materials and environmentally responsible production processes wherever possible, and I design objects to be used for a long time." Jahara's striking designs speak of Brazil in an international language, as a place of abundant resources, innovation and craftsmanship.