Amos Rex, Breaking Ground with Helsinki's Subterranean Art Museum
31

Aug

'18

9:30 am

by

Nuriyah Johar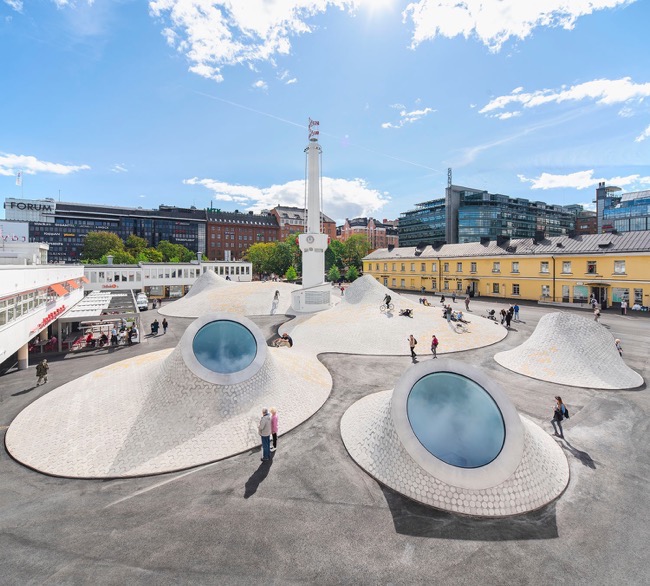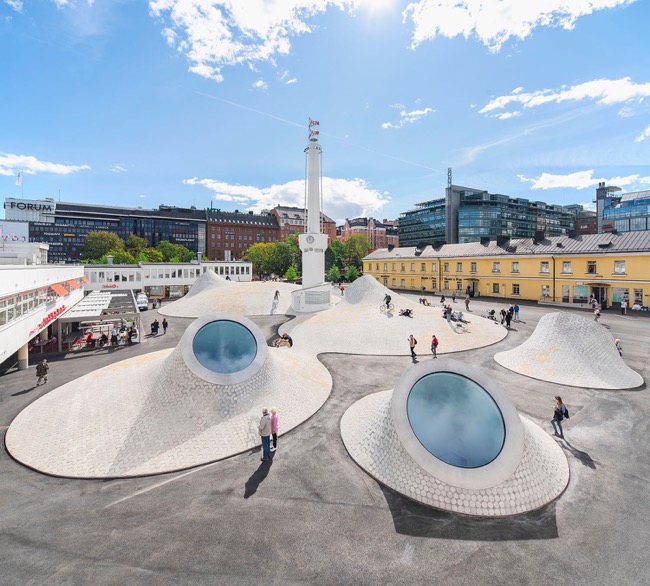 Helsinki's making waves across the cultural world with its striking new underground art museum, Amos Rex. Designed by JKMM Architects, Amox Rex comprises of domed, subterranean galleries spanning 23,350 sqft.
This sprawling space is housed within Lasipalatsi plaza– the public square behind an iconic 1936 functionalist-style building situated in the centre of the Helsinki. At the heart of the museum, 13,000 cubic metres of rock have been excavated to create the 2,200 sqm world-class flexible gallery space topped with a series of domes and skylights that form the new undulating landscape of the Lasipalatsi Square.
Since Lasipalatsi's protected status prevented JKMM from building an extension to the structure above ground, they literally had to go the other way. The underground domed galleries extend onto the plaza above, taking the form of distinctive conical structures fitted with skylights.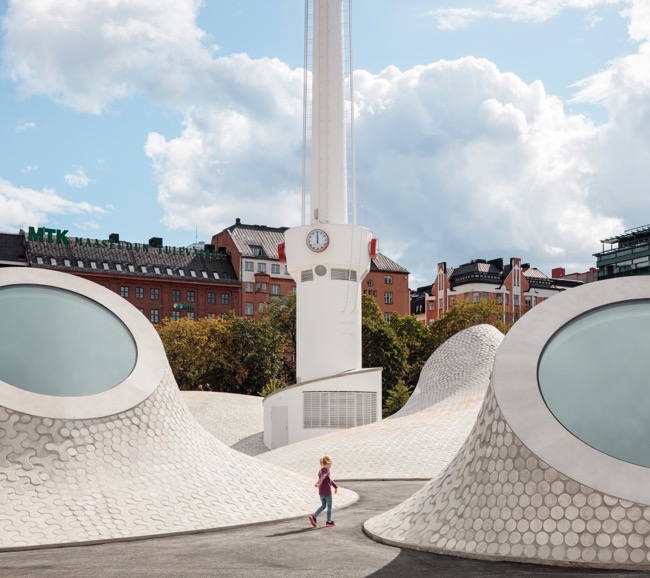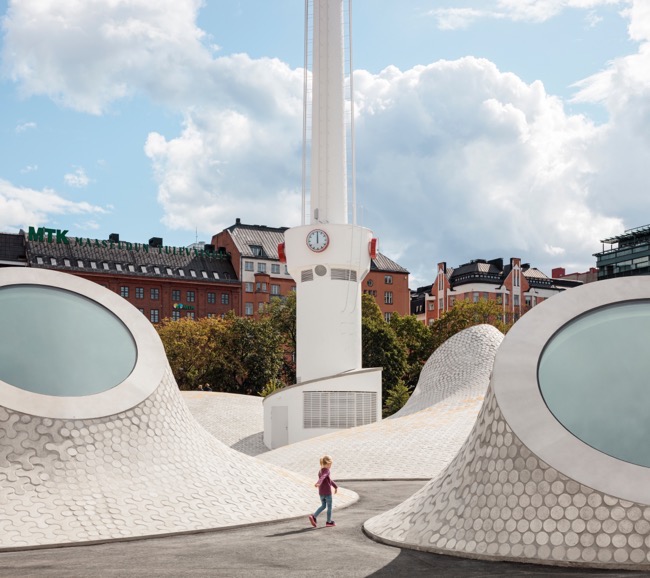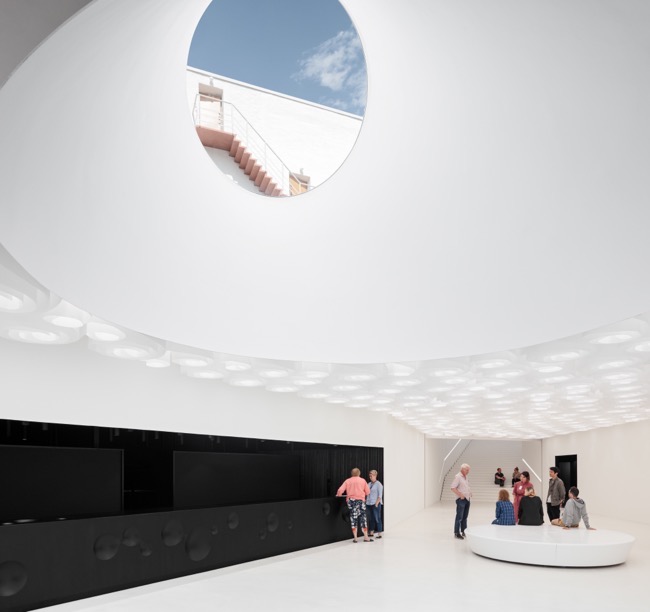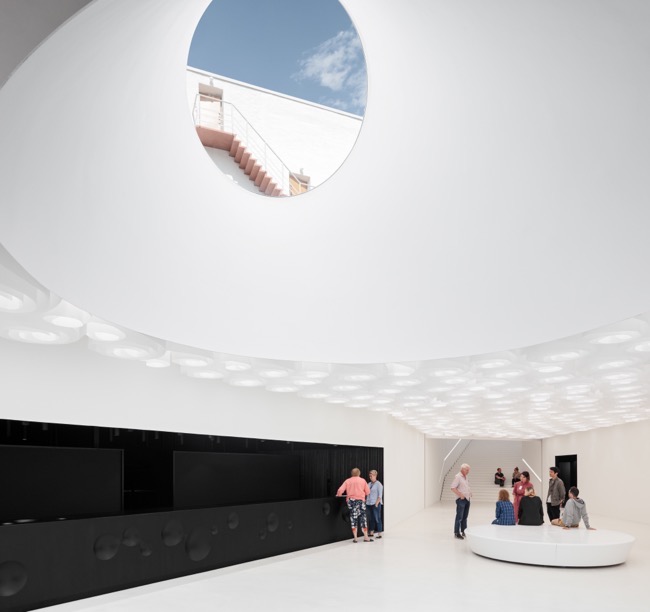 Creating this exciting landscape not only enables daylight to filter through the interior space but also allows the visitor a certain level of interaction with the outside world. "The distinct shape of the domes within the urban realm hint at what can be discovered below," says Asmo Jaaksi, founding partner of JKMM. "In the exhibition spaces, these same shapes are visible in the ceiling and provide strategically framed views to the streetscape. This creates a holistic experience for the visitor who still has a sense of being connected to the surrounding city whilst underground."
Amos Rex is set to focus on new, experimental and contemporary art, as well as 20th-century Modernist and ancient art. Ergo, one of the key design requisites was to create a space flexible enough to conform to the ever-changing needs of art. The exhibition space has been made highly adaptable in an attempt to house installations that are interactive and conversational.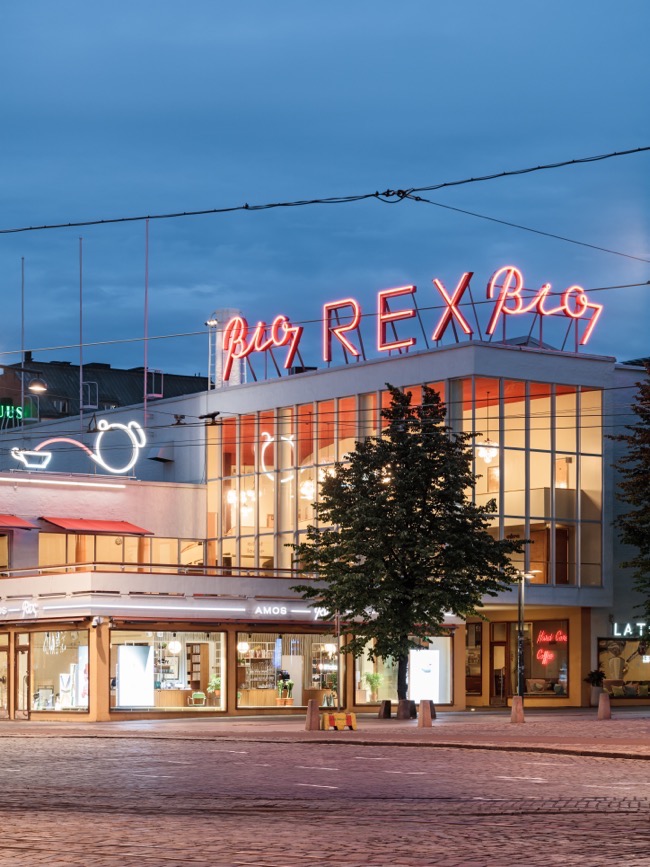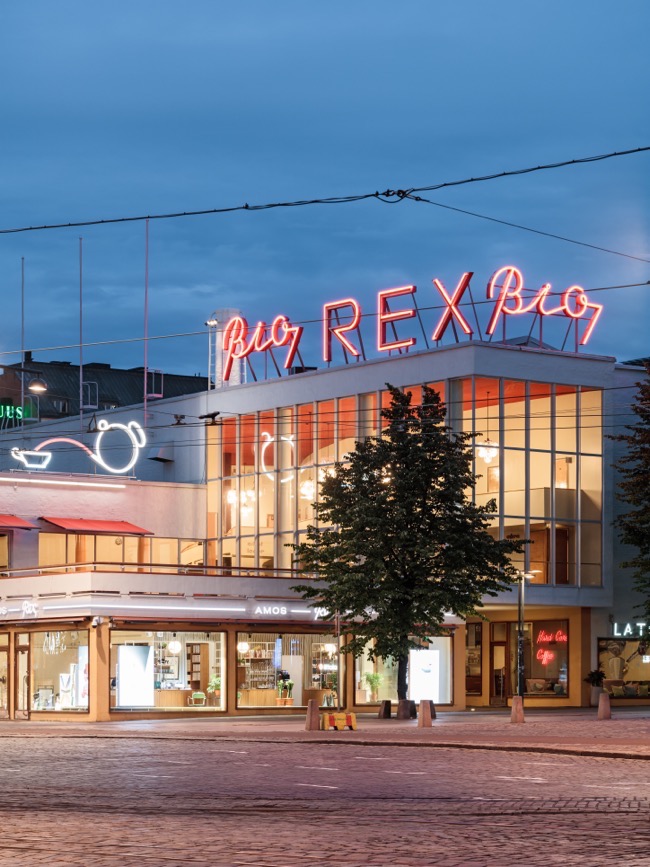 Massless, the inaugural installation for Amox Rex is a testament to the museums' fluidity. Created by Japanese art collective teamLab, the exhibit aims to dissolve the boundary between art and people. "Our work 'Vortex of Light Particles', which we are creating especially for this occasion, will be the largest installation in the exhibition.", says Toshiyuki Inoko, founder of teamLab. "We will create a digital simulation of water pouring upward in reversed gravity towards the uniquely and beautifully domed ceiling, flowing from this underground space to the skylight above. The trajectories of these simulated water particles will form a series of lines, which will, in turn, create waterfalls and vortex all along the walls and ceiling of this space. We hope everyone in Finland is as excited as we are to experience this piece."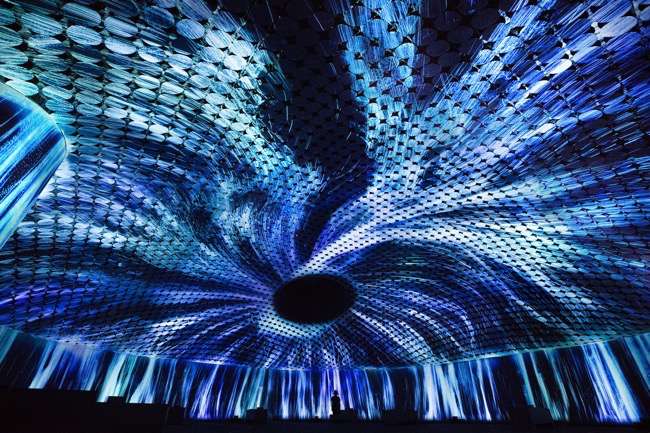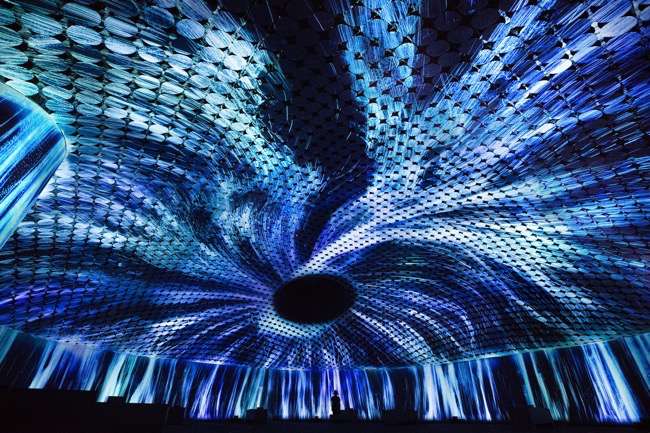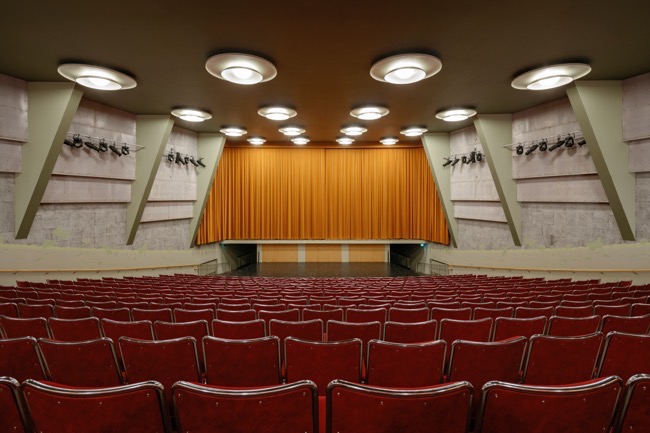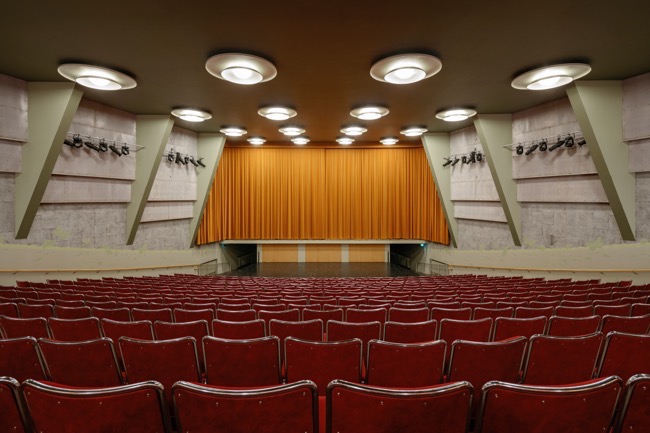 Additionally, as a part of the 50 million euro project, the firm carried out a restoration of not only Lasipalatsi but also of Bio Rex – the 1930's Art Deco movie theatre located within, which will be used for independent movie screenings, film festivals and cross-disciplinary activities.


Photography courtesy Amos Rex