An Exclusive Flagship Store Of Sicis Unveiled By Tessera India In New Delhi
11

May

'22

4:23 pm

by

Sneha Shah
For booming flagship stores, the art is indeed in the details! Tessera India's experiential flagship store launch for the world-renowned Italian brand Sicis is a testament to this, celebrating a long journey of bringing superlative design to Indian homes. The 4,500-sqft luxurious store, situated in New Delhi's design neighbourhood on M.G Road, is dedicated to exquisite mosaic creations for floor and wall surfaces, and stone inlays, along with furniture, lighting and elegant home accessories.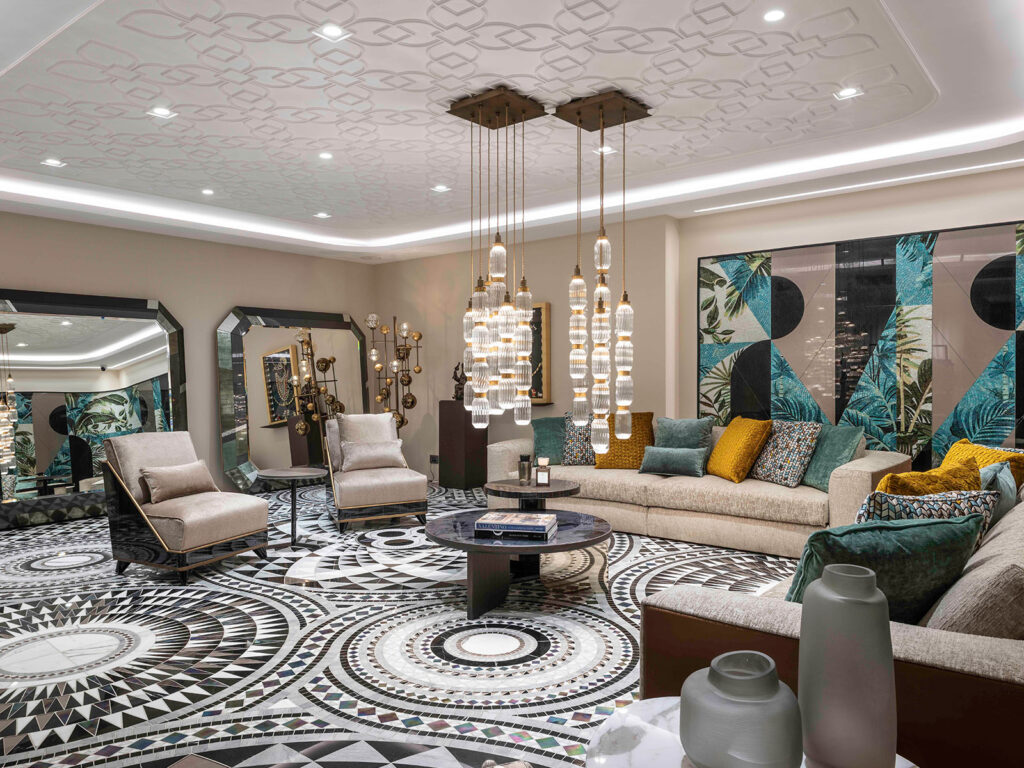 For Design Pataki, it was quite an immersive experience with the store's design concept that recalls the distinctive brand ethos reinforced by Italian canons of art, craftsmanship and technology. Designed by Hiral Jobalia of Hiral Jobalia Studio, in close consultation with Sicis Italy, the space was conceptualised around 'atelier living'. The idea is to reflect the brand's collections, sculpting an element of surprise in every nook and niche with live mock-ups of an entire home. The store personifies the Italian eye for beauty, penchant for luxury and sense of pride in its rich heritage.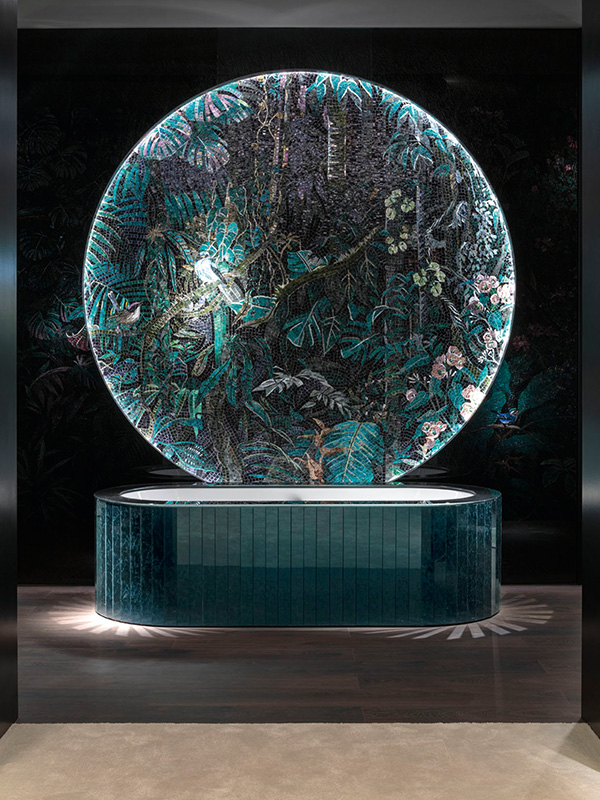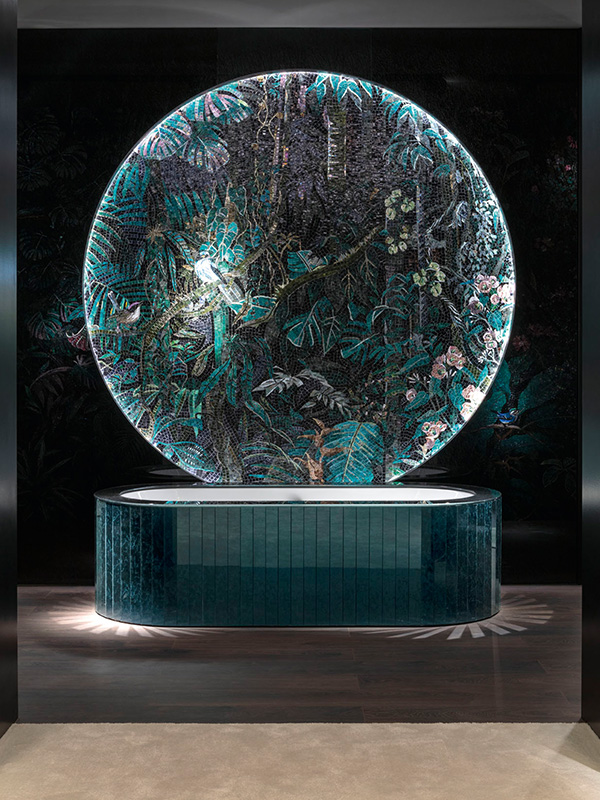 As part of the impressive assortment, Sicis catapults a premium line, 'Wonderful', showcasing an artistic glass mosaic collection. The tiles are cut one by one by talented artisans, giving the material a creative and dimensional edge. The arresting Mars Coffee Table, composed of elements in curved wood and Vetrite glass stands out as a mixture of a rational and poetic composition. The Sicis collection is an amalgamation of creativity and functionality, crafted with new-age materials in cutting-edge designs that can be customised to individual needs in a riot of funky colours.