An Exclusive Preview Into Lodha Luxury's Collaboration With Isprava At The Reserve, Lodha Belmondo
1

Mar

'21

3:39 pm

by

Nuriyah Johar
While 2020 has been a year of monumental change, 2021 is slowly shaping up to be a year of realignment. Across all demographics, changes in perspectives and as a result lifestyles are reshaping markets for the long term. The Indian realty market, for example, is seeing a massive spike in demand for luxury second homes, given the changing consumer preferences. The last year witnessed a significant paradigm shift, with consumers making permanent changes to their ways of living. The extended work-from-home culture has accentuated the need for spacious homes, and while travel has taken a backseat, an increasing number of individuals are opting for vacation homes away from the city. For them, while accessibility is vital, so is privacy. Filling a growing void in this market, the luxury vertical of one of the country's foremost developers, Lodha Luxury joins hands with Isprava in a celebration of premium, bespoke design. The collaboration will feature two exclusively designed villas at The Reserve at Lodha Belmondo, which are envisioned to provide the ultimate resort-inspired weekend living experience.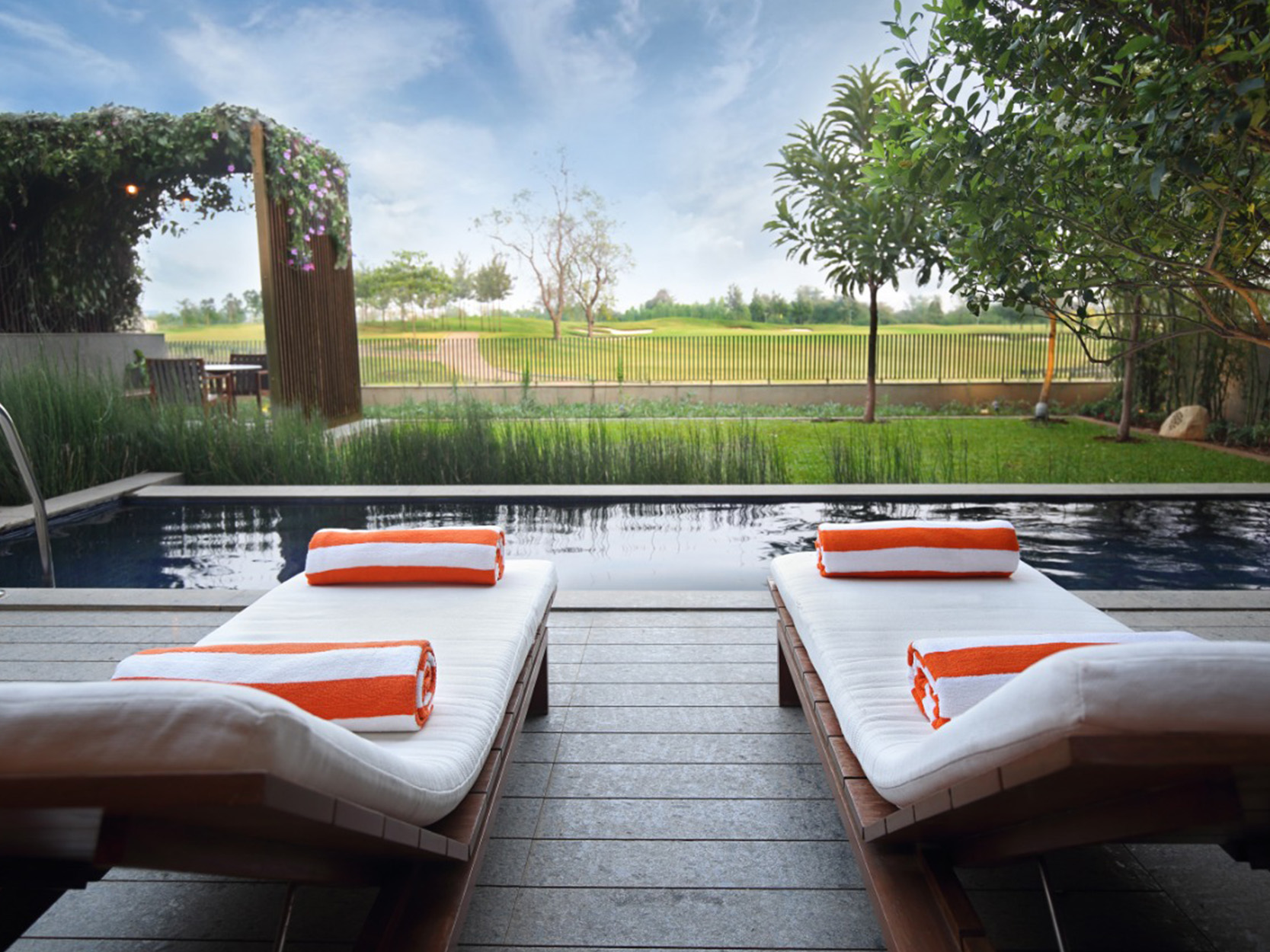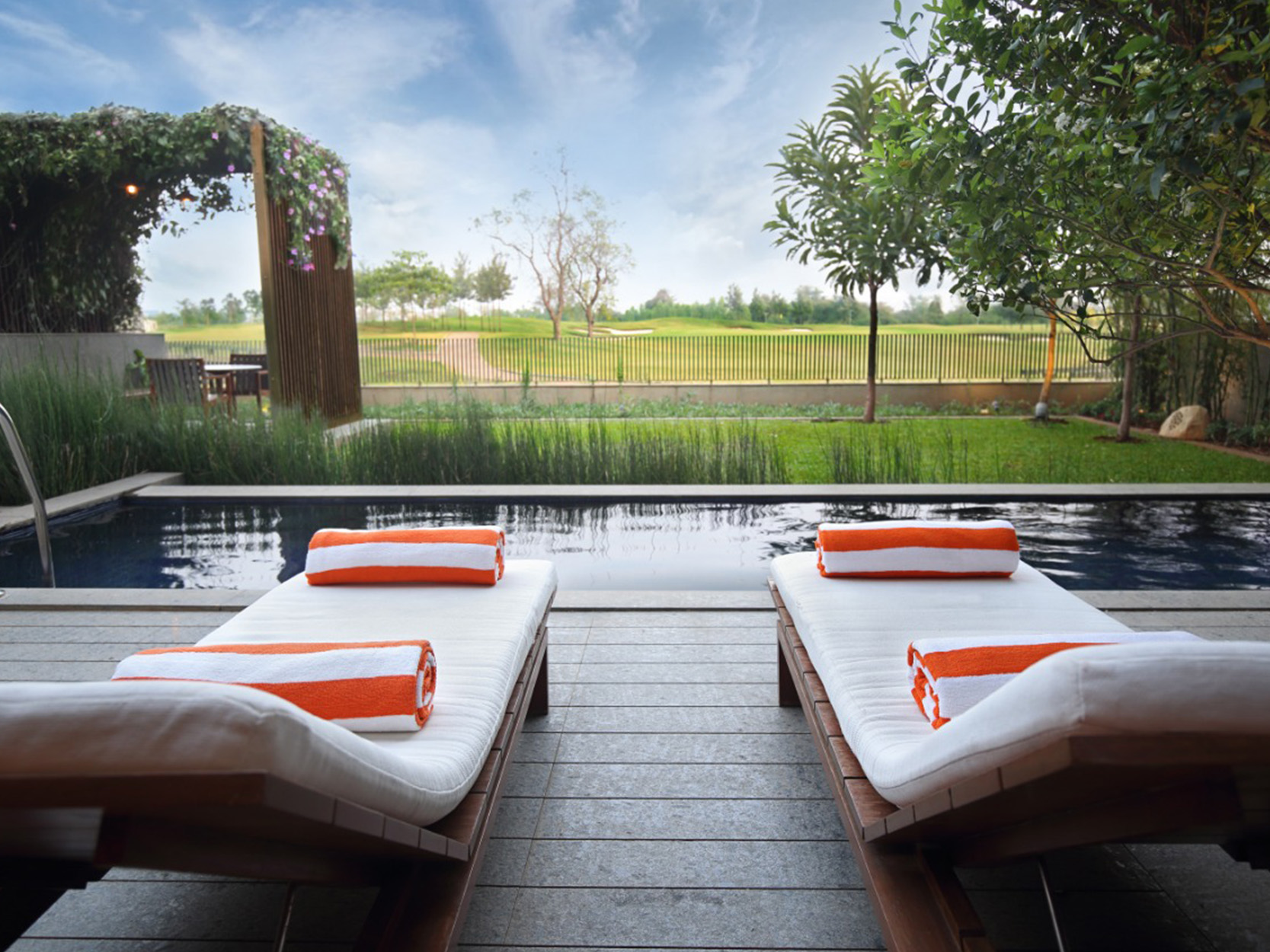 The Isprava designed villas are tapping into a market that has expanded considerably since 2020. While a 'second-home lifestyle' has usually been associated with older generations in the past, the shifts in work cultures have opened up a new realm of possibilities for people as young as in their 30s, many of whom are opting to take extended breaks from city life. It comes as no surprise then, that amongst the several compelling features of the villas, one that truly stands out is the location. Fringed by the Sahyadri Hills and overlooking the Pavana River, the villas embody the ultimate luxury which is a complete immersion in nature. Spaces like this offer a welcome respite from city life which is often lived in close quarters.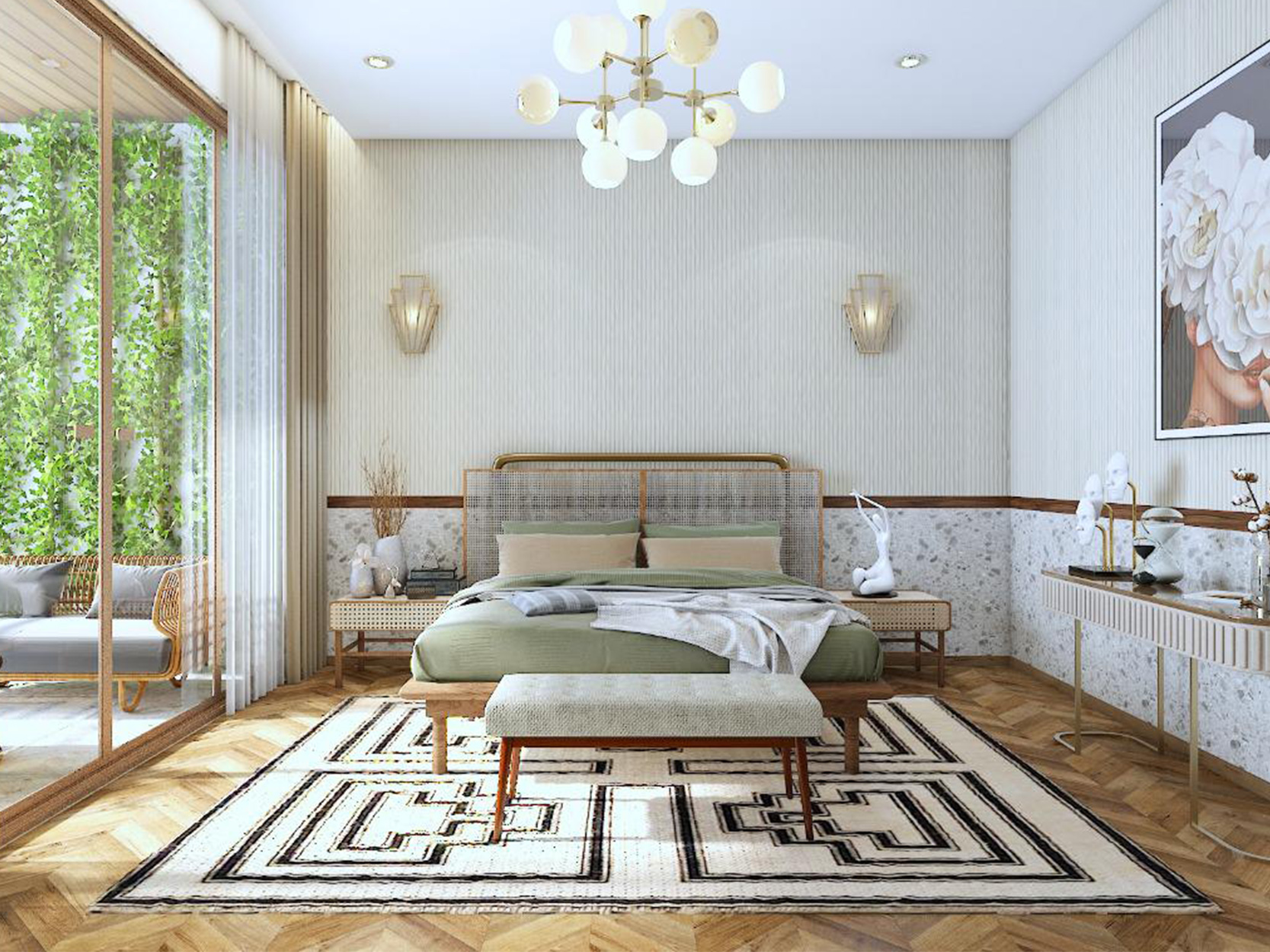 Situated within The Reserve, an exclusive gated enclave of villas, country houses, and spacious residences at Lodha Belmondo, the Isprava Villas come with access to a 45-acre golf course designed by golf legend Greg Norman, leafy jogging tracks and a picturesque riverside promenade amongst several other lifestyle amenities. The Reserve itself is designed by MIT and Harvard alumnus Cristopher Benninger, one of the world's most acclaimed architects. Each villa is set to be a magnificent four-bedroom property, spread over 3 levels with its own private pool and garden that overlooks the golf course. Complete with private terraces, walk-in wardrobes, and double-height living rooms, the villas take on the ethos of luxe living.
In order to strike the perfect balance between staying connected to the outside world and escaping into nature, the villas are conceptualized to bring together sharp modernity and classic tranquillity. An ode to the layered architectural heritage of Mumbai, the design features art deco elements woven seamlessly into the striking contemporary space.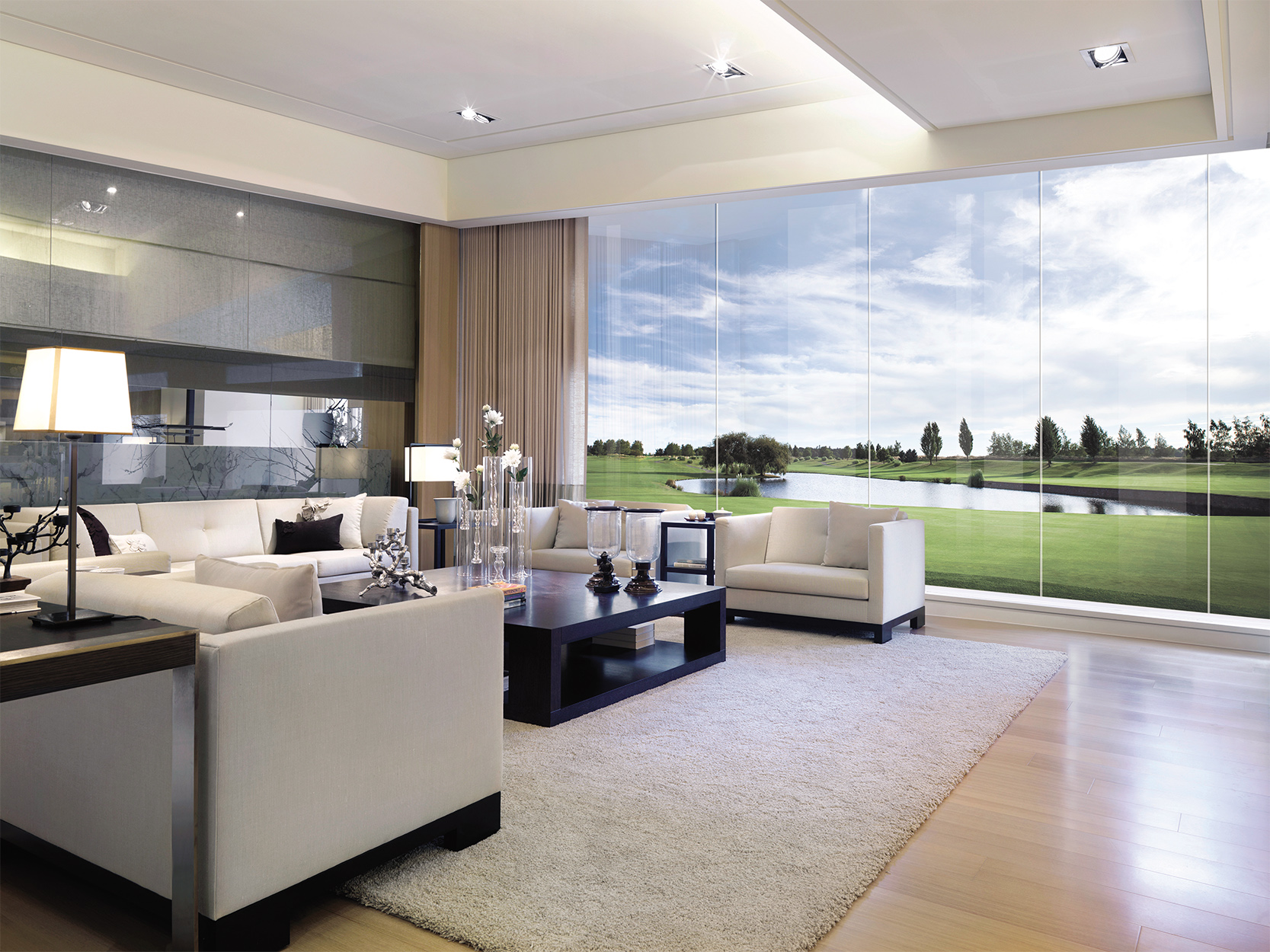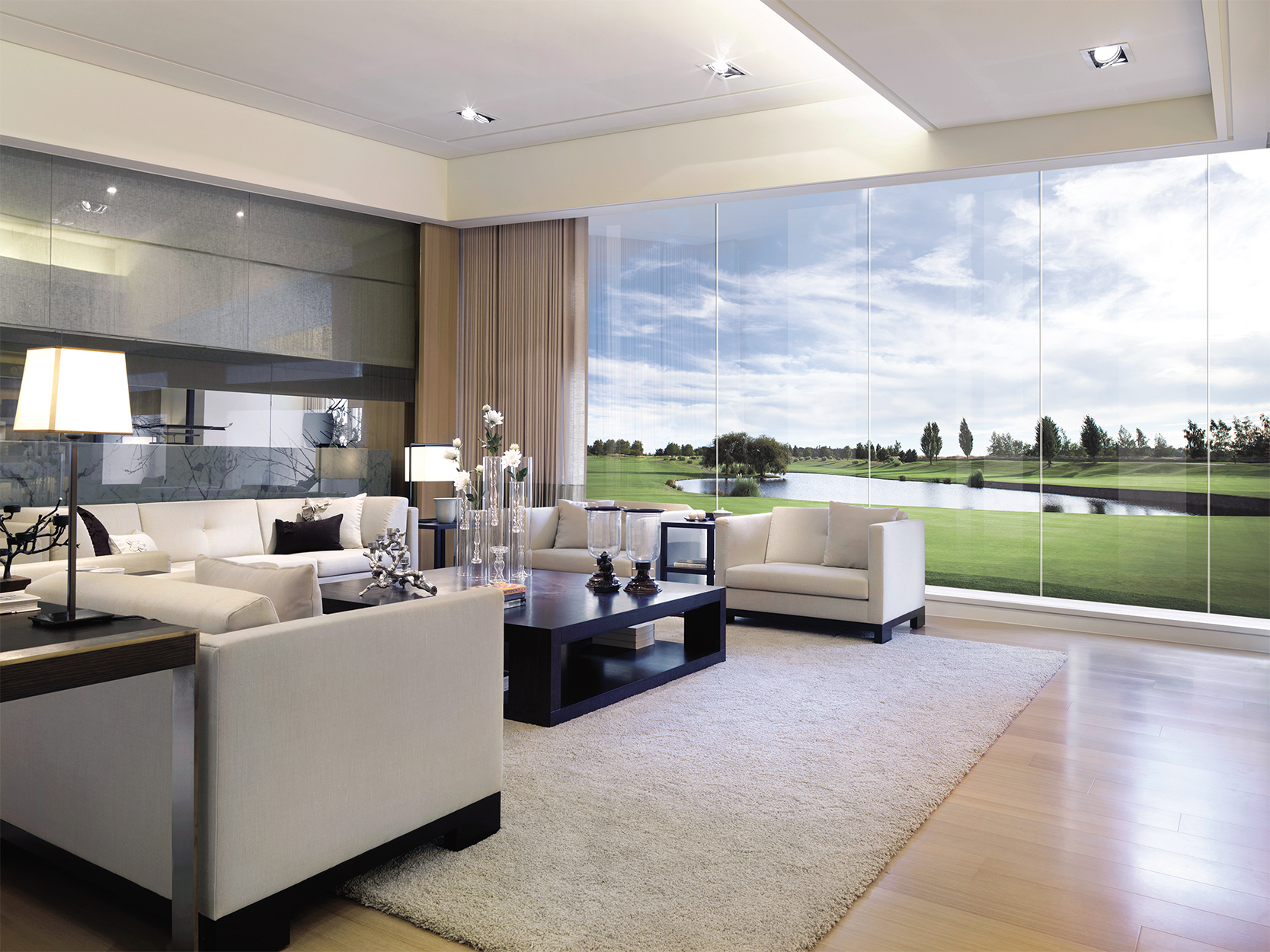 Though this collaboration is amongst the newer notches in Lodha's growing belt, the luxury developer's portfolio already includes lavish residences and private townhouses at some of the most coveted addresses across Mumbai and London. "Our collaboration with Isprava is a testament to Lodha Luxury's promise: creating unique masterpieces that represent the highest standards in luxury living through the eclectic combination of masterful craftsmanship at the most desirable locations in the world, offering the most luxurious hospitality," says Vinti Lodha, advisor at Lodha Luxury. "Isprava's design philosophy is in perfect harmony with our brand ethos, and the collaboration ensures that we will continue to deliver unique experiences with the major lifestyle shift and ever-evolving consumer preferences that our patrons have come to expect from us."
Design Pataki was part of a press trip to The Reserve by Lodha Belmondo, organized by Lodha.