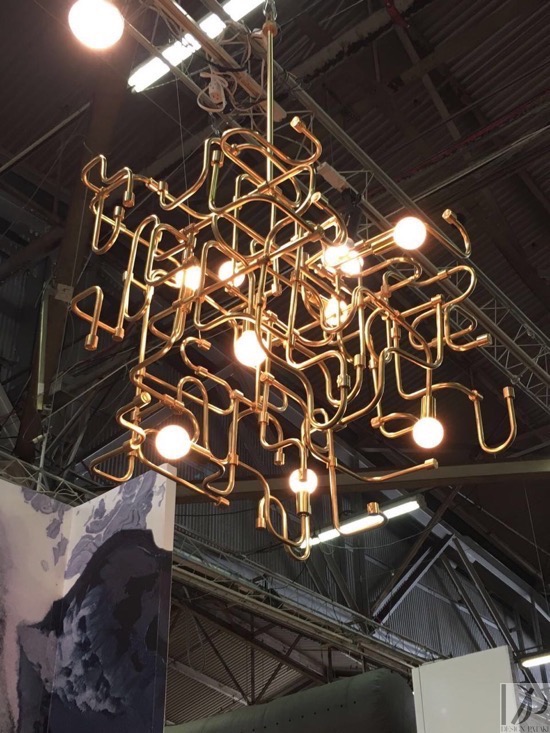 The inspiring, intriguing and interesting AD Design Show just got over and like each year, this has been filled with so much innovation in design. If you had read our review from last year, we had given you a low down on what was hot and new. This year we've put down our top five favorites, so here you go –
Black Crow Studios – Their fabulous wallpaper stole the show, along with lights in association with Neptune Studios had us in love. The marbled monochrome wall coverings looked absolutely stunning.
Luke Lamp Company – The chord bendy lights were absolutely ingenious. Play around with these, create letters or numbers. Better still just let it hand randomly and change it up each day, you will never get bored.
Flat vernacular – was drawing so much attention for their colouring book wallpapers. You can color into the print. The flat vernacular team was colouring live at their booth. It was fun to watch.
Poritz and Studio – They designed very interesting curving wood furniture. A little hard to explain, going to let the picture do the speaking for this one.
Avo – They debuted their hand painted leather tiles at the show this year. Graphic prints painted in textured paints by designer Brit Kleinman.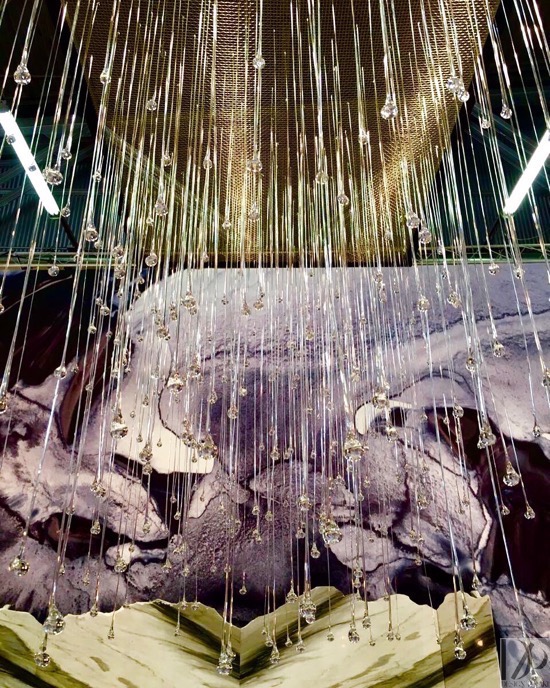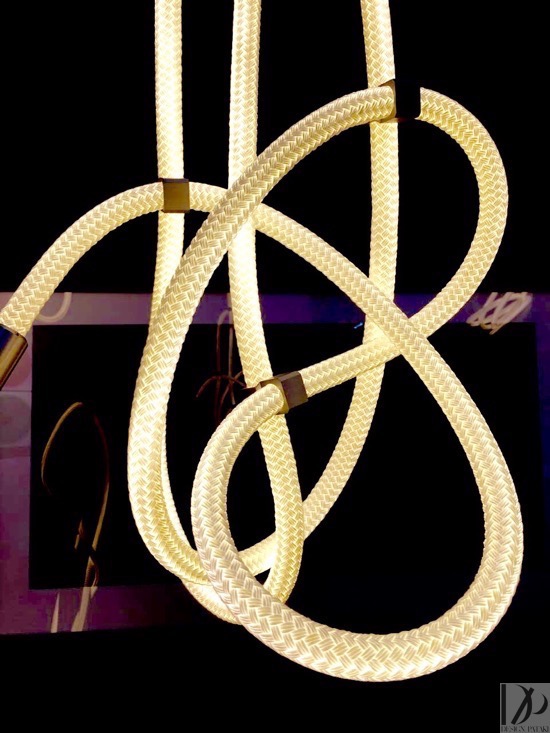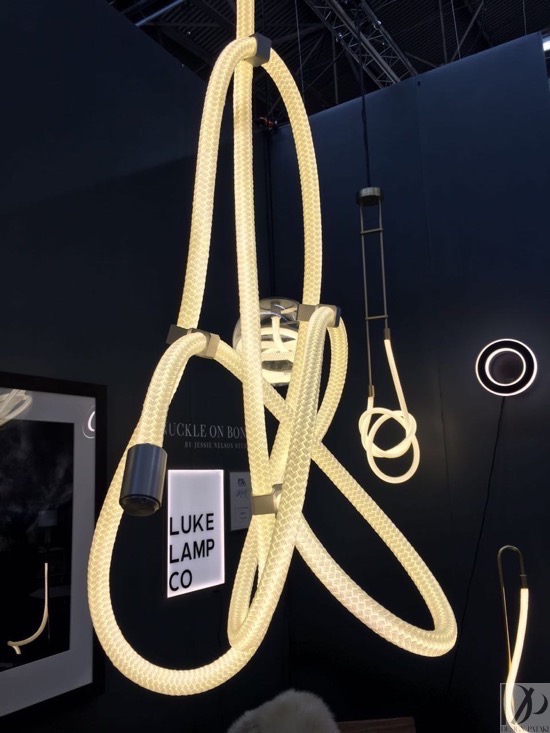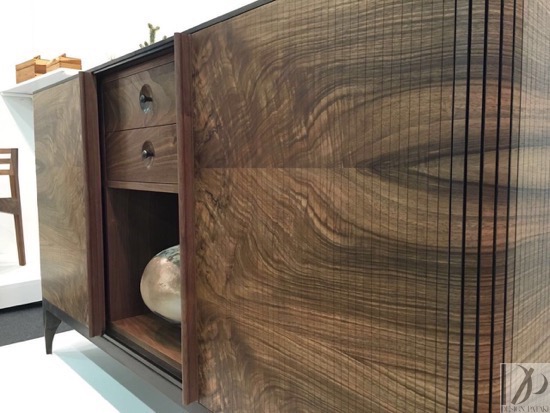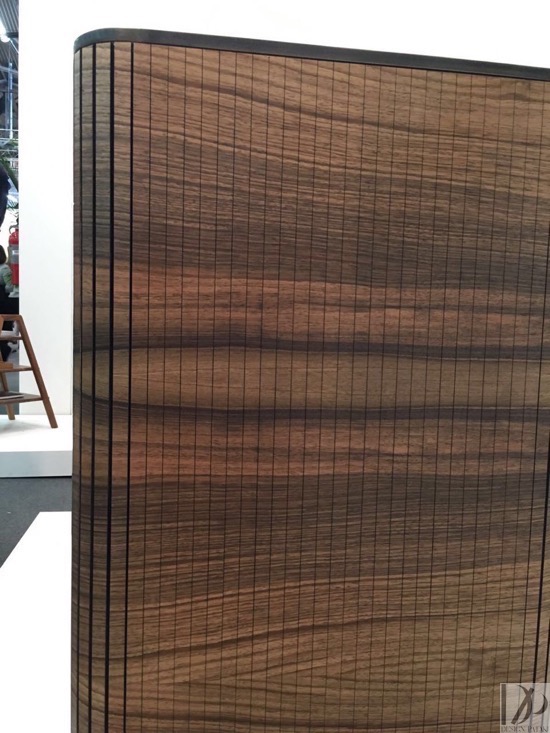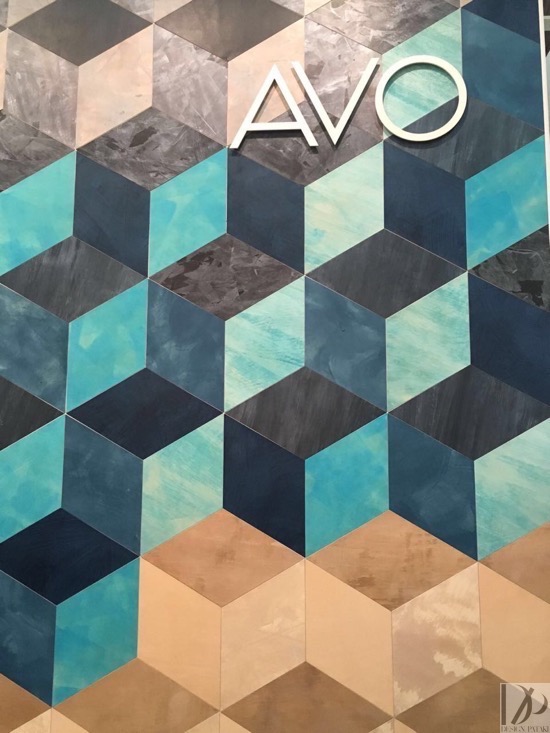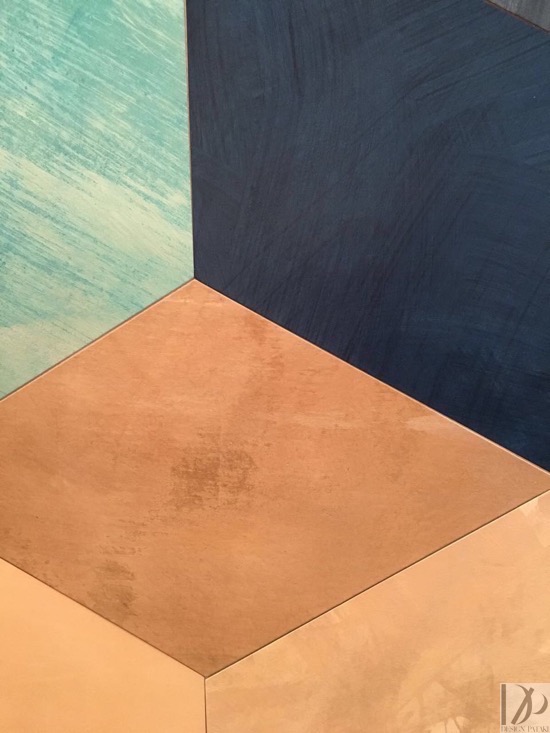 Photographs for Design Pataki by The Design Diet