Art Basel To Be Renamed Paris+ For Its Flagship Event In France This Year
5

Apr

'22

5:18 pm

by

Manisha AR
After making a grand comeback in Basel post lockdowns, Art Basel is preparing for its flagship event in Paris slated for October 2022. Earlier this year, the parent company MCH Group won a bidding war against the Paris International Contemporary or FIAC, to host their art fair at the coveted Grand Palais. The venue Grand Palais des Champs-Élysées is a historic site with an exhibition hall and museum complex, designed by French architect and city designer Jean-Michel Wilmotte. The Grand Palais has been home to major events like Paris Photo, the Saut Hermès, Chanel fashion shows as well as Olympic events like judo and wrestling to name a few.
Unlike its fairs in Hong Kong and Miami, this French iteration will be tailored to Paris with its new name "Paris+, par Art Basel" or "Paris+, by Art Basel". As an epicenter for fashion, design, film, and music, this is a calculated move on Art Basel's part to pay homage to the city and create a brand that Parisians will be able to identify with ease. However, since the Grand Palais is undergoing renovations, Paris+ will take place at the brand-new Grand Palais Éphémère across from the Eiffel Tower – currently serving as the temporary home for the Grand Palais, from October 20 to October 23, 2022, with a VIP preview on Oct 19, 2022.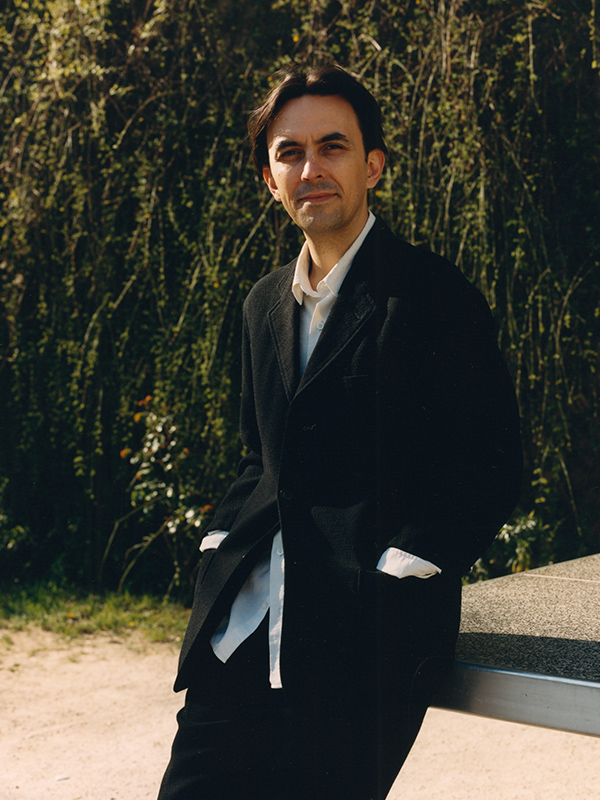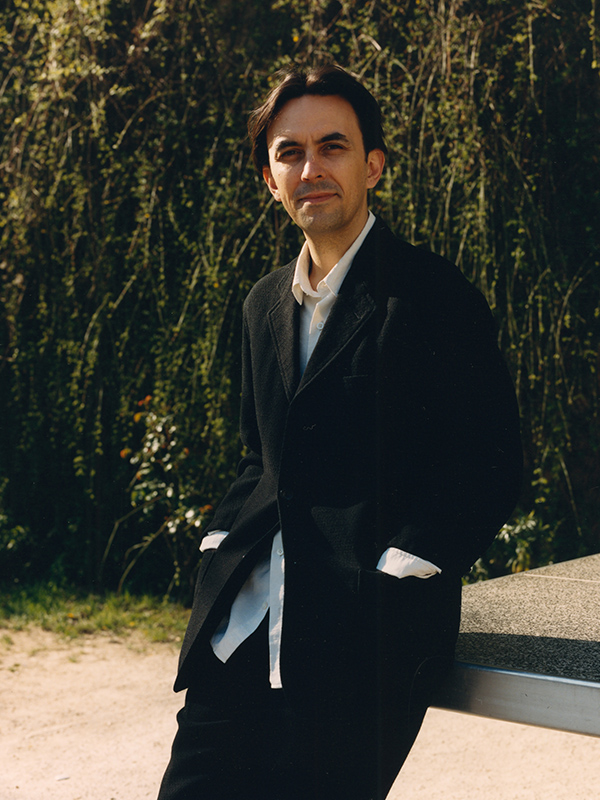 The fair has also named three new people familiar with ties to the contemporary art landscape in and around France to lead the planning. The first is Clément Delépine appointed as Director. According to Delépine, "The Art Basel team is committed to the highest standards of excellence, and I am immensely honoured and humbled by the trust placed in me." He adds, "I look forward to collaborating with the entire ecosystem of galleries, institutions, creative and cultural industries here in Paris to create a magnetic event for the city and the world."
Delépine was previously with Paris Internationale as co-director and will bring his experience at the Swiss Institute in New York to the table. Joining him will be Virginie Aubert, who was with Christie's, France, where she started as Business Director and served as General Manager before this shift. They have also brought on board former team members of FIAC like Maxime Hourdequin as Deputy Director and Jennifer Flay. Hourdequin will bring over a decade of his experience hosting art fairs at the Grand Palais as he held the same position while he was at FIAC. Meanwhile, Jennifer Flay who has been the long-term Director of FIAC will also join as a President of the fair's Advisory Board next March.