Art Fairs Go Virtual In Response To The Covid-19 Pandemic
3

Apr

'20

9:30 am

by

Azra Bhagat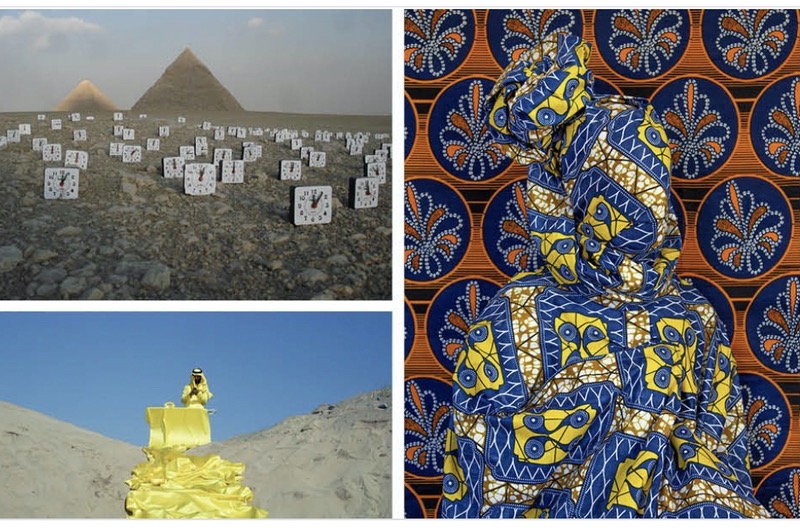 The Coronavirus is closing all shops, schools, and workplaces and the Art World is no exception. Consequently, Art Fairs which pull massive crowds have been going digital, of which Art Dubai and Art Basel are two examples. These Online Art Viewing Rooms are a newly designed connection between art galleries and collectors.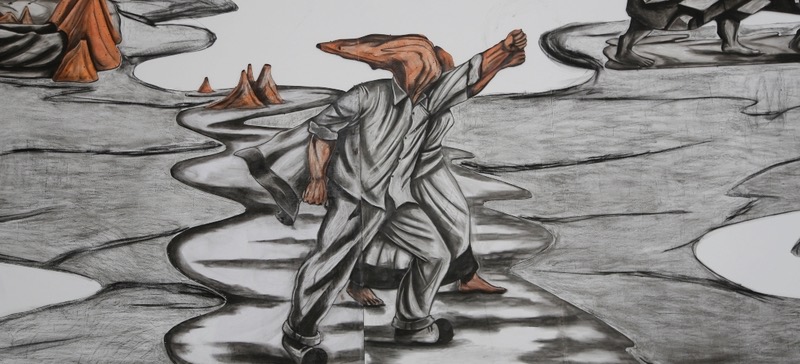 Art Dubai had a few categories of their fair online. A limited collection of the artists' work and galleries made it onto its website. A striking work of art showing the act of protest with fists pointing towards the sky, Prabhakar Pachpute's Sea of Fists was commissioned for the show's not-for-profit programme. Being one of the first art fairs post the coronavirus pandemic, this last-minute cancellation took its toll on the biennale this year. Art Dubai ran from the 17th to the 20th of March leading with an online catalogue, a global art forum and an online performance programme.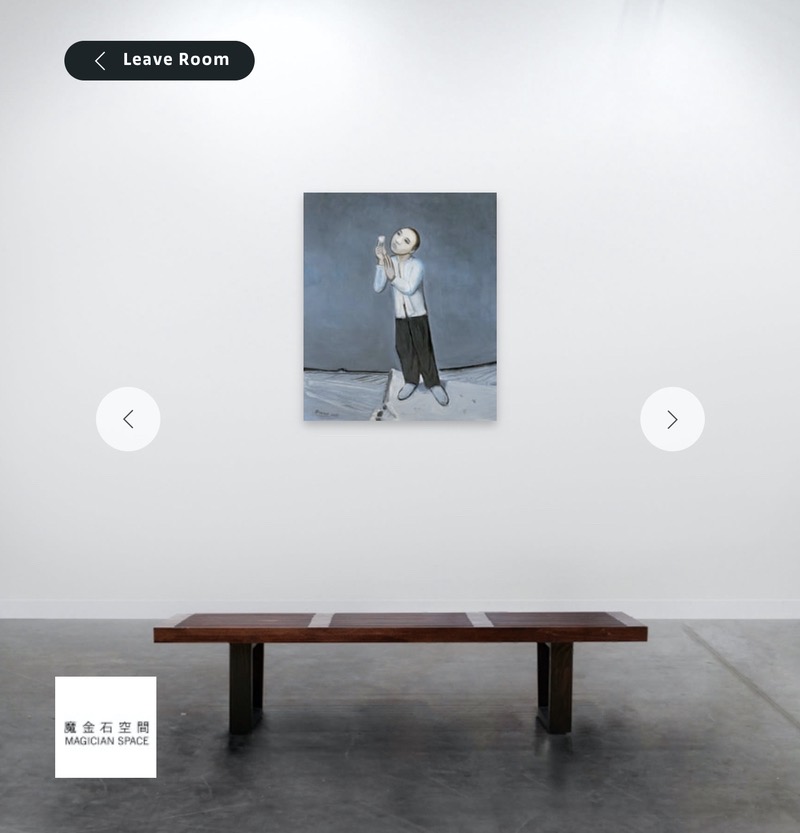 Art Basel, on the other hand, had a stronger online presence. Like a physically manifested fair, over 2,000 premier artworks were showcased on the platform from the 20th March to the 25th of March. Wine Cup, (2011) by Zhengqu Duan investigated the material form – which was ironic as it only lived a digital life this year. Each room was a different gallery space and quite successfully transcended the physical online. From magic to optical illusions and sculpture made from waste material the show was thoroughly comprehensive in its programme.
Additionally, Google began an online gallery of art and institutions through Google Arts and Culture. Websites like Bucket List and Demotivateur amongst others are now documenting museums and galleries online. The realisation that a lot of work can be done remotely when it comes to the art world is dawning on people and these platforms are flourishing during the times of self-quarantine and working from home. 
The Viewing Rooms have deadlines and will not continue to live online permanently; they are however a great way to make art accessible to people all across the globe. By creating shared experiences virtually, these online platforms have the potential to democratize art and allow it to transcend borders like never before.