Art Guide: 10 Must Visits At The India Art Fair, 2022
27

Apr

'22

3:24 pm

by

Urvi Kothari
The return of the physical India Art Fair after two years has raised the excitement quotient in the South Asian art scene. Rescheduled from February 2022 to April 2022, the 13th edition of India Art Fair is all set to present a diverse roster of 77 exhibitors, including 63 galleries and 14 institutional participants. The annual artsy convention never fails to surprise us and here is a curated list of our top 10 picks you must keep an eye for when you visit the NSIC Exhibition Grounds.
1. Gallery Art Exposure | Booth A09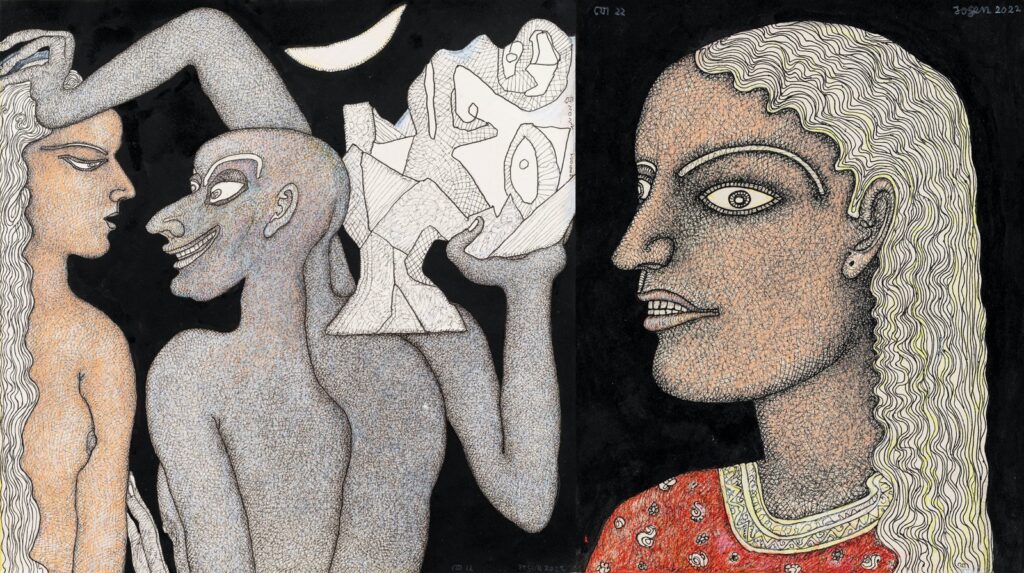 Kolkata based, Art Exposure debuts at the IAF presenting 'Enduring Forms', a solo show by Jogen Chowdhury. The solo exhibit delves deeper into Chowdhury's classic monochrome portraits. Beneath those thought-provoking forms and figures, is an intricate mish mash of "sensuous lines and restive doodling". The layered works embody his artistic engagement with lines and forms. These linear accents will transport the viewers into a world that is something more than just observable reality.
2. Chemould Prescott Road | Booth B02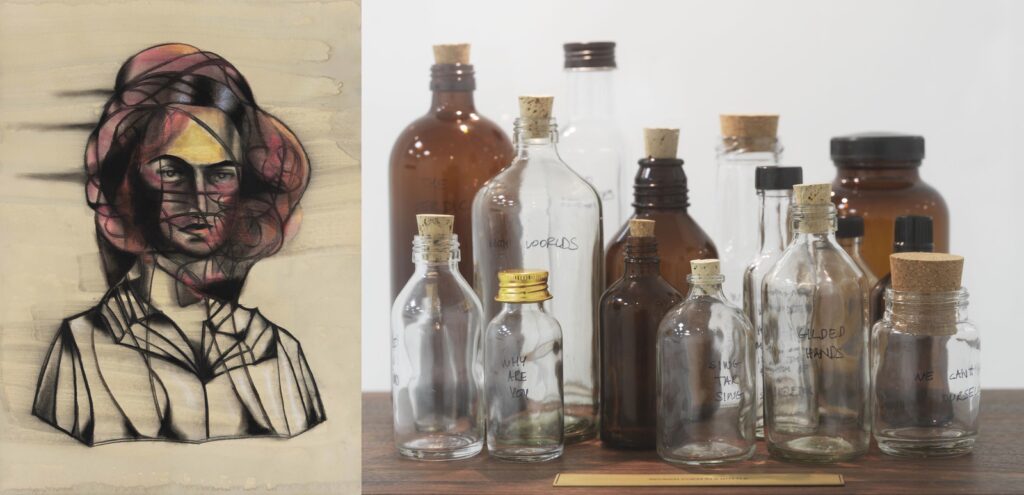 Mumbai based Chemould Prescott Road will showcase a classic representation of their gallery artists. From Anju Dodiya's tranquil water colours to Mithu Sen's mixed media that explores the idea of unmanifested violence, the curation displays nine diverse visual languages. This selection of works, though conceptually diverse, still continues to remain relevant in today's times. On display will be artists including Atul Dodiya, Shilpa Gupta, Varunika Saraf, Desmond Lazaro, Jitish Kallat, Dhruvi Acharya and L N Tallur.
3. Vadehra Art Gallery | Booth B04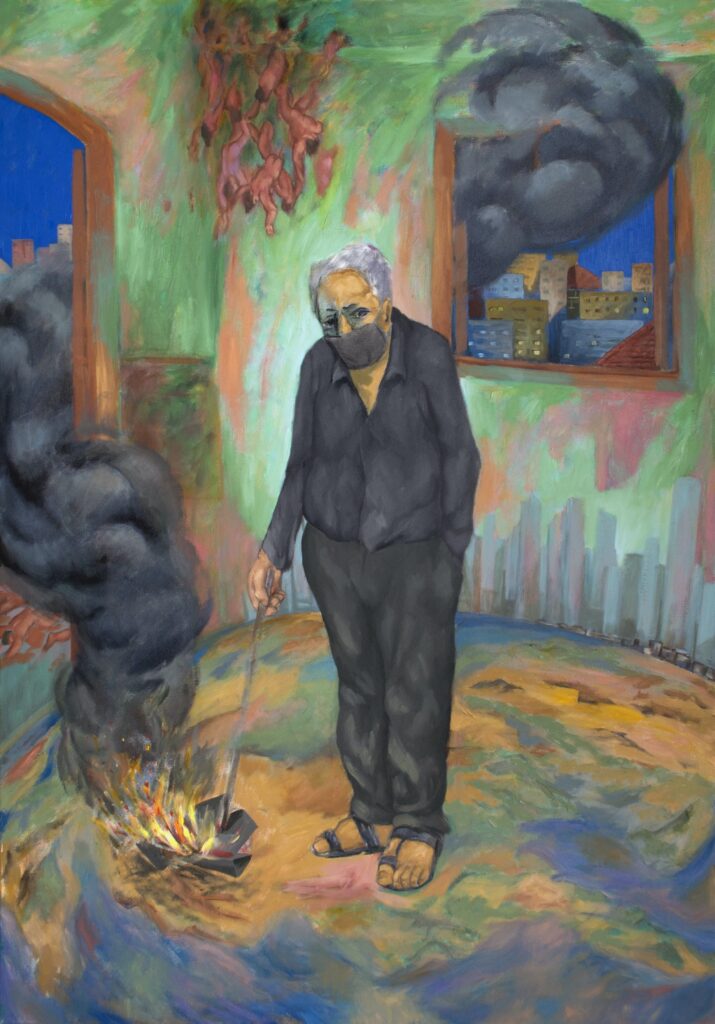 Delhi based, Vadehra Art Gallery will present a group show curation titled "Time Is the Longest Distance Between Places". The exhibition questions ideas of identity, space, temporality, truth and presence through the lens of three generations of artists that push the contemporary pulse in this post pandemic world. On display will be artworks by Shilpa Gupta, Anju, Atul and Biraaj Dodiya, Sudhir Patwardhan, Shailesh BR to name a few.
4. Akara Art | Booth B08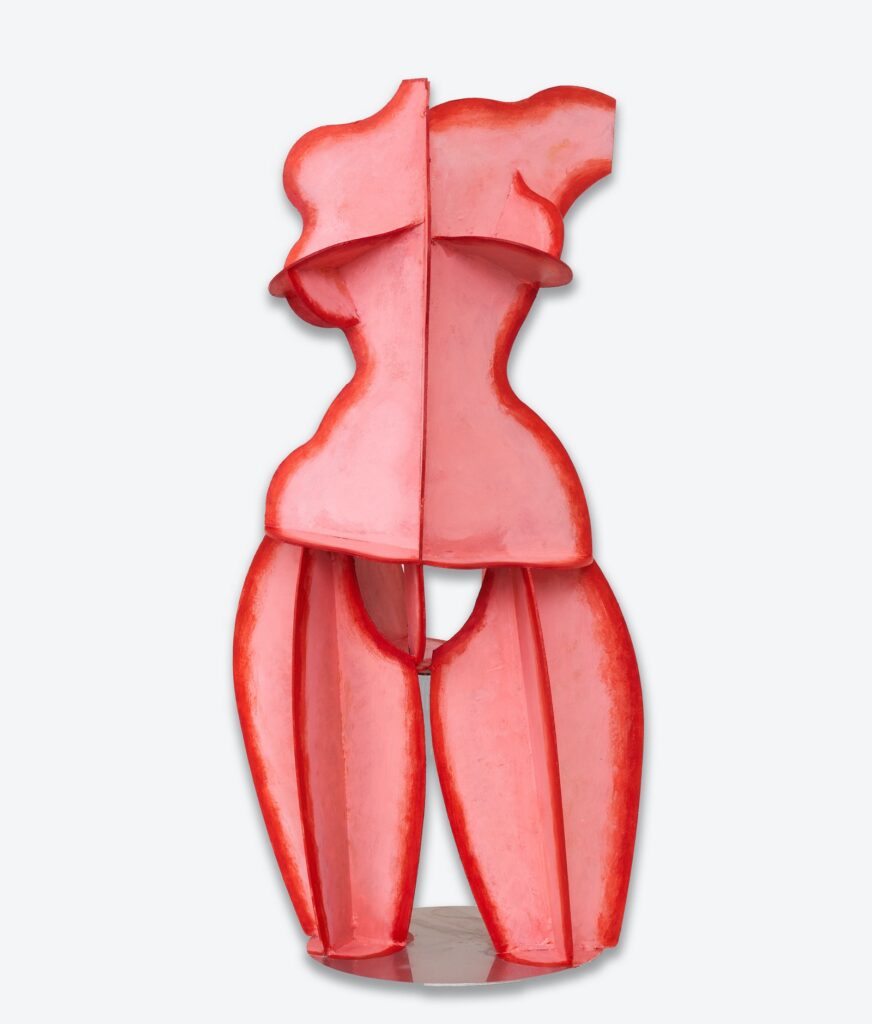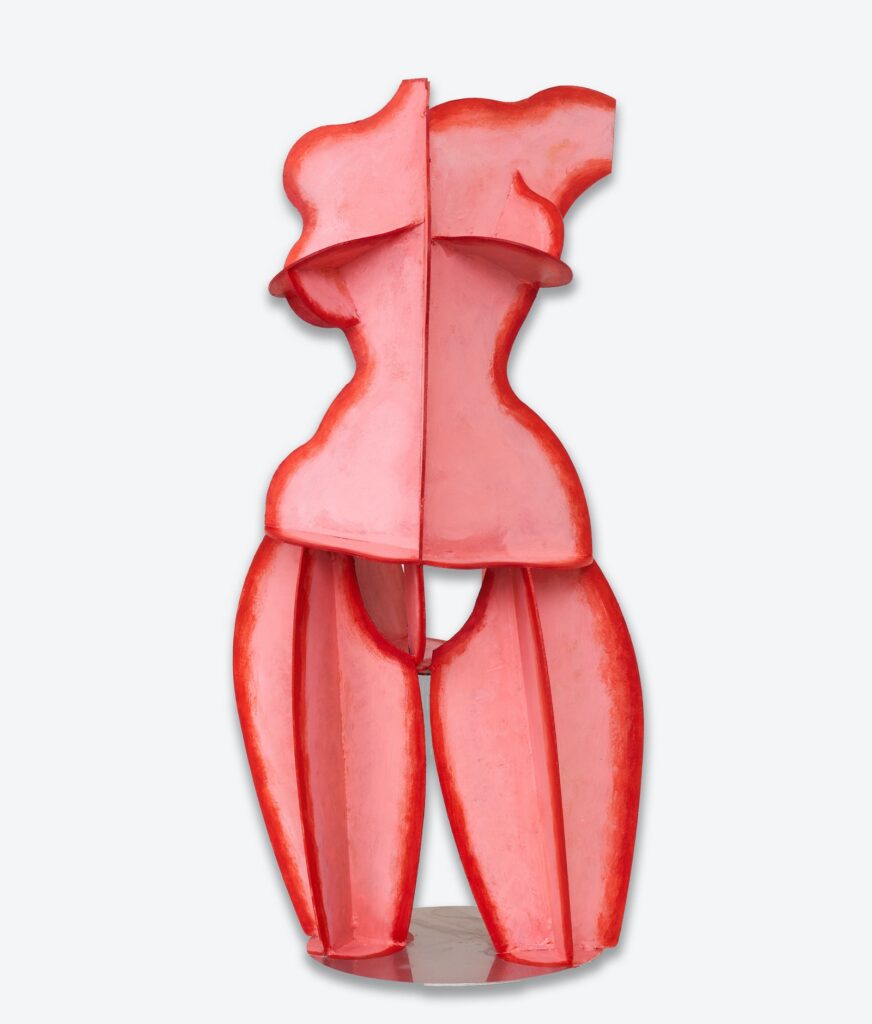 Mumbai based Akara Art Gallery, will present a group of intergenerational artists,with a unique mix of both modern and contemporary Indian art. Dhruva Mistry's powerful steel sculptures take inspiration from ancient and modern civilizations while Utakarsh questions the everyday realities taking the form of imaginary landscapes. Highlights of the modern section include, a reverse glasswork by K G Subramanyam, a beautiful mother and child by N S Bendre, an extremely rare cast paper work by Zarina Hashmi, an iconic Manjit Bawa and an early Akbar Padamsee landscape, to name a few.
5. Art Alive Gallery| Booth B14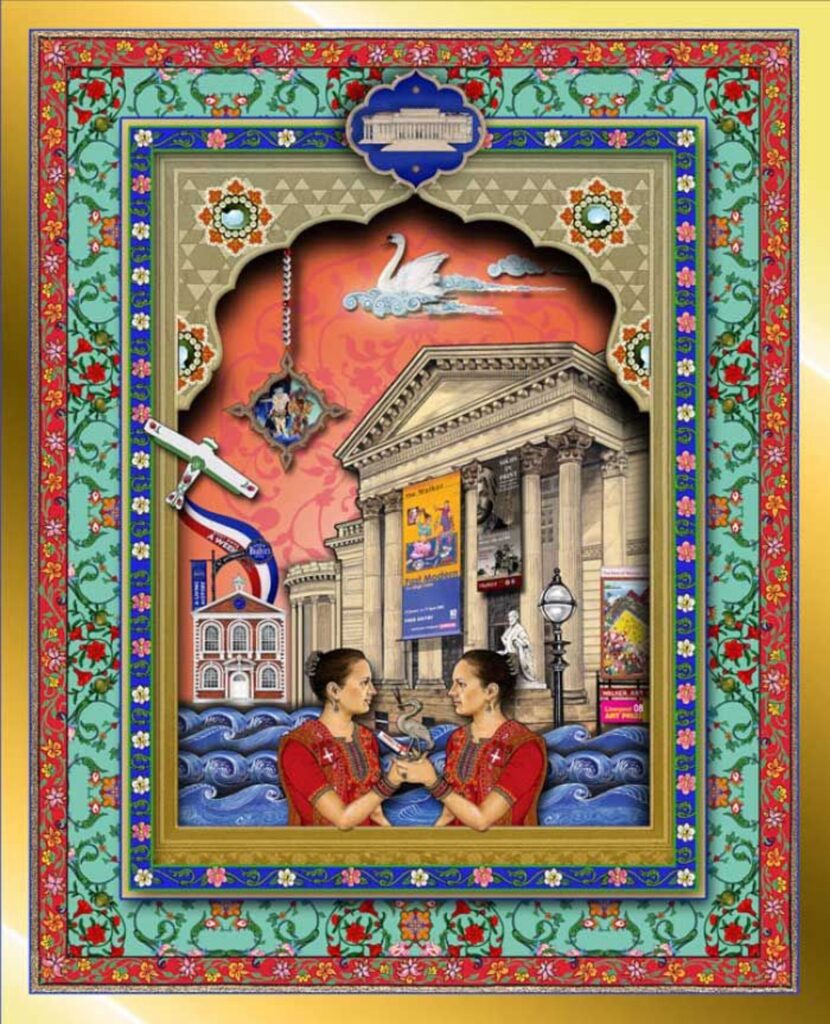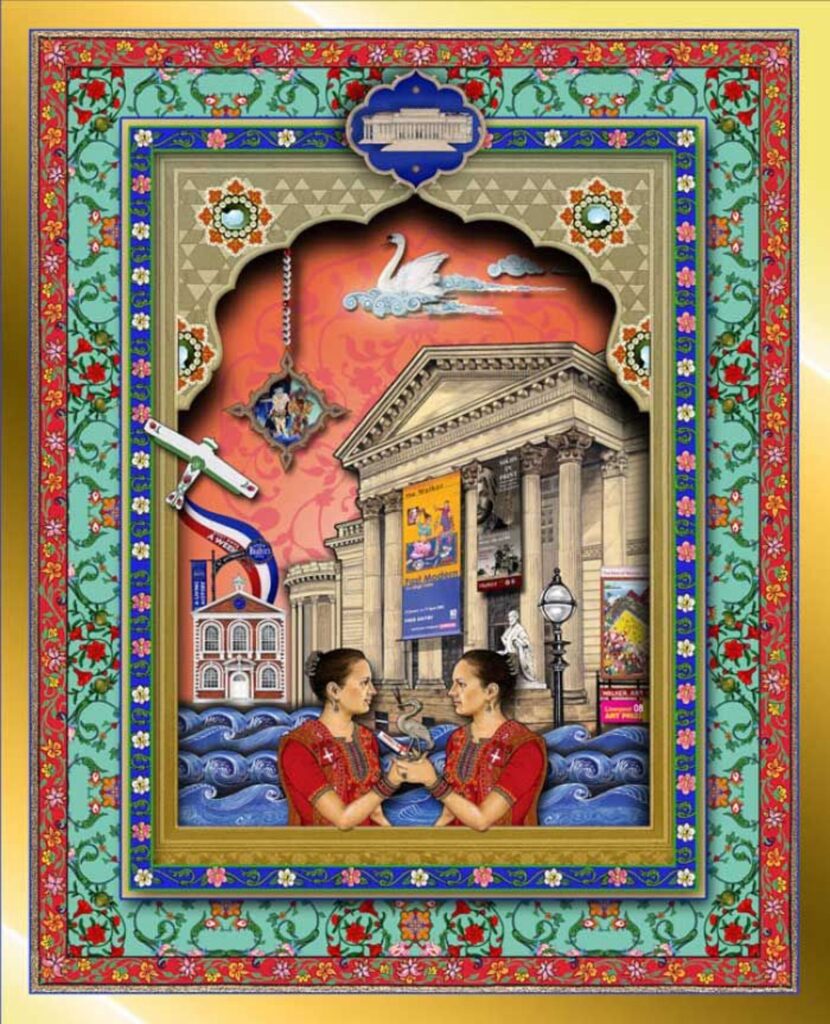 Delhi based, Art Alive will showcase a section highlighting the Indian origin British duo, the Singh Twins. Their art explores important issues of socio-political and cultural debate and re-defines narrow perceptions of art, heritage and identity. Their artistic language forms a confluence wherein the east meets the west with myriad stylistic references including ancient Greek, Persian and Mediaeval European manuscripts, Art Nouveau, photography etc. The art continues to celebrate their Indian heritage even though they contribute to histories, cultures and societies across the globe.
6. Experimenter Kol | Booth C01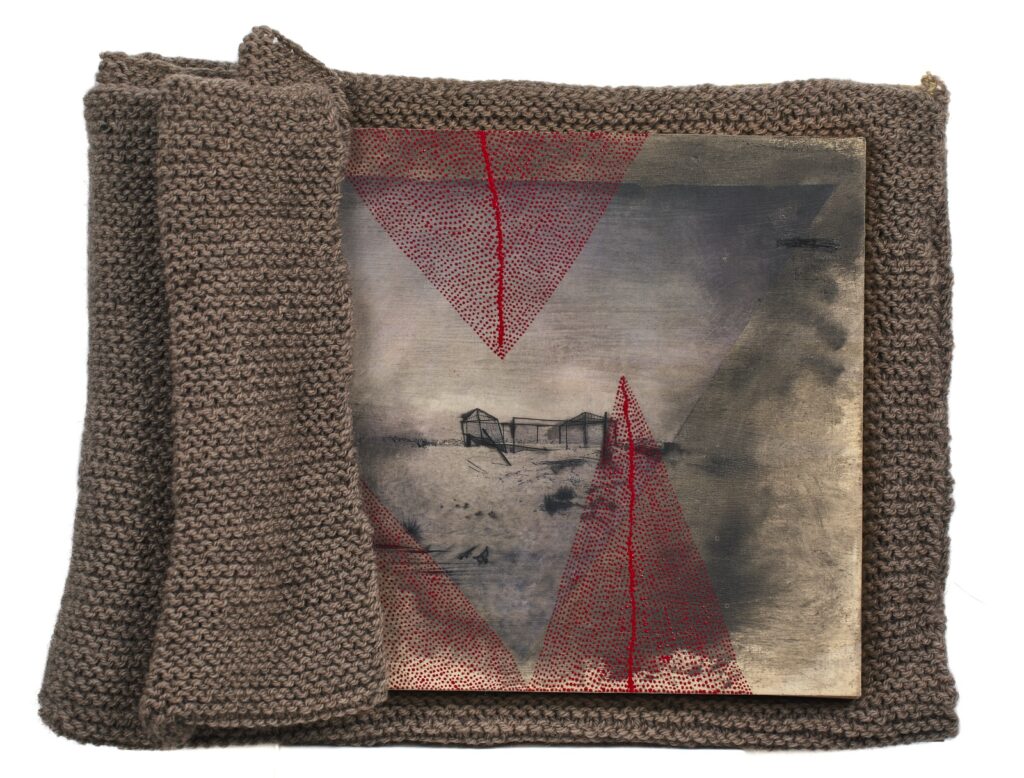 Kolkata based, Experimenter will be showcasing nineteen contemporary artists that employ diverse artistic mediums to challenge and redefine their common ideas associated with society and surroundings. There are several concurrent thoughts and perspectives that may run across these artworks that range from mystic abstraction by Biraaj Dodiya to disjointed landscapes by Julien Segard. There is a certain calmness that confines within the works – from Radhi Khimji's 'The Great Escape' to Sohrab Hura's 'Land of a Thousand Struggle'.
7. Art Musings | Booth C06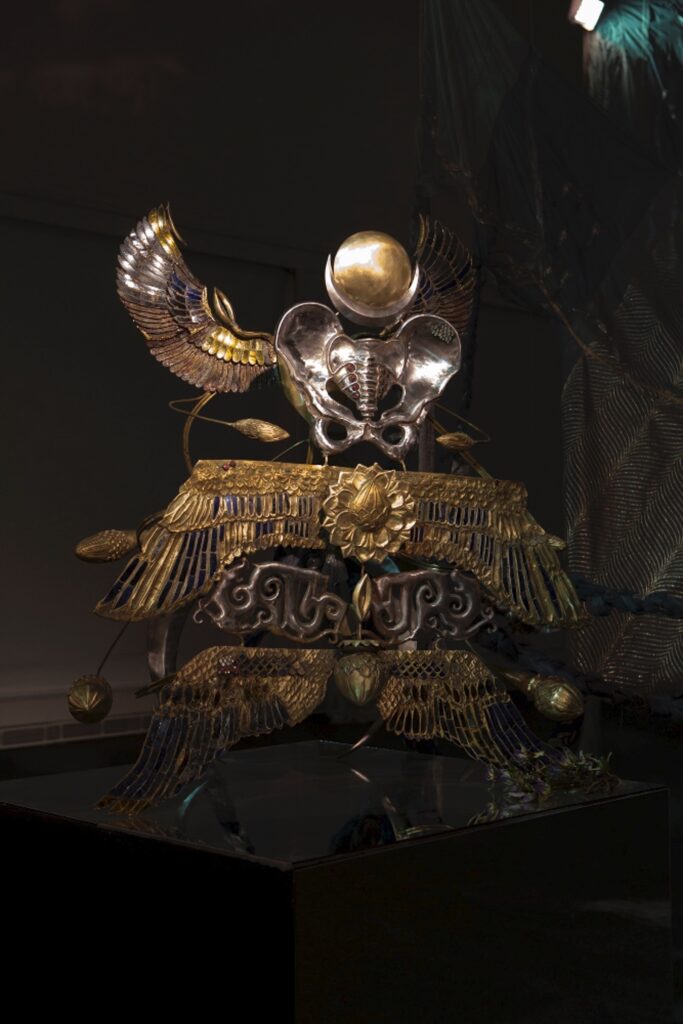 Mumbai based, Art Musings will introduce a contemporary take on fine miniature art. The booth will introduce a fresh take on long standing ancient ideas of culture, architecture and aesthetics- from Baiju Parthan's visualisation of a classic Mughal motif, the poppy flower to miniature painting by Nilofer Suleman, whose visual language strongly borrows from Jainsque manuscripts and Mughal murraqas. Additionally, on display will be Shilo Shivo Suleman's wearable sculpture "Rebirthing the River "- a confluence of Indian and Egyptian civilizations and cosmologies. The showcase will also include works by Paresh Maity, Sakti Burban, Maya Burman and Milburn Cherian.
8. Galerie Isa | Booth D03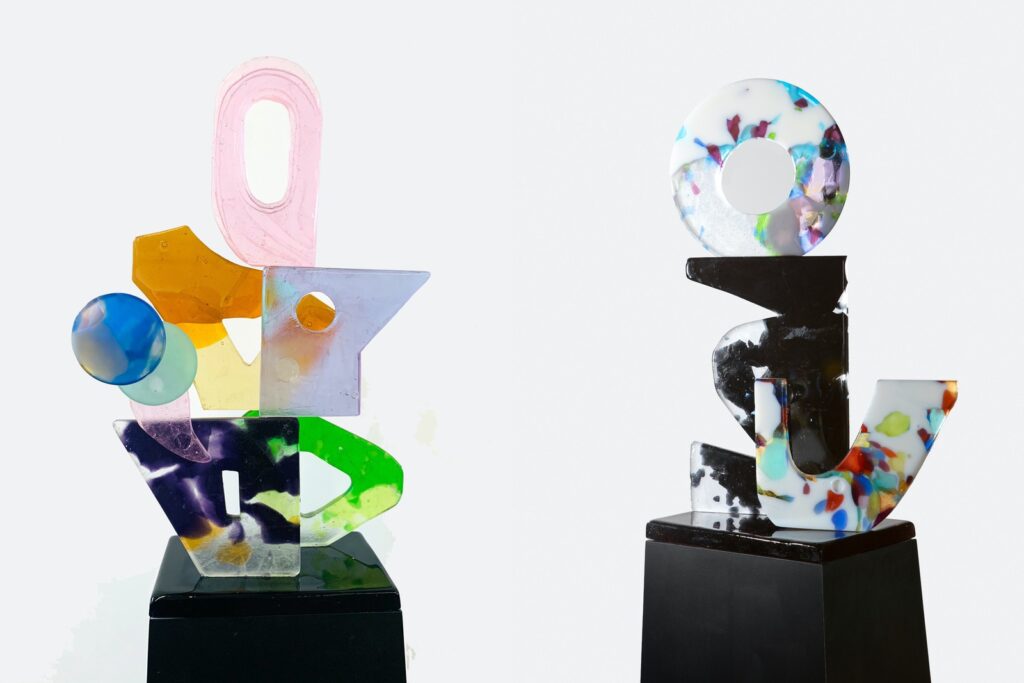 Mumbai based, Galerie Isa will be highlighting a solo show by the German painter and sculptor, Christian Achenbach. Deeply inspired by Kandinksy, Achenbach's creative process lends itself to the world of musical composition where the multiplicity of violent clashing of colours and shapes emphasises the shift of tonality, thereby conjuring a materiality of sound. The rhythmic beats confine within his shapes, forms and hues with a post-modern perspective.
9. Kiran Gujaral Art Initiative | Booth H04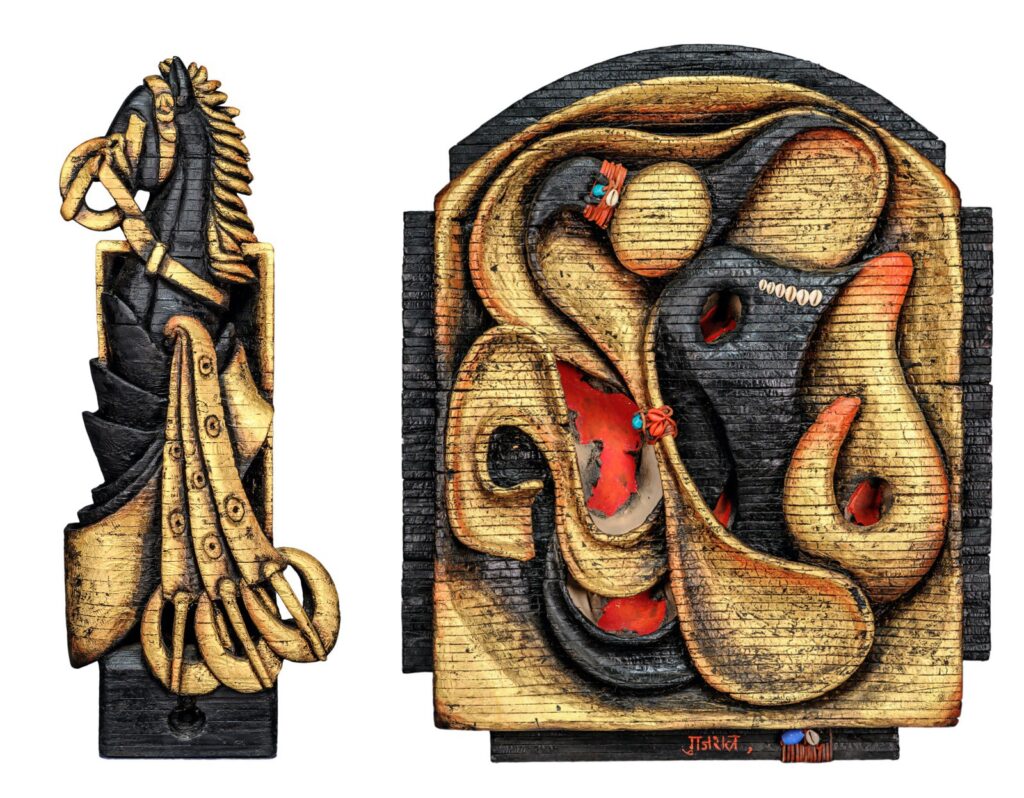 The India Art Fair 2022 is honouring Mr. Satish Gujral, PV with an 'In memoriam' display showcase titled as "The Art of Silence". On spotlight will be a series of nine burnt wood installations, a series that hasn't been viewed enough. The display will include a combination of totems & wall pieces, wherein the material used is burnt wood, leather, cowrie shells, glass and ceramic beads.
10. Aicon Gallery | Booth E03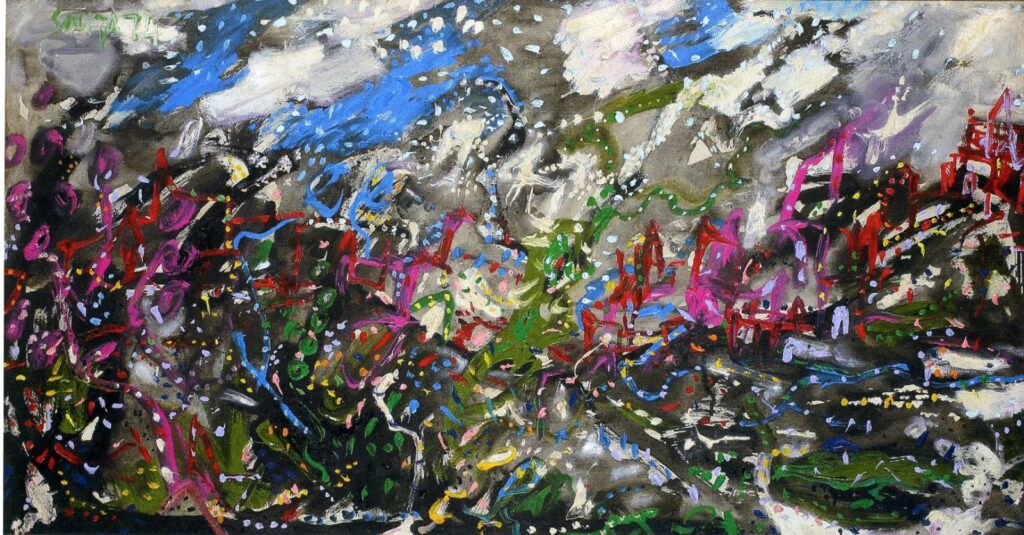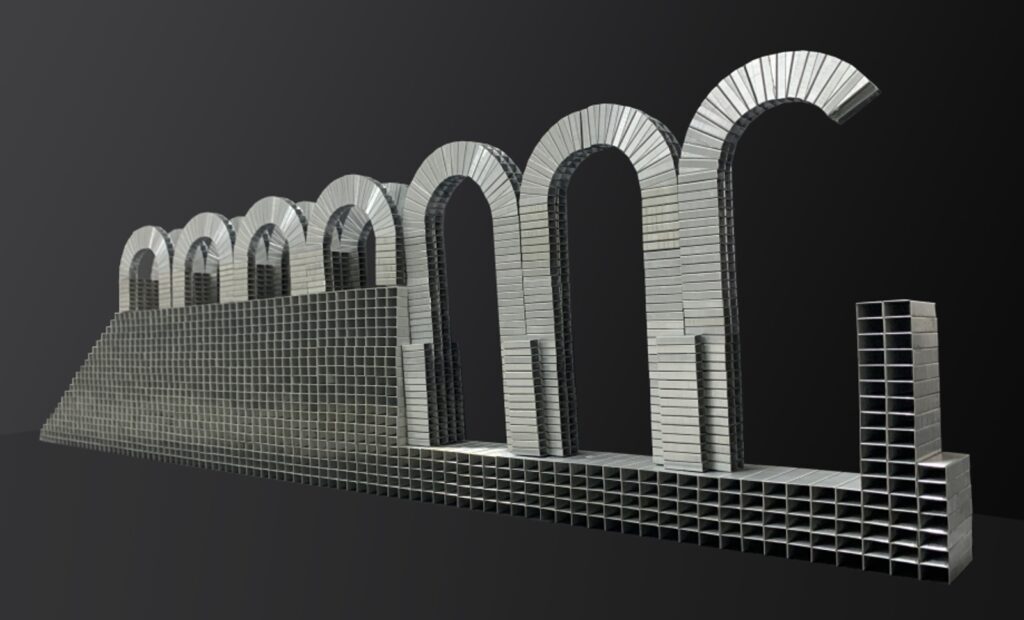 New York based, Aicon Gallery will showcase a wide variety of South Asian artists that question and redefine broad ideas of identity, time and space. On display are classicals works by the Indian modernists MF Husain, Ram Kumar and FN Souza juxtaposed with the contemporary, Saad Qureshi, Sheetal Gattani, Rasheed Araeen and Soham Gupta. Spanning a range of artistic mediums from oil and acrylic on canvas to woven paper and photography, the overall curation briefly encompasses a growing trajectory of Indian and Pakistani arts post-independence till present times.
The India Art Fair will be on display from Thursday, April 28 to Sunday, May 1.