Assouline's New Book, Jaipur Splendor Pays Homage to The Pink City
1

Apr

'22

4:06 pm

by

Sneha Shah
From festive bazaars to streets filled with terracotta-pink palaces and temples, the city of Jaipur is full of colours. The city is synonymous with the pink tint, since that was considered the colour of hospitality during the reign of Maharaja Sawai Ram Singh. Mozez Singh, a filmmaker and storyteller has collaborated with the publishing house Assouline on a panoramic visual outline of sorts; a coffee table book that reveals slices of life from the Pink City, titled Jaipur Splendor.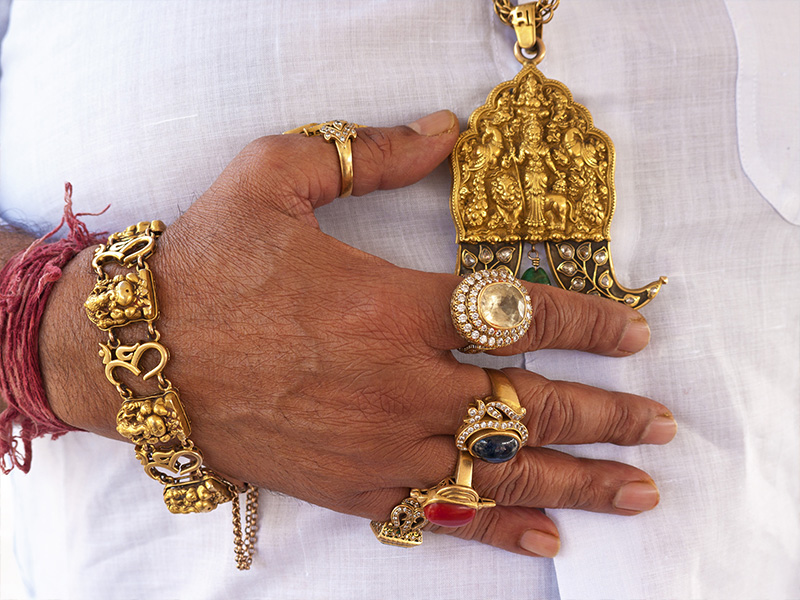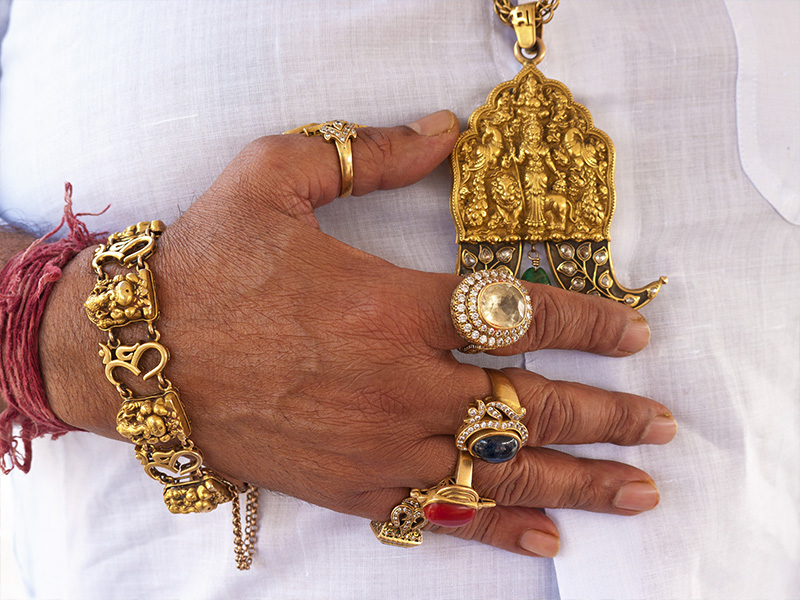 "The Jaipur Splendor collaboration happened when Martine Assouline reached out to me and expressed her desire to do a book on Jaipur as a part of their much celebrated Travel Series,"  Mozez tells Design Pataki. "Assouline had never done a book on India as part of their series and they wanted Jaipur to be the first. I shared a few of my writing samples with her and that was it. I spent the first 4 months just creating a database of the best Jaipur photography I could find from across the world, which I shared with Assouline. I then spent the next phase researching Jaipur and finally writing the book. It was a thrilling experience to be able to work with Assouline. They are legendary."
Talking about the many collaborations that culminated in the creation of Jaipur Splendour, Mozez says, "My main goal was to immerse myself in the DNA of Jaipur and understand the city I was going to chronicle in this book, that today I am so proud of. For this reason, I met and spent time with local historians , conservationists, artisans, museum owners and directors, hoteliers, restauranteurs, art historians, local residents, members of the royal family and especially the young and dynamic Maharaja of Jaipur, Sawai Padmanabh Singh or as he is affectionately called , Pacho. All of them were extremely generous with their time, knowledge and personal archives and I owe them all a huge debt of gratitude for supporting the making of this beautiful book."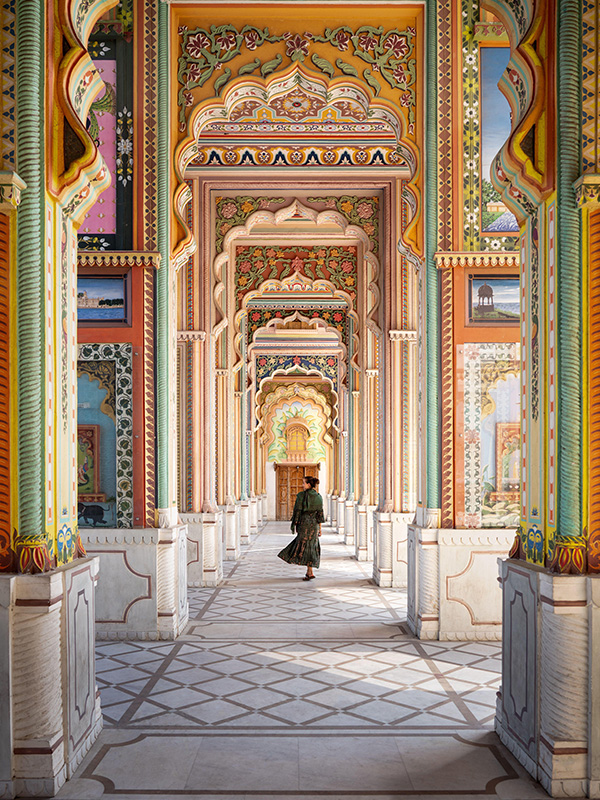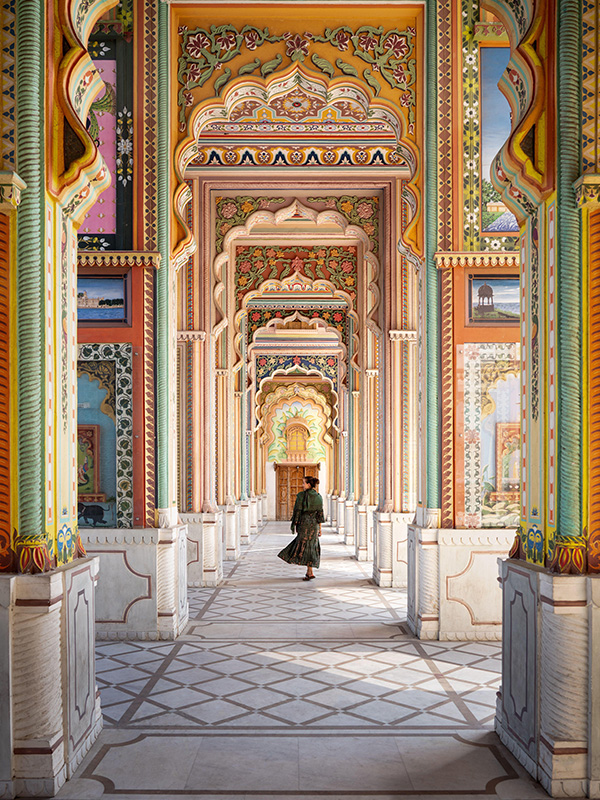 The foreword to the book is written by Jaipur's present-day Maharaja Padmanabh Singh, beyond which there is a lot more to delve into. The intangible heritage and folklore of this city comes alive in this bright pink coffee table book. Jaipur Splendor is available on the Assouline website and is priced at $95.