BAD for the BODY, SOUL & MIND
29

Apr

'16

3:51 pm

by

Crew
The Bad Café nestled in one of the small by lanes of Bandra is definitely a difficult one to find even for a Bandra local. Once found, it truly feels like the treasure that was waiting to be found. Designed by Architect Nuru Karim, the aim was to create a façade that could mirror the ethos of the space. Hence he created a façade which literally breathes, its like oxygen to the body.
The BAD project has 25,992 recycled PVC electrical conduits grafted onto its anatomy with surgical precision. The dynamic "skin", all of 25,992 black cylindrical conduits grafted into CNC' aluminium composite box panels with acupuncture-like precision shares a peaceful co-existence with its neighbours . They exit out of the façade in an interesting optical illusion. Created for BAD founders, Bhavna and Amit Dhanani, to 'Bring A Difference' with their space. Designed to facilitate yoga, gastronomical experiences and cultural event spaces for music, art, performances, intellectual discourse and fashion. These activities are stacked vertically over three levels, including an open to sky terrace courtyard. Yoga being the "binding", "connecting", factor throughout these various elements.
The interiors are draped in a monochrome of black and white. Textures and materials exude urban chic. A clean atmosphere with interesting styling elements play between the floors. Chalkboards, ropes, swings, wooden cups alike add character to the café, studio and community area. The white exposed brick walls and black flooring sheathe the place in peace and tranquility. We love the iron hooks to place yoga mats, aesthetic and yet functional. BAD is an unconventional space so full of experiences you want to keep finding it again!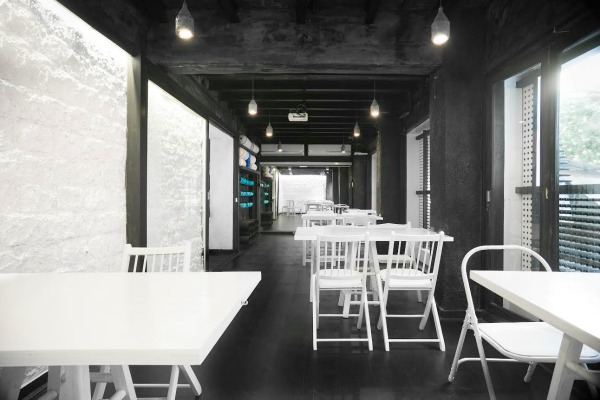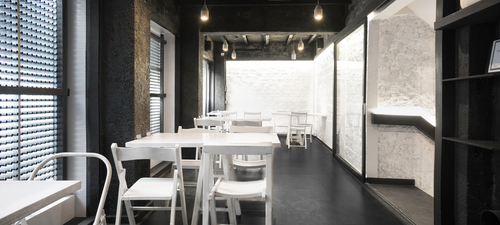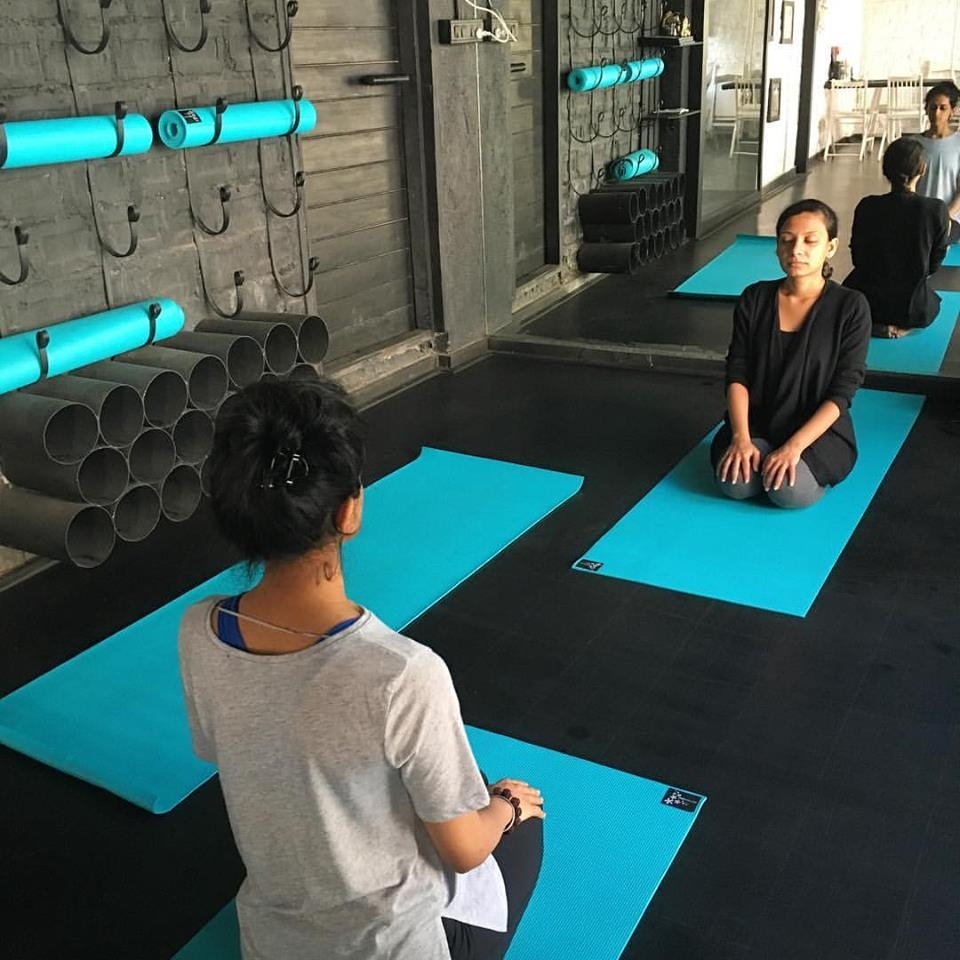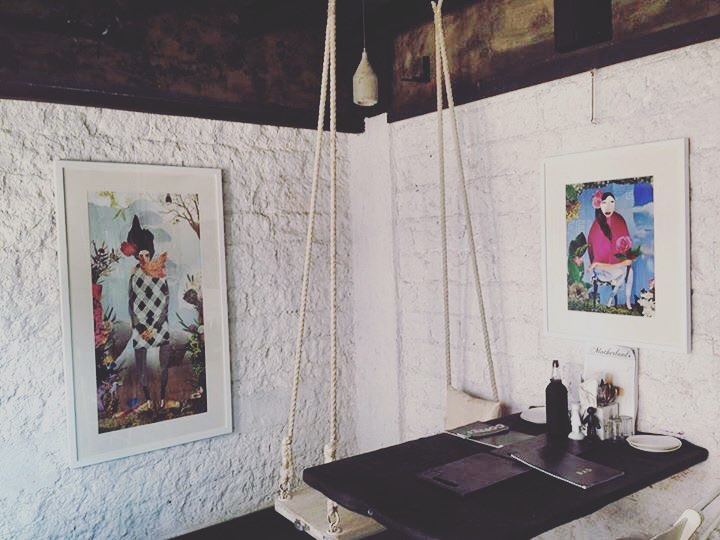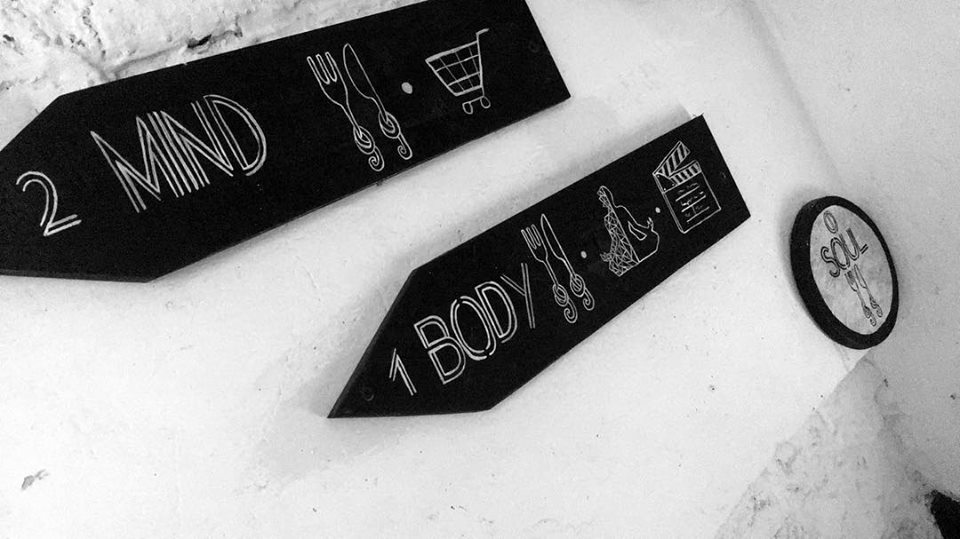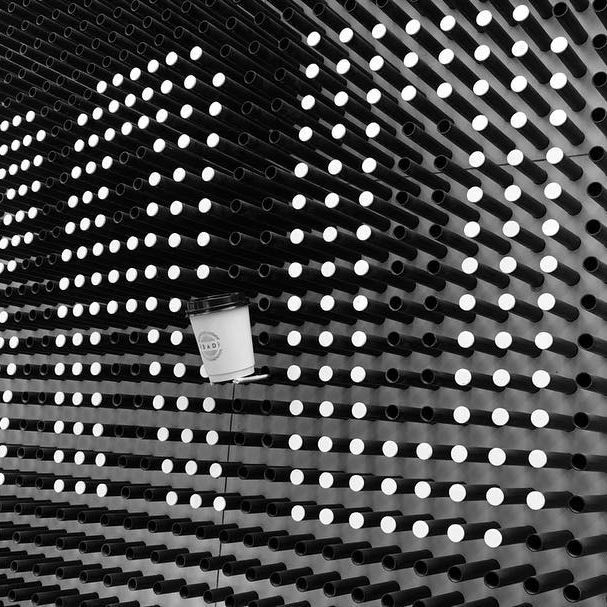 Photographs courtesy BAD