Bed Styling 101 for Every Occasion
29

Jun

'18

9:00 am

by

Payal Mohta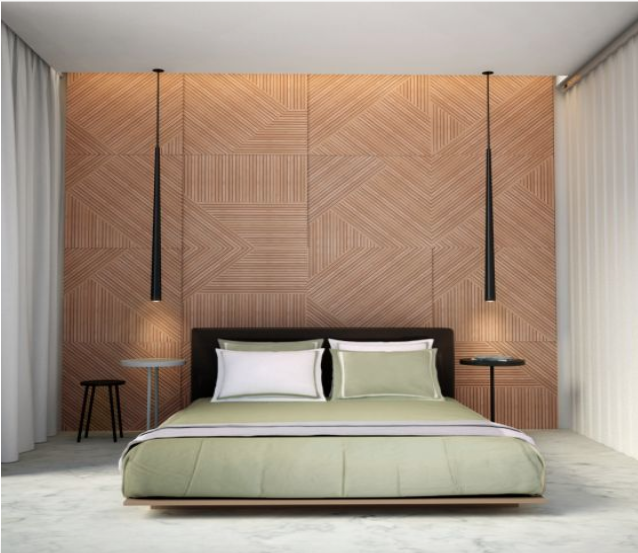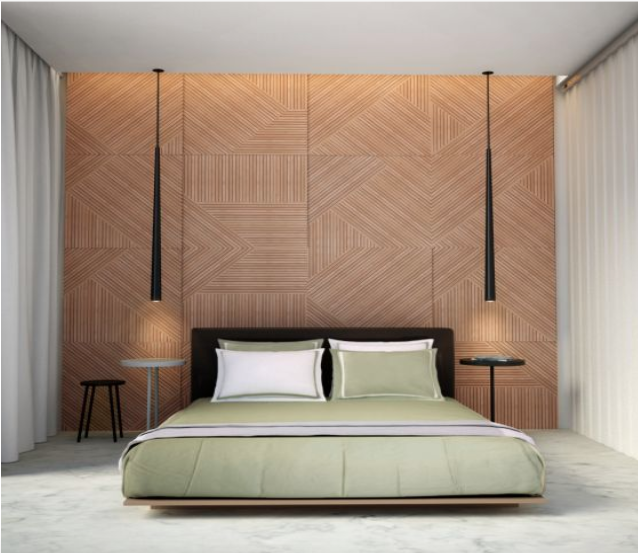 At Design Pataki, we know perhaps better than anyone the magical effect of coming home to interiors that reflect an essential part of you. But modern life is far from consistent and each day demands something new.
Like when the night is only turning younger at your house party, you might have found yourself wanting to replace those carefully curated pastel wallpapers of your bedroom with a pop of colour! Or when long days bring in sombre musings, suddenly the Italian marble flooring feels like it must be pulled up for dark wooden panels.
Regularly indulging these interior makeovers can become somewhat exhausting or even impossible. Luckily for our readers, the uncompromising design innovators in us found a way to satisfy your epiphanies (and rightly so!) through Spaces Occasions – a range of premium bed linen that will make your home look exceptional for every occasion.
Whether you want to give your rooms an instant festive feel or set the mood for an intimate evening with your loved ones, you can count on Spaces Occasions' luxurious linen. Crafted bed sheets, comforters, and pillowcases do it with impeccable style. Their diverse colour palette chooses rare shades of teal, aqua, and classics like ivory, silver and gold. The patterns are drawn from royal art forms of history, soothing nature-inspired aesthetics, and elegant evergreen designs.
We decided to hand-pick five of our favourite pieces from this limited edition of bed essentials.
1. Courtyard Large Bed Sheet
This watercolour hand illustrated floral print brings out the effect of soft brush strokes crafted by a skilful artist. The seamless mix of warm and classic colours on the bedsheet and pillow covers will feel equally refreshing on hot summer days as they will be welcoming during gloomy winters. A treasure for any tasteful home.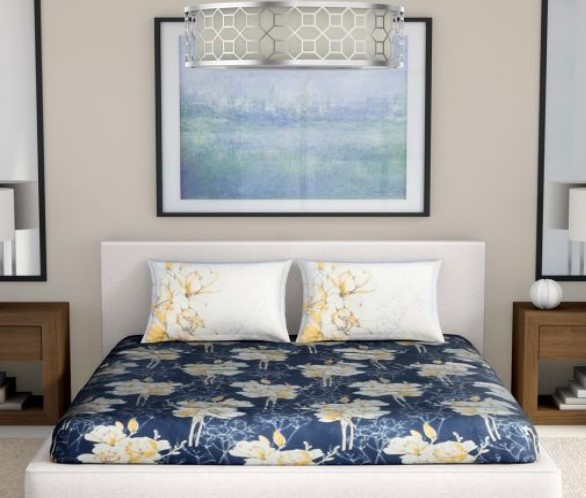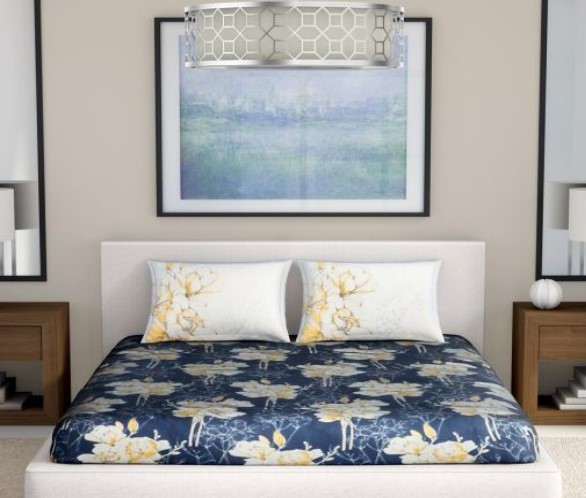 2. Forever Classic Stripe Large Bed Sheet
The enchanting play of white, cream and beige brings together a sense of timelessness in this piece. While carrying a contemporary digital stripe print, the bedsheet is an ode to minimalism. An elegant pick for all occasions.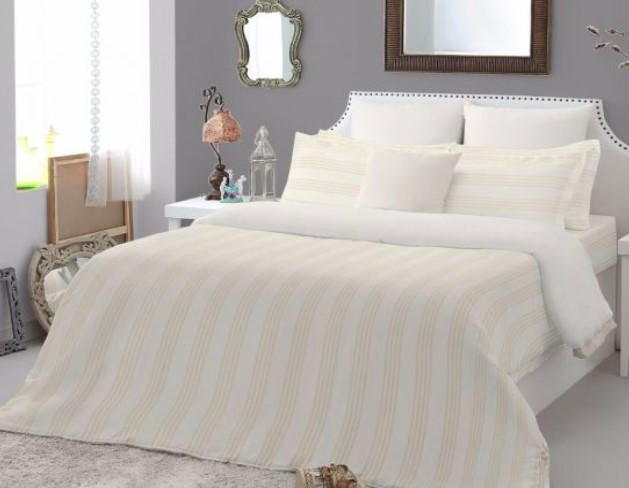 3. Occasion Falaknuma Bed Sheet
The design emanates a sense of grandeur softened by delicate roses, which celebrates the spirit of love. A perfect gift for newlyweds.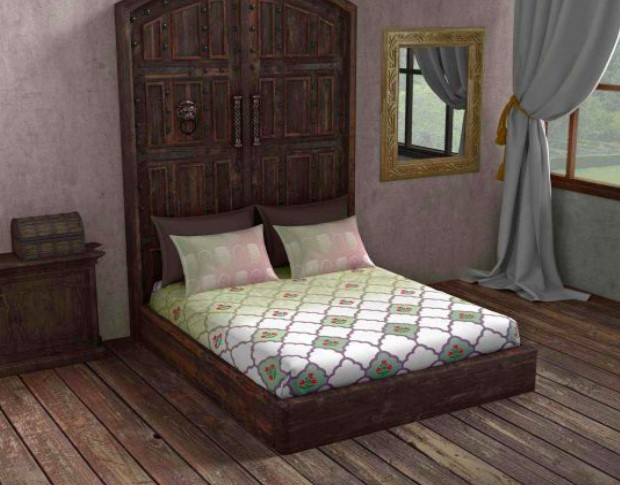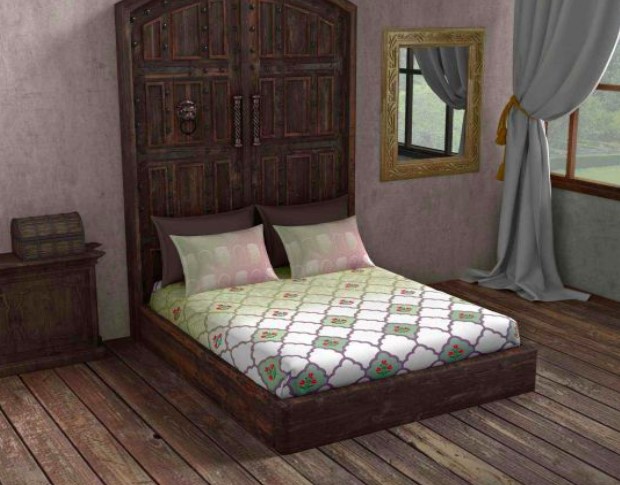 4. Expressions Bed Sheet
Crafted in the shade of 'dark earth', this piece with its nuanced lime green design detailing on the pillow covers is sure to become nature's private retreat in your bedroom. The hand-woven texture beckons you to unwind and experience life's quieter moments.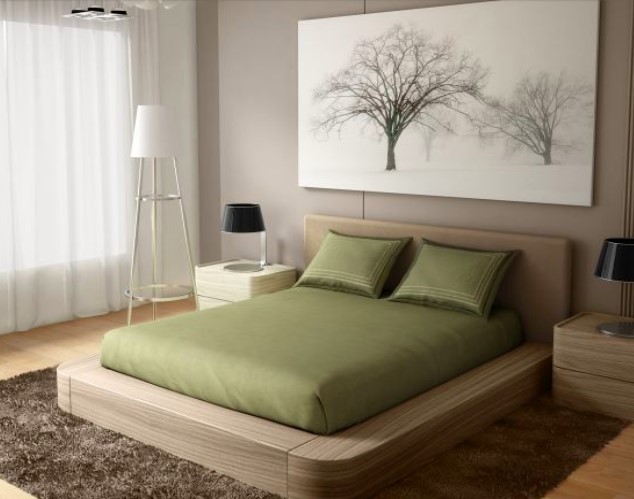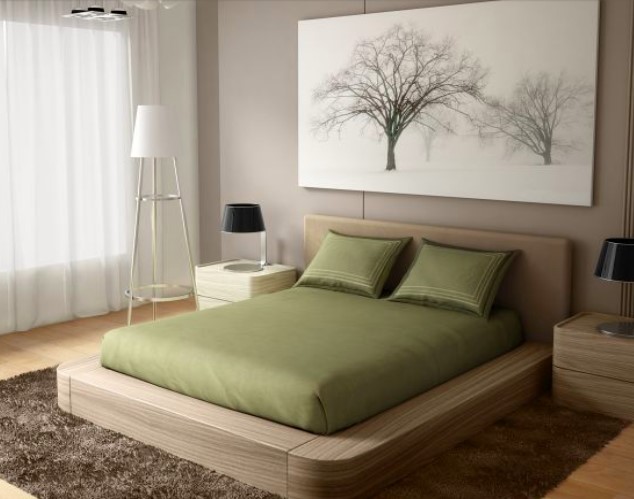 5. Occasions Baroque Bed Sheet
This invigorating gold Baroque inspired bed accessories will instantly transform your bedroom for the festive season. Extravagantly detailed, this design knows how to keep your family's spirits blissfully high!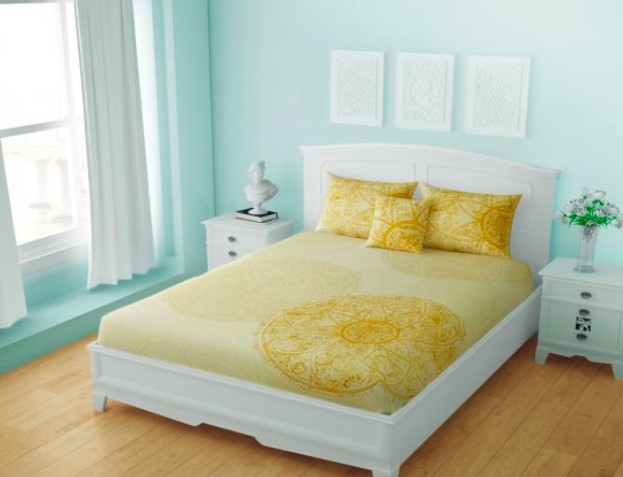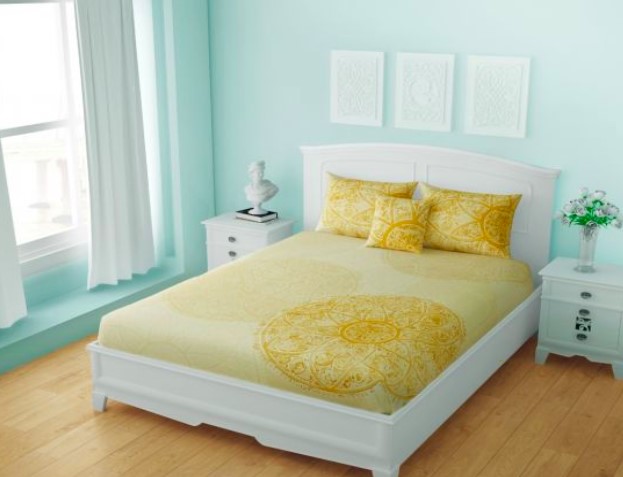 With Spaces Occasions' premium bed linen collection you are sure to find something unique that perfectly befits the occasion you are looking forward to toasting or even quietly cherishing. So, when are you giving your bedroom the makeover it deserves?
This is a sponsored collaboration with Spaces.