Brands That Redefined Luxury At Ambiente 2020
20

Mar

'20

9:30 am

by

Nuriyah Johar
From shapable metal plates to crystalline glass skulls, our luxury finds at Ambiente were defined not just by their premium price points, but by their compelling originality. The leading international consumer goods trade fair featured a comprehensive mix of both major international brands as well as promising startups, ranging from affordable to high-end. Our search for the latter led to some interesting discoveries at the fair.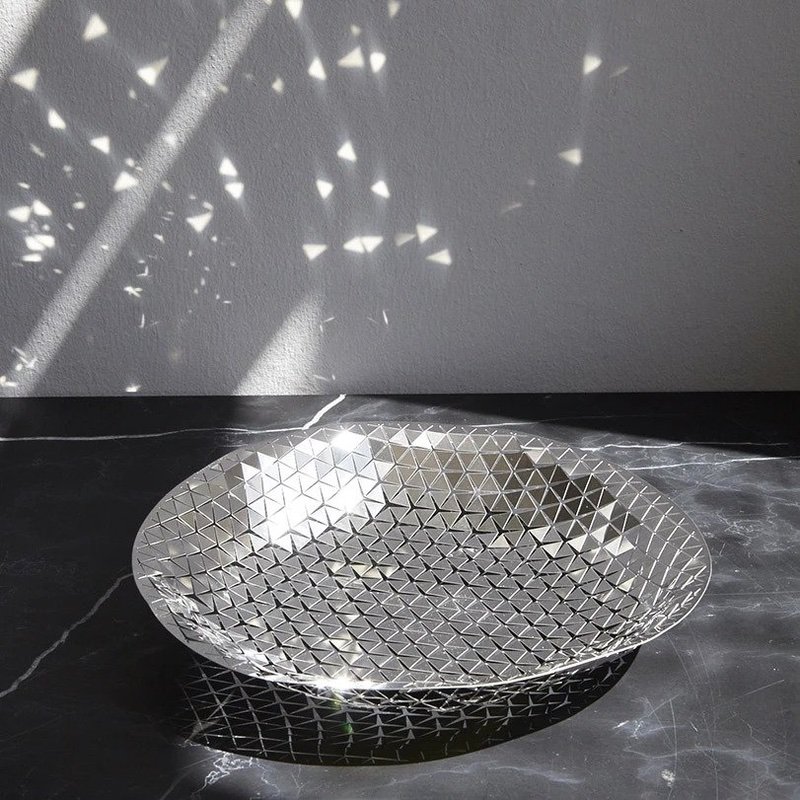 Fundamental Berlin 
Fundamental Berlin takes inspiration from the Mathematics of Nature – using the patterns and forms that occur in the natural world as a starting point for their designs. One of our favourite products by the brand, the PUSH bowls are flat metal disks that can be given shape to by one's fingers. The German home accessories brand manufactures its products across the globe – 
from China and Pakistan to Italy. Additionally, a facility for the disabled in Berlin makes simple wooden pieces and picture frames, while a respected artisan in Bohemia individually crafts their more technically demanding tables. Apart from traditional retailers, Fundamental Berlin's striking individuality earned them coveted shelf space in the gift shops at the MoMA, Louvre and Vitra. Fundamental Berlin's style evokes a certain delicateness sans fragility, making them a brand difficult to forget.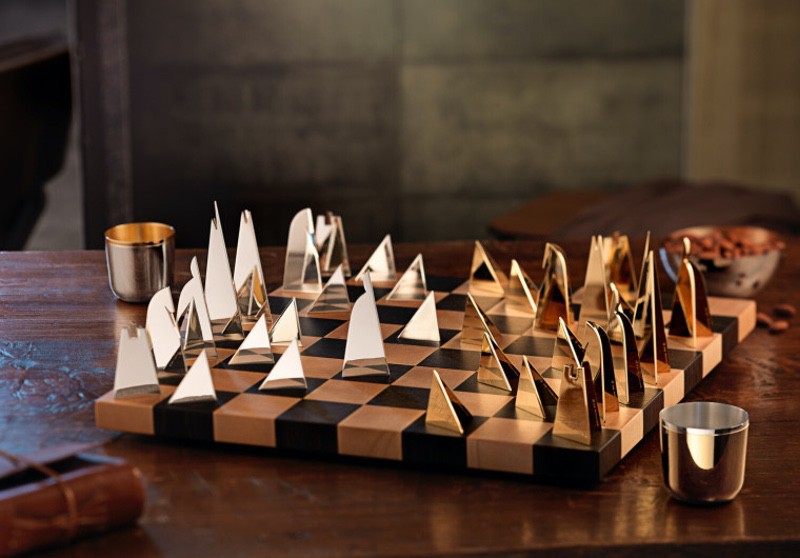 Robbe and Berking 
To say that Robbe and Berking pushed the limits of luxury would be no understatement. Their pièce de résistance at Ambiente was a set of chess pieces hand-made in pure gold and platinum. Robbe & Berking's Chess Limited Platinum Edition features thirty-two ultra-modern chess pieces cast from the most precious metals – making it one of the most expensive chess sets in the world. With only thirty-two sets available worldwide, an air of exclusivity surrounds this edition and is reflected in the price, which, based on current precious metal prices is 246,000 Euros. Designed by Nigel Mac-Fall, the pieces come with a premium wooden chessboard and a hand-crafted leather coffered chess box. More than in indulgence, this is an investment in the truest sense.
NUDE
This noteworthy Turkish glassware brand looks at the idea of simplicity as its primary guiding principle. NUDE is at the forefront of innovation driven by the extensive network of international designers with whom the brand collaborates. What struck us most from NUDE's showcase at Ambiente was the 'Rock and Pop Artist Collection', which is a reinterpretation of 'Memento Mori', an existing collection of skull-shaped ornaments by Turkish industrial designer Ali Bakova. 'Memento Mori' is a symbolic reminder of the inevitability of death, though in this context is a reminder to live life to the fullest. The limited-edition reinterpretation of this collection by illustrators such as Erensu Ekmekçiler, Cins 3000, Kien, Luca Font and Umut Karaman features both large and mini sizes of skulls updated with distinctive and colourful designs. Combining the timeless simplicity characteristic of NUDE with the striking nature of rock, pop and punk culture, the 'Rock and Pop Artist  Collection' beautifully eschews conventional notions of luxury in contemporary design.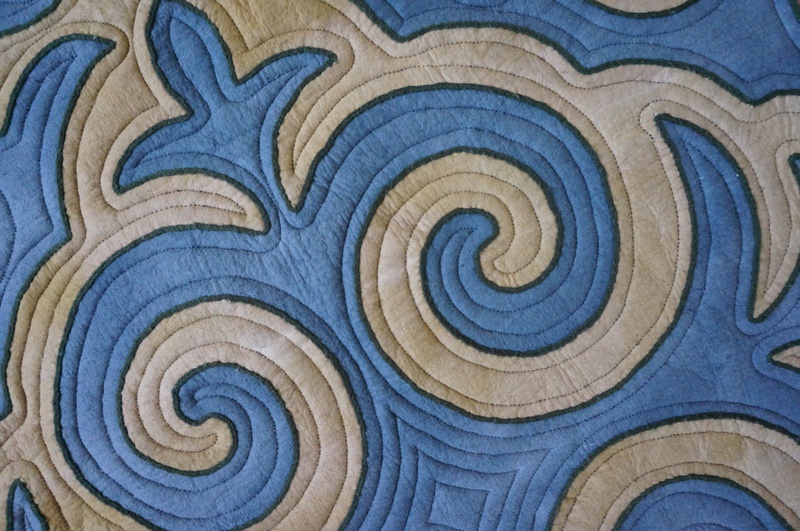 Nakta
Nakta places social responsibility at the helm of its brand identity, promoting the economic welfare of women in Kyrgyzstan. Their rugs and accessories are made by hand using artisanal techniques that have been passed down from generation to generation. Nakta lays emphasis on the shyrdak, a distinctively designed wool rug integral to the traditional nomadic lifestyle of Kyrgyzstan. Creating a shyrdak is a complex endeavour, as was demonstrated at Ambiente, where Krygz women wove rugs in person. We chanced upon an elegant neutral rug at the fair, only to be told by the artisan weaving it that only organic, coffee-based dyes had been used to give it colour. Beautiful results of perseverance and unique skill, Nakta's high-quality carpets can last decades.
Vista Alegre 
Vista Alegre is an outright veteran in the tableware sphere, with a history that dates back almost two hundred years. The Portuguese porcelain brand merges manual tradition with current technology, presenting a diverse offering which appeals to varied design sensibilities. Their newest collaboration (amongst many) with luxury design house Christian Lacroix is inspired by five flowers: the poppy, the narcissus, the lotus, the dahlia, and the thistle. Displayed at Ambiente, the 'Herbariae' collection has a classic elegance, featuring motifs drawn in the style of ancient herbariums and botanical works. The soft shades of the products are evocative or watercolour paintings and stand in contrast to the bold black lines which edge them. While luxury is often associated with flamboyance, the 'Herbariae' collection stands for subtle sophistication and a luxuriousness that whispers.