Chicago gets its first National Indo-American Museum in Lombard
9

Nov

'21

11:49 am

by

Manisha AR
The first-of-its kind in the country, the National Indo-American (NIAM) will center stories of Indian Americans through workshops, exhibits, and other cultural events. Earlier this month, they opened their doors to visitors in Chicago, Illinois. Over time the museum hopes to build an archive of Indo-American history and culture. In 2008, they existed as a heritage museum in the Education department of Chicago's Indo-American center. They will also be the first museum to integrate art, education and digital technology to maintain their archives. South Asian artists are often fetishezed or constantly encouraged to delve into their identity, heritage, and relationship to colonialism when showcasing art. While those continue to be relevant topics worth investigating, it will be interesting to see what happens when an entire museum is dedicated entirely to exploring the multi-faceted nature of the Indian diaspora identity.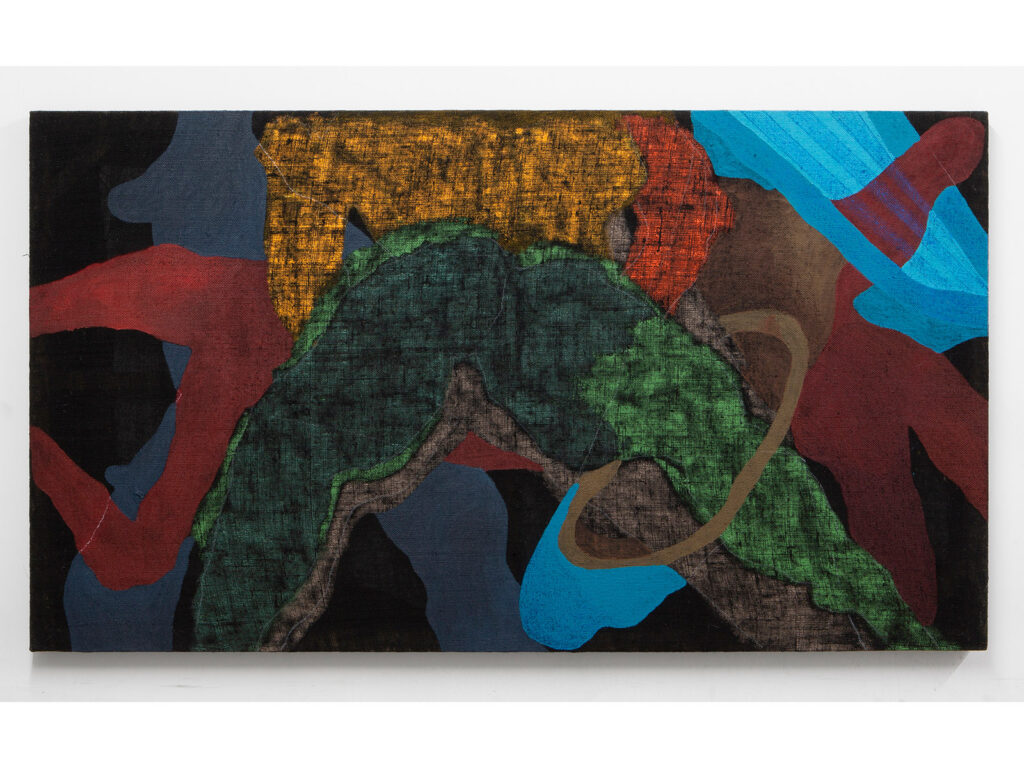 According to a report by the Migration Policy Institute, as of 2019, over 2.7 million Indian immigrants live in the United States. Last elections in fact, they were considered an important demographic group to consider in voting trends. Today they are the second-largest immigrant group in the country. So it was only a matter of time before their cultural contributions to the changing landscape of America was explored and documented. Several distinguished guests like the Consul General of India, Chicago, Amit Kumar and his wife Surabhi Kumar, Congressman Raja Krishnamoorthi along with founding members and donors were present at the opening. Moreover, representation through physical space increases opportunities for Indian-American artists to showcase their work from a more nuanced context. The museum space will also serve as a great way to re-introduce old and new audiences to the rapidly evolving art scene and art making practises within the South Asian community of artists.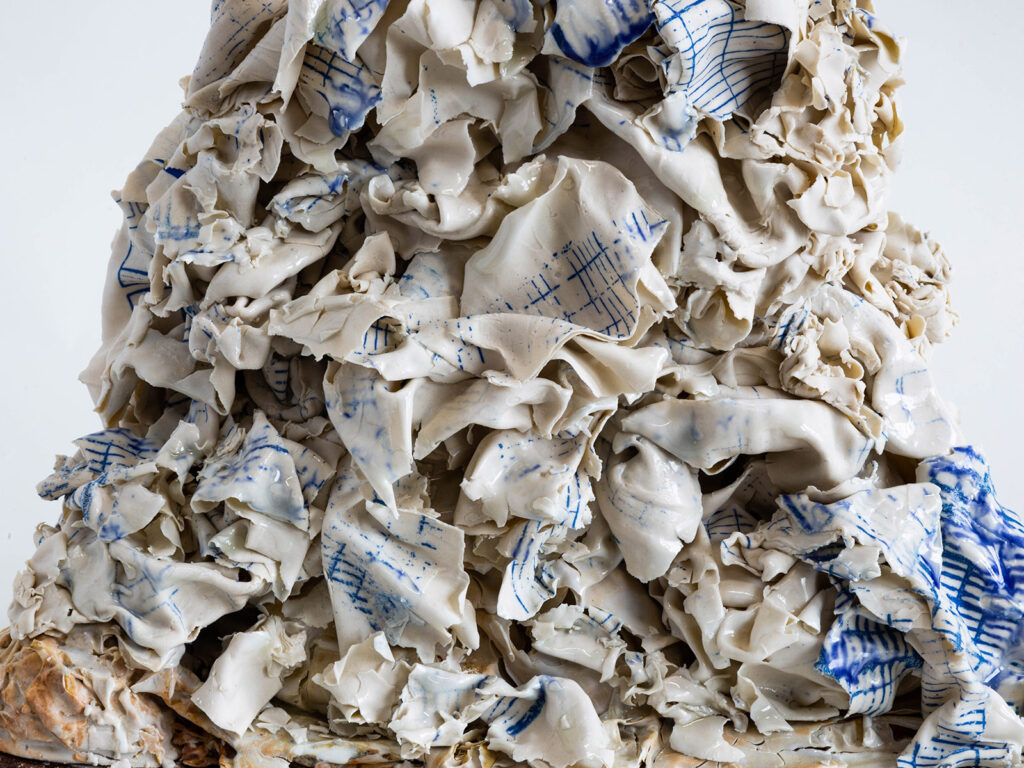 Their opening exhibition titled E/Merge: Art of the Indian Diaspora features work by nine Indian American artists: Avantika Bawa, Kaveri Raina, Kuldeep Singh, Kushala Vora, Nandita Raman, Neha Vedpathak, Sarika Goulatia, Shreshta Rit Premnath and Surabhi Saraf. Curated by Shaurya Kumar, chair of faculty and associate professor at the School of the Art Institute of Chicago, the show challenges preconceptions around what and how South Asian diaspora artists are presented in museums and galleries. The work on display includes sculpture, visual art, paintings, textile and installations from artists located across the United States. In his catalogue essay, Kumar asks "Where do we, as members of the Indian diaspora in the US and elsewhere, locate ourselves in a time of globalization and mass migration?" The exhibition investigates and offers new ideas on representation, narrative and context within the Indian Diaspora.