Christmas Decor Conundrum? We've got you covered.
20

Dec

'16

2:14 pm

by

Crew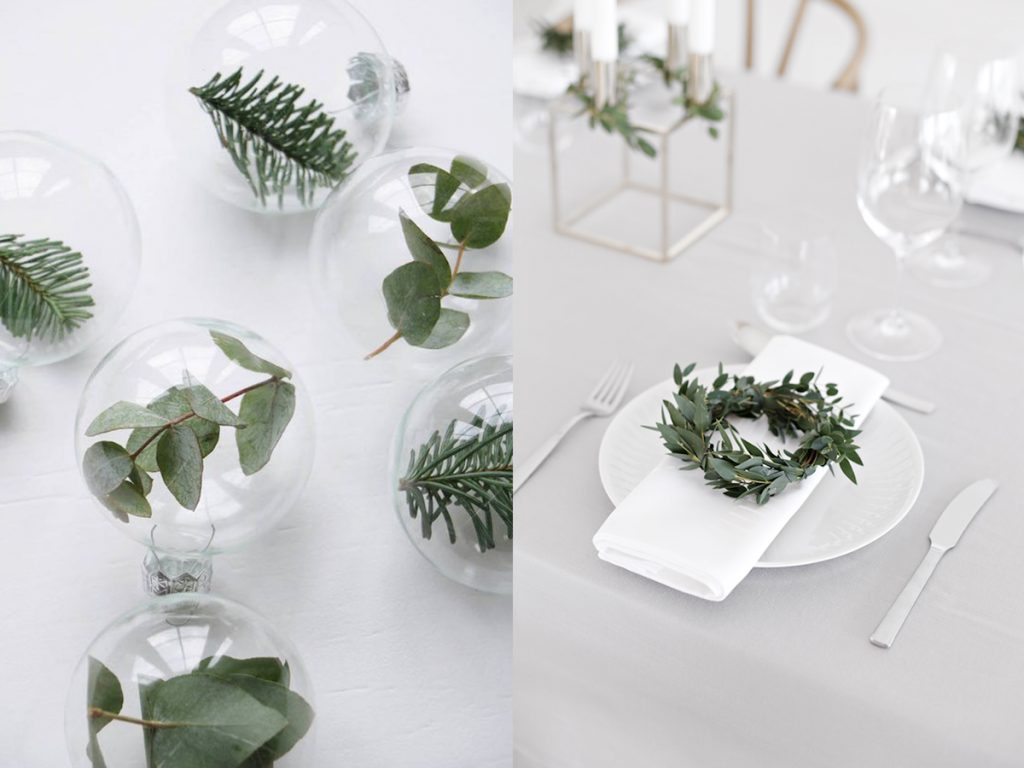 We love this time of the year. The weather, the smiles, the joyous mood, homecoming of friends and relatives…we simply can't get enough of these good times.It's time we spread this cheer right from our homes. We've got you covered on how to bring some ho ho ho into your home. Decorate every inch of your home in the holiday spirit with these 5 creative ways: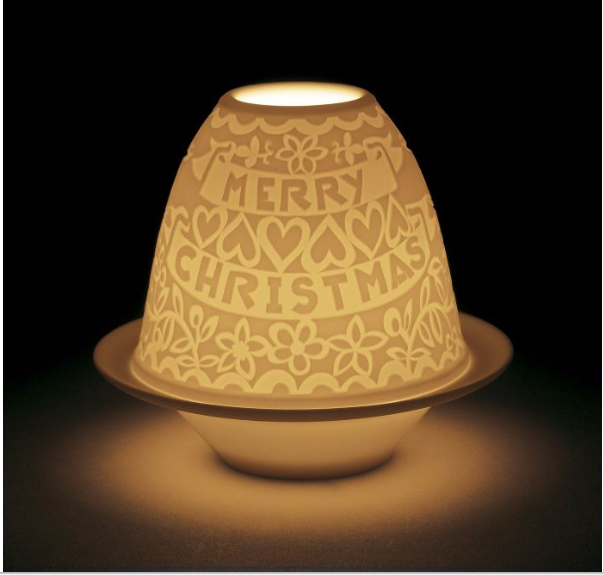 Your doorway to joy
If it's Christmas, then is has to be wreath and snowflakes. This year, give your Christmas décor a twist by adding unexpected play of metallic colours. Did you know that metallics look absolutely stunning at night when you throw white lights on them?
So, skip the traditional crimson and reds for a fresh spin. You can use baubles, stars or other ornaments in shades of pink and green to create a beautiful metallic wreath. You can also place a welcome Christmas Lamp. Who says, we can't take inspiration from Diwali?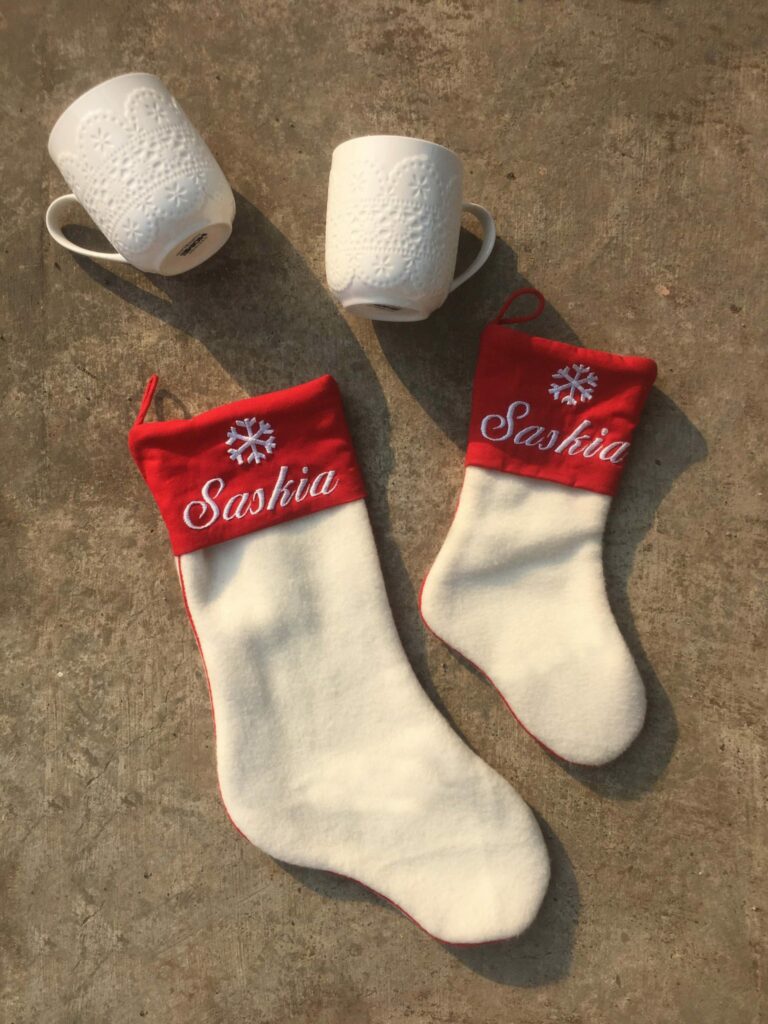 Gift of love
This season is all about sharing love, joy and happiness. And, what better way to do it than with a pair of stockings, right? This year make monogrammed or sequinned stockings for your loved ones for that added joy. You can also throw in a bit of metallic shades here for a quirky, stylish look.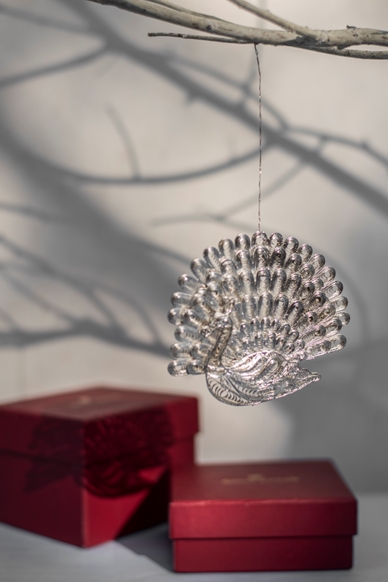 Tree of happiness
Christmas décor won't be complete without the most important Christmas tree. But, this year, consider giving the age-old tradition a new-age twist. Go eco-friendly by making a DIY tree sans plastic and other harmful materials. To start here are some ideas: felt lamp tree, hardbound books tree, cushion-laden tree, strawberry and chocolate tree or the not-so-adventurous Origami Paper Christmas tree. Alternatively, you could add a dash of green with terrariums by the window (Or, fireplace, if you have one). How about giving Santa a quirky, joyous welcome this Christmas?
This year, allow your creativity to flow, and go quirky with Christmas tree and its décor with interesting twist like filigree ornaments.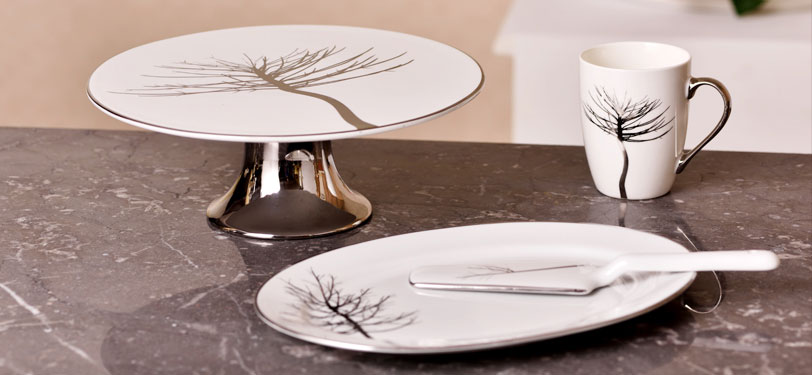 Soulful food
This Christmas involve every element in your house to perk up the festive cheer. For kitchen, add danglers, garlands and candlestick holders in Christmas colours for a traditional, yet modern look. Further, play up cutlery, platters and dining sets for that festive joy. For instance, make your fruit bowl the centrepiece in your kitchen by dusting it with icy frost sugar and edible glitter for a sparkly dinning table.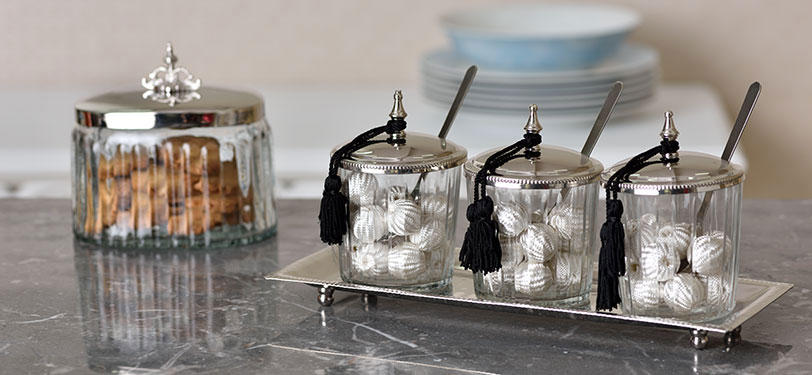 Hint of sweetness
Give your guests a homecoming treat with Christmas goodies like candy canes, peppermint and toffees. Simply hang them with colourful ribbons or pop them in cute little jars on your windows for that extra sweetness, love and joy. (Well, we can't help this tip…this season just brings out a whole new bundle of joy and love!)
Lastly, it's the season for hot chocolate. So, surprise your guests and your family with a hot cocoa station. You can decorate this station with plaid colours of red, white and green. Now, we do want to impress Santa and Rudolph, too right?
This Christmas think out-of-the box and give your imagination a snow full of playground to play! Ho..Ho..Ho to all. Wishing you a joyous and wonderful year!
1. Lladro 2. Design Pataki 3. Good Earth 4. Elvy 5. Elvy