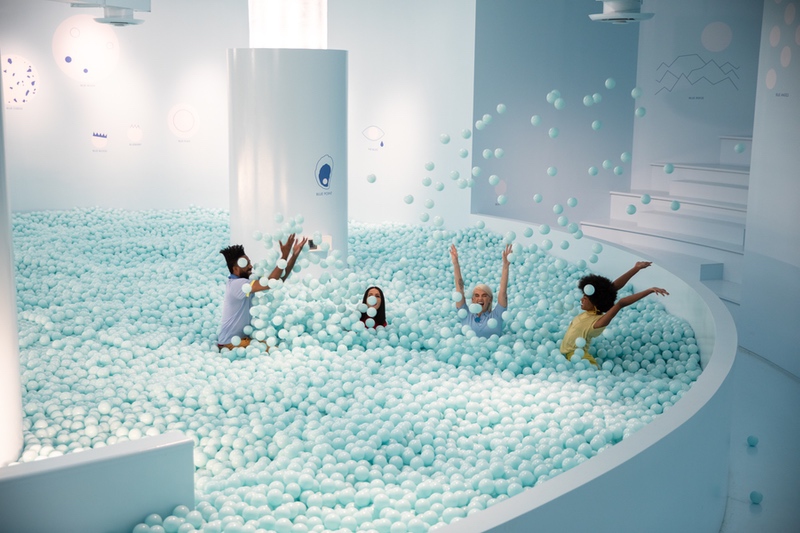 NYC's SoHo witnessed a burst of vibrancy last August with the opening of Color Factory, an interactive art museum intended to be a celebration of colour and creativity. Color Factory was conceptualized as a 4 week pop up exhibit in San Francisco, which gained immense popularity and went on for 8 sold-out months. From there, it sprung into a full-fledged museum in NYC comprising 16 room exhibits spread across 20,000sq ft.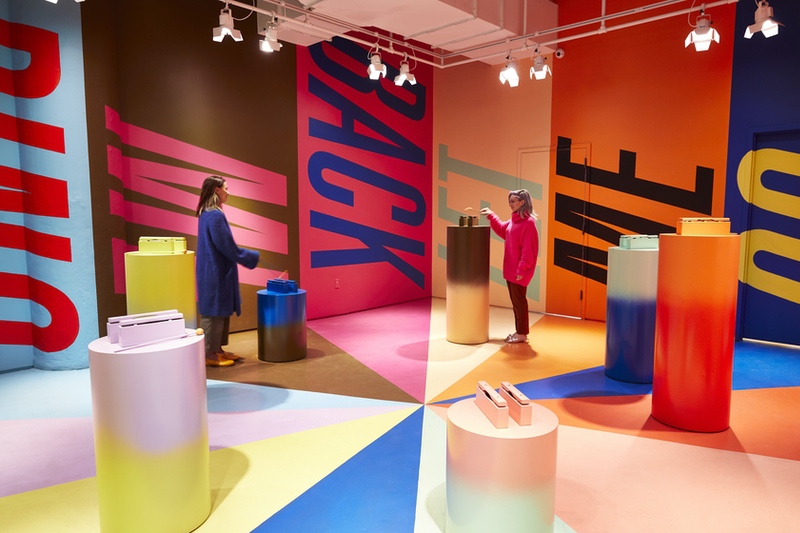 Headed by founder Jordan Ferney of Oh Happy Day, Color Factory is a result of collaborative efforts amongst various local artists "inspired by the colours of the city". From an ombre floating balloon room and a light-up dance floor to a pale blue, room-sized ball pit, the 16 room exhibits are distinctive and highly imaginative, bound by the central theme of colour. "It was the concept of seeing colour around the city, especially in New York City where you think of it as being grey," says Jordan Ferney. Hues of pastels, fluorescents, and iridescence are splashed across this vast, experiential space.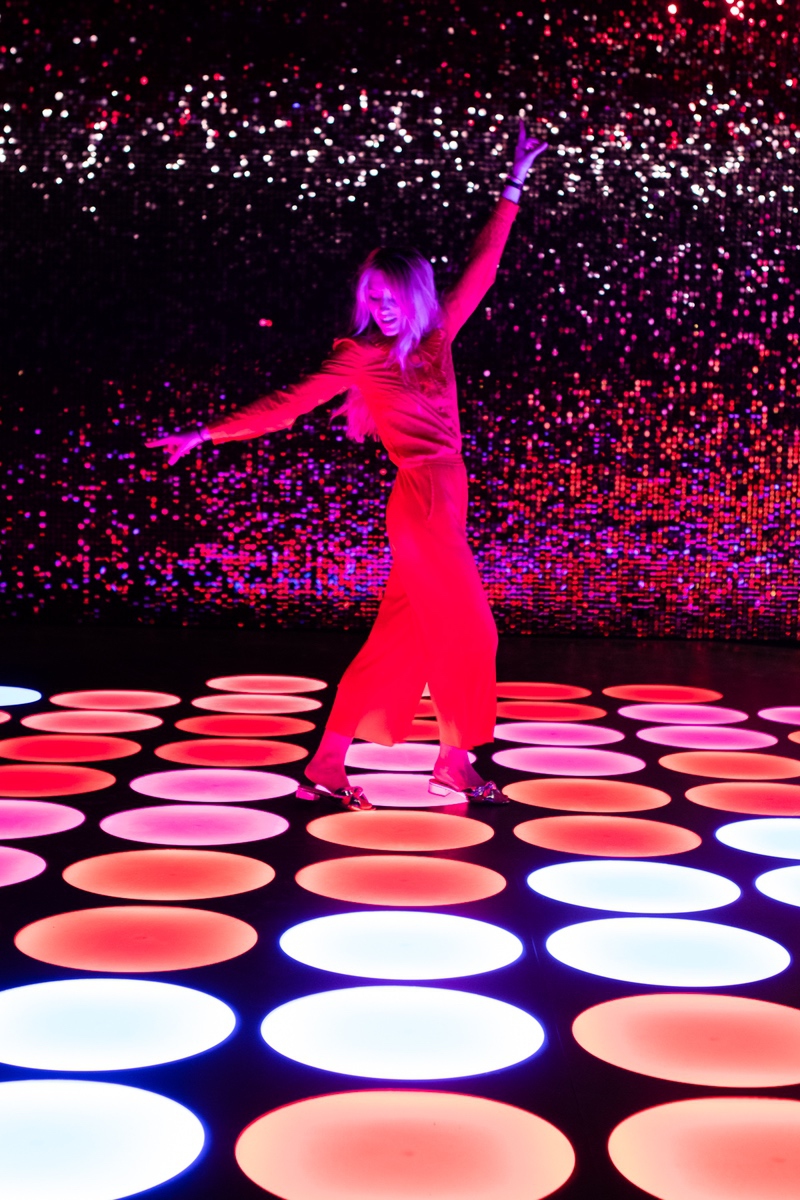 It comes as no large surprise then, that Color Factory's wild success has partly to do with its 'Instagrammability'. With prismatic backdrops and unique props, the exhibits have been engineered to appeal to social-media-centric sensibilities. Furthermore, the multiple cameras and photo booths integrated throughout the space eliminate the need for one to have to click their own photos. Each guest is given a card with a personalized barcode, which they can scan along their journey to take photos at various exhibits.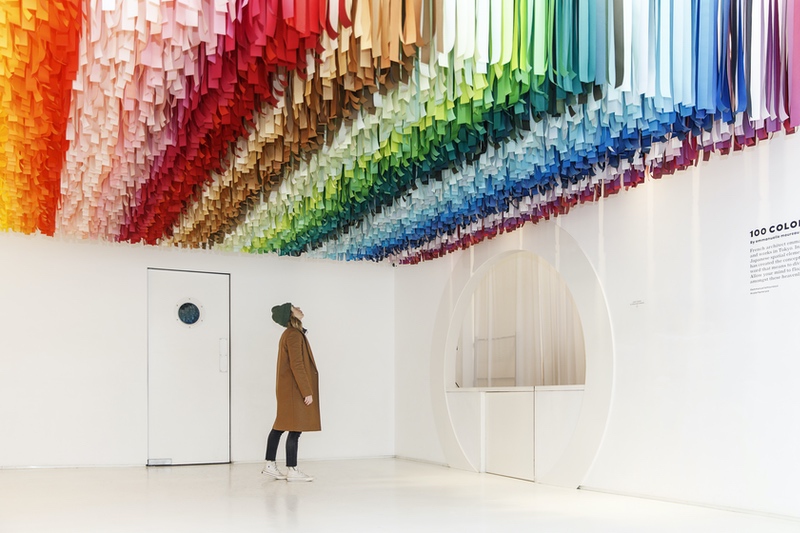 A colour map is given to each visitor at the end of their tour. The map pairs particular hues with landmarks or institutions across downtown Manhattan, which transcends the Color Factory experience beyond the museum to the streets of New York.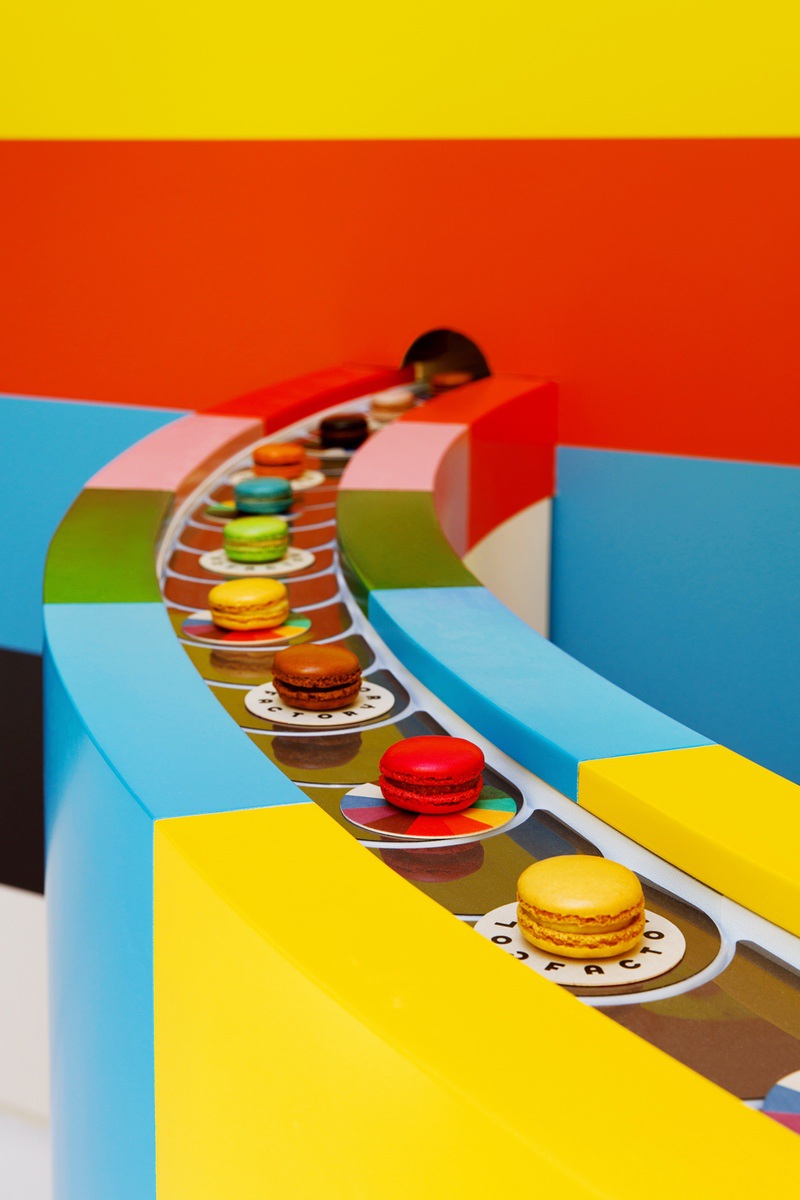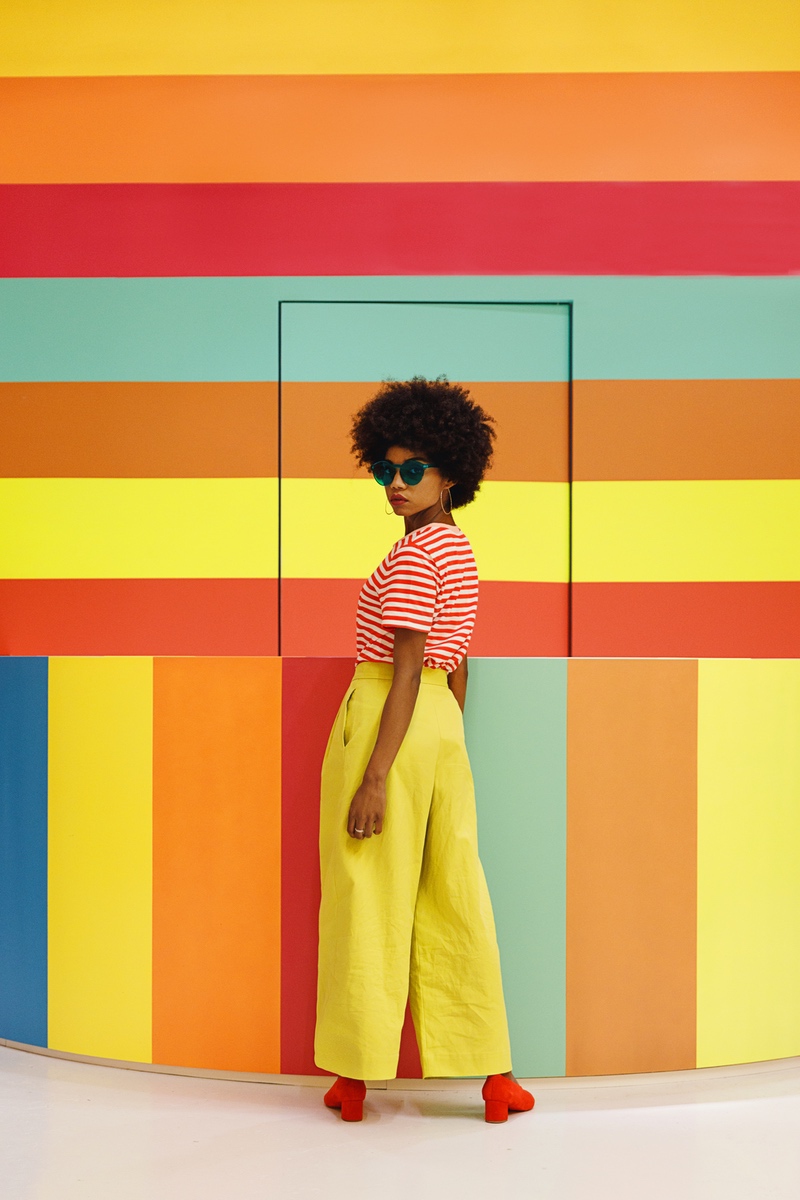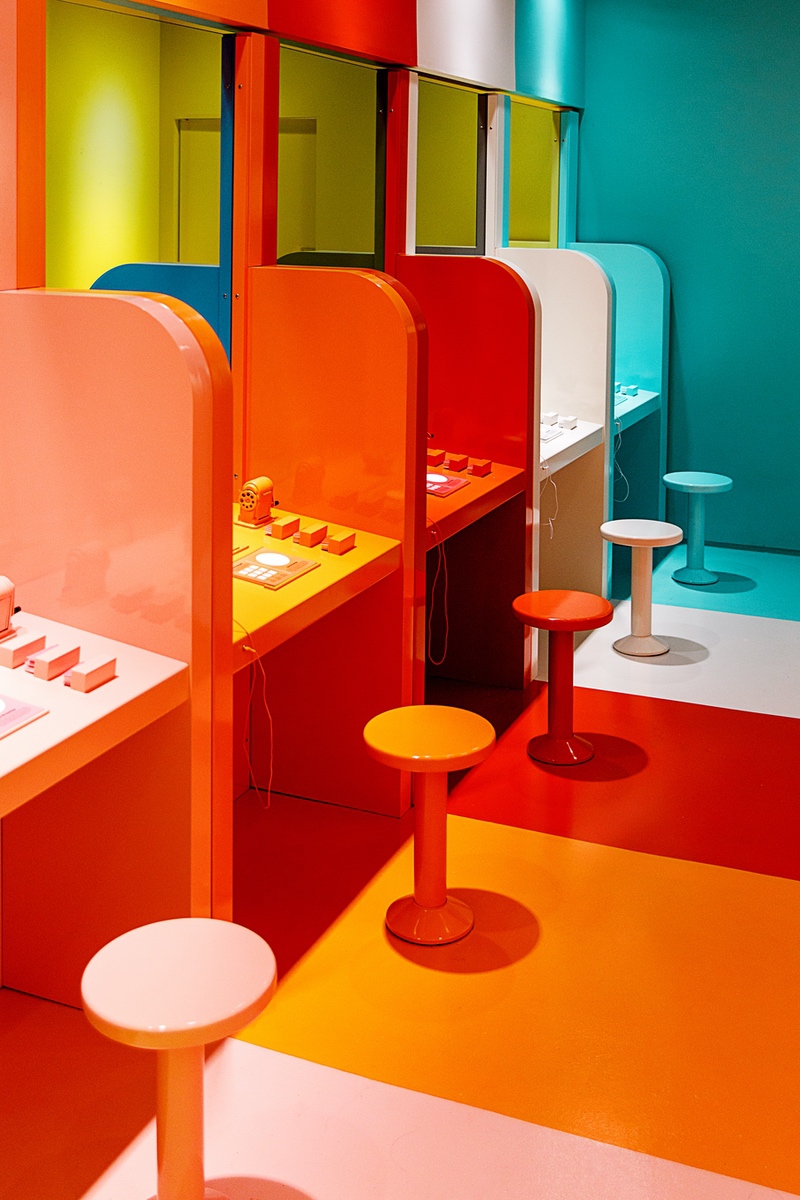 Photographs Courtesy: Color Factory