The Convergence Of Dance And Architecture In Jacob Jonas's #CamerasandDancers
11

Jun

'20

9:30 am

by

Beverly Pereira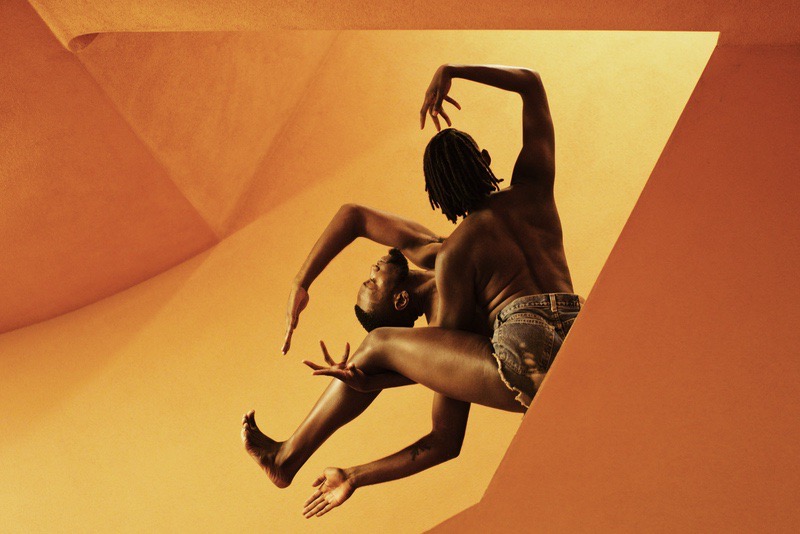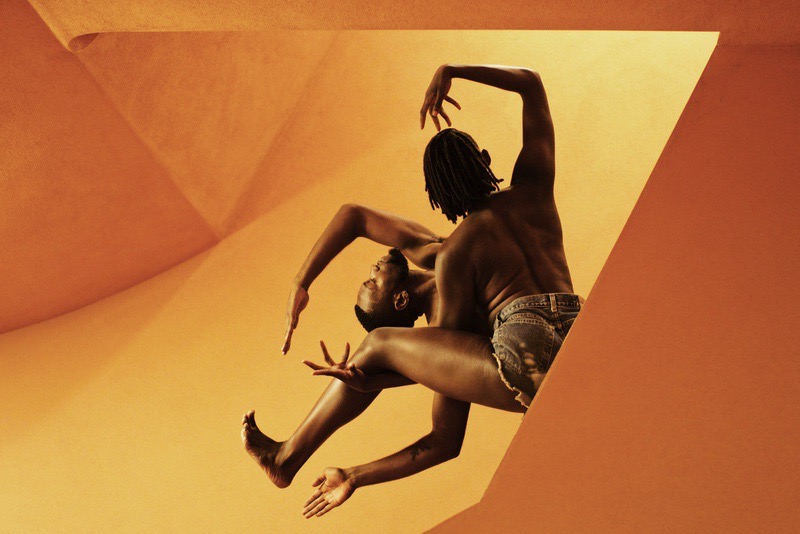 Irmina Kopaczynska of the historic Zurich Ballet is locked in an Arabesque en pointe, every muscle on her lithe body accentuated. Projecting a sense of elongated elegance, the lone ballet dancer is but a speck against the imposing raw concrete structure of the storied Swiss National Museum in Zurich. The stark angular edifice of the new extension was designed by Swiss architecture studio Christ & Gantenbein in 2016 and is a contemporary interpretation of the 118-year-old museum structure designed by architect Gustav Gull. Not far, a group of photographers captures this sublime frame. If you were to browse through the Instagram account #CamerasandDancers sometime later, you'd see a striking image of this incredibly breath-taking mise en scène.
The idea of performance in cultural institutions isn't exactly new. But this premeditated set-up which fuses dance, photography and architecture and feeds into visual culture is most certainly novel for our time. Launched in 2014, the #CamerasandDancers Instagram project is produced by American choreographer and artistic director Jacob Jonas and his eponymous Los Angeles-based dance company. The monthly photography-driven initiative, or Instameet, is co-hosted by an Instagram influencer, dance company, cultural institution and, often, a tourism board.
Till date, Jacob Jonas The Company (JJTC) has initiated over 60 such Instameets with incredible upshots. Past collaborations include those with cultural institutions like the Getty Museum, Whitney Museumand de Young Museum. They have partnered with architectural firms like Rem Koolhaas's OMA, Zaha Hadid Architects, Renzo Piano Building Workshop and Lorcan O'Herlihy Architects and with esteemed dance companies such as New York City Ballet, The Royal Ballet, Pilobolus and Joffrey Ballet. Dancers from Jacob Jonas The Company, too, have been a part of several events. One such was a photography meet hosted at the Getty in Los Angeles. Incidentally, after the fifth #CamerasandDancers meet had taken place, the museum had reached out to Jonas with an invitation to host an Instameet at their campus. This further shapedthe roster of collaborations that followed.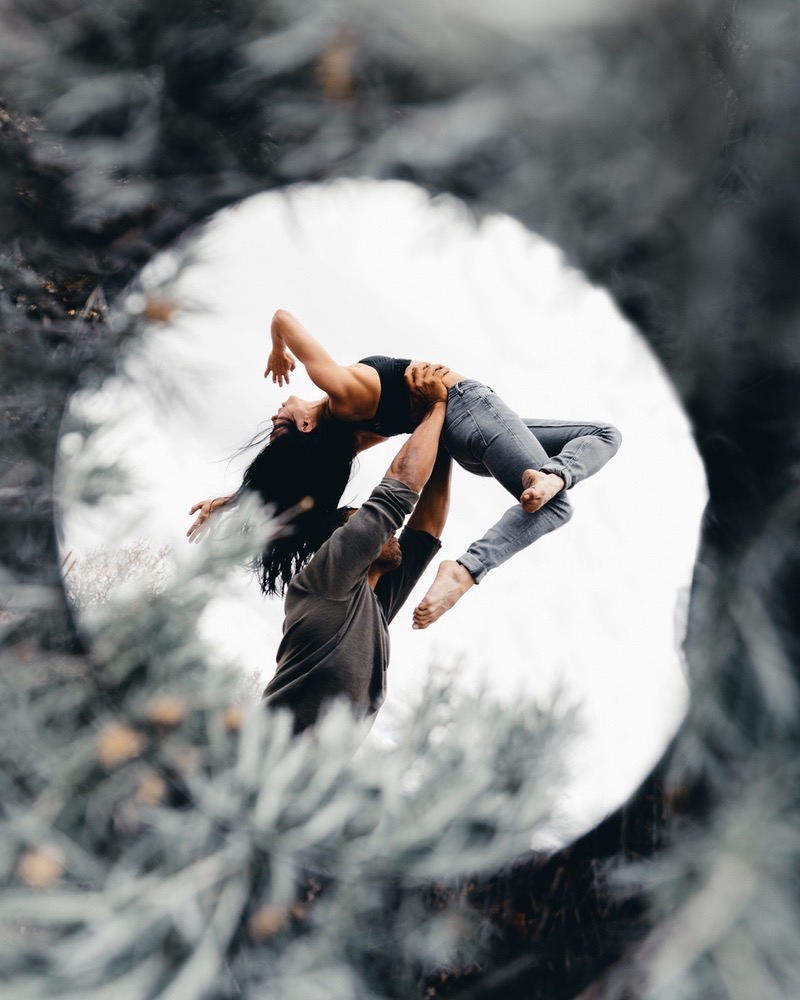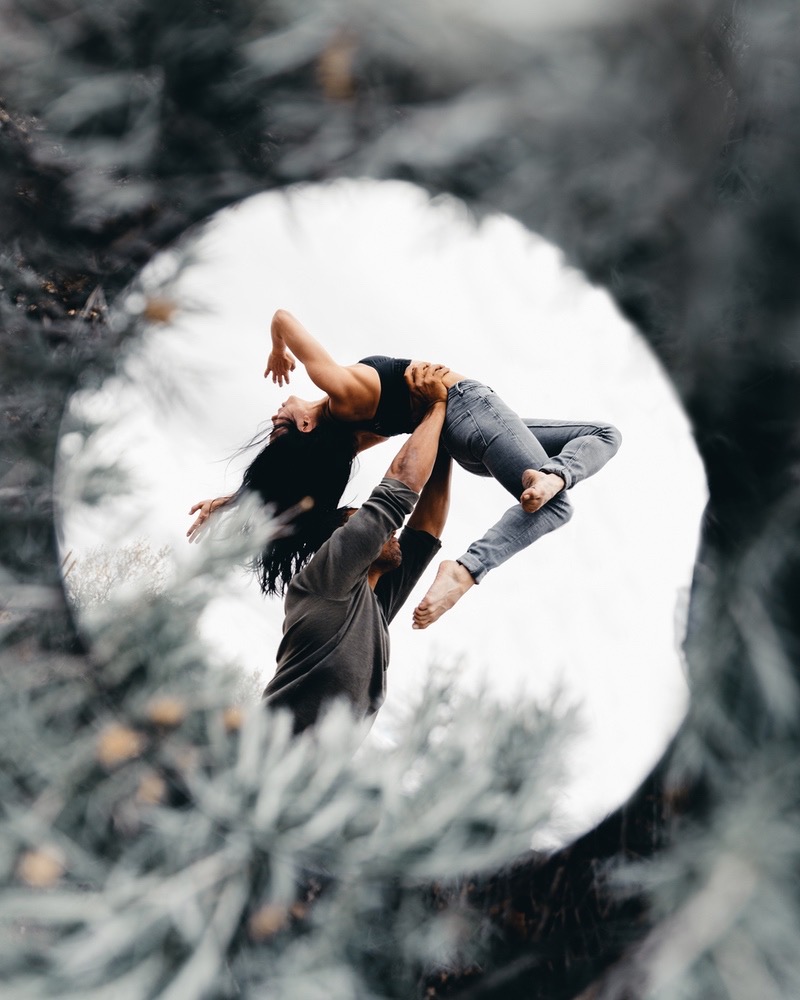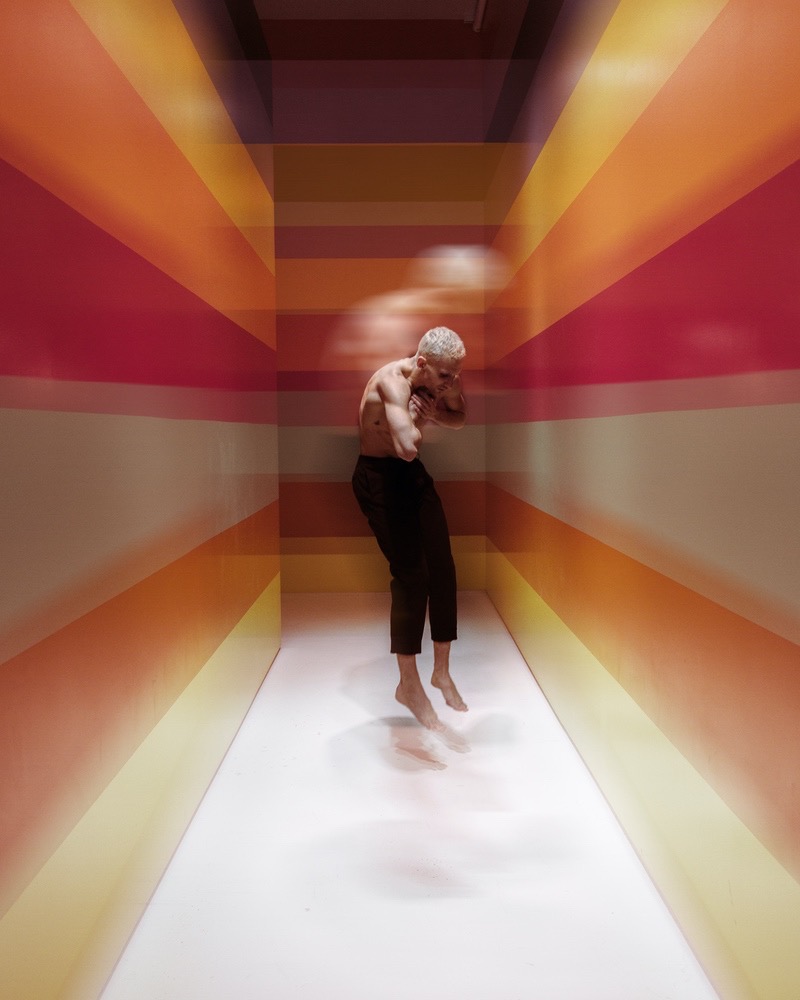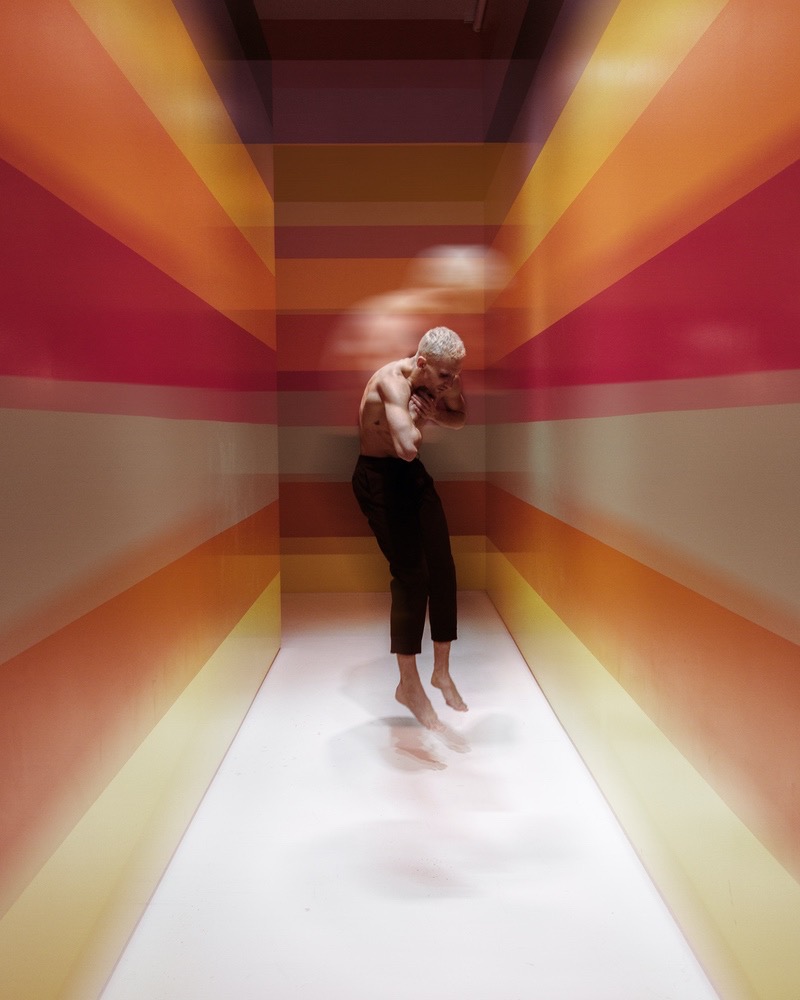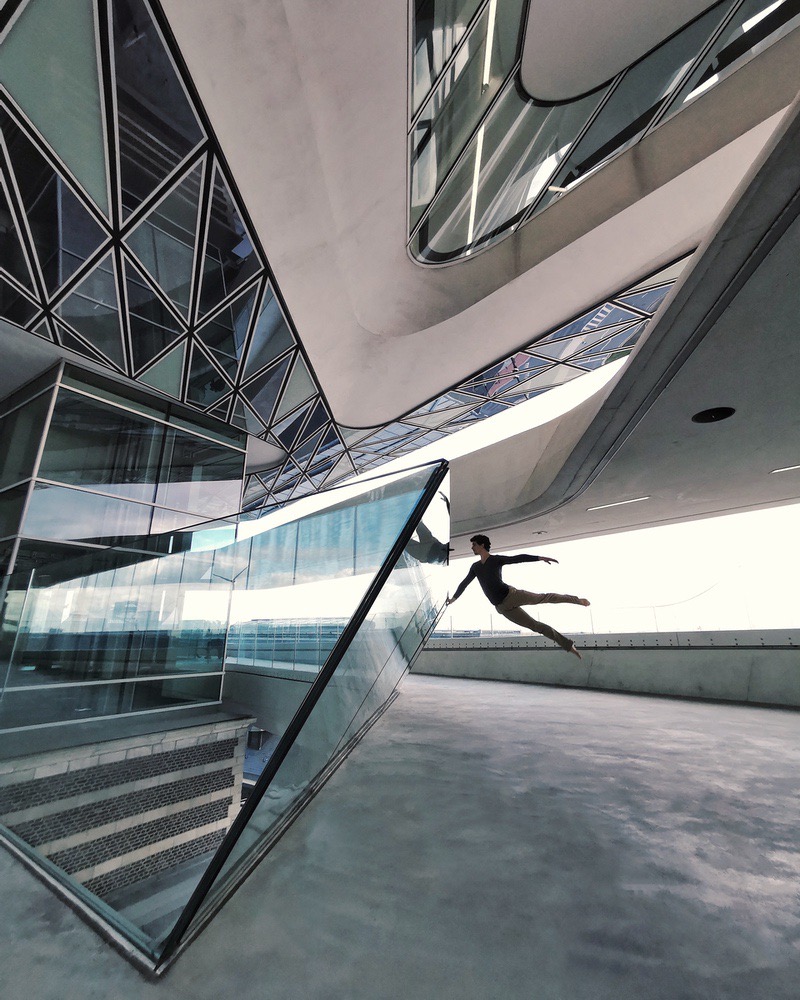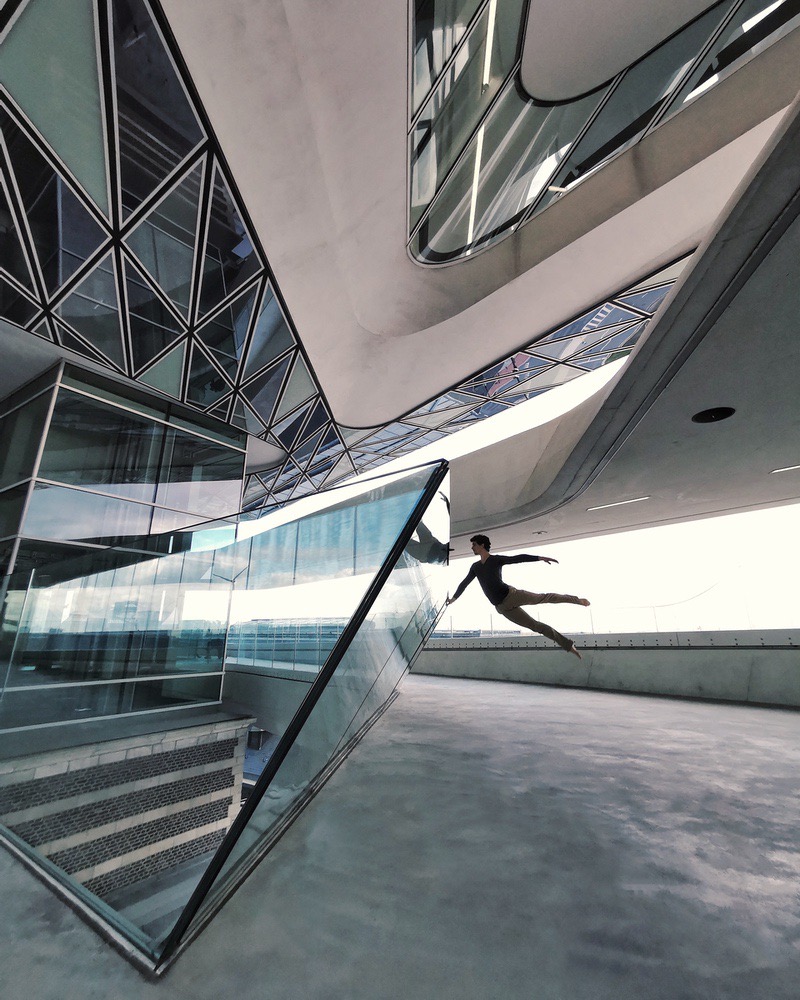 "We explore the beautiful campus of each location during sunrise or sunset to find architectural and natural backdrops. Finding new corners of light and perspectives to match the versatility of the dancers is important while shooting," says Jonas, who's also shot many of the stunning photographs at the #CamerasandDancers Instameets.
Iconic institutions like the New York Public Library, Kennedy Centre and Art Institute of Chicago, andspectacular venues such as the Venice Beach Skate Park are portrayed like never before. The meticulously planned frame brings to the fore seemingly minute but unmistakeable architectural details that transmogrifyinto striking backdrops for the dancers immersed in their art. The resulting visuals are stunning as they encapsulate the elemental interplay of factors like scale, lines, angles, textures, the play of light and shadow, gestures, movement and expression.
"We partner with many well-known buildings designed by prominent architects, allowing the backdrops of these spaces to inspire the movement of the dancers and the composition of the photographers. I've been lucky to host many events in these spaces while they have been empty to photograph dancers," Jonas explains, adding that while the meet itself spans three or four hours, it takes anywhere between three to six months to plan and produce a single event.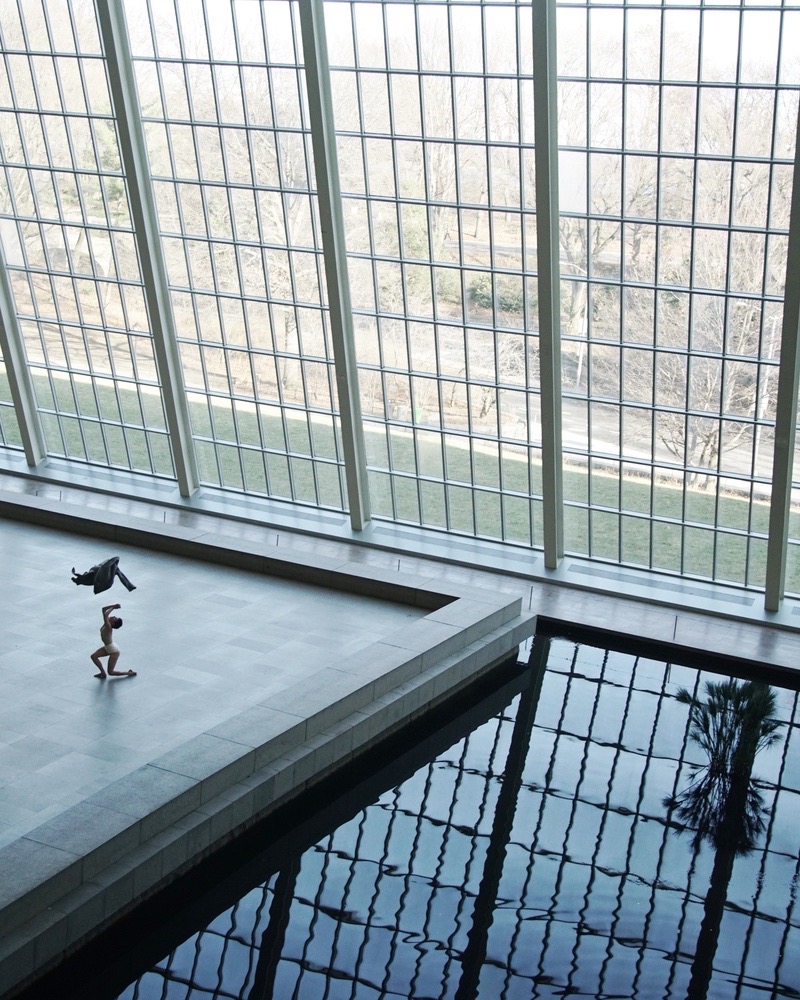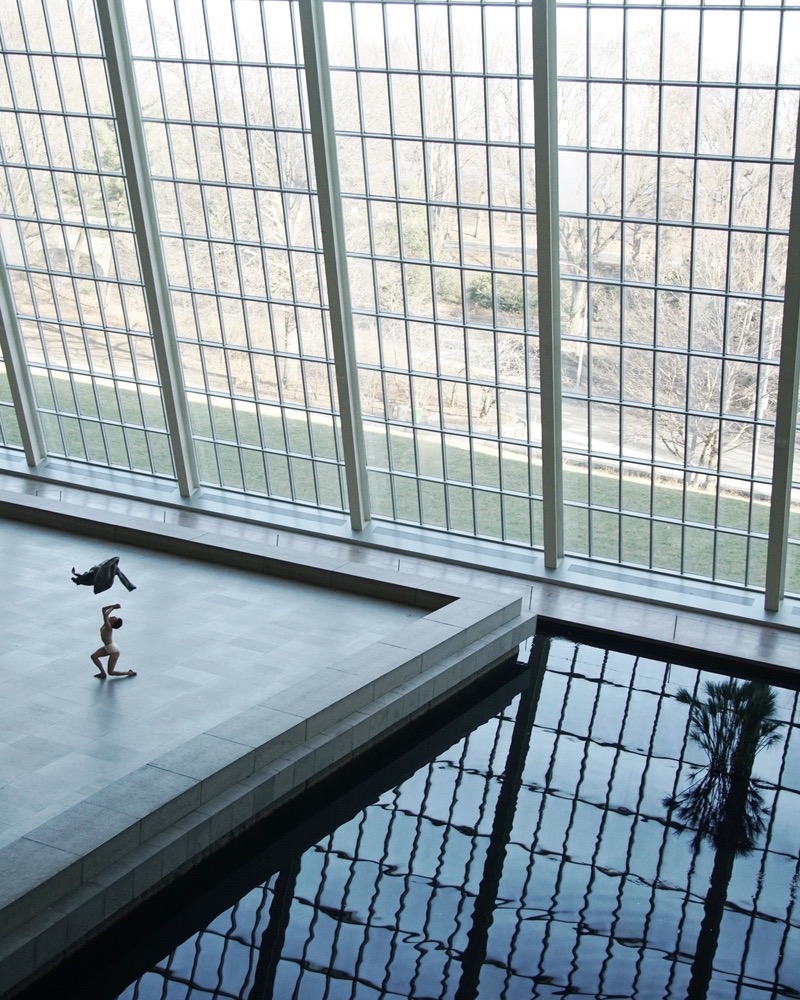 Jonas tells us that part of the inspiration for #CamerasandDancers came from #emptymet, the ragingly popular series of tours of the Metropolitan Museum of Art and hashtag started by Dave Kurgman. Like Kurgman's initiative, #CamerasandDancers allows for those oft–overlooked details to emerge. "It's a great way for people to experience cultural institutions in a new light, where one can focus on the structure itself without worrying about being jostled. We were inspired to start a similar project highlighting the medium of dance," he says.
For the 56th meet, they partnered with the Royal Danish Ballet, EFFEKT Architects and their mind-boggling Tower at Camp Adventure, and Visit Copenhagen. "This space had been at the top of my list since first learning about it. Camp Adventure is a remarkable organization in Denmark with a mission to provide people with an experience of the beauty of nature by staging nature in new ways and making it accessible. It was the perfect partnership for #CamerasandDancers in today's day to connect with activists for climate change and use nature as a backdrop for the photos. We explored the green campus as the fall leaves were changing colours," he tells us.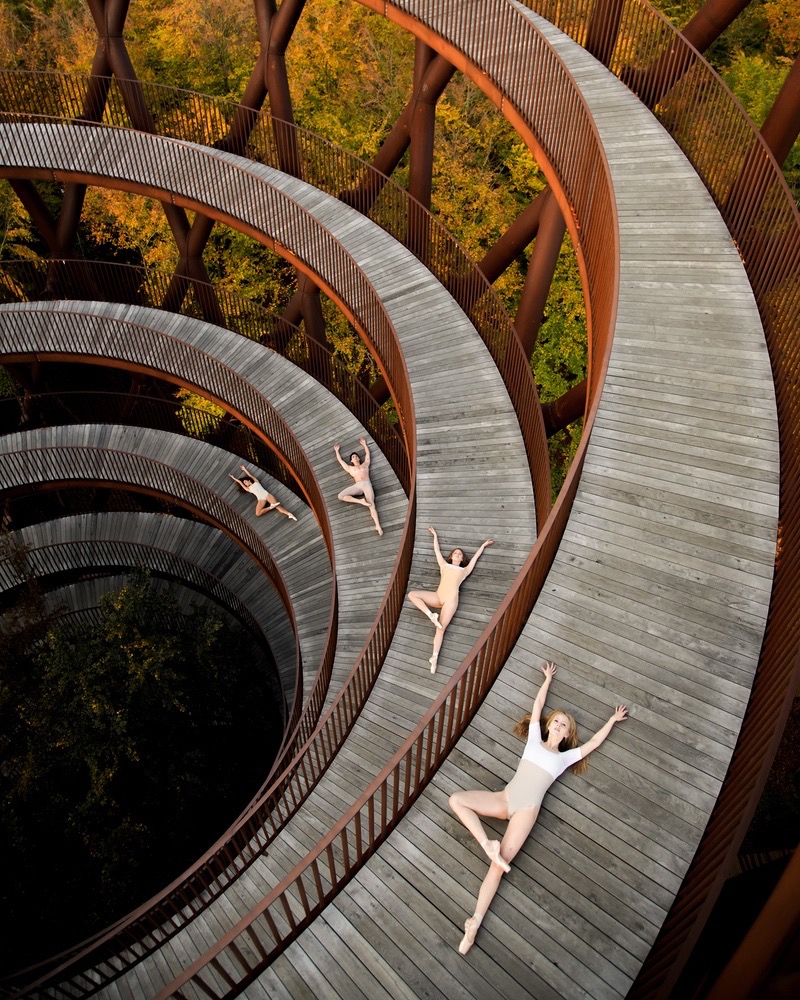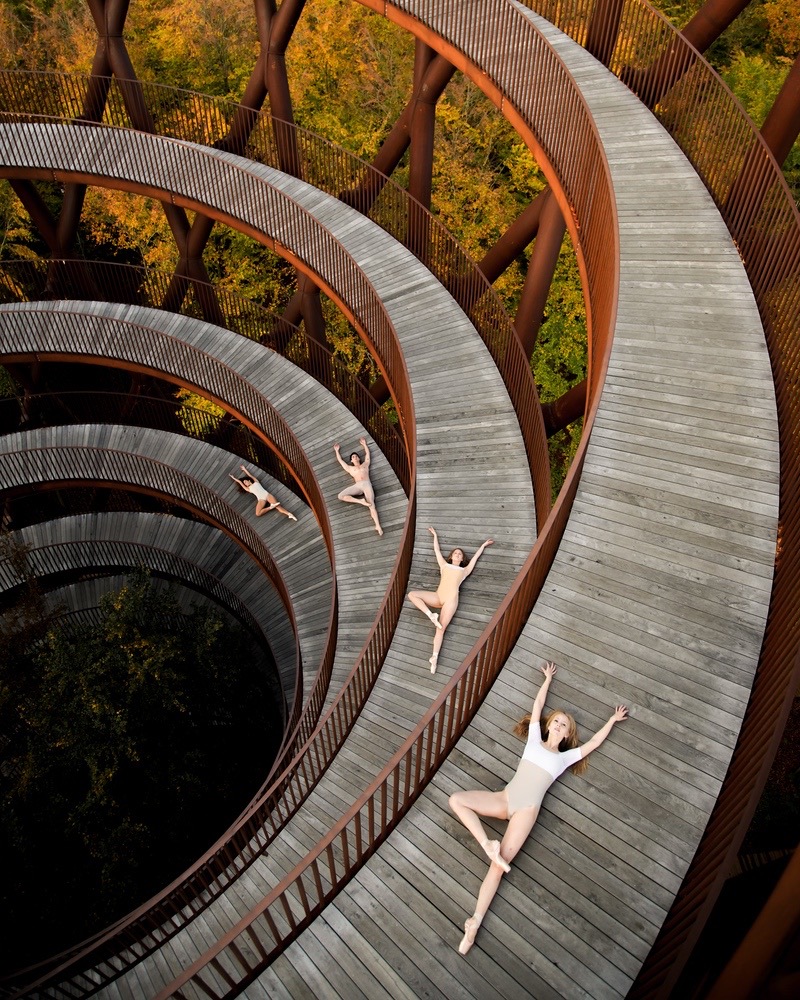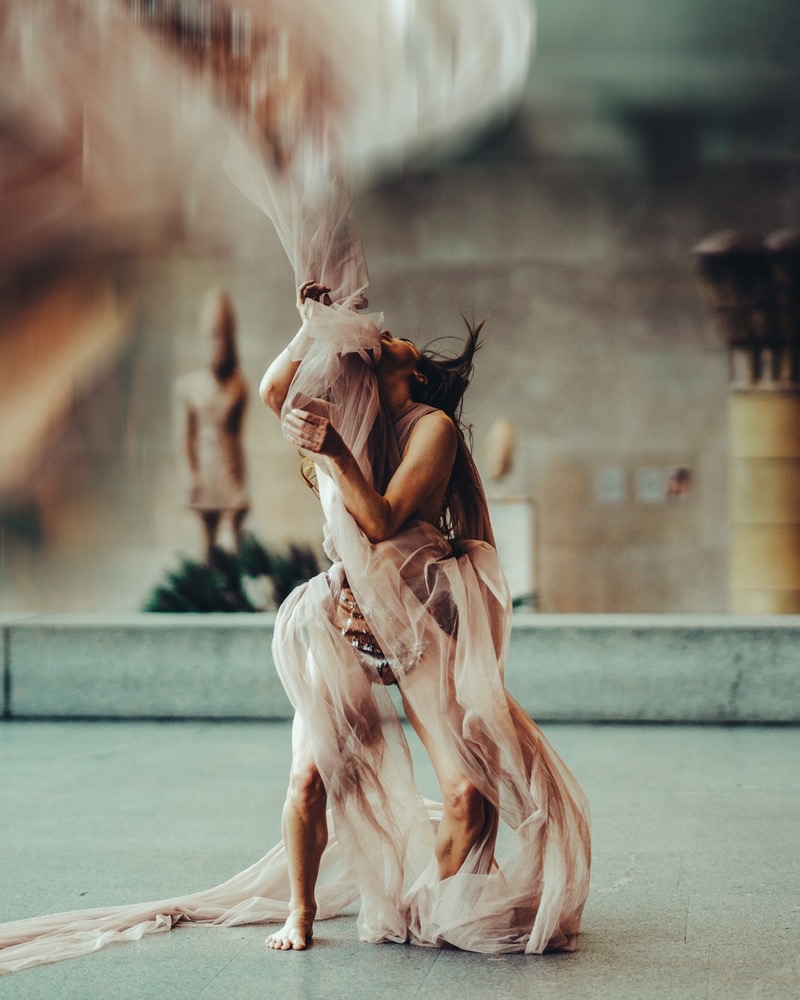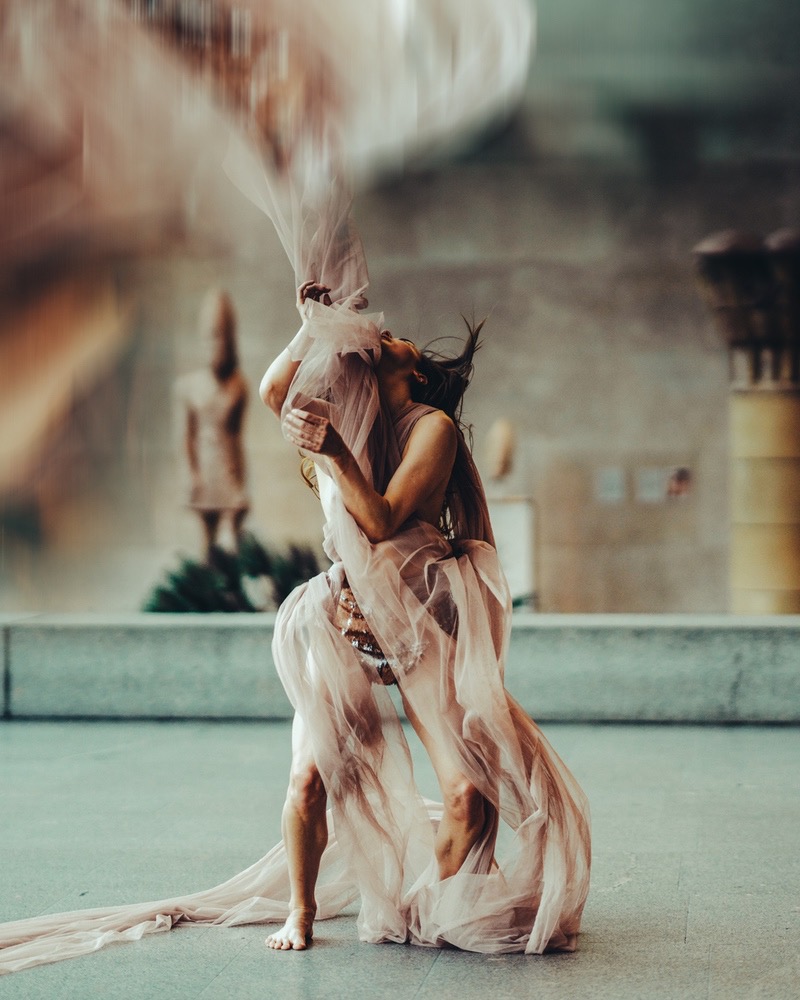 Jonas's keen sense of direction as a creative director, educator and activist for dance stems from a holistic vision with dance at its core. He has collaborated with artists like director Alejandro González Iñárritu, worked in advertising and fashion for clients as diverse as Nike and the Getty, and directed and choreographed dance films. With #CamerasandDancers, too, the mission remains the same: To bring people together to make dance feel more valued and visible. "Other than the incredible content that's been created and the access to so many special locations, the most fulfilling part has been to witness all the relationships that have been birthed from this project. It has allowed for many collaborations, audiences to be exposed to new artists, and the encouragement people share with each other online," he says.
Although they've had to hit the pause button due to the pandemic, the project is apropos of these times when museums and cultural institutions across the world continue to be shuttered, some even struggling to stay afloat. Jonas mirrors this thought. "It's relevant at this time because while we are all told to stay at home, the sacred spaces that house art and where people gather to celebrate it are vacant. The images from #CamerasandDancers share these spaces and help activate them online so people can continue to celebrate art."