Deconstructing Neo Mint – The Colour Of 2020
3

Dec

'19

9:30 am

by

Nuriyah Johar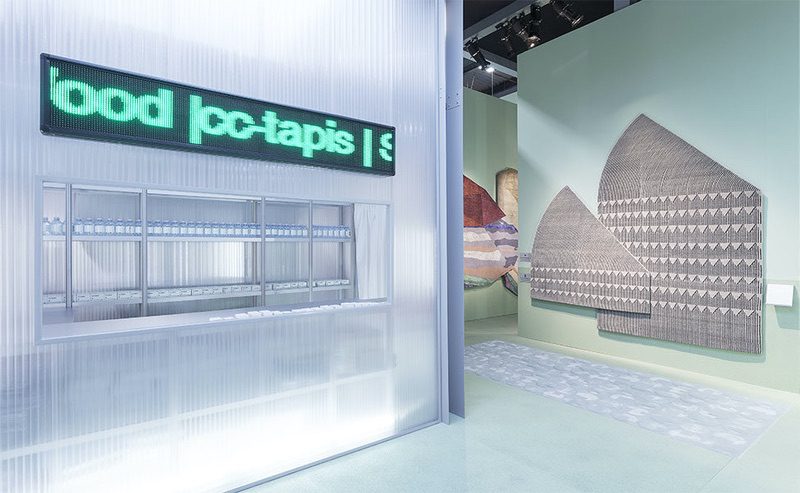 Trends and movements have always been reflections of the times they exist in. Art Deco was a manifestation of the technological boom and exuberant lifestyles of the Roaring Twenties. Space Age design existed when concerns about nuclear war pervaded Western consciousness. The current upswing in streetwear stems from the cultural dominance of hip hop. Trends are condensations of dynamic cultural movements, political climates and collective consciousnesses of societies. They are by nature, ever-changing.
So when WGSN predicted 'Neo Mint' as the colour for 2020 back in 2018, it was interesting to observe how the trend played out. "I put the story of Neo Mint out to the world in May 2018", says Jane Monnington Boddy, trend forecaster and former colour director at WGSN. "I wasn't sure what the feedback would be as it's a colour that can often be disliked, but I had a gut instinct about it. That was 18 months ago and its popularity has gone from strength to strength, with even the new iPhone 11 being offered in this tone."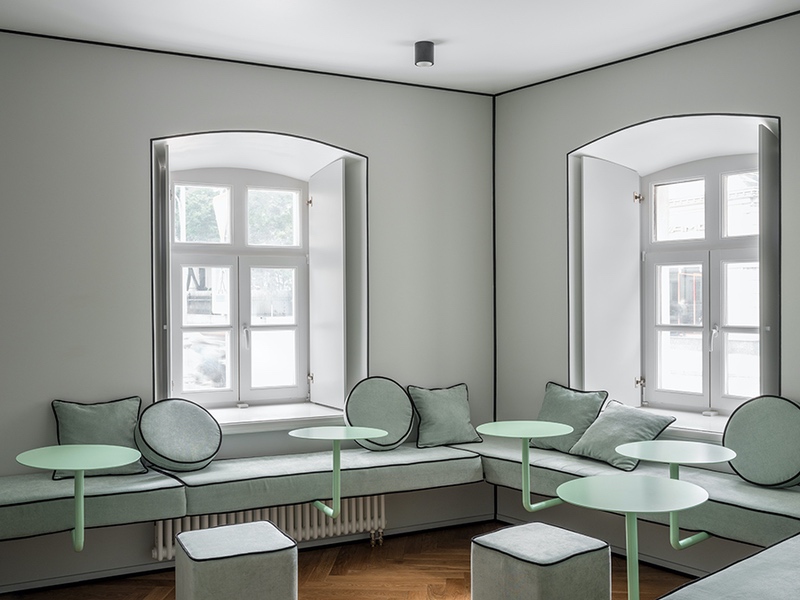 This cool, pastel shade of green "succinctly aligns futuristic development with nature," says Boddy. "My role as a colour forecaster is to study patterns and trend shifts in many areas from art, fashion and design through to science, technology and economics. There are no rules when it comes to sources of information." We're entering a decade that promises technological progress like never before. 2020 will witness the first-ever 'AI Olympic Games', where artificial intelligence will be helping judges of gymnastics to score marks as precisely as possible. It is the year that NASA's Mars 2020 Rover begins its mission to see if Mars can support microbial life and someday, maybe even humanity. The world's tallest building – the neo-futuristic Jeddah Tower in Saudi Arabia will stand 1km high, and Uber could introduce 'flying taxis' in some cities. An oxygenating, fresh tone like Neo Mint is in tune with this era of innovation. It not only has a cool, futuristic tech feel to it but also connects with plant life and nature.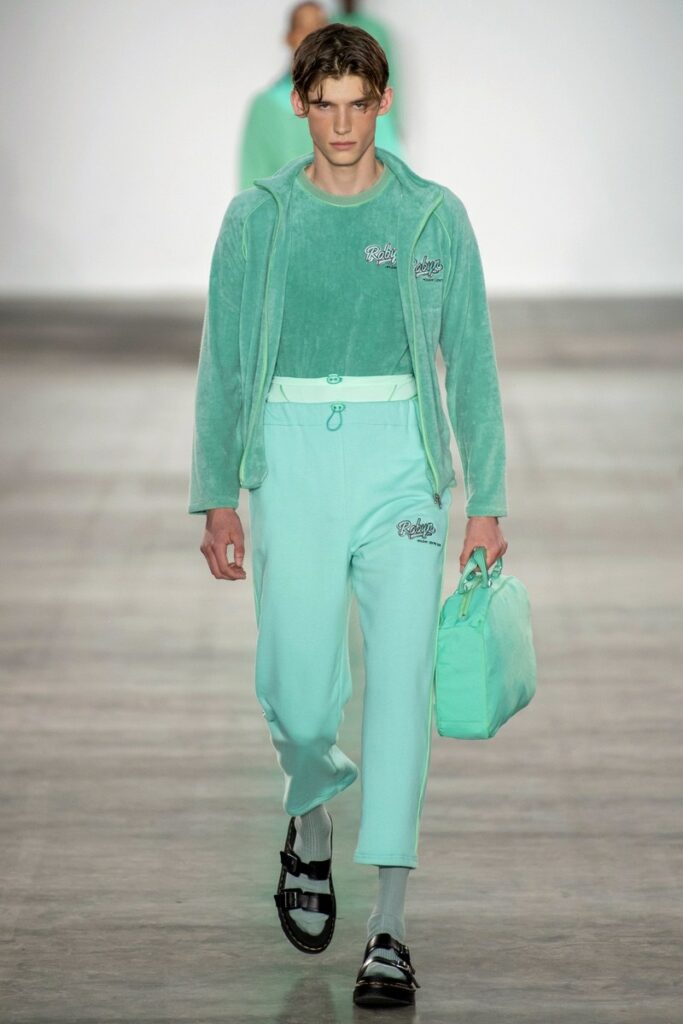 In fashion, Neo Mint is consistent with the gender-neutral sensibilities that prevail. The colour began cropping up gradually in the sartorial world as early as 2018, featuring in collections of veterans like Prada and Kenzo as well as newer entrants like AV and 99%IS. "I've seen lots of great examples from the recent SS20 collections of Lacoste, Preen, Valentino, MGSM and Robyn Lynch, too", says Boddy. However, (paradoxically) trends move slowly. What is seen on runways or at interior design shows like Salone del Mobile and Maison Et Objet may not necessarily enter the mainstream for another couple of years. Millennial Pink, the biggest colour trend from the past two years especially in interior design, was introduced to the market as early as 2011. It didn't however, gain popularity on a mass level before the 2016 mark. The interior trend of 'Pastel, Minimalist, and Instagrammable' which up until recently had Millennial Pink at its helm is making room for Neo Mint – with cafes, retail spaces and even homes incorporating the optimistic hue.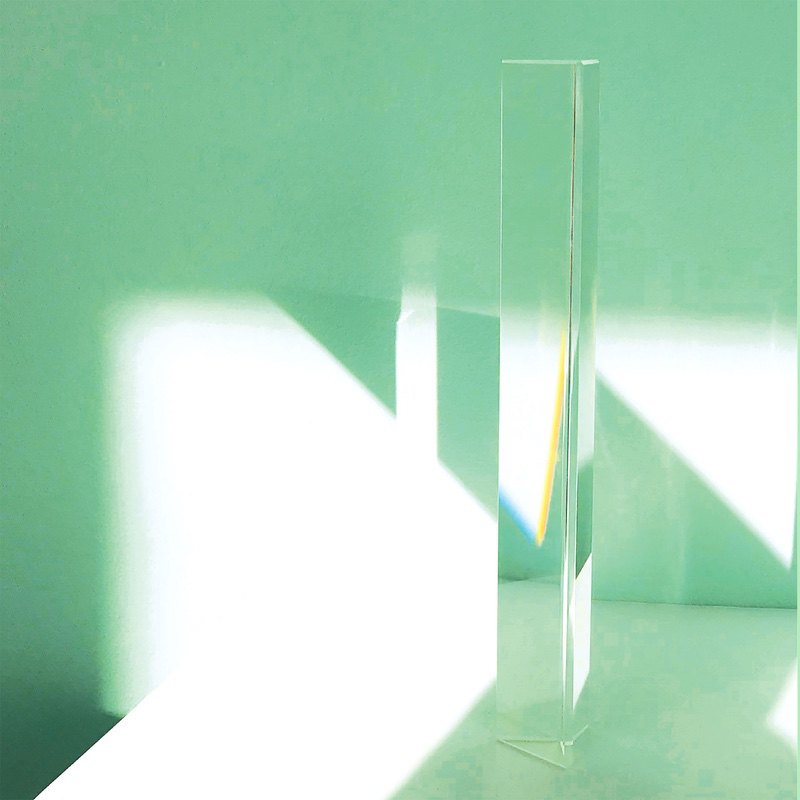 While Neo Mint is the coming year's directional colour, WGSN's forecast for spring and summer 2020 also includes a soft shade called Purist Blue, Cassis (a deep fusion of pink and purple), Cantaloupe (a milky, subdued orange), and an earthy baked hue called Mellow Yellow.