Delhi Art And Theatre Guide
16

Mar

'19

9:30 am

by

Payal Mohta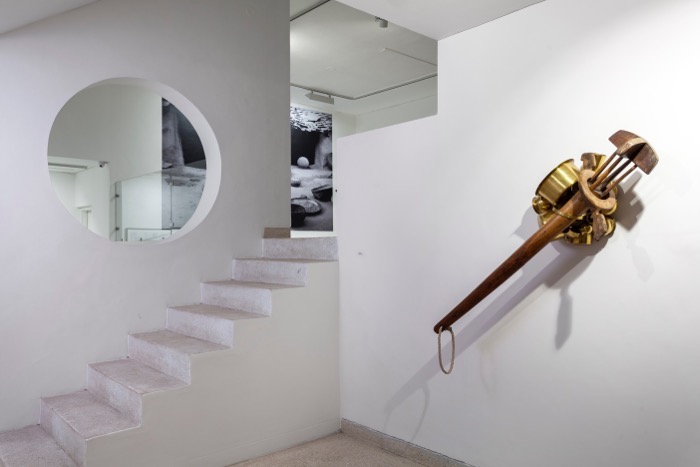 When it comes to exploring the arts in Delhi, it's difficult to keep up. The capital continues to brew with infectious creative energy all through the year and usually, only insiders have access to where the real talent is playing. So at Design Pataki, we decided to make Delhi our muse for the month and navigate its lanes for the best in art and theatre. We were left with five venues, united by the freshness of contemporary design, invigorating programming and modern dynamism that when put together, were difficult to resist.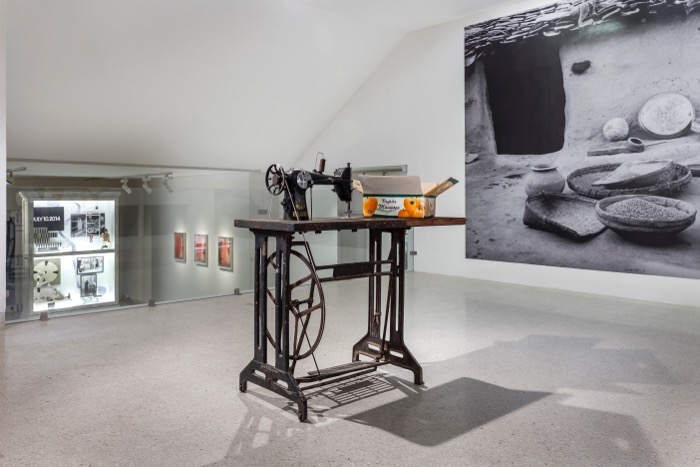 Initially founded in New York's East Village (1982-1988) this commercial gallery and curatorial experiment found a permanent home in Delhi, a year later. Since then, it has become synonymous in India with challenging and experimental forms of art; championing conceptual, lens-based, and installation genres and representing a generation of Indian artists who have gone on to international exposure.
Fairly minimalist in their interiors, this three-level gallery with a back garden, has the ability to transform itself to complement each exhibition.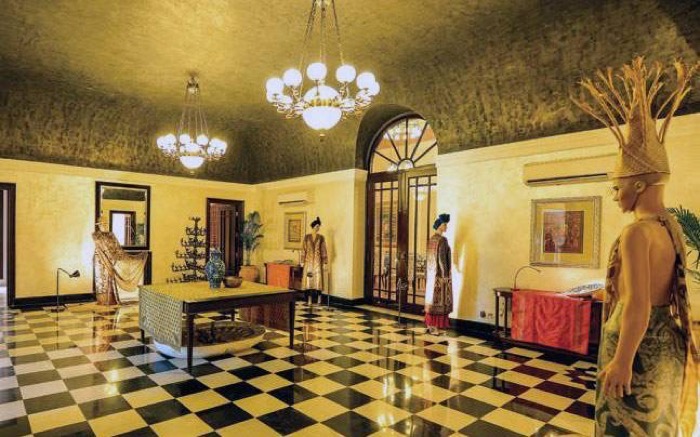 Bikaner House
Bikaner House is Delhi's latest heritage jewel. Built as a princely house in the 1930s this beautiful structure that sprawls over eight acres, had over the years dilapidated as an inconsequential bus terminus. Designed in the 20th-century style of Edwardian Neo Classical mansions with early Art Deco influences, this mansion was recently restored to its former glory by Indian architect Abha Narain Lambah.
Now a multi-venue space, it is both a boutique art gallery and cultural hub. The courtyard is designed to be used as a concert venue, while the adjoining baithak is a perfect space to host smaller events and intimate soirées. While art can be showcased at all corners of Bikaner House. The terraced garden also holds its own splendour with sandstone tiles and marble for gravel. A permanent feature is the design shop, Vayu, run by designer Vivek Sahani.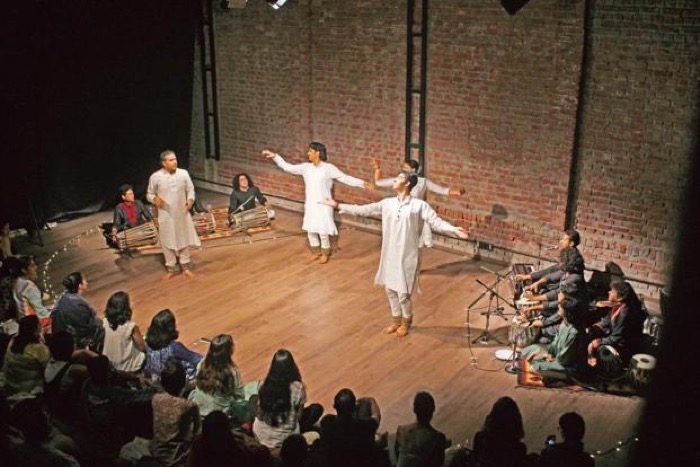 Housed in the once derelict industrial warehouse of Dhan Mill Compound, Odd Bird is iconic with India's growing movement of experimental art spaces. Now potted plants align its sweeping French windows as the space has been refurbished to give an intimate raw appearance — exposed brick walls, fixtures, metal and wood finishes.
These rustic aesthetics further complement Odd Bird's bold programming as they break down the boundaries of the fourth wall in theatre. From storytelling sessions, workshops, film screening and plays the themes touched upon range from queerness, toxic love to light-hearted comedy. Yet each show seeks to entertain, question and above all give a shared experience between performer and audience.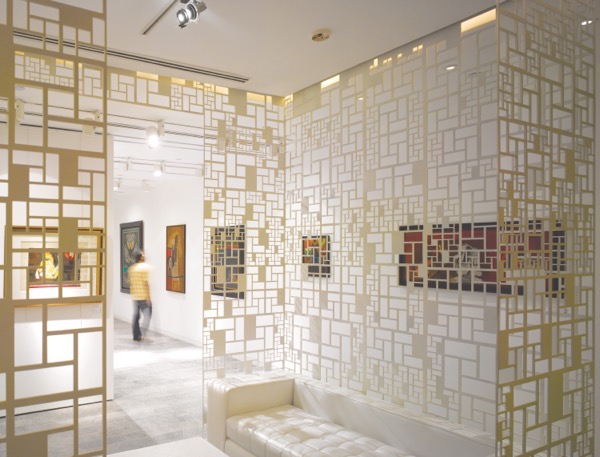 DAG
In the art business since 1933, DAG has formed a nexus over New York, Mumbai and New Delhi — where its flagship art gallery stands. Its definitive collection represents the expanse of Indian art practice over the 20th century, covering periods, styles, themes and artistic concerns, from all significant art centres of the country. While the focus is on the modern period, DAG also showcases the work of some of the most celebrated travelling European artists from the seventeenth century onward.
What is unique about DAG in India's art scene is that its extensive collection provides a critical link for art lovers, academicians, researchers as well as collectors and investors.
Their collection charts a historic continuum: from artists such as Raja Ravi Varma, early century academic artists trained in Bengal and Bombay and modernists such as Amrita Sher-Gil and the Bombay Progressives. It has also used its space to mount acclaimed artist retrospectives and thematic exhibitions noted for their historicity and rigour of research.
These include first-ever retrospectives of artists such as Chittaprosad, Avinash Chandra, Rabin Mondal and G. R. Santosh; thematic exhibitions on art from Bengal and Santiniketan, and those tracing the legacy of significant artist collectives such as the Progressive Artists' Group and Group 1890.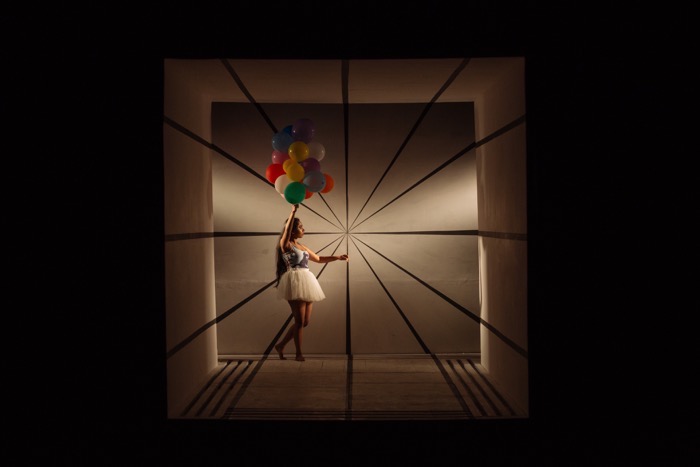 Black Box Okhla is Delhi's attempt of changing the way Indian audiences have viewed theatre for generations. Resurrected in a run-down factory, the stage at Black Box Okhla consists of just four walls covered with black fabric and nothing else.
Such bare simplicity allows each performer to choose exactly how they want to use the space as well as how they want the audience to engage with it; making each performance unique in its experience. This no-frills attitude does not only create a mesmerising experience each time but also brings complete focus to the art; which in India does not always garner the respect it deserves.