Airbnb Launches A $10 Million Initiative To Fund The World's Craziest Design Ideas
24

Jun

'22

6:56 pm

by

Sneha Shah
Airbnb is on a hunting spree for the world's craziest spaces, seeking ideas from existing and aspiring designers, architects and makers from around the globe! They have set up the first-of-its-size $10,000,000 OMG! Fund, giving the opportunity to 100 people to turn it into an actual Airbnb OMG! Category listings. Be it the next boot, a UFO house or a 6-ton potato, the fund's $10 million will help finance 100 of the craziest ideas; to fit parameters based on originality, feasibility, guest experience and sustainability.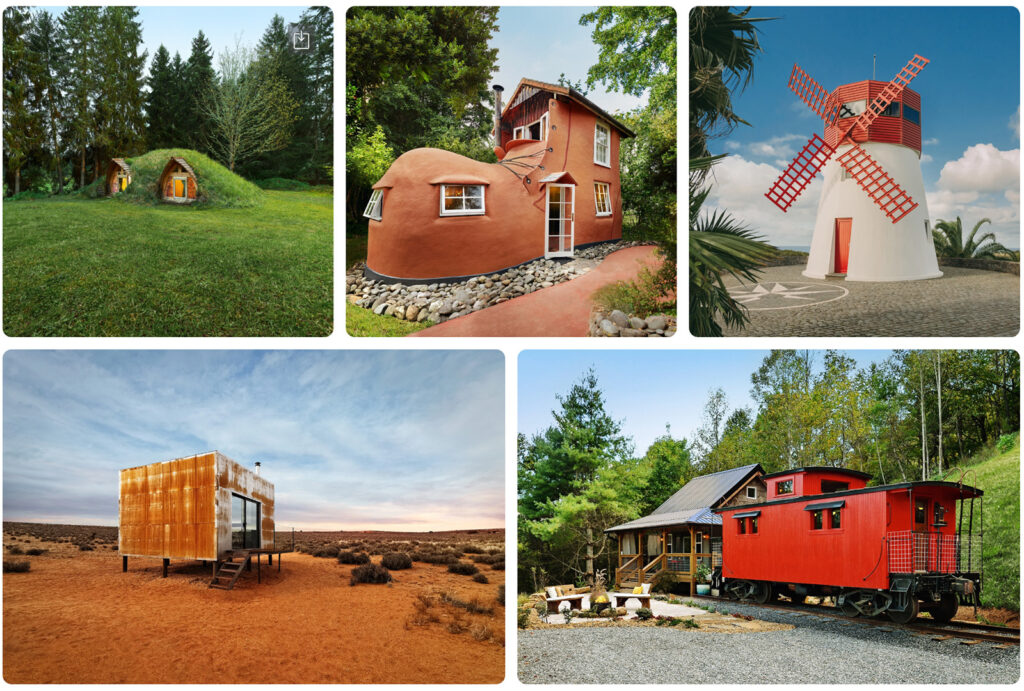 The growing trend of flexible living and quest for more unexpected and unconventional spots from Airbnb guests has paved the way for this exclusive search, which was launched last month. The fund is structured in a way wherein people with the craziest ideas will receive $100,000 each to achieve buildable results and ultimately, bookings under Airbnb's collection of the most unique homes.
The $10,000,000 OMG! Fund is now open for a period of 30 days, through July 22 at 11:59 pm ET. The fund recipients will be selected by a panel over the next several months, to have their newly-constructed spaces complete by next year. For applications, visit the Airbnb $10M OMG! website.