Dubai's Proposed MOON Resort Promises A 'Lunar Experience' On Earth
27

Sep

'22

6:34 pm

by

Sneha Shah
Dubai, a city with a skyline that has swelled exponentially with dizzying super towers, will soon have another envelope-pushing building added to its cityscape. Named 'MOON Resort', this project will be a lunar complex, housing luxury accommodations and amenities, giving an impression of the moon being placed in Dubai. Conceived by designers Sandra G. Matthews and Michael R. Henderson of Canada-based company MOON World Resorts Inc. the new proposal envisions a 224-metre-high spherical resort, to be licensed in four global locations; currently expecting the first to be Dubai. The mixed-use building will touch upon hospitality, entertainment, education, environment, technology and space tourism. With a focus on architecture, engineering, design and art; MOON will deliver on a contemporary and futuristic footprint, encompassing a LEED-certified built environment.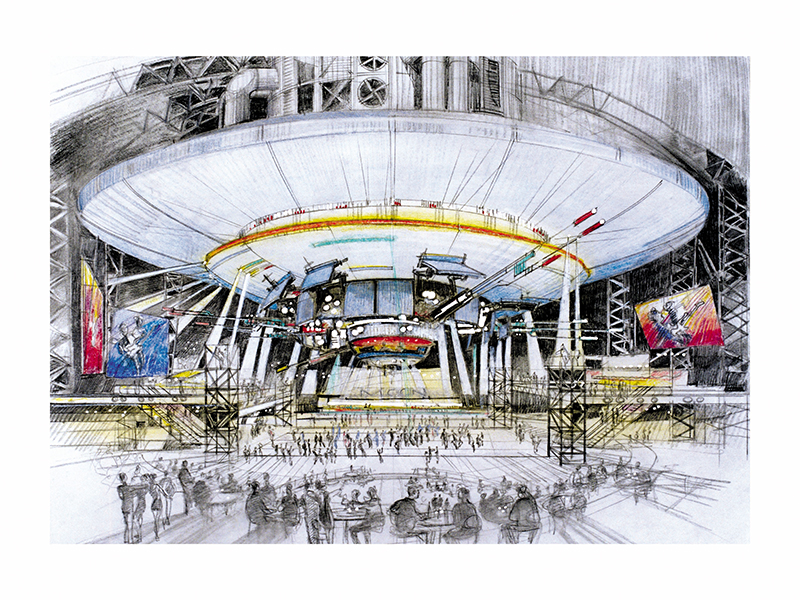 The spherical shape is to be constructed out of steel frames and covered in carbon-fibre composite and solar panels to power the resort. The surface will mimic the surface of the moon, incorporating a lunar colony; while the 20-storey hotel would be topped with a lunar experience. MOON will also incorporate boutique 'Sky Villas' known as 'The Private Residence at MOON' and these luxury units will be housed internally within the main superstructure disc buildings.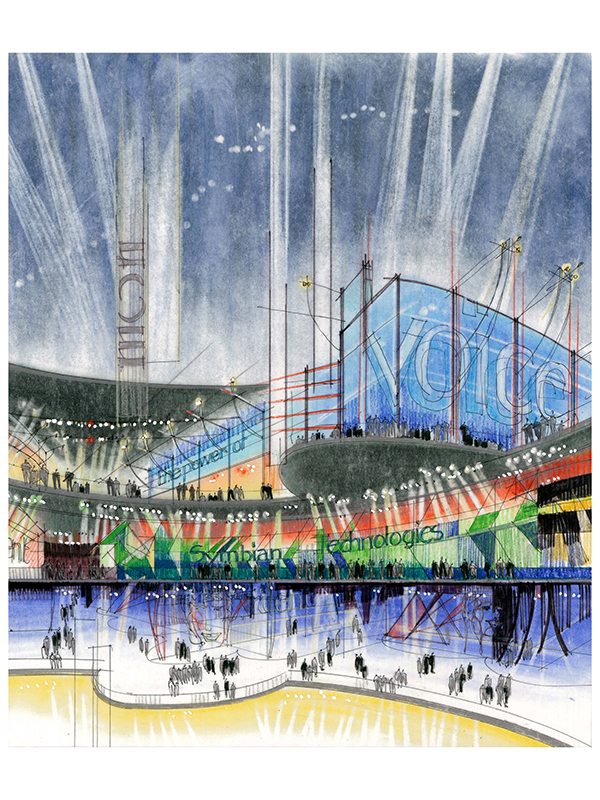 "In a world of mediocrity, MOON will set an entirely new standard in build quality, environmental stewardship, and operational excellence. MOON will act as the ultimate bridge, making it possible for everyone to join in the excitement of Space Tourism", explain MOON co-founders. "As Musk, Bezos and Branson brilliantly seek out the next frontier; MOON will deliver a dynamic and authentic experience on planet earth; available to all, not merely a few. MOON is an integrated, sophisticated, contemporary, unique Destination Resort which focuses on next-generation Architecture, Engineering, Design, Art, and Technology."
Each resort will cost an estimated $5 billion to construct and would attract 10 million visitors a year.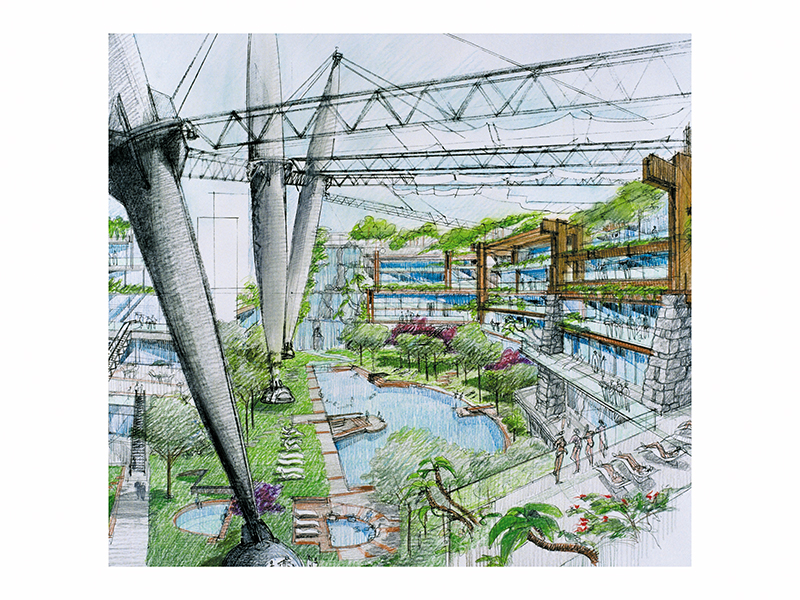 Also Read: This Saudi Arabian Espresso Bar Is A Silverscape Of Dynamic Futurism