The Orchid Show: Jeff Leatham's Kaleidoscope Dazzles at The New York Botanical Garden
4

Apr

'22

7:51 pm

by

Crew
Jeff Leatham, the award-winning artist and floral designer to the stars showcases his creative prowess at The New York Botanical Garden's popular orchid exhibition, which returns for its 19th year with The Orchid Show: Jeff Leatham's Kaleidoscope. With the dramatic displays of exquisite shapes, colours, and fragrances of one of the world's most exotic flowers, Leatham has reinvented his creations, transforming each gallery of the exhibition in NYBG's historic Enid A. Haupt Conservatory into a different colour experience, like the turn of a kaleidoscope. The show, which was cut short due to the COVID-19 pandemic, is now on view until May 01, 2022.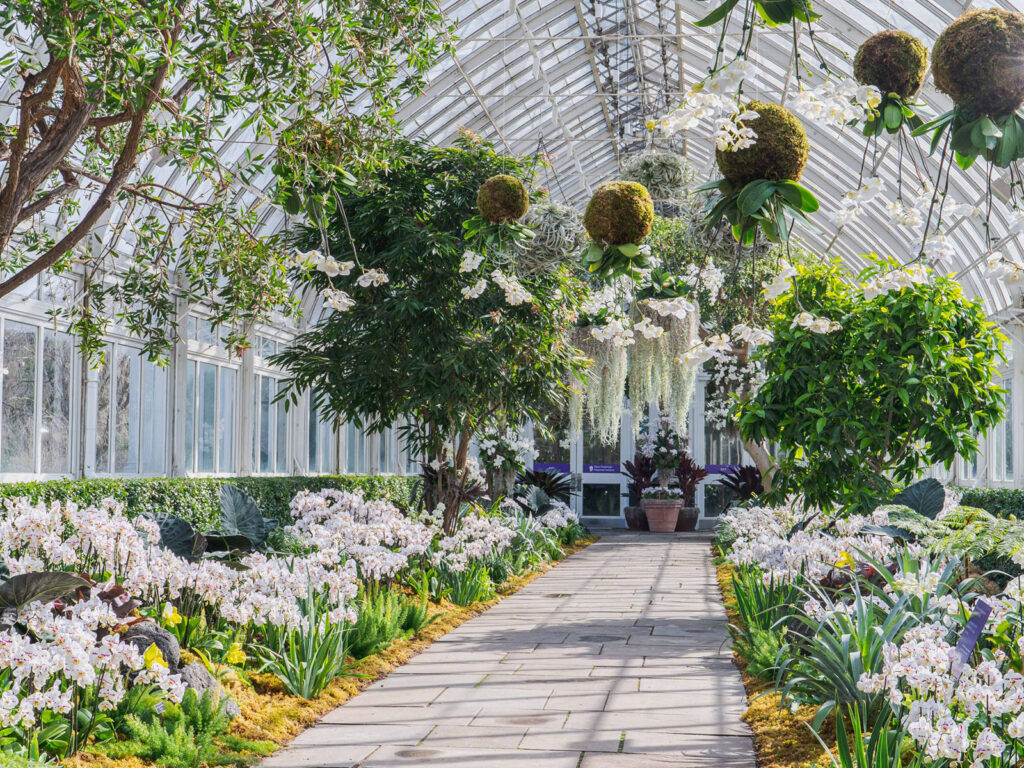 Leatham worked with horticulturists from NYBG, including Senior Curator of Orchids Marc Hachadourian, to assemble orchids from its collections as well as from some of the finest growers in the world. Orchids of every conceivable shape and provenance, including rare and iconic specimens, along with a kaleidoscopic tunnel of lights are configured together as captivating displays for visitors. "I am thrilled to bring Kaleidoscope back to The New York Botanical Garden in 2022—much like when you look into a kaleidoscope, the view is never the same. My reinvention of Kaleidoscope will be different installations than two years ago. Every turn will display a new vision while maintaining the thematic element of every gallery focusing on a different colour experience. With this design, visitors will appreciate the beauty of orchids and see NYBG's Conservatory in exciting new ways", Jeff Leatham said.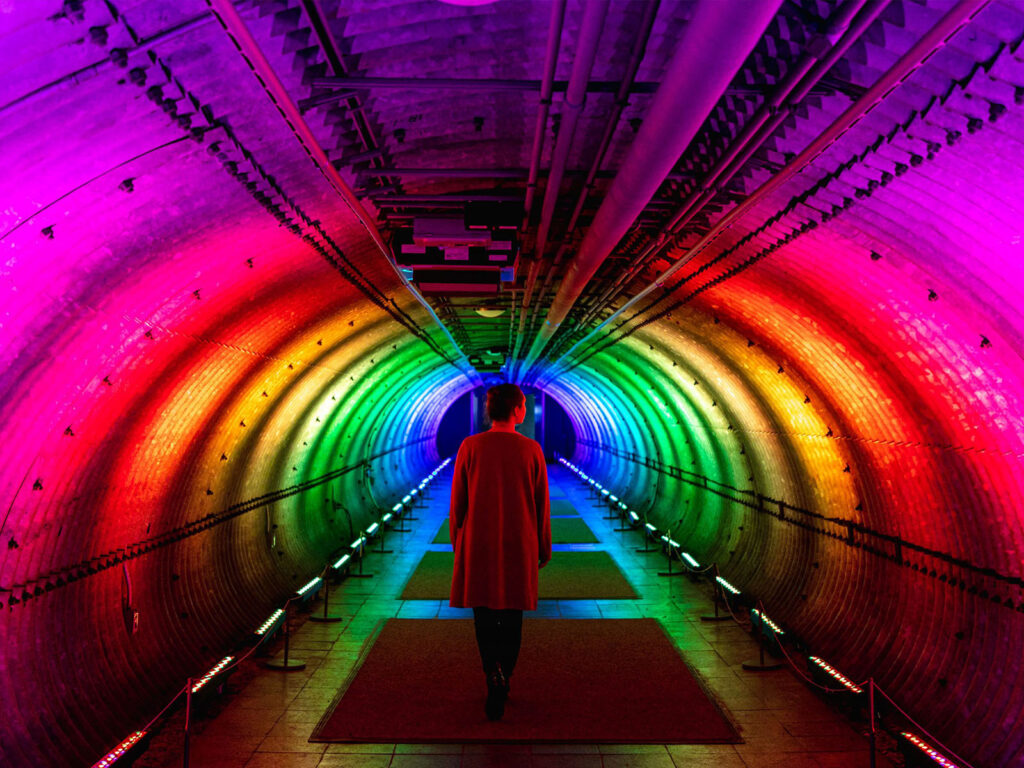 Leatham has been creating floral installations since he began his career in 1994 where his work is a combination of his love for flowers and his passion for design. His creations use shape, colour, and simplicity to make unforgettable statements that are always an integral part of the setting. Jeff's work has been displayed in Paris for two decades, and in 2014, he was knighted with the Ordre des Arts et des Lettres—the highest honour for artists who have made a significant contribution to French culture. His clients include Dolly Parton, Tina Turner, Cher, Oprah Winfrey, His Holiness the Dalai Lama, and many others. In addition to his successful shows, Leatham has also contributed in the literary arena with some of his best-selling books such as Flowers by Jeff Leatham, Flowers by Design, and Jeff Leatham: Visionary Floral Art and Design.