The Latest Collaboration Of Celebrated Fashion Designer Cynthia Rowley x Parete Is All About Glamorous Wallcoverings
10

Aug

'22

2:34 pm

by

Sneha Shah
American fashion designer Cynthia Rowley and Parete Walls are riding the next wave of creative aesthetics across the realm of interior design, with the launch of an inaugural collection of wallcoverings. This collaboration infuses the youthful vibe of the iconic designer with the playful sensibilities of the distinguished décor brand.
Cynthia has led the creative charge to bring these concepts to life with Parete's wallcovering design and production expertise; with her signature use of patterns and infallible colour sense. The inaugural collection consists of 7 distinct patterns across 14 products. With names like 'Social Butterfly', 'This Bud Is For You,' and 'Whatever Floats Your Botanical' and colour names that evoke immediate whimsy: 'Hottest Pink,' 'Stormy Sky,' and 'Peach Sorbet,' the collection resonates beautifully within Cynthia's world.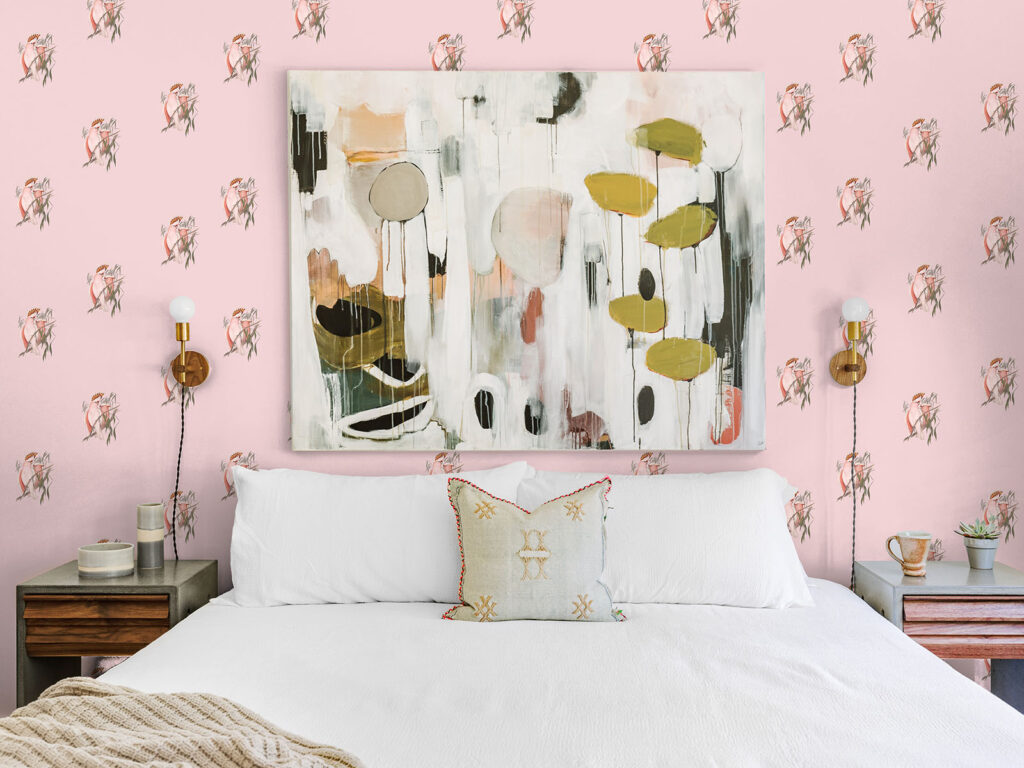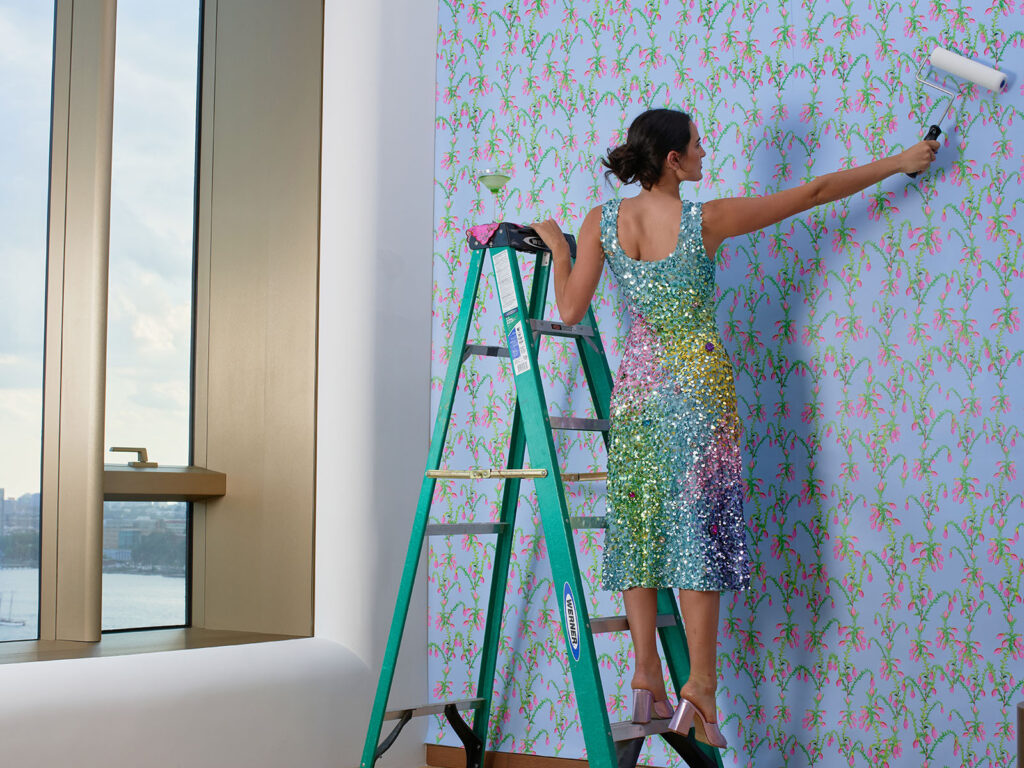 When you think of pop culture-meets-wallpaper, the slick new brand Parete crosses your mind! The ethos of the brand lies in quirky designs, quality and customer experience, taking cues from art and fashion than interiors. They also take pride in having a small manufacturing unit that produces less waste for a gentler impact on the planet. "Cynthia Rowley shares our sensibility for bold, whimsical patterns and a light-hearted approach to design. A lover of all things wallcovering, it made perfect sense to us to launch our first Collab with her. Parete is super excited to welcome Cynthia to our family", says Michael Freedman, Partner, Parete. Think of old school, new school or art school and they all seem to fit for Parete.