The Met Gala 2022 – Everything You Need To Know About 'In America: An Anthology of Fashion'
3

May

'22

11:38 am

by

Nuriyah Johar
Dubbed the "party of the year" and "an A.T.M. for the Met" by the New York Times, the Met Gala is back for its 2022 edition on Monday, May 2nd. The black-tie extravaganza is essentially a benefit, held to raise money for the Costume Institute at the Metropolitan Museum of Art. Beyond the glamour and spectacle, it is the primary source of annual funding for exhibitions, publications, acquisitions, operations, and capital improvements. The gala also marks the opening of the Costume Institute's annual show; the 2022 theme of which is 'In America: An Anthology of Fashion' – the second of a two-part presentation that explores the foundations of American fashion through a series of sartorial displays, featuring individual designers and dressmakers who worked in the United States from the 19th to the mid-late 20th century.
According to Max Hollein, the Marina Kellen French Director of The Met, "In America: An Anthology of Fashion traces the emergence of a distinct American style, revealing underlying stories that often go unrecognized. As a whole, this ambitious two-part exhibition ignites timely conversations about the tremendous cultural contributions of designers working in the United States and the very definition of an American aesthetic."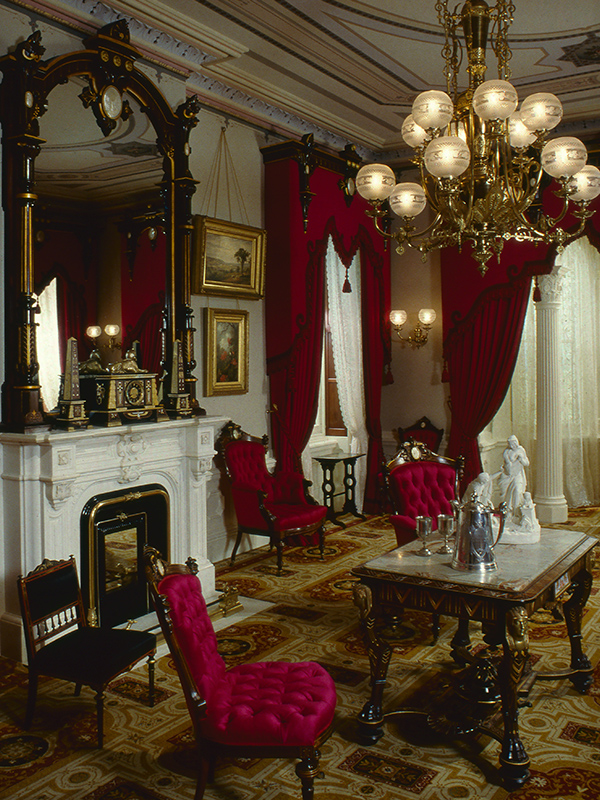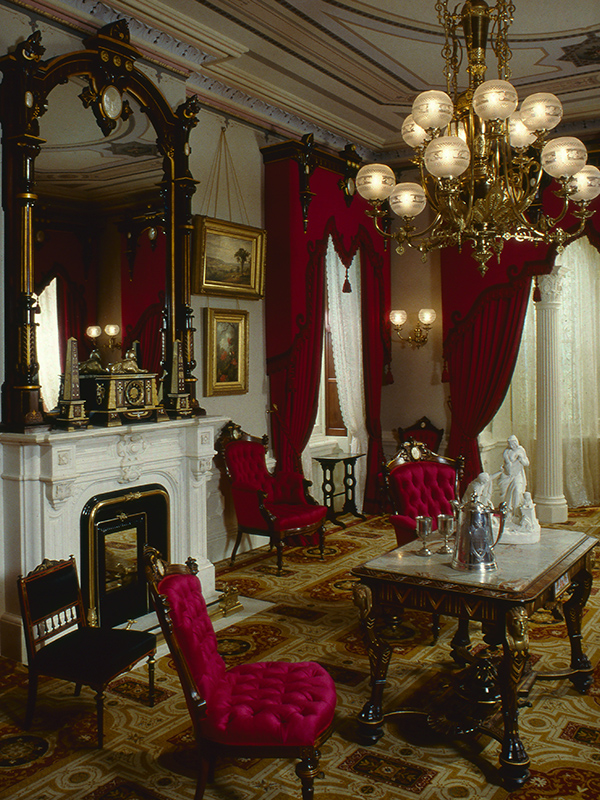 Showcasing around a hundred specimens of men's and women's dress dating from the 19th to the mid-late 20th century, the exhibition reveals unfinished stories about American fashion. The garments will be presented in the grand, immersive setting of The Met's American Wing period rooms, or historical interiors, which bring forth a curated survey of more than a century of American domestic life, and reveal a variety of stories—from the personal to the political, the stylistic to the cultural, and the aesthetic to the ideological. Adding to iconic star power associated with the MET, the curators Andrew Bolton, Jessica Regan, and Amelia Peck bring eight film directors including Sofia Coppola, Regina King, and Martin Scorsese, to create fictional cinematic vignettes, or "freeze frames," within each room, imparting new perspectives on American fashion and highlighting the directors' singular aesthetics. Altogether, these dynamic and interconnected elements offer a nuanced portrait of American fashion and the individuals who defined it during this pivotal period.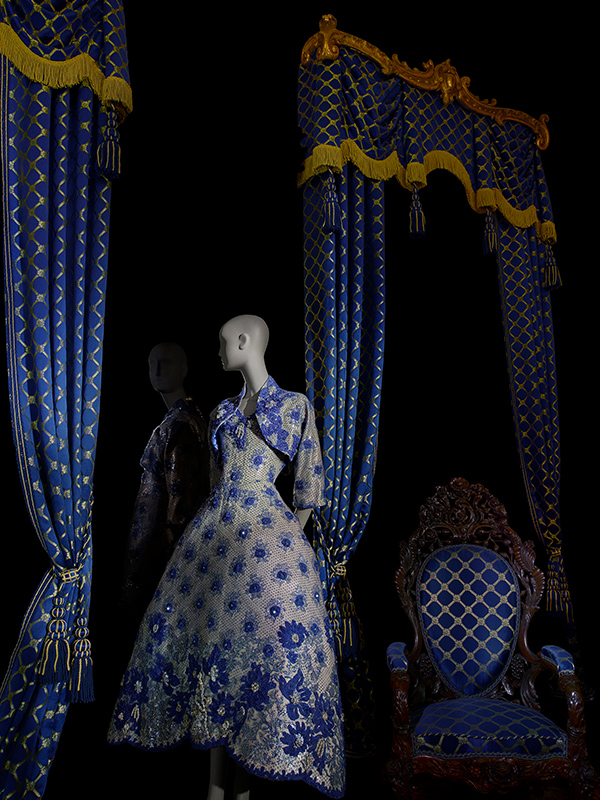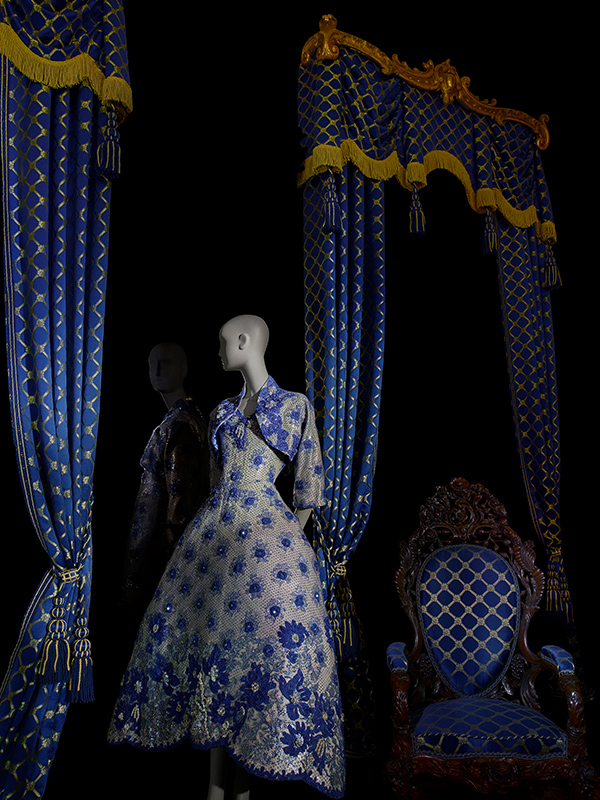 In addition to these cinematic vignettes, six "case studies" have been incorporated into the American Wing galleries, offering an in-depth look at historical garments that distill key moments in the development of fashion from the time period; from a livery dating from 1857–65 and worn by an unidentified enslaved man, to a dress from about 1865 by New Orleans–based dressmaker.
The exhibition will feature works of designers Stephen Burrows, Brooks Brothers, Charles James, Anne Klein, Madame Olympe, Oscar de la Renta, and Nettie Rosenstein, to name a few.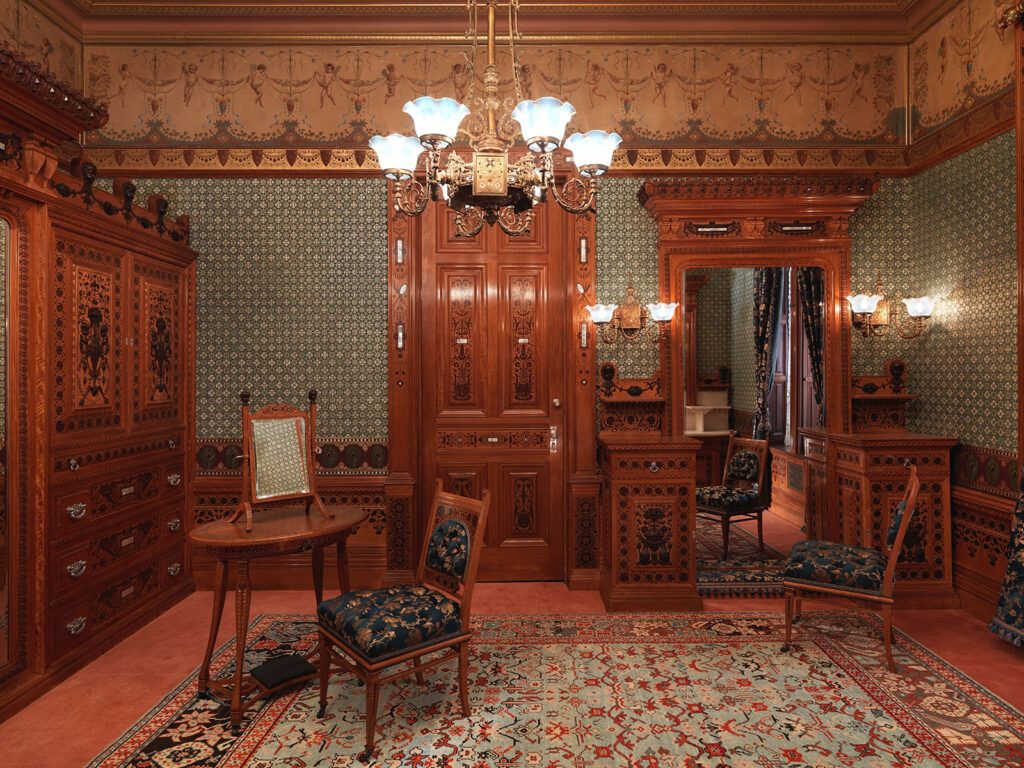 'In America: An Anthology of Fashion' is on view concurrently with part one, 'In America: A Lexicon of Fashion', displayed in the Anna Wintour Costume Center, and celebrates The Costume Institute's 75th anniversary.