Design Shanghai 2017 | In Focus With DB Kim
20

Jan

'17

11:01 am

by

Crew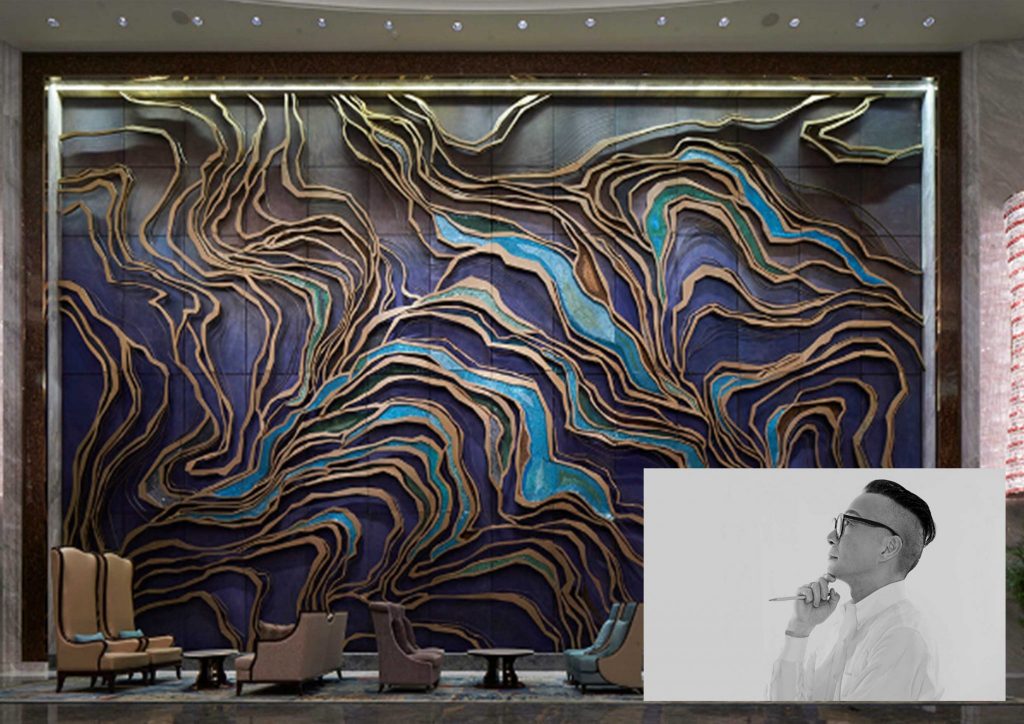 Originally from South Korea, DB Kim's illustrious career has taken him across the world. He has worked in multiple fields including hospitality, architecture, interiors, product design and has been successful in all. His primary focus is as a hospitality designer and his own passion for travel translates to his design. His ability to transcend cultural barriers and apply a humanistic approach to create luxury and sophistication for travellers without compromising on function and comfort has earned him many awards over the years.
Design Pataki in conversation with DB Kim at Design Shanghai 2017 –
What is the underlying theme that connects your work?
I don't design to show who I am, I design to facilitate. I am concerned about the experience guests will feel in the spaces. My works are often about layers, not necessarily in eclectic style, providing the comfort.
How has design influenced your life in general?
Design inspires me. I find inspirations everywhere in life. I have learnt to closely observe and stay open minded about things surrounding us. I am a constant art lover, art inspires me the most.
If you weren't a designer, who would you be?
I would sing. I always hum in my mind. I think and sing in my mind. It is almost a ritual for me.
Design Shanghai is Asia's leading design event and one of the most prestigious in the world. They are constantly evolving and aim to showcase the very best in global architecture, art and design. It also provides a unique platform for international creators to network and establish long-lasting business relationships. As the renowned event returns to the Shanghai Exhibition Centre between the 8th-11th March 2017.