Design Shanghai 2017 | In Focus With Paul Cocksedge
24

Jan

'17

11:02 am

by

Crew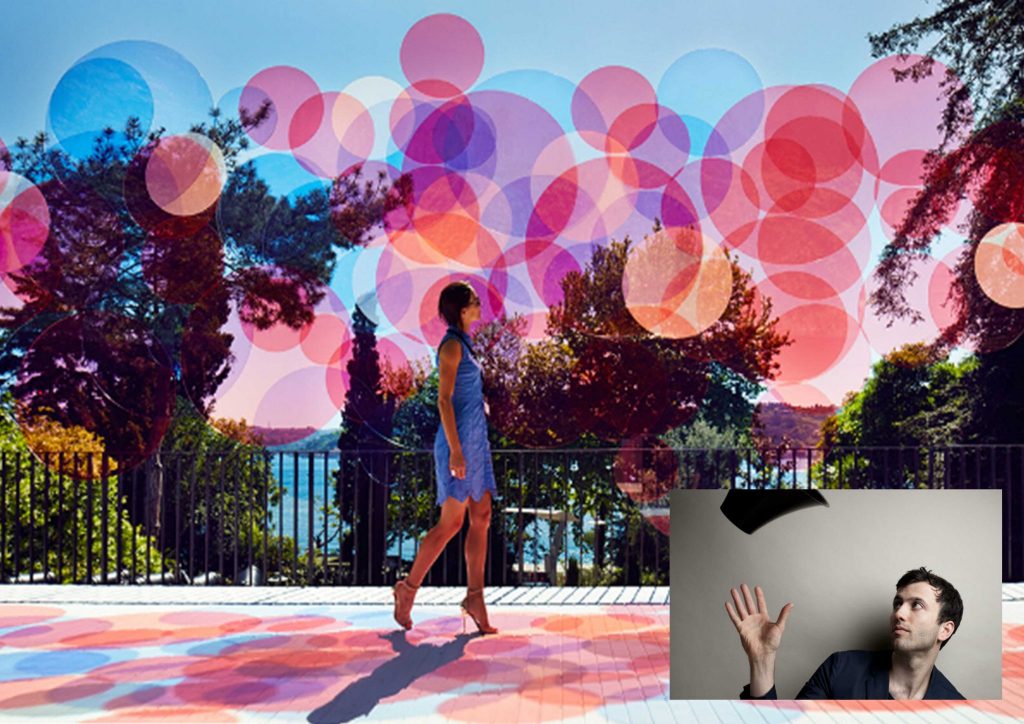 Paul Cocksedge is a graduate of the Royal College of Art with an MA in Product Design under Ron Arad. After landing a show under the reputed Ingo Maurer at Milan Design Week 2003 Paul became one of the most recognisable names in British Design. In 2004, he established the Paul Cocksedge Studio in collaboration with Joana Pinho and together with their team have gone on to win many accolades over the years. They specialise in visually spectacular lighting and bringing modern technology to art. Their most famous exhibits include KISS in London and Milan, The Living Staircase at Ampersand in London and most recently, The Vamp which connects speakers with new wireless technologies.
Design Pataki caught up with some of this year's speakers at Design Shanghai 2017, to learn a bit more about their craft. In conversation with Paul Cocksedge –
What inspired the Kiss lighting installation?
When I made it I was at a stage in my work where I was especially interested in electricity and connections. I wanted to understand electricity, and I'd been making pieces of work that were about getting closer to it, and discovering its unusual beauty. The Kiss project was a conclusion of this period of study, using the human body as the conductor for electricity, and the kiss as the connection to light.
Which particular aspects of your background and upbringing have shaped your design principles?
I think my time at the Royal College of Art was very influential. It was a chance to be surrounded by fantastic students and tutors, with everyone pushing each other to discover new ideas and ways of working. That spirit hasn't left me.
What are you passionate about besides your design work?
I'm interested in all aspects of culture, whether that's seeing talks and debates, or just getting lost in London. Going for night runs helps me find space to think as well. However I try not to completely disconnect from my work and from design. For me, spare time and work are very much linked together, and my interest in culture connects to the work that I'm making and helps me keep momentum on projects.
Design Shanghai is Asia's leading design event and one of the most prestigious in the world. They are constantly evolving and aim to showcase the very best in global architecture, art and design. It also provides a unique platform for international creators to network and establish long-lasting business relationships. As the renowned event returns to the Shanghai Exhibition Centre between the 8th-11th March 2017