Design Trendspotting for 2020, Decoding The Design Influences For The New Year
8

Jan

'20

9:30 am

by

Esha Gupta
Forecasting trends works somewhere on instinct; it involves subconscious observations of subtle patterns. It is interesting to perceive these design movements – sometimes towards a cause, technology or a way of life to predict what the next change would be. These 'trends' slowly seep into our everyday life and get rooted in our perception. How we live at home and at work, our interactions at restaurants and stores can be seen as these trends becoming part of our environment. 2018 & 2019 saw an explosion of colours like millennial pink and ultraviolet; handcrafted materials like wicker dominated the design world. Sustainability was incorporated into the creative language of several brands and is still at the core of most design. Here's decoding the next moves and paradigm shifts that I expect to influence design trends for the big 2020 –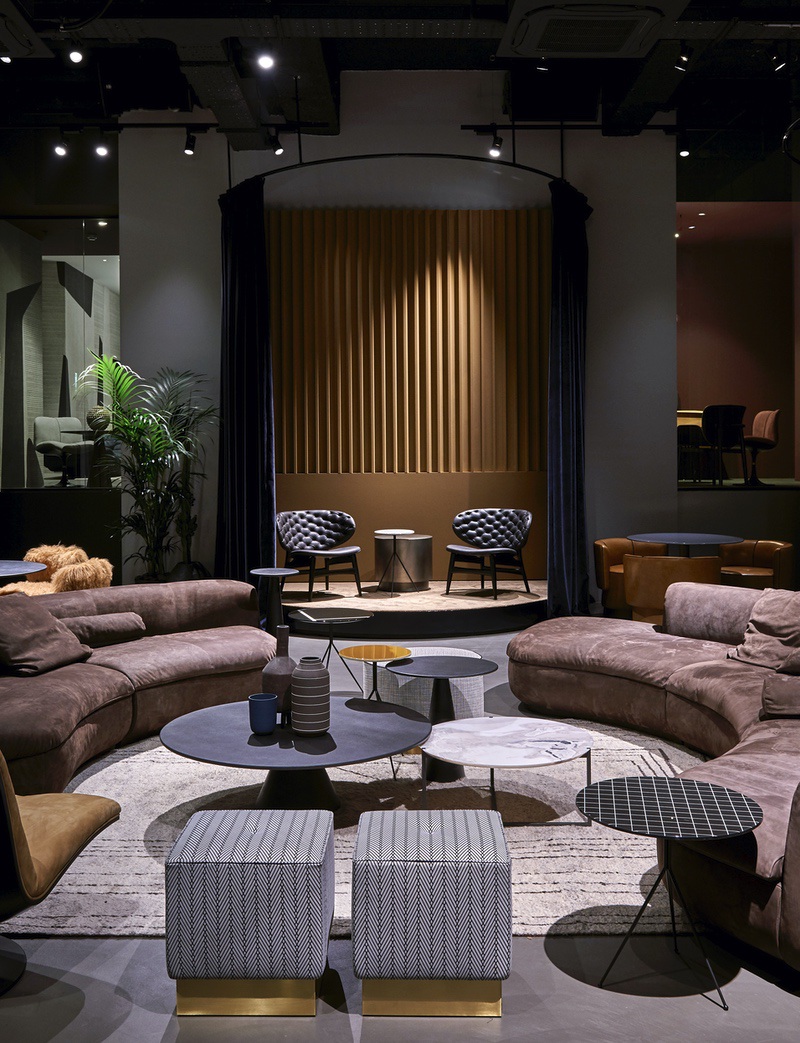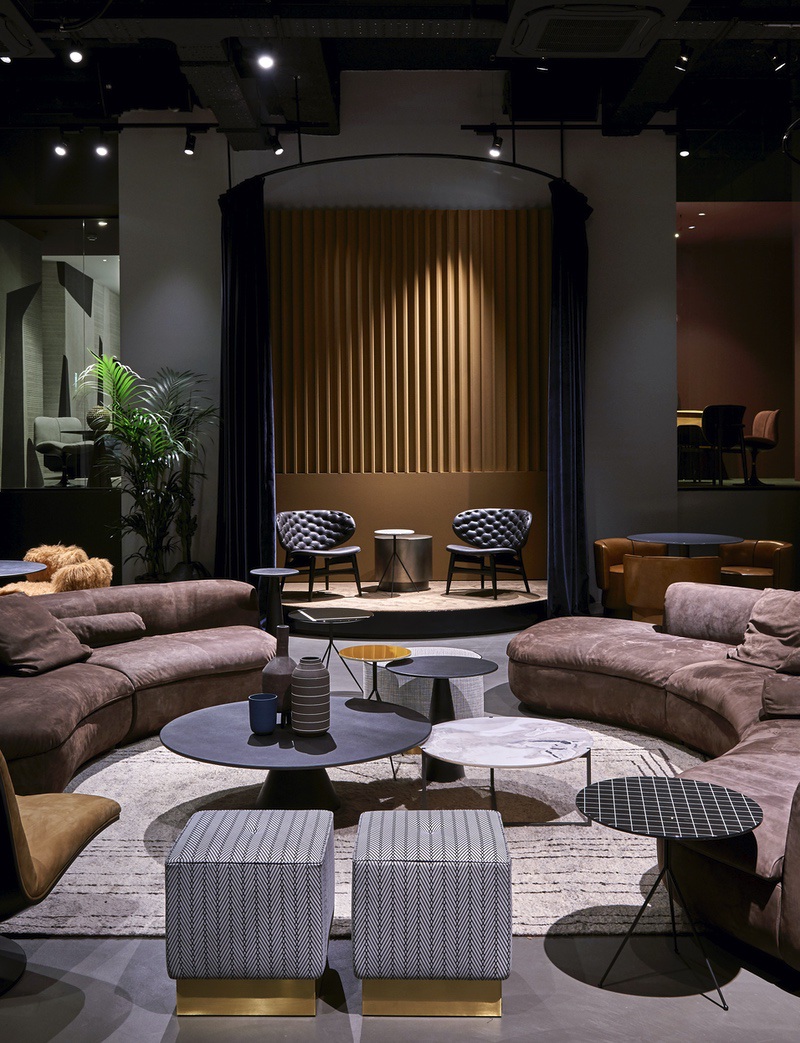 1. Curved Silhouettes 
Curved lines and soft fluid shapes are definitely making a larger statement in furniture design. Furniture with smooth, softer elements is always exceptional to look at and experience mainly due to the appeal related to amorphous shapes. Angles and perpendiculars take a back seat as flowy lines visually create a unique impact. Baxter, an Italian furniture company unveiled pieces with soft curves and fluid silhouettes, marking themselves among the pioneers of the trend.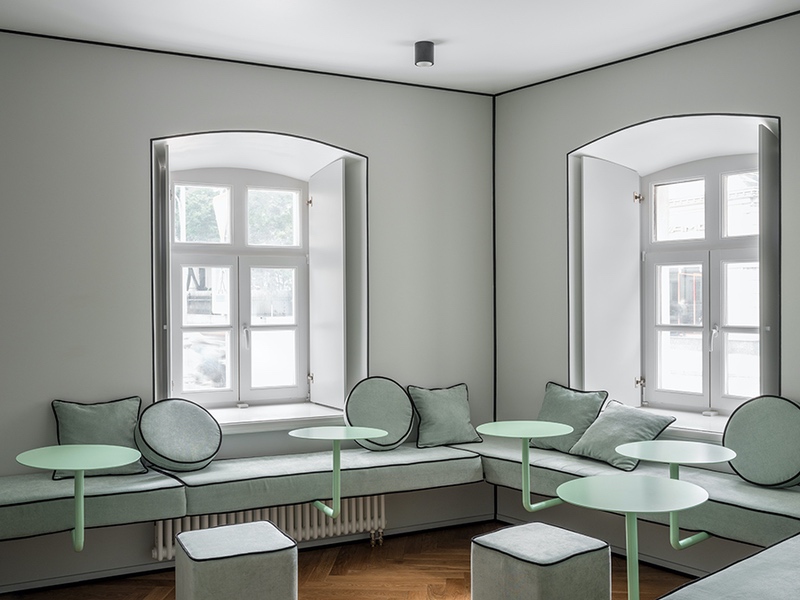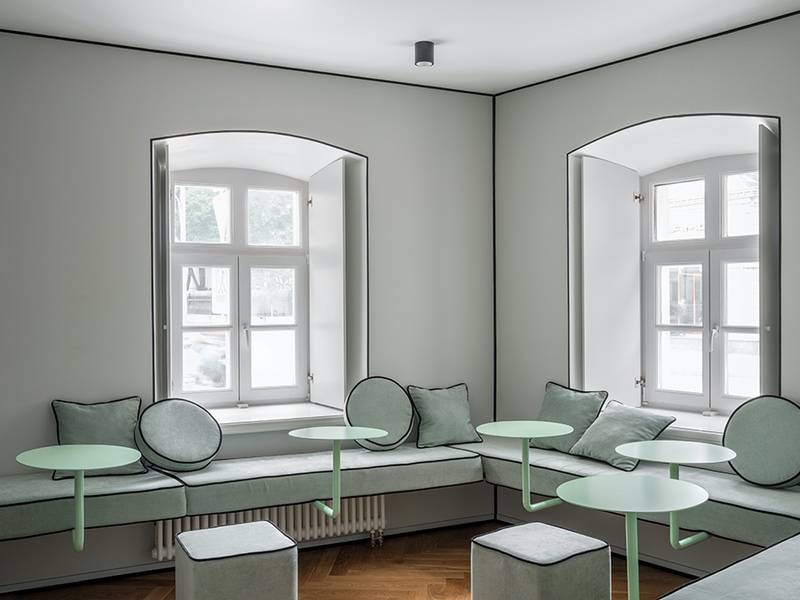 2. Neo Mint
Move over millennial pink, neo mint is the colour therapy change we were looking for! This unique tone adds a fresh, relevant touch to design. Even if you're after a more mid-century modern or contemporary design style for your household, this is an easily adaptable shade. Neo Mint is a fresh, oxygenating tone that is futuristic yet optimistic. With its crisp shade, this colour appeals to a large audience. We are all about infusing good vibes and energy into our spaces, this colour fits perfectly in the scheme of things. An ideal way to use this is in a studio space, kids bedroom or a boutique space. One should definitely start bookmarking 'neo mint' on Instagram and Pinterest boards!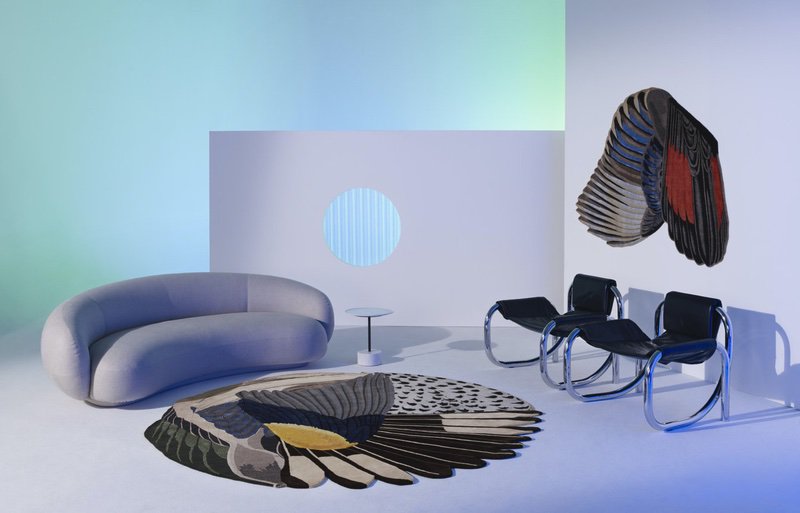 3. Avant-Garde Rugs
The trend of the statement, experimental rugs has been on the rise, and we only see it getting bigger in the coming year. A rug company at the helm of avant-garde and rugs, CC Tapis', latest Spectrum collection chooses artists with completely different visions. Moving away from the usual shapes, the rugs are a spectacular concoction from the unique perspectives which are brought together by each designer – from Patricia Urquiola to Bethan Laura Wood. The marketing campaign has been as offbeat as the collection, featuring local newsstands draped with rugs that marked the launch of their Spectrum catalogue.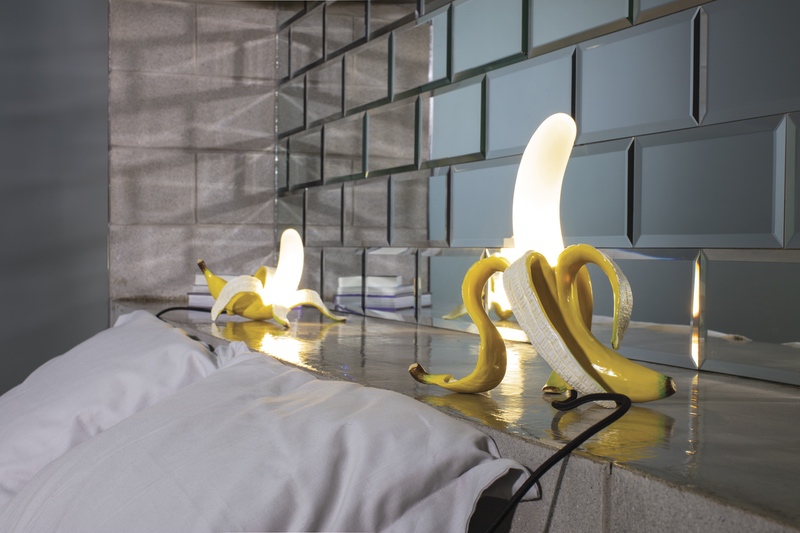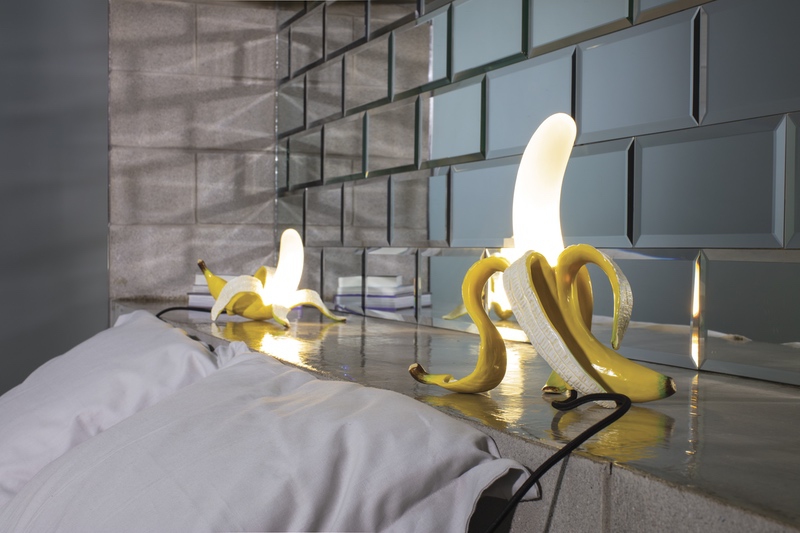 4. Contemporary Street Style 
Contemporary street style is all about creating Instagram worthy, eye-popping designs. It combines the uber-urban phenomenon with the joie de vivre of the youth to present vibrant catchy designs. This unique form has a hipster eclectic sensibility to the design approach. 
One of the most pervasive features of contemporary street style is inviting street art into the home. Next-generation brands like Qeeboo, Seletti and Karman have been thoroughly compelling in their designs. Qeeboo's "Giraffe in love" light is a crowd favourite. The product features a dreamy giraffe manufactured in polythene, holding a classic Marie-Therese style chandelier. Teaming a modern giraffe sculpture with an anachronistic chandelier reflects unconventionality which is characteristic of the brand. Equally eclectic in its design sensibility, Seletti's "Banana Lamp" which went viral across social media. Designs like these are more than a style, they're an attitude.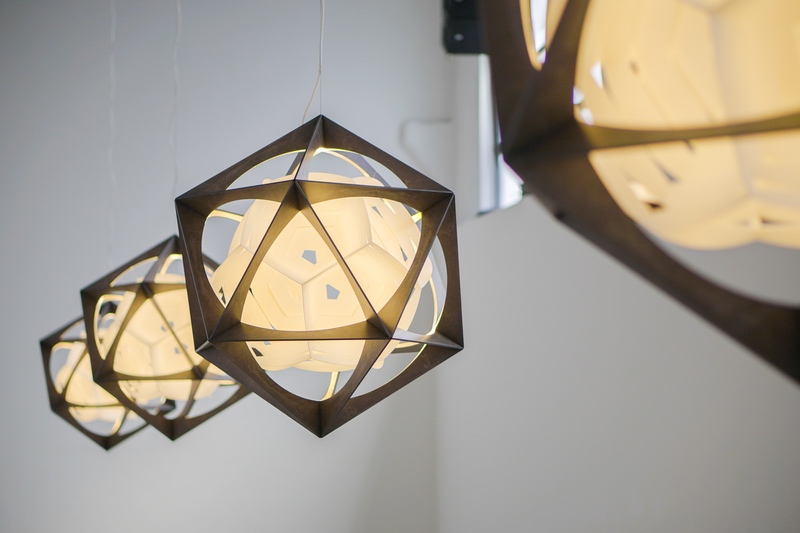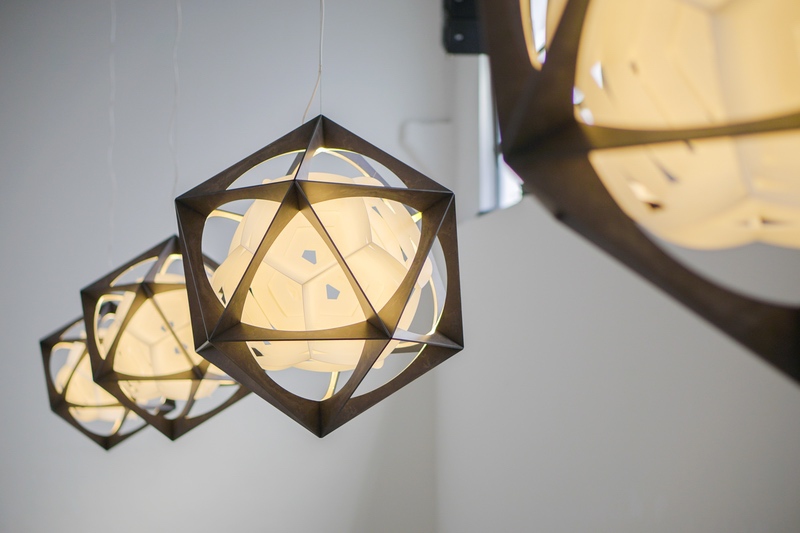 5. Sensory Lighting 
While brands continue to exceed expectations from a design perspective, we've observed a discernible shift towards lighting that puts technological innovation, user experience and sustainability at the forefront. Lighting brand Preciosa unveiled 'Pearl Wave' – a playful chandelier comprising more than 700 handmade triplex opal spheres. The interactive chandelier would react to 'happiness' surrounding it by coming to life upon glasses being cheered in a toast. Louis Poulsen's statement piece at Salone Del Mobile in Milan was a large-scale pendant light set to be an exploration of complex mathematical geometries by the brilliant artist Olafur Eliasson. The light is composed of two shapes, an aluminium outer layer in the shape of an icosahedron and an inner layer that is a dodecahedron. Its complex form is perceived differently depending on where the viewer stands, creating infinite interpretations and perspectives that make the light come to life. The connection between technological innovation and design in lighting is only expected to grow deeper in 2020, and we can't wait to see what comes next!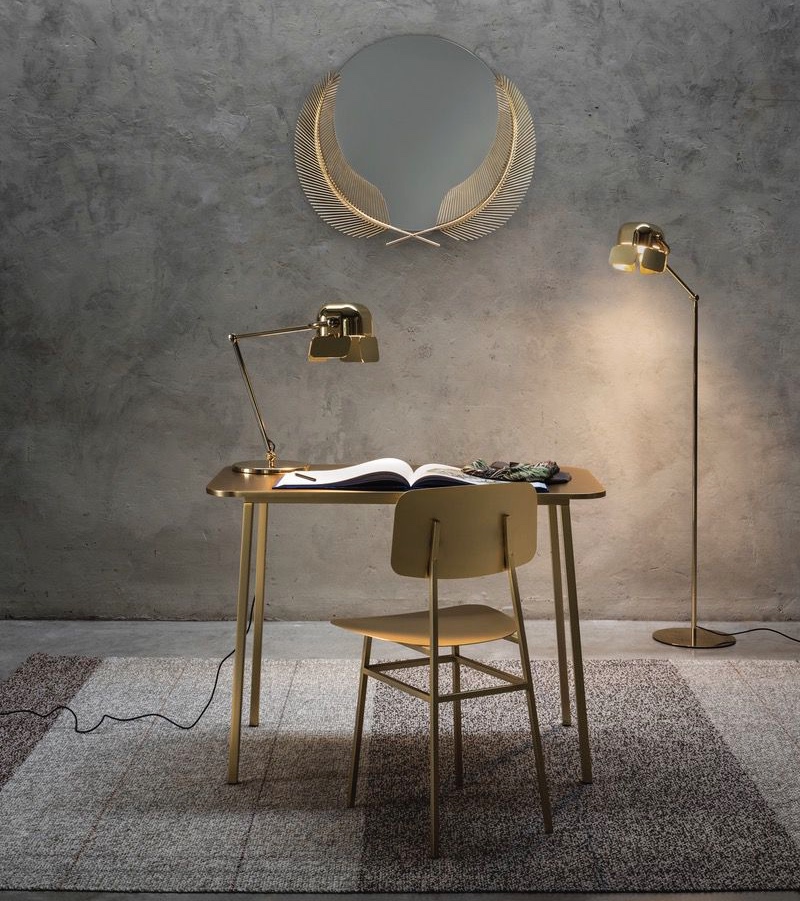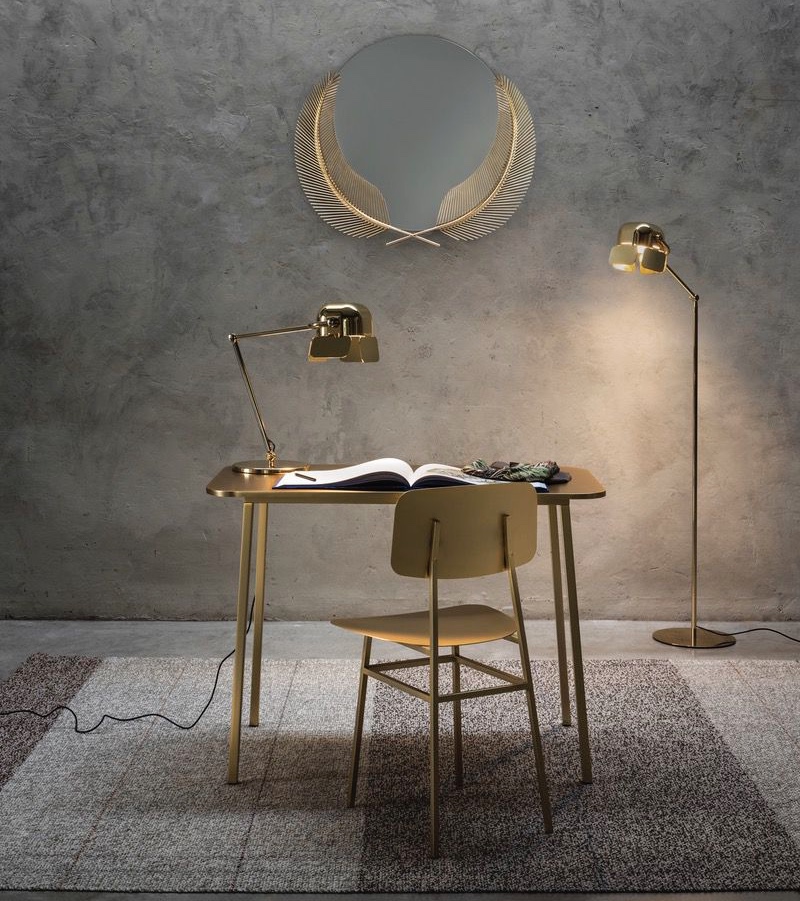 6. Casted Metal 
Metals have dominated the last few years, but the progression has been to take that to another level. As is evidenced by what we've been observing during the fall design shows, all-metal bodies are set to make it big in the coming year. Leading furniture brands like Ghidini and Scarlet Splendour have unveiled stunning collections that embrace the full metal concept. The Mio, Bio and Trio lights by Ghidini are born from the idea of creating a gentle form, using brass as a single material, while the Take Me To Miami collection features metal furniture with exquisitely polished surfaces. Nika Zupanc's latest collection for Scarlet Splendour sees "strings" of metal and transformed into path-breaking furniture. The idea paradoxical idea of conventionally delicate strings being cast in steel and defined into cabinets and credenzas add an element of wonder to the pieces.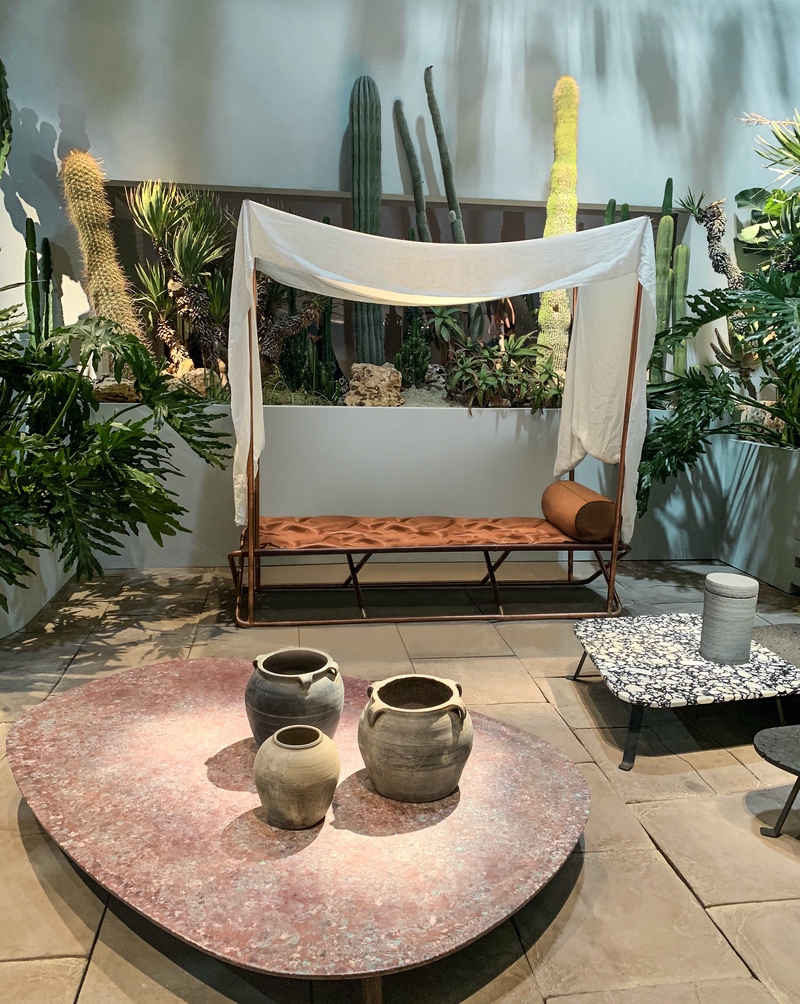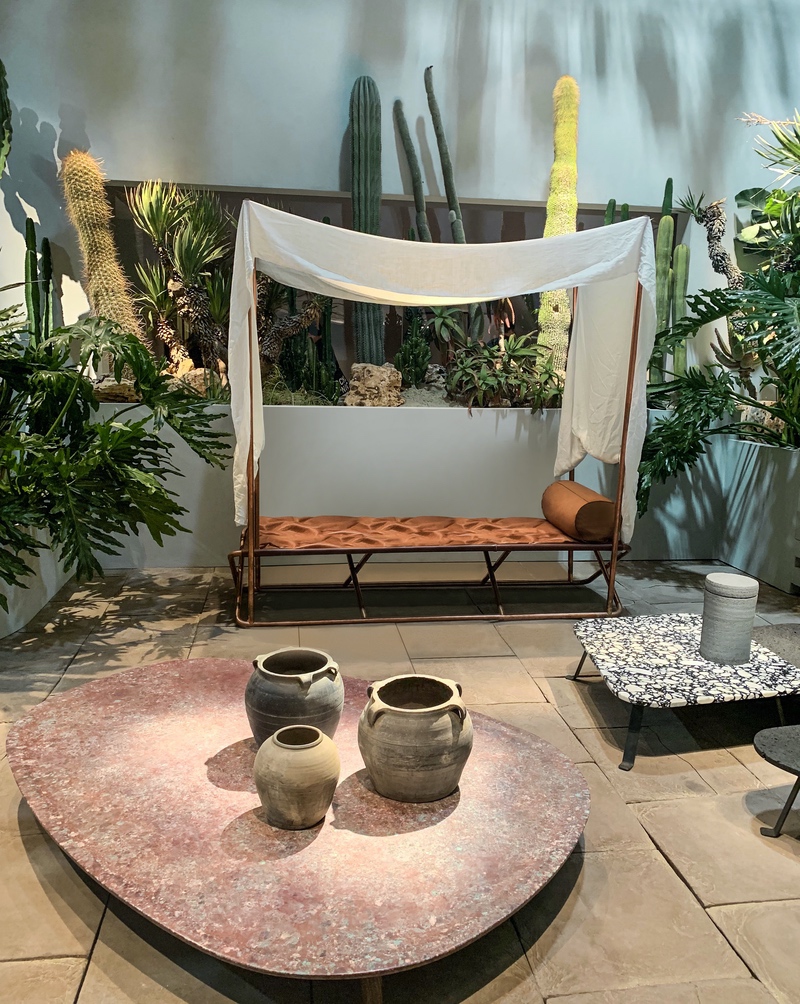 7. The Brown Palette 
What has been black will now turn to 50 shades of brown, especially in woodwork and home surfaces. The neutral colour, inspired by skin tones, will be used in combinations to make the same old look brand new and exciting. Wood, terra cotta, suede, canvas, and terrazzo will from the go to material palette. Brands like Baxter have been using these in their new collections, with a rough outdoorsy style to them. Keeping with flowy lines, earthy tones and raw textures, the furniture will express a sense of lived in luxury.  
As written for LuxeBook India