Disclaimer: Try This At Home
25

Nov

'13

8:30 am

by

Crew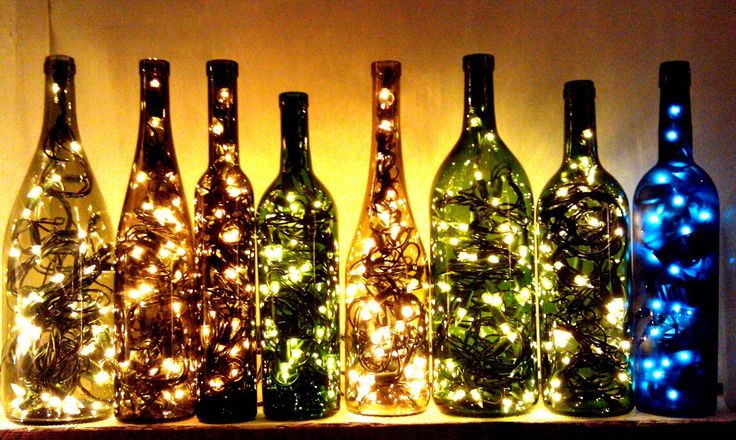 We are so used to hearing the contrary that this almost comes as a surprise. Yes, it's true there are so many little yet wonderful things we can do at home to decorate the space we live in. We know it's not rocket science, and everything looks so darn good on Pinterest. But "who has the time", "that's abroad, not India", "I don't have a porch", "I'll do it someday" usually take care of any creative desires we might have. Well don't you worry, and don't even think of squirming out of this for we have drawn up a list of the most doable and easy DIY ideas that will satisfy the designer in you (there's a designer in EVERYONE), and will spruce up your space.  You can thank us later.

Love alcohol? We do too. Love lights? We do too.
All you have to do is buy strings of LED lights. Take old and empty bottles, clean them and take off the labels. It's a plus if they are all of different shapes, sizes and colours. Line them up and stuff the LED lights in them. Be sure to stick transparent tape at the back of each bottle so you cant see the wire going in and out of the bottles. It's really very simple and the visual effect is stunning.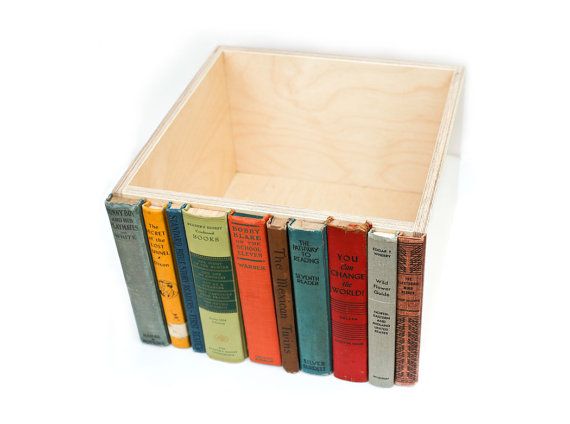 God knows how much clutter we have around.  This old book spines glued to box is a great way to store clutter on a shelf. Really very simple to pull off, we swear on the Literary Gods, this awesome DIY will be a real conversation starter.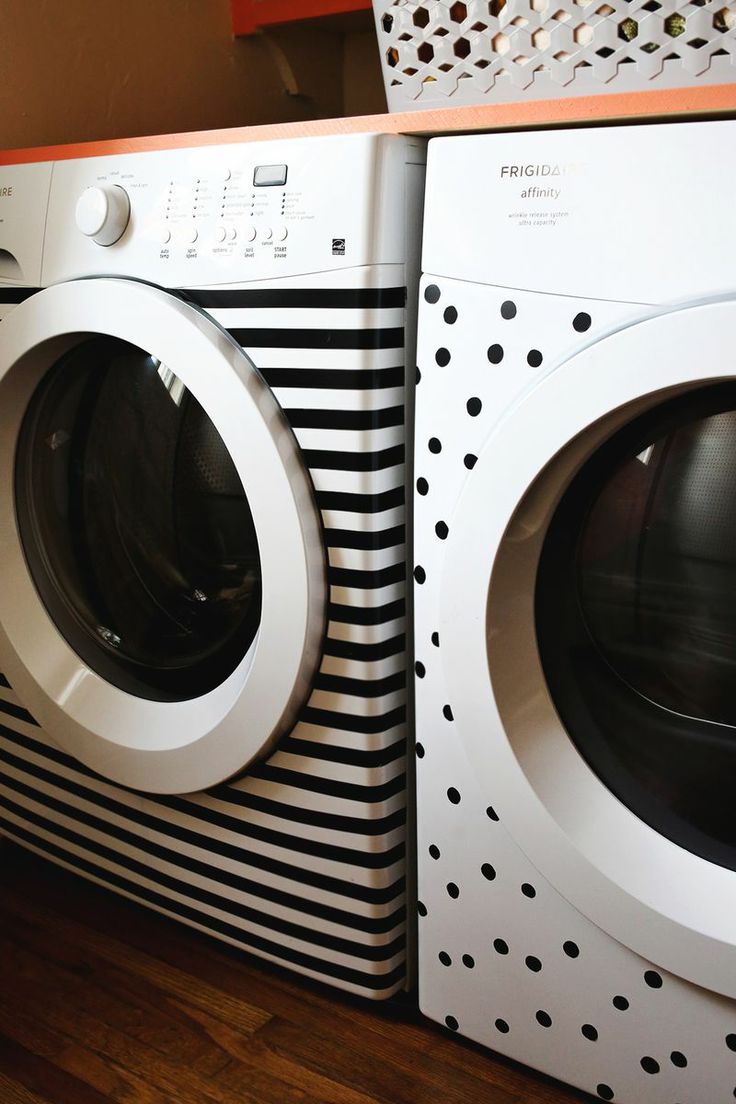 Polka Dots and Stripes Design Made with Duct Tape
This one is so easy and so cute, we want to cry! (Yes, we are emotional about design.) Please try this one at home, you can do it to the fridge and the microwave apart from the washing machine. Just be neat, that's the only tip to rock this adorable DIY idea.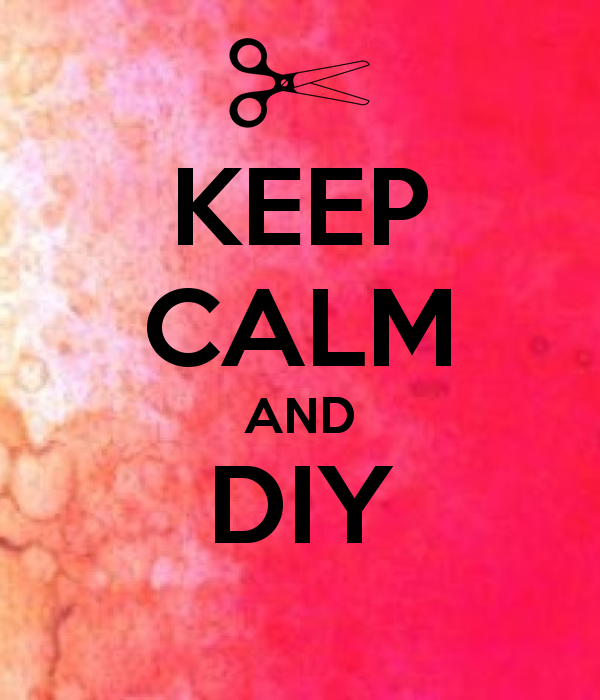 We hope you liked these DIY tips. At the risk of sounding fierce, you-better-do-it-yourself! Okay, we jest. Tell us what you think. Write in, post pictures, we LOVE feedback, so keep it coming.
Photo Courtesy: