Create Seamless Spaces With Kerakoll's Latest Innovation
24

Aug

'22

10:16 am

by

Aishwarya Kasliwal
Crafted to make the creation of seamless spaces much easier, it's a perfect balance between structural, flexible, thixotropic, and fluid. Say hello to Kerakoll's H40 Gel, born out of Gel Technology®. A gel adhesive that's new in the building material space. For someone that's new to the world of 'Gel Technology', that essentially means that the latest offering aids the development of spaces that are unmatched. Here's how: the adhesive elevates the adhesion of ceramics and stone coverings, via unparalleled functional and aesthetic performances. Kerakoll's newest, promises the highest degree of quality, safety, and quality of living.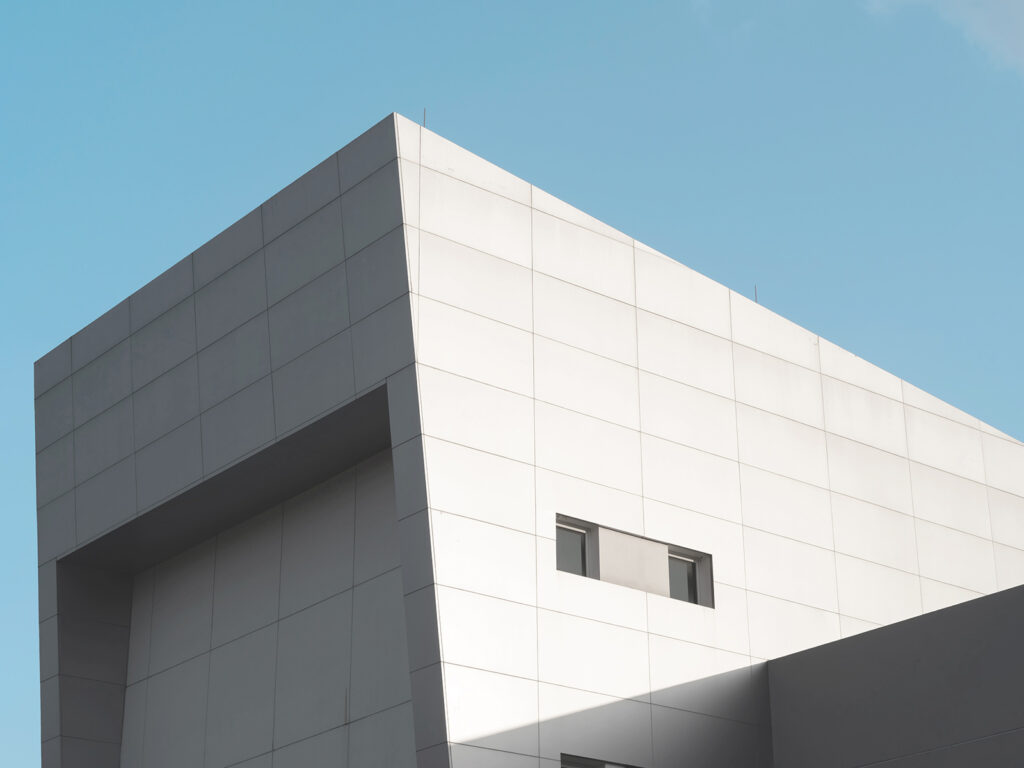 Termed 'an international leader in the world of GreenBuilding', Kerakoll fosters a culture of research and development. While building for the future sure does come with its set of challenges, the brand pioneers sustainable building for the coming years in more ways than one. Its newest brainchild, conceived after extensive technical and scientific research, strikes the perfect balance between a tremendous final performance and ease of use on-site. It's this very formulation and product that's opened the door far and wide for new possibilities in design.
A result of perfect alchemy and born out of its parent's dynamic spirit of innovation, the H40 Gel offers durability and unparalleled workability on site. It's Kerakoll's 6-letter answer to complex tile and natural stone installation processes.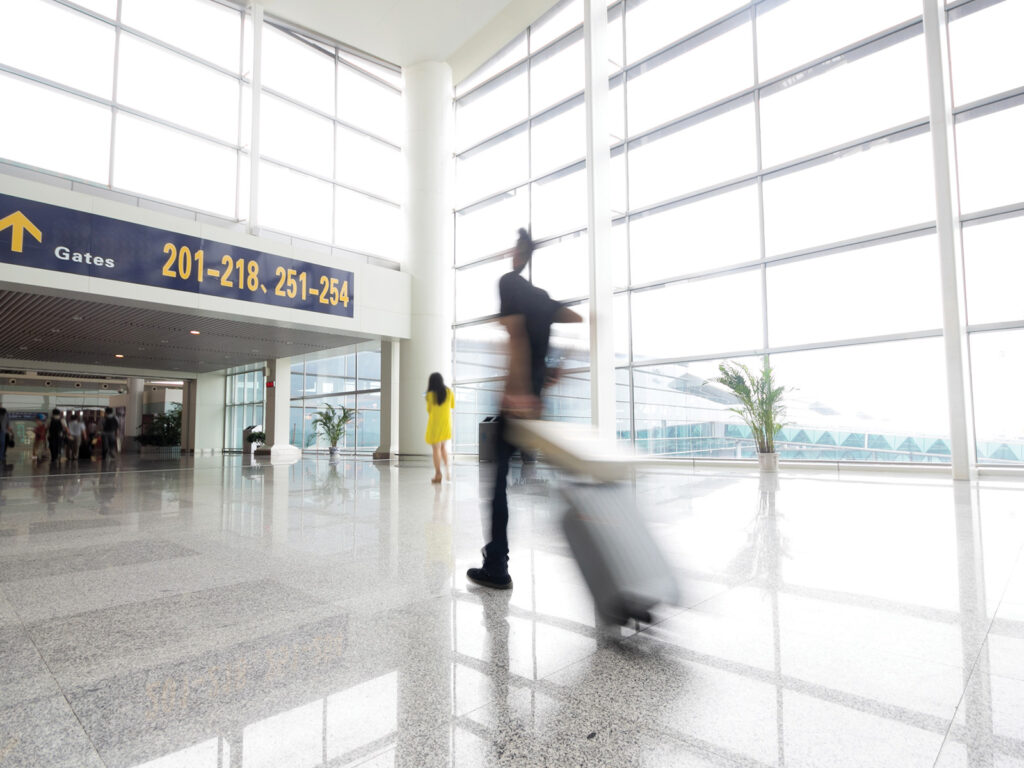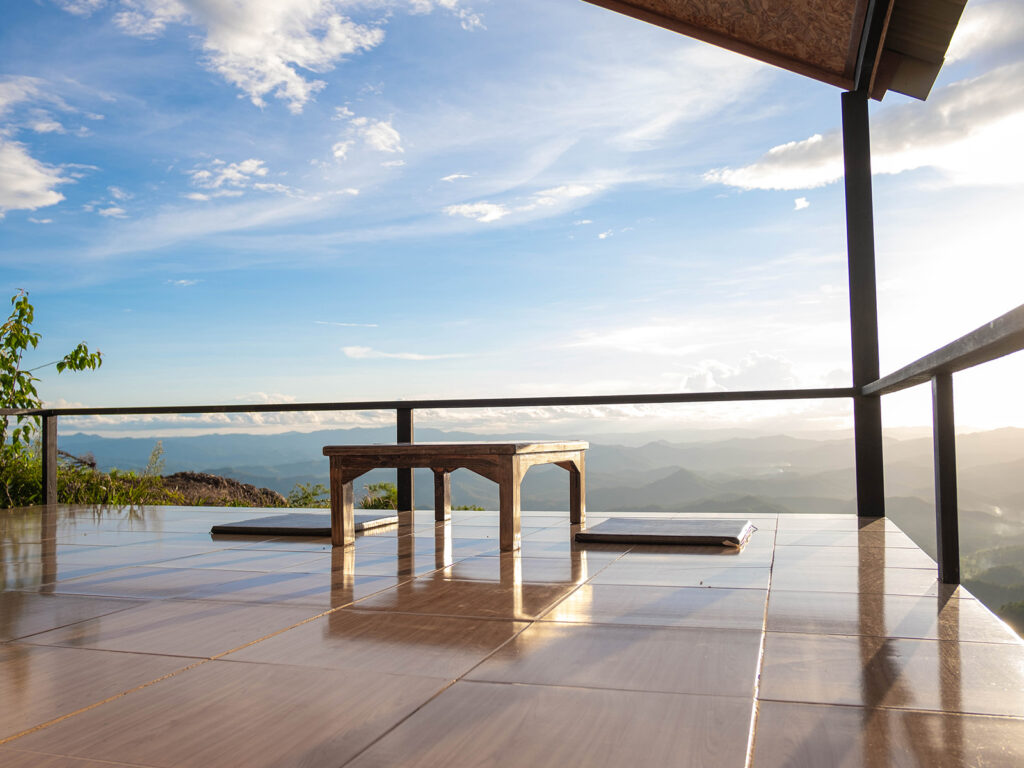 Allowing for maximum wettability and full-bedding via a thixotropic & fluid mix, the H40 Gel supports the weight of larger-than-life slabs without any shrinkage. It's ultra-easy to spread and propagates safe and durable fixing. Due to its superior resistance to shear actions from dynamic loads, the adhesive is suited to areas with heavy traffic. The likes of airports and stations are aided by the gel's structural type of adhesion, capable of distributing stresses and absorbing dynamic loads. Its properties even go so far as to account for easy full-bedding on facades with no vertical slip, even in case of oversized slabs.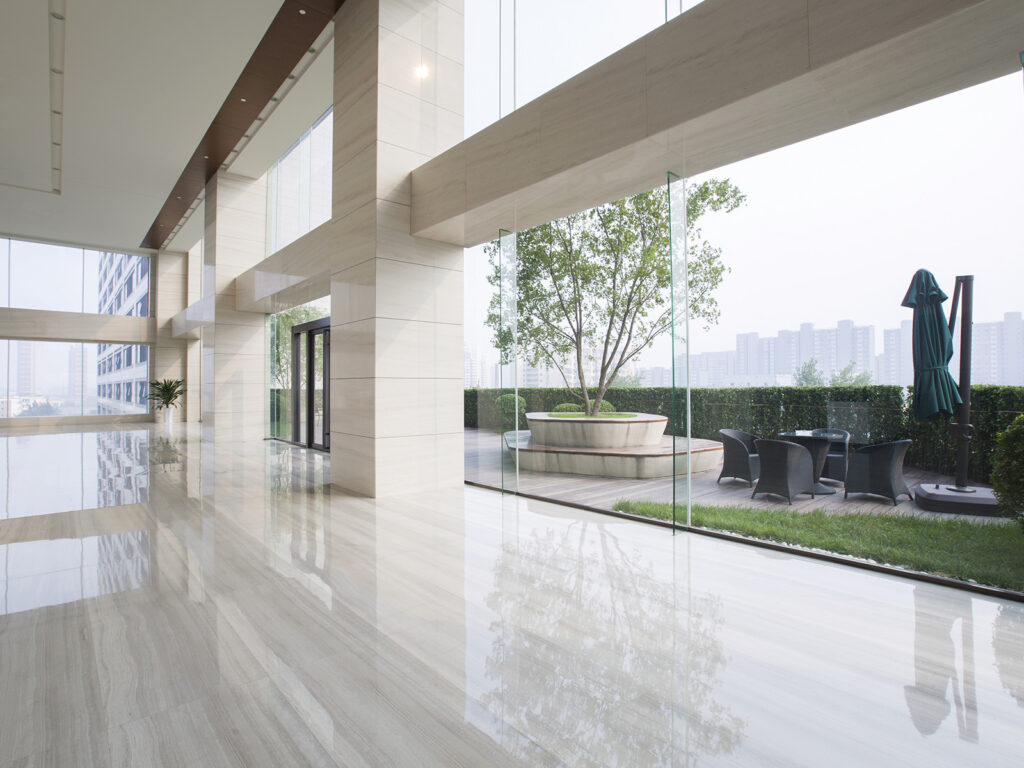 The pillar on which durability performance is based – Kerakoll's innovative gel mix is a combination of great fluidity and a heightened capacity to support weights maintaining their shape and ensuring easier work on-site. The futuristic innovation is the first guaranteed, long-lasting gel adhesive with total security in every situation.
#AllNewH40Gel #FeelTheDifference