From Kouna Grass To Rattan: This Decor And Furniture Brand Champions Handwoven Design
26

Apr

'23

3:01 pm

by

Manisha AR
Headquartered in Manipur, Makon Home brings together artisanal home decor and furnishing pieces from the Northeast to customers across India. The brand specializes in products made from natural materials like kouna grass (also known as wild water reed), cane, rattan, bamboo, and handloom cotton products. Influencer, product stylist, and decor blogger turned entrepreneur Pooja Moirangthem's business model celebrates traditional craftsmanship and uplifts working conditions for women in Manipur and Assam.
The word makon means 'nest' in Manipur's local language and represents the brand's vision and practice. Like birds weave their homes with skill and devotion, the team behind Makon Home weaves each of their products with care and attention to detail. Responding to a growing need for responsible and conscientious products on the market, Moirangthem laid the foundations in early 2021, for a business that is all-natural and ethically run to offer consumers options in sustainable home furnishing and decor products. She understands that sustainability in design needs to go beyond making greener choices in material. It includes (but is not limited to) engaging with producers, supporting local trade, and preserving cultural heritage – all of which are the main goals for Makon Home. Through tasteful, modern, and high-quality products, the brand celebrates traditional crafts and encourages eco-friendly practices in design.
"If my karighars approve the design, I am happy to take on any project" – Pooja Moirangthem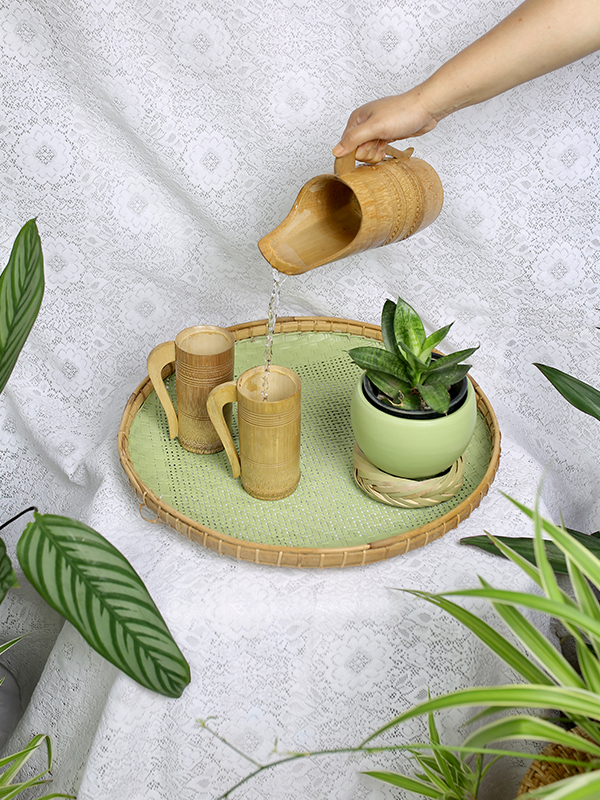 For centuries, the indigenous people of Manipur have been using kouna grass to weave mats, baskets, and other objects. By curating a collection of handmade home decor pieces for a customer base across India, Makon Home is helping to grow awareness about the cultural heritage of the Northeastern region. They do this by working with a network of local artisans, particularly women who they can empower financially. Moirangthem tells Design Pataki that weaving is a trade practiced predominantly by women in Manipur. As a result, many weavers are working in addition to their household chores. Makon Home offer these women the flexibility to work with a schedule that suits their daily routine. Through this model, the brand can offer local artisans safe working conditions, fair wages, and employment opportunities.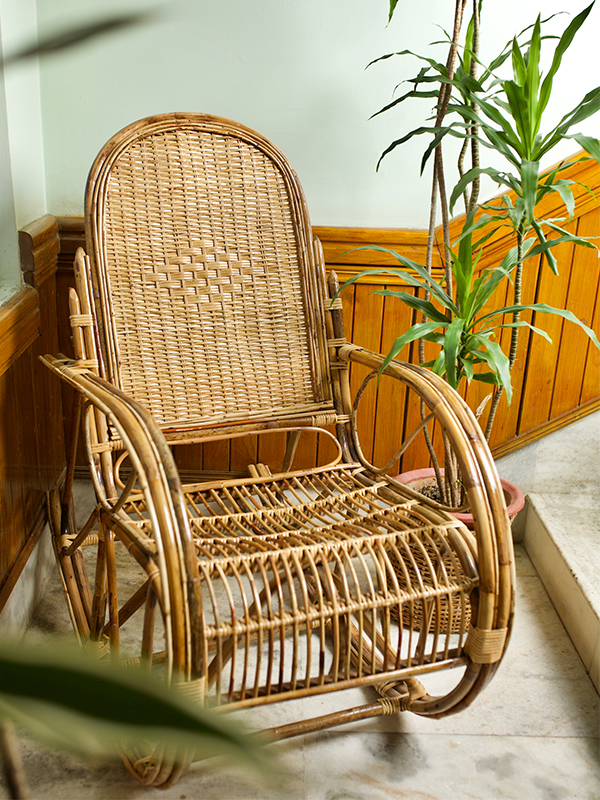 Besides furnishings and furniture, Makon Home retails a collection of curtains and bed linens. The fabric for these products is woven manually in traditional looms, not powered by electricity, and hand-dyed with natural colors by women weavers of Manipur. All of the embroideries are also done by hand which is why all of their pieces are one-of-a-kind. From planting seeds to harvesting wet wild grass, followed by the processing and production of the raw material leading to the design, manufacture, and distribution of products, Makon Home is involved every step of the way.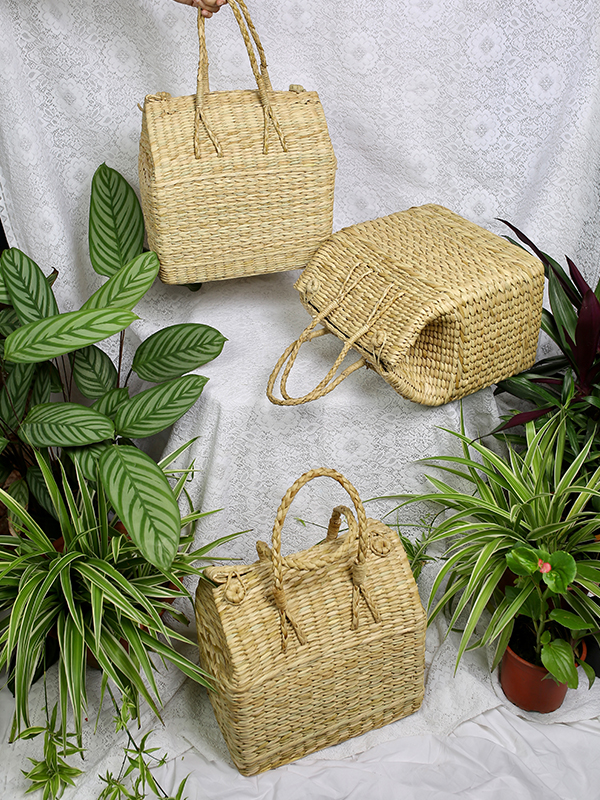 In addition to the collection on their website, the brand has collaborated with several commercial vendors and clients to create customized furnishing. Some of their projects include custom chairs for resorts and cafes in Ladakh, Mumbai, Coorg, and Bangalore. They have also created special pieces for clients like cots for babies, storage solutions, a dollhouse made of rattan, and a dressing table to name a few. "If my karighars approve the design, I am happy to take on any project," Moirangthem tells Design Pataki. In the last few years, she has built a network of skilled artisans to accomplish her creative vision.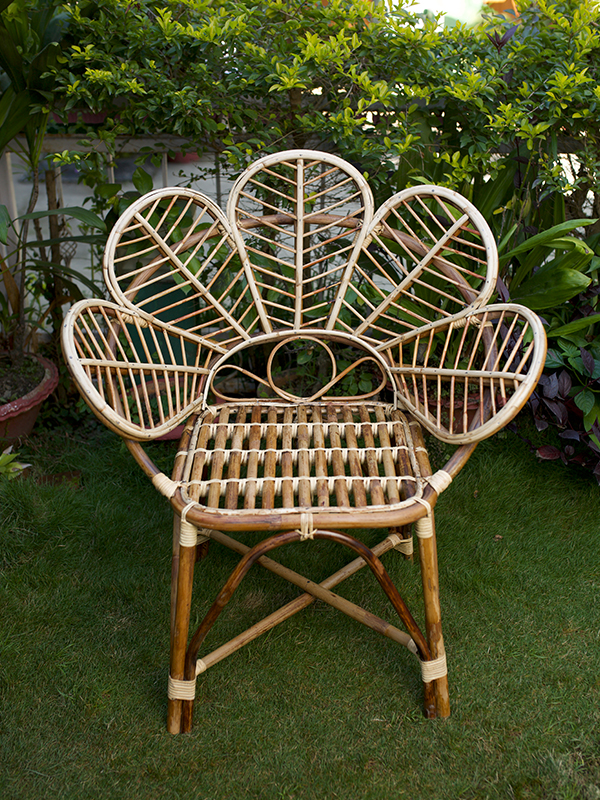 The brand's philosophy is a testament to understanding that sustainability goes beyond producing green products. It also involves supporting and nurturing a local community, contributing to, and uplifting a skill that already exists. By sharing the traditional practices of the Northeast, Moirangthem's brand not only helps preserve the cultural history of the region, but is also a great way for people around the country to learn about the cultural traditions and support the cottage industries of the Northeast. A brand that is sustainable in its economic practice and design choices, Makon Home's offerings are a great way to spruce up your homes.