Indian Craftsmanship and Global Aesthetics with Scarlet Splendour
26

Oct

'21

11:44 am

by

Kriti Saraswat-Satpathy
India has always been a land of skilled artisans and has prided itself in its abundance of handcrafted techniques. Time and labour-intensive, a handmade product is unique as it varies even if ever so slightly is its form from the next one. While this practice saw a downfall when mass-produced, identical objects found their way into the market with their low prices and trendy designs; over the years, there has been a revival of Indian craftsmanship. From designers and brands to customers, people now value the time and effort that goes in creating a bespoke, handcrafted piece, keeping age-old traditions alive. But that hasn't stopped them from experimenting with design and creating objects that blur the lines between global and Indian aesthetics. One brand that is at the cusp of the confluence of Indian craftsmanship and global aesthetics is Scarlet Splendour. Co-founded by Ashish Bajoria and Suman Kanodia in 2014, in Kolkata, it has been producing exquisite collections of handcrafted luxury furniture, lighting and rugs, by collaborating with designers from all over the world.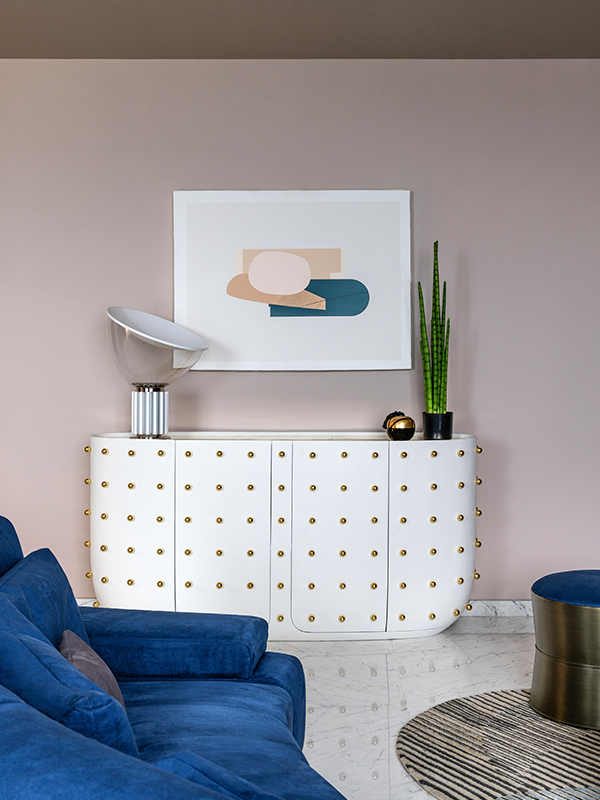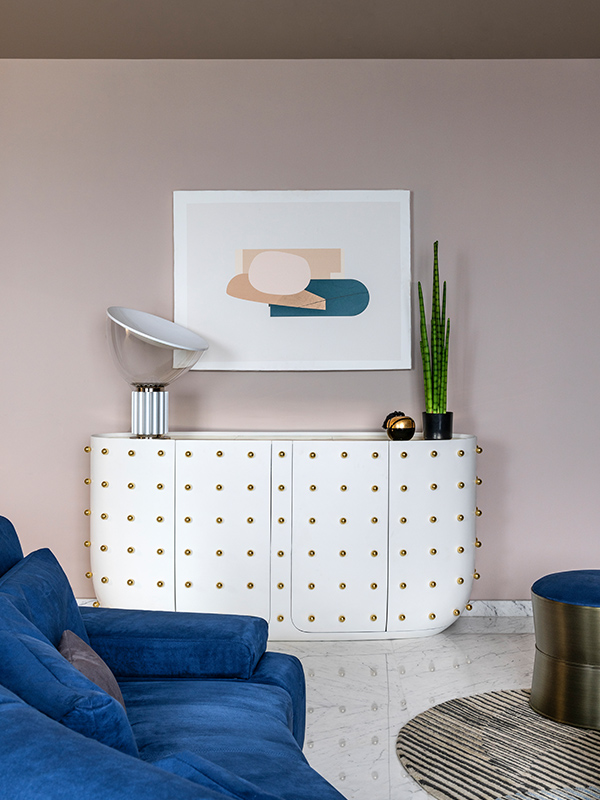 The Rise of Indian Craftsmanship
According to Bajoria, Indian craftsmanship consists of skills using sustainable materials that designers from across the world appreciate and are keen to use. "India is a land where there are multiple forms of rich art and craft in every state. Locally available materials influence the nature of the craft—from wool and stone, to metal and cane— the list is endless. Over the years, artists and design lovers have used our abundant skills and resources in their work directly or otherwise. In the current scenario, handcrafted goods have assumed greater value than ever before," he reiterates.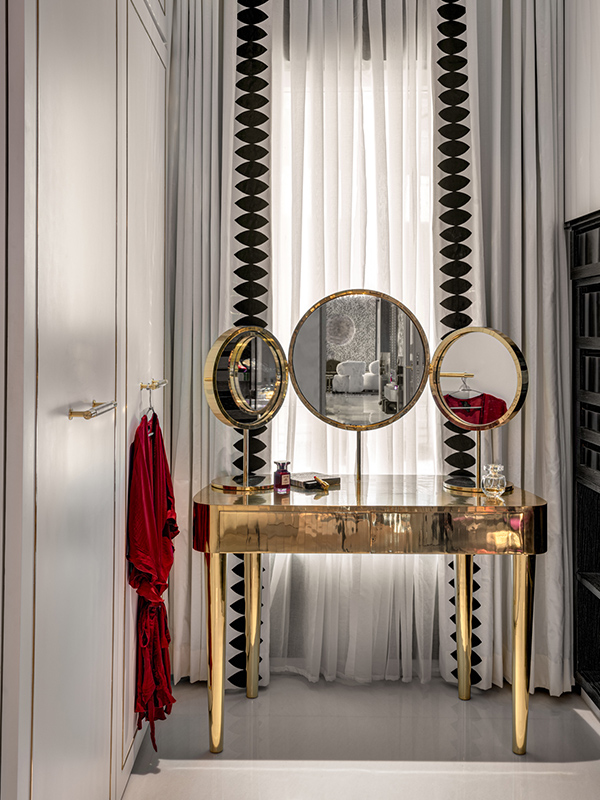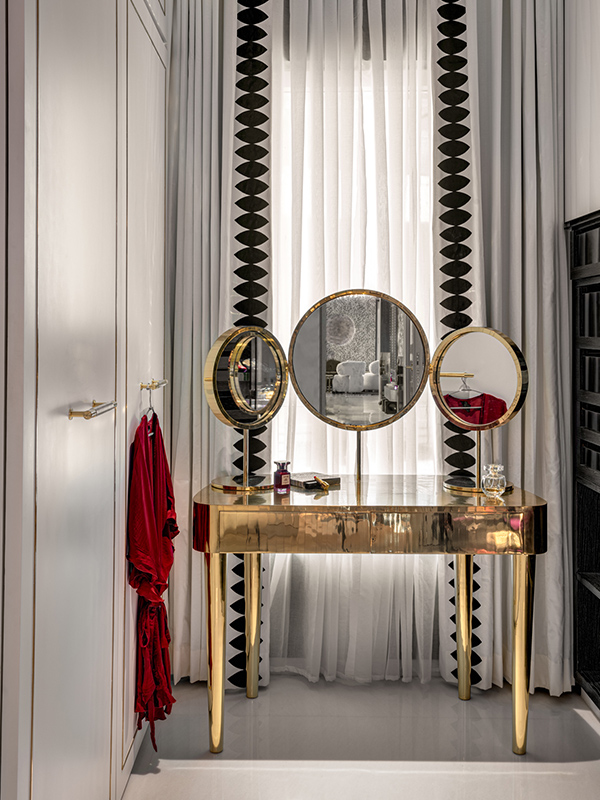 As the world becomes flatter, the fusion of global trends remains in great demand. When it comes to key trends in furniture, Kanodia says, "A burst of maximalist design and the use of unique materials to evoke awe or surprise are big. Sustainable design will be bigger with every passing year."
Designing for Global Customers
Since its inception, Scarlet Splendour has brought in a world-class design appeal in each of its collections with a fascination for bygone eras and dramatic colour palettes, materials and forms. They have also blended works of world-renowned designers with Indian aesthetics, culture and craftsmanship,and pioneered an eccentric style that has wowed international markets.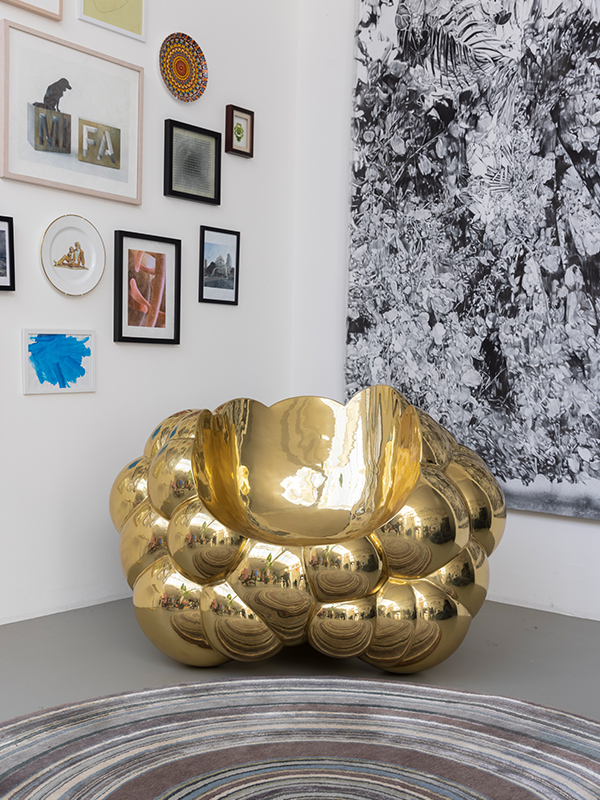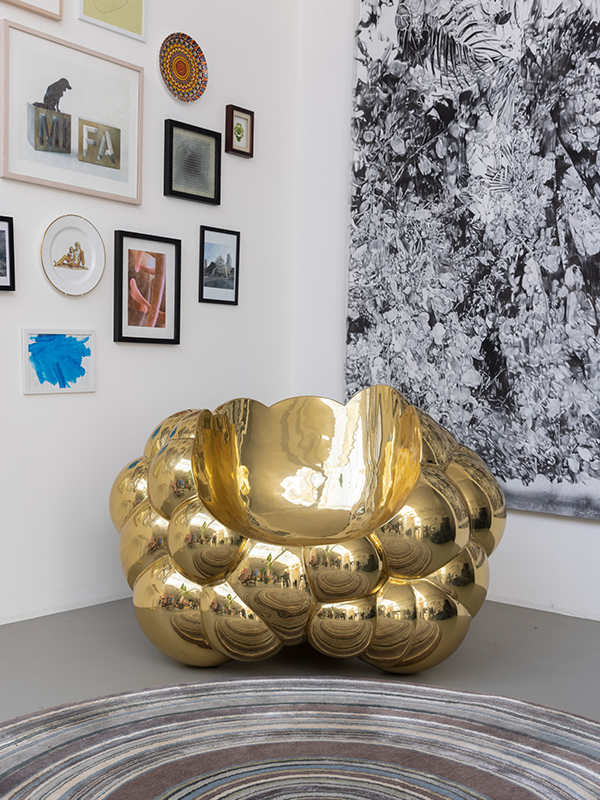 "Designers can simply use forms, colours and even products that are relevant to current trends, and use Indian craft to design them. To me, the essential thought here is not to keep the 'Indianness' intact but to make the product the best version of itself," says Bajoria when asked about how Indian designers can bring in a global appeal in their products.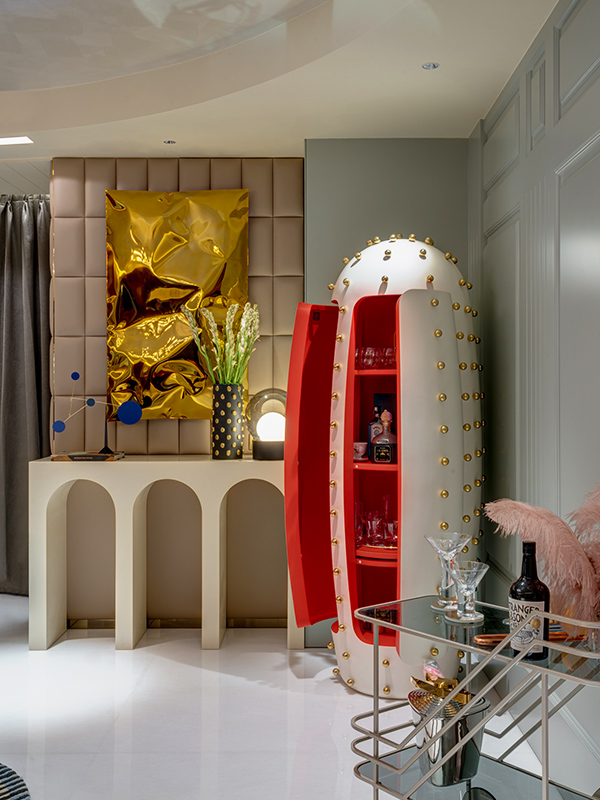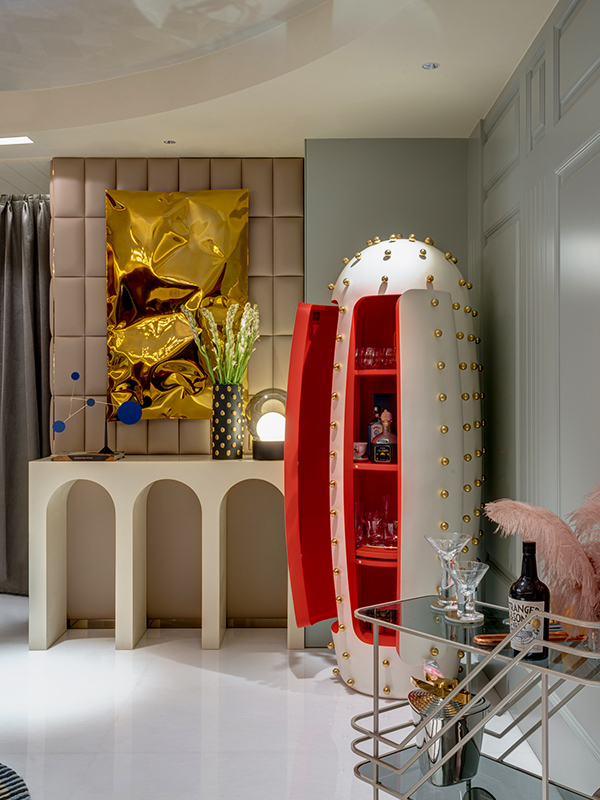 A Melting Pot
While ideas and products from the world over are often exchanged and admired at design fairs such as the Salone Del Mobile in Milan where Scarlet Splendour premiered its collection every year; the pandemic put a pause in everyone's plans. But life comes full circle for Bajoria and Kanodia as they open the Teatro Scarlet studio in Kolkata, the birthplace of their brand. "We had to have a studio in our hometown where our designer friends and buyers can experience Scarlet Splendour hospitality and soak in the beauty of our products," says the duo. Teatro Scarlet will give one the opportunity to see, touch and feel every single detail. The juxtaposition of furniture combinations and colour schemes are designed to inspire visitors and to add drama to their homes.