Sourcing Secrets With Disha Bhavsar and Shivani Ajmera of Quirk Studio
3

Jul

'21

9:52 am

by

Nuriyah Johar
Sourcing Secrets is a series in which Design Pataki brings to you the hottest insider tips on shopping for decor and art while uncovering fascinating finds from across the globe.
Quirk Studio is an interior design firm based in Mumbai, established by Disha Bhavsar and Shivani Ajmera. With an aim to depart from conventional ideas of luxury, their practice caters to modern, novel notions of comfort and self-expression. Innovative and experimental, Quirk Studio's portfolio is a curation of a diverse range of spaces; each unique in their expression, yet uniformly vibrant and welcoming. Read on for an insight into Disha and Shivani's favourite new brands, style tips, and art finds.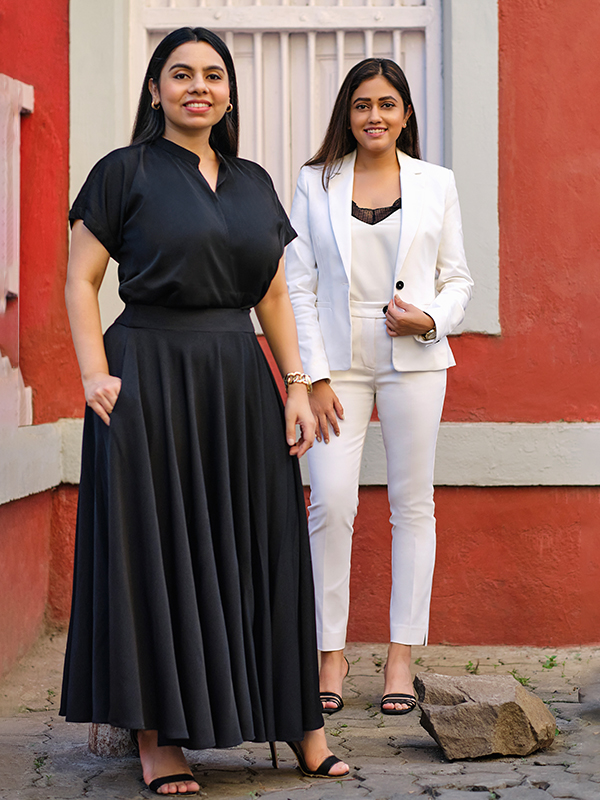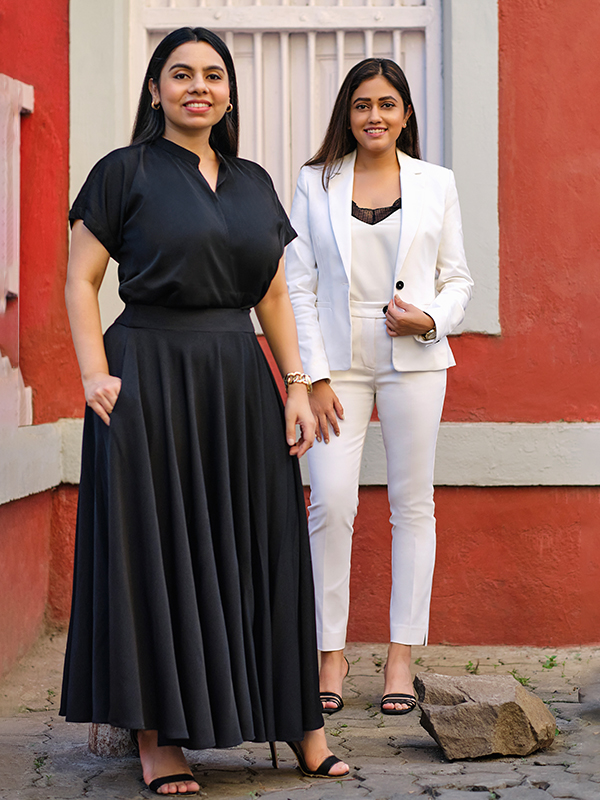 Design Pataki: Your favourite thing to splurge on
Disha and Shivani: Both of us love travelling, and right before the pandemic locked us all in our homes, we were lucky to get a chance to visit places like Copenhagen, Portugal, Japan and Istanbul. We had a blast picking up fascinating artefacts from around the world. Our favourite things to splurge on when travelling are collectibles like coffee table knick-knacks, art pieces and sculptures. We're also obsessed with collecting coffee table books; CMYK in India is our go-to destination for a vast treasury. All of these little articles hold the power of transcending time and place, instantly adding a mysterious charm and a timeless character to the spaces, with a plethora of stories to tell.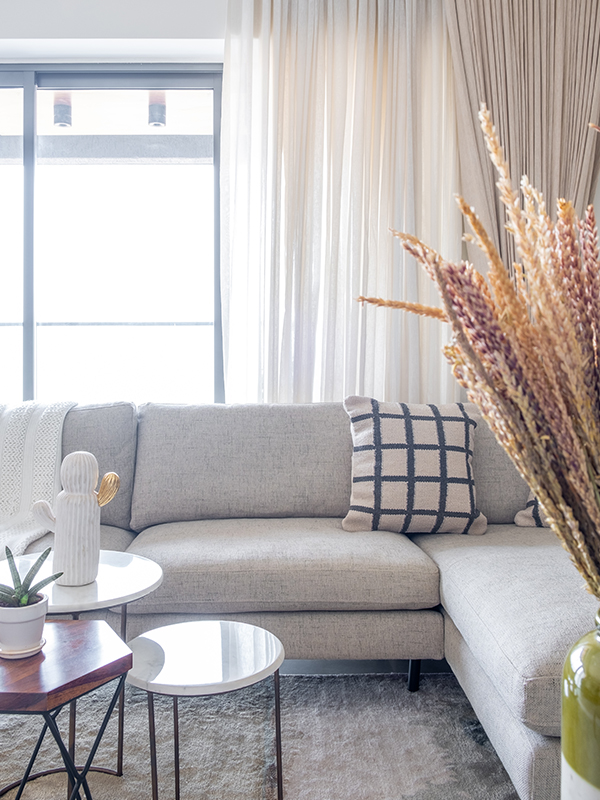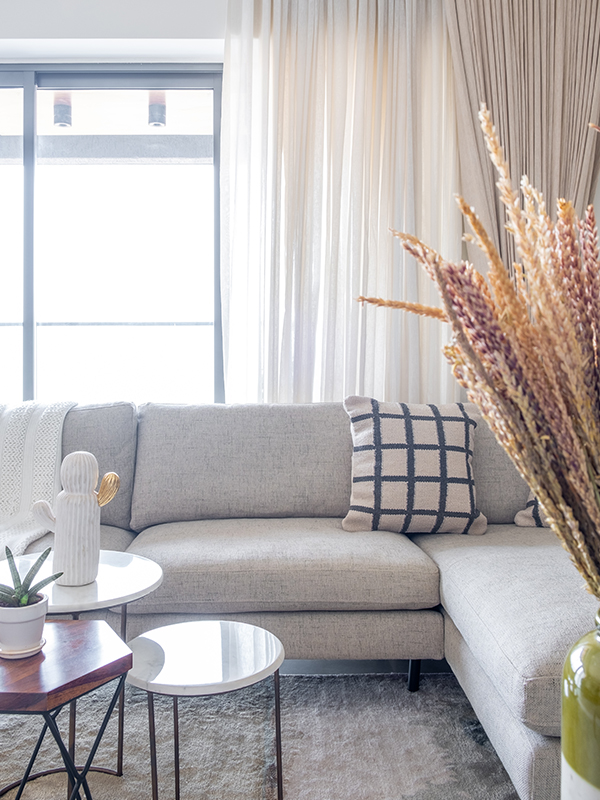 Design Pataki: 3 décor must haves under Rs. 1000
Disha and Shivani: Art prints, throw cushions, and Pampas stems and flowers are absolute must-haves. Rich in colours and textures, these accessories will instantly uplift your interiors without burning a hole in your pocket. These decor articles are capable of giving a complete makeover to a drab space. Our favourite brands for cushions and other home decor items are Jaypore, Nicobar, Freedom Tree and Calico Guild.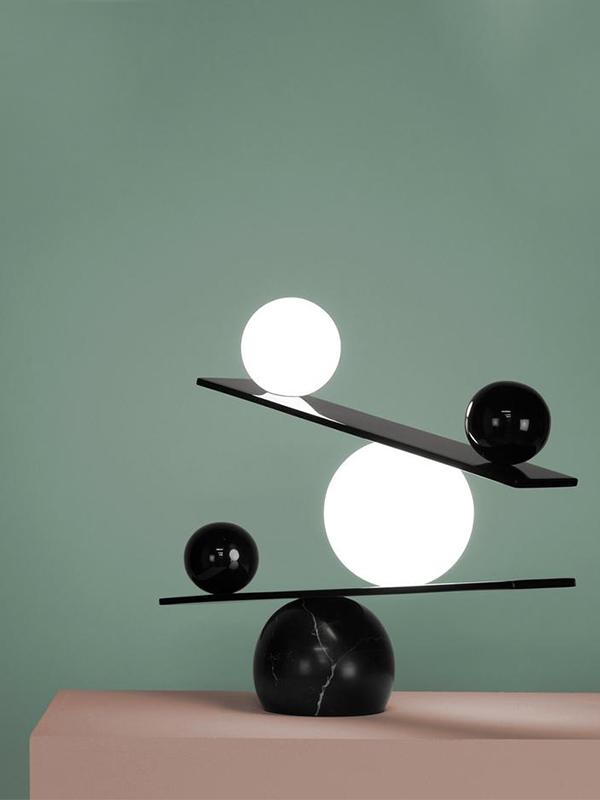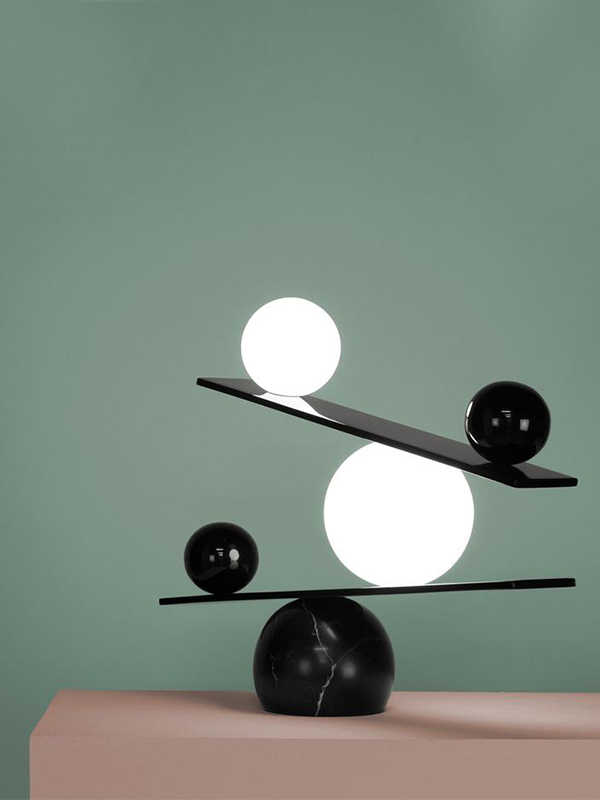 Design Pataki: What's sitting in your shopping cart currently?
Disha and Shivani: Everything from the Monologue London website! We love their accessories and can't wait to get our hands on some of them!
Design Pataki: A styling accessory that can instantly uplift a photograph
Disha and Shivani: A lush plant placed strategically in the opus can take a photograph several notches higher on the aesthetic meter. It adds warmth, height, and a splash of colour, infusing life into the picture. We buy our most loved plant picks from Plant People and Vriksha. Some delightful choices of plants are Travellers Palm, Fan Palm, Fiddle Leaf Fig, Clusea Rosa, Aralia Blackie, Benjamina Ficus Multi Ball and Radermachero.
Design Pataki: Your favourite online design store
Disha and Shivani: Our favourite pick among online design stores is House of Things, which is a curated collection of luxury furniture, design objects and homewares.
Design Pataki: Rising product designers and brands you have your eyes on
Disha and Shivani: A few rising brands that we really admire are Harshita Jhamtani Designs, Samsara – The Recycle Company and Pocho Living.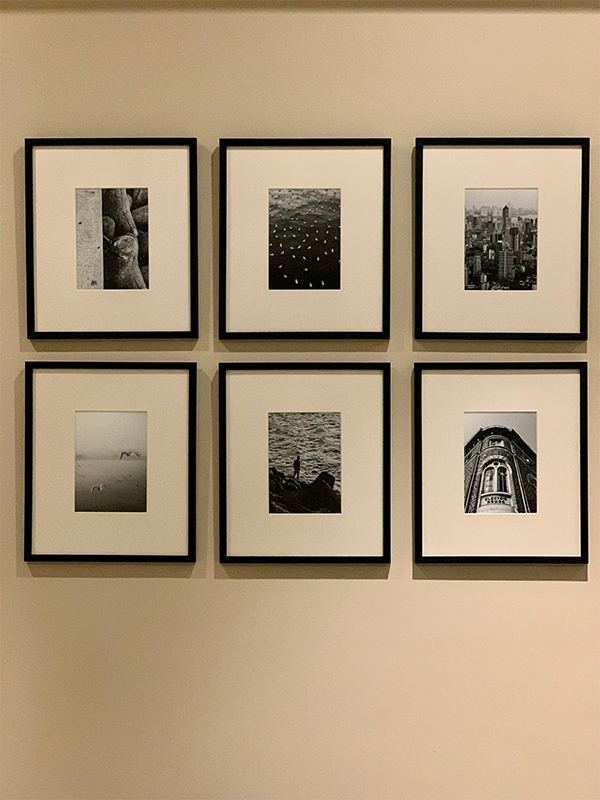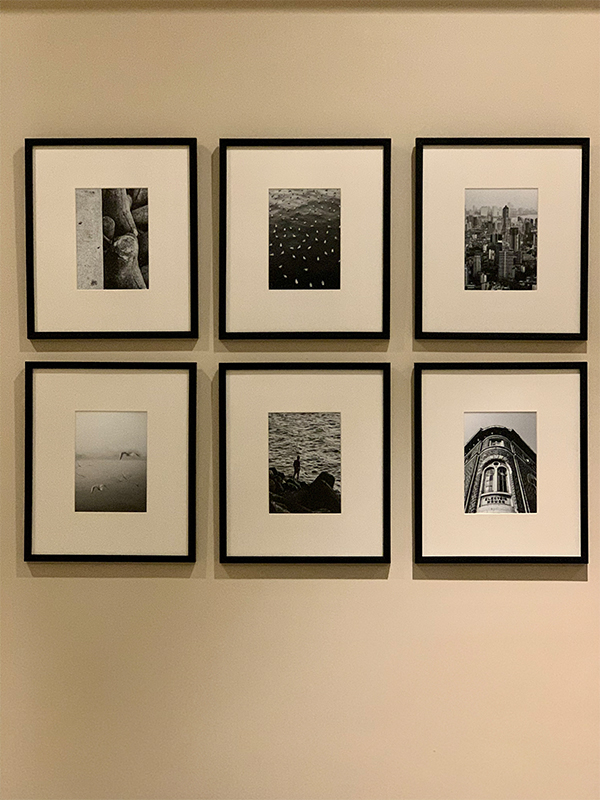 Design Pataki: Your most recent art purchase
Disha and Shivani: Our most recent purchase was a series of black and white photos of Bombay city by Aashim Tyagi.
Design Pataki: Your top tips on vintage/flea bazaar sourcing
Disha and Shivani: Our most recommended tip is that one should always go beyond what meets the eye. Don't limit yourself to the display; ask to see their warehouses and back rooms to ensure that the products are genuine and of good quality. We frequently visit the Chor Bazar, Jogeshwari Antiques Market in Mumbai, and the flea markets of Goa, where we always bump into some interesting odds and sods.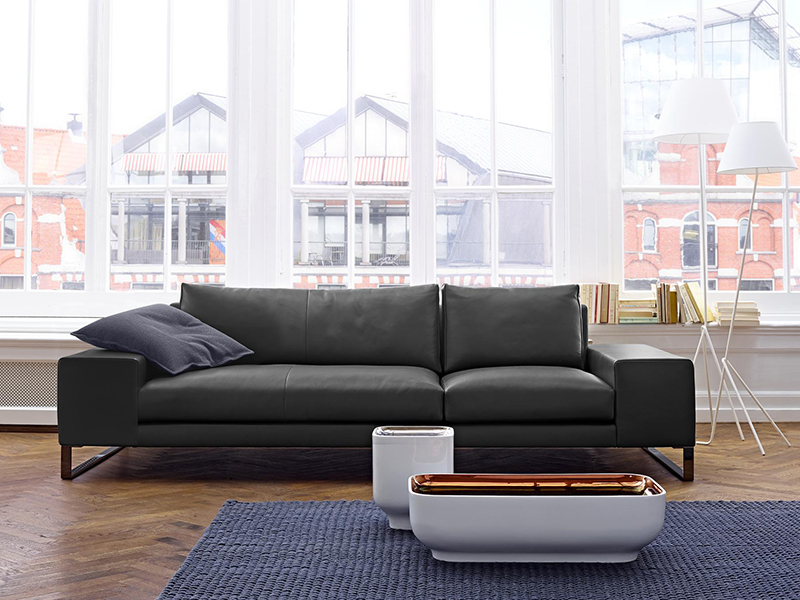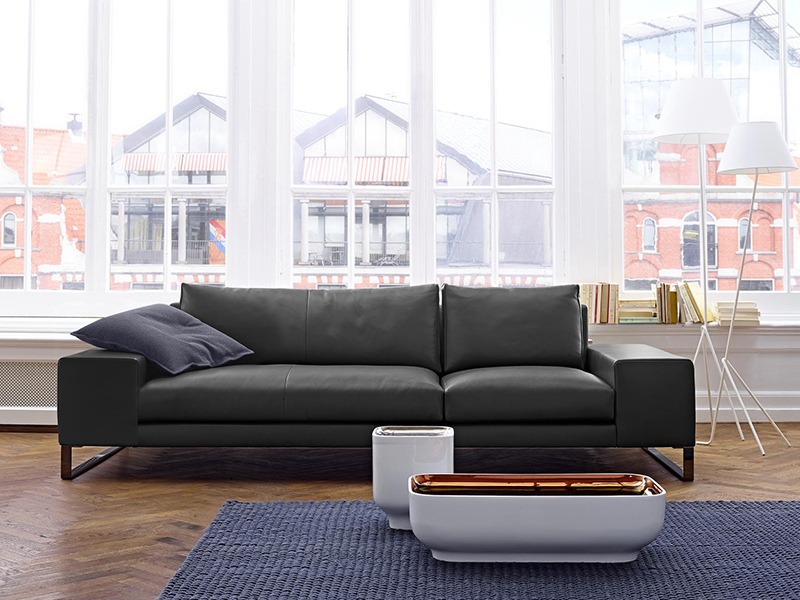 Design Pataki: What is a client purchase that you wish you could've kept for yourself?
Disha and Shivani: The Ligne Roset Exclusif sofa, which is being used in one of our upcoming projects, is definitely one client purchase that we adored and wished we could keep for ourselves.