Sourcing Secrets With Interior Stylist Samir Wadekar
15

Jun

'21

5:26 pm

by

Nuriyah Johar
Sourcing Secrets – a series in which Design Pataki brings to you the hottest insider tips on shopping for decor and art while uncovering fascinating finds from across the globe.
Samir Wadekar is a Mumbai-based interior stylist and decorator with almost a decade of experience in print media, the bulk of which was with Architectural Digest India. He has worked on interior decoration projects across the country, and has styled spaces for several print and digital publications. Read on to know more about Wadekar's go-to styling accessories, coffee table must-haves, and favourite flea bazaars –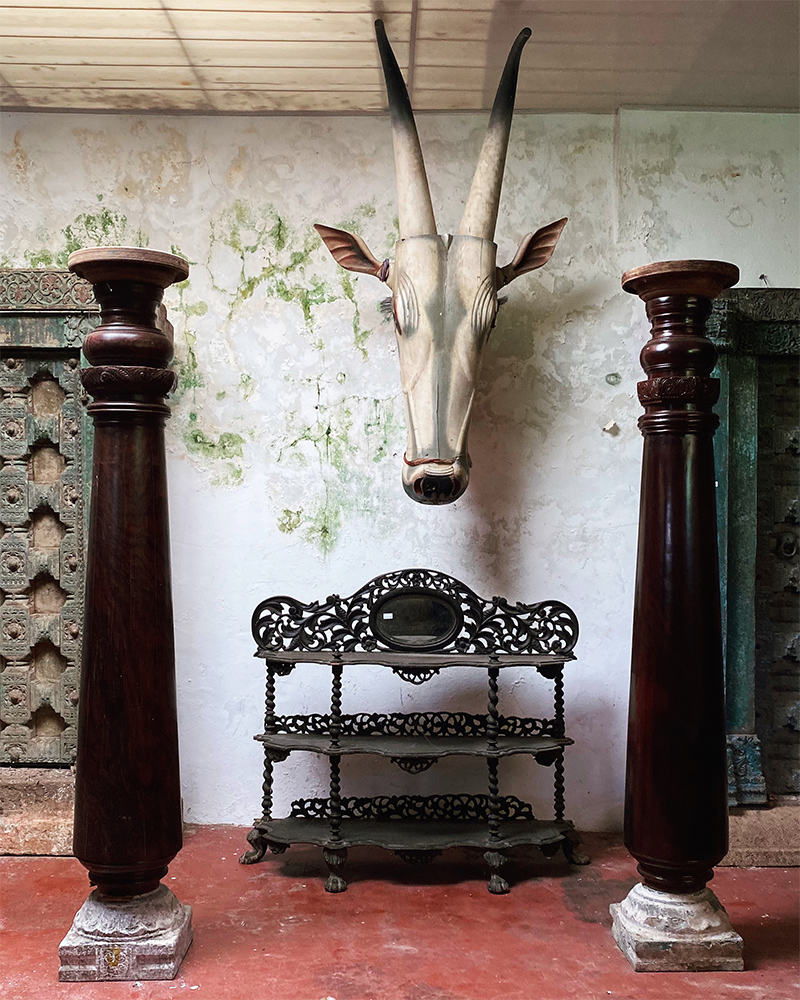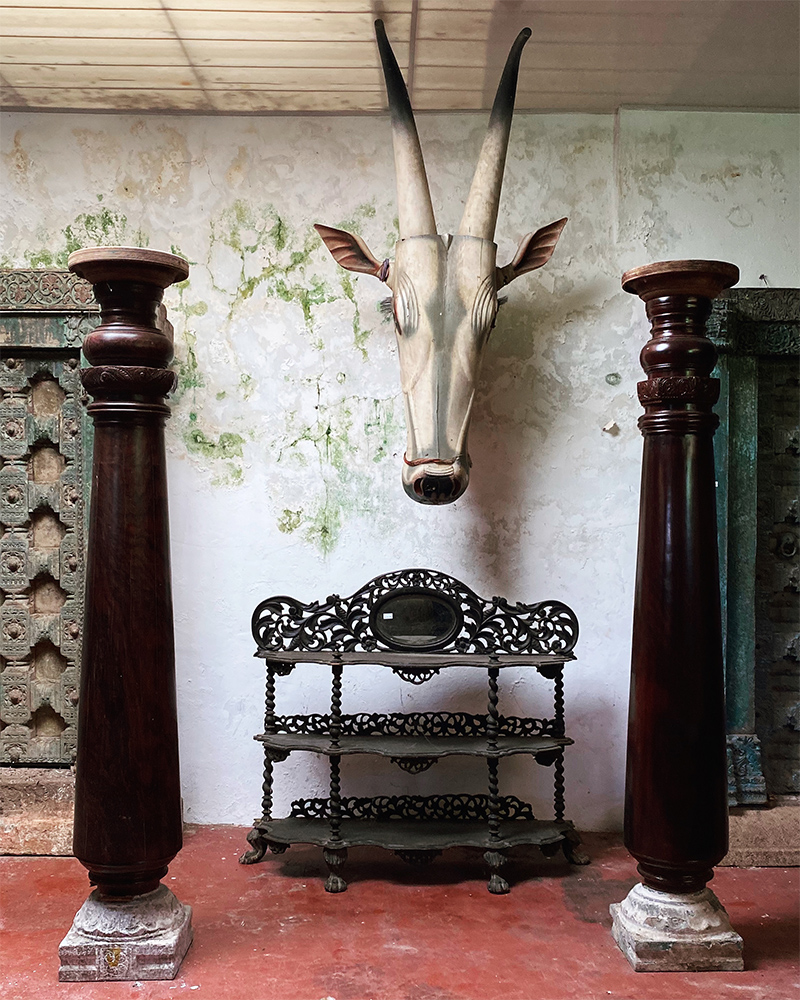 Design Pataki: A styling accessory that can instantly uplift a photograph
Samir Wadekar: Every image needs pieces that tell a story. Vintage furniture or antique artefacts can add a burst of personality to any space. Anything from an Art Deco chair to a Bhutta Mask on a wall has the potential to transform the essence of an image.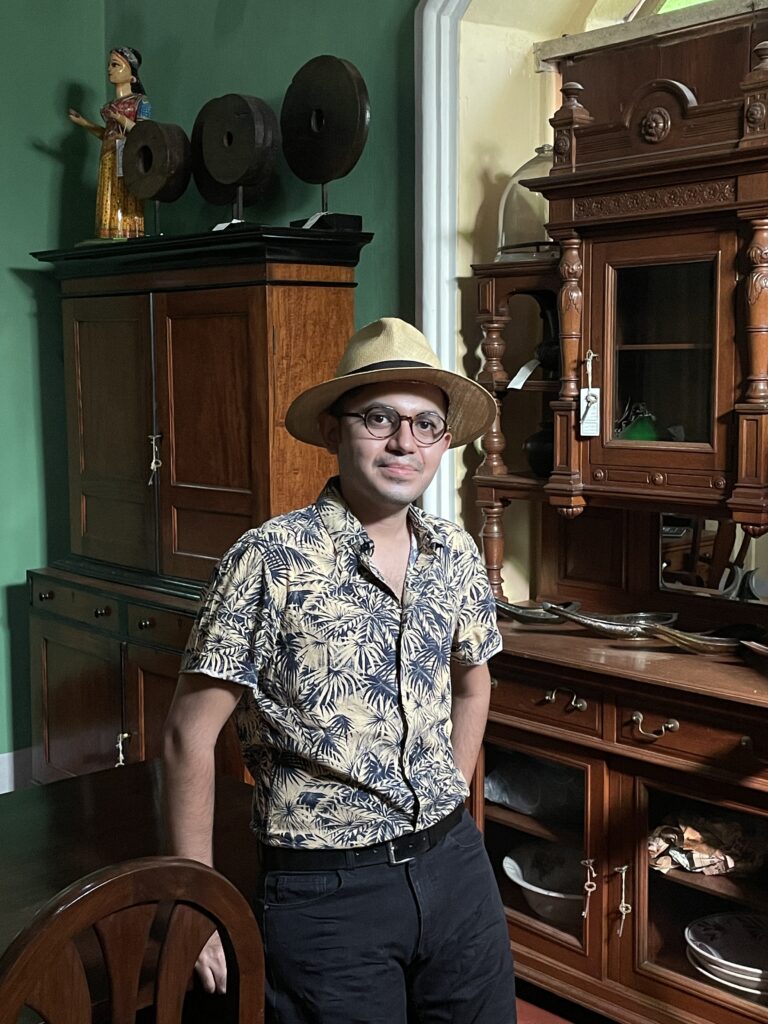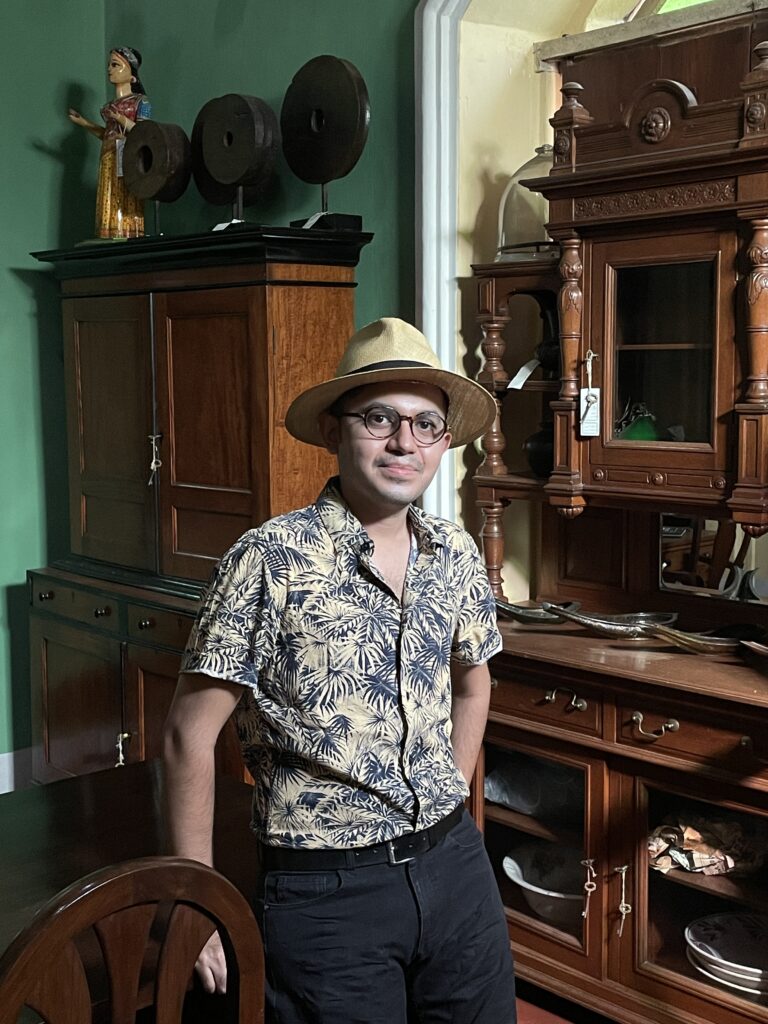 Design Pataki: 3 décor must-haves under Rs.1000
Samir Wadekar: – A handmade artefact of any material or scale is one the best ways to add character to a surface; be it on a coffee table or in a bookshelf. A ceramic vase, stone sculpture, or papier mache box can fulfill the purpose of being functional as well as decorative.
-It is often said that each space should have a signature scent. Apart from inciting memories, a scent can also evoke a soothing feeling. Candles and incense sticks are a great way to infuse a signature scent in your home. Candles from Niana and Koy are great options; as well as incense sticks from No-mad and Kama.
-You can never go wrong with a pile of books. They not only serve as an interesting source of inspiration, but also reveal the personality of the homeowner. Books are a timeless decor element that usually end up being in a space till the very end.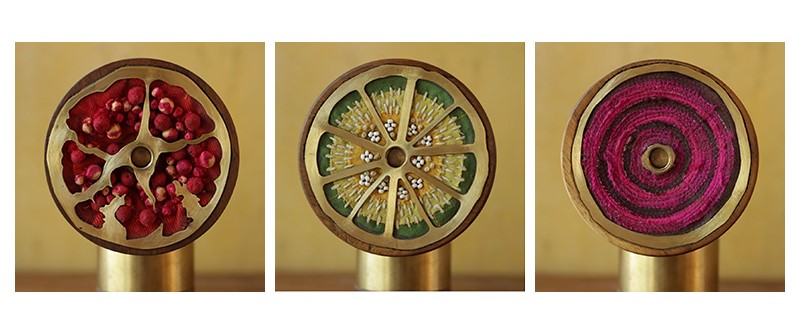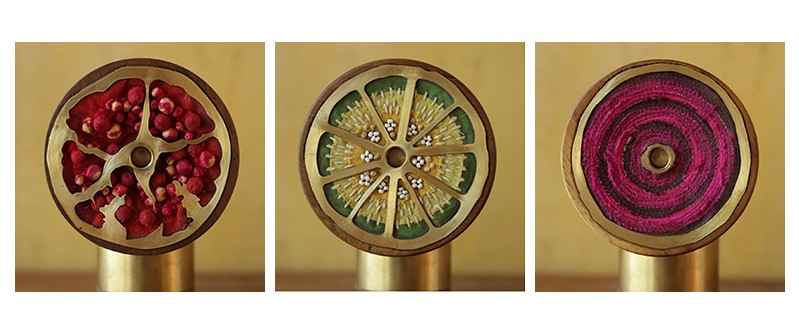 Design Pataki: Rising product designers and brands you have your eye on
Samir Wadekar: Studio Raw Material – The Rajasthan-based studio has a series of stunning marble tables and decor artefacts. Their pieces can serve as contemporary pieces of sculptural art.
Lailum Make – Founded by ceramic artist Latika Nehra, the vases have a stunning texture and a surprising form to them. Most of the works feature sinuous handles which enhance the overall structure.
Out of the Shed – The brand is a great example of modern Indian craftsmanship. I especially love the marquetry ceiling lamps, marbled ceramics, and wooden games.
Shamika Desi – A Mumbai-based architect and designer, her work ranges from concrete coasters to a series of architecture inspired sculptures made by carving Siporex boxes.
Design Pataki: Your favourite art and design destinations online
Samir Wadekar: The Antique Story is perfect if you're looking for Indian tribal pieces from across the country.
Yoox has a wonderful curation of iconic international brands. It's the best portal to find an affordable statement piece or accessories bursting with character.
Art And Found has a comprehensive collection of graphics and illustrations in a variety of aesthetics ranging from Scandinavian to typography. They provide framed works that can blend into most modern homes.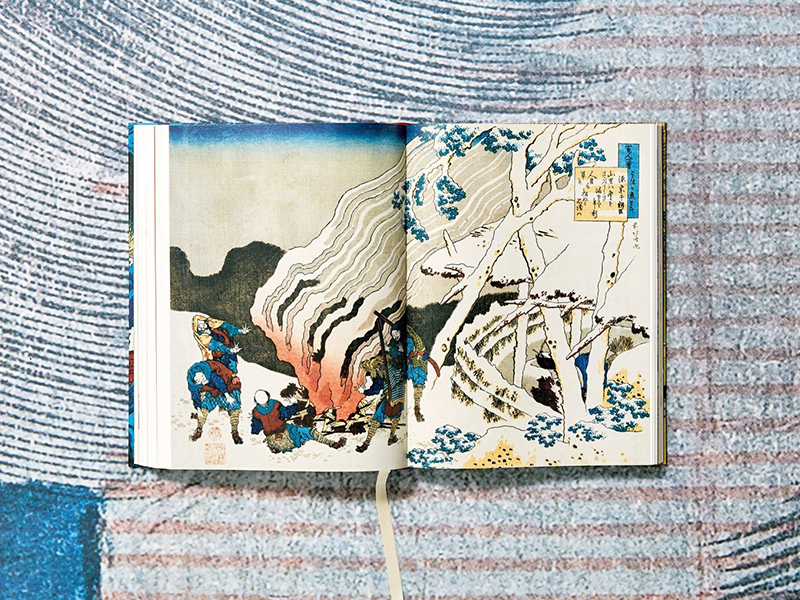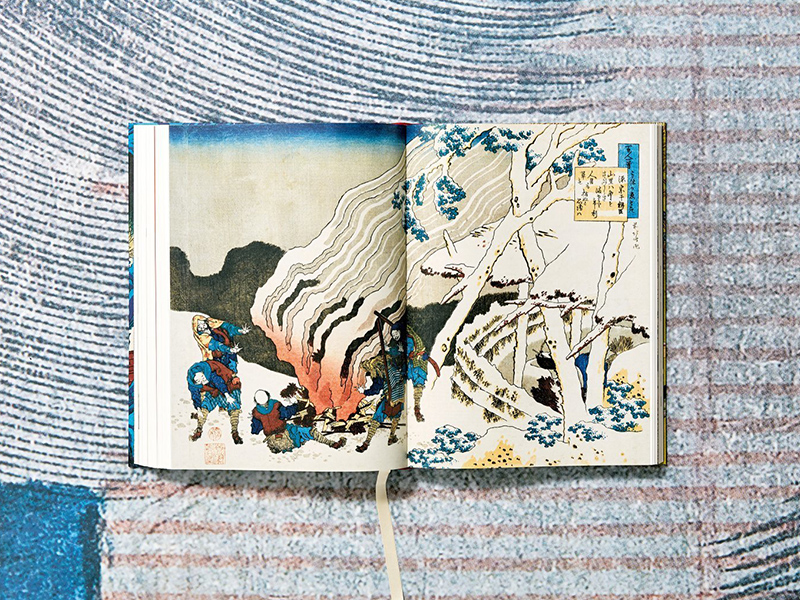 Design Pataki: Your favourite coffee table books
Samir Wadekar: Beyond Extravagance: A Royal Collection of Gems and Jewels by Assouline
Portraits of Interiors by Axel Vervoodt
Francois Hallard: A visual diary
Japanese Woodblock Prints (1680-1938) by Taschen
Genesis by Sebastian Salgado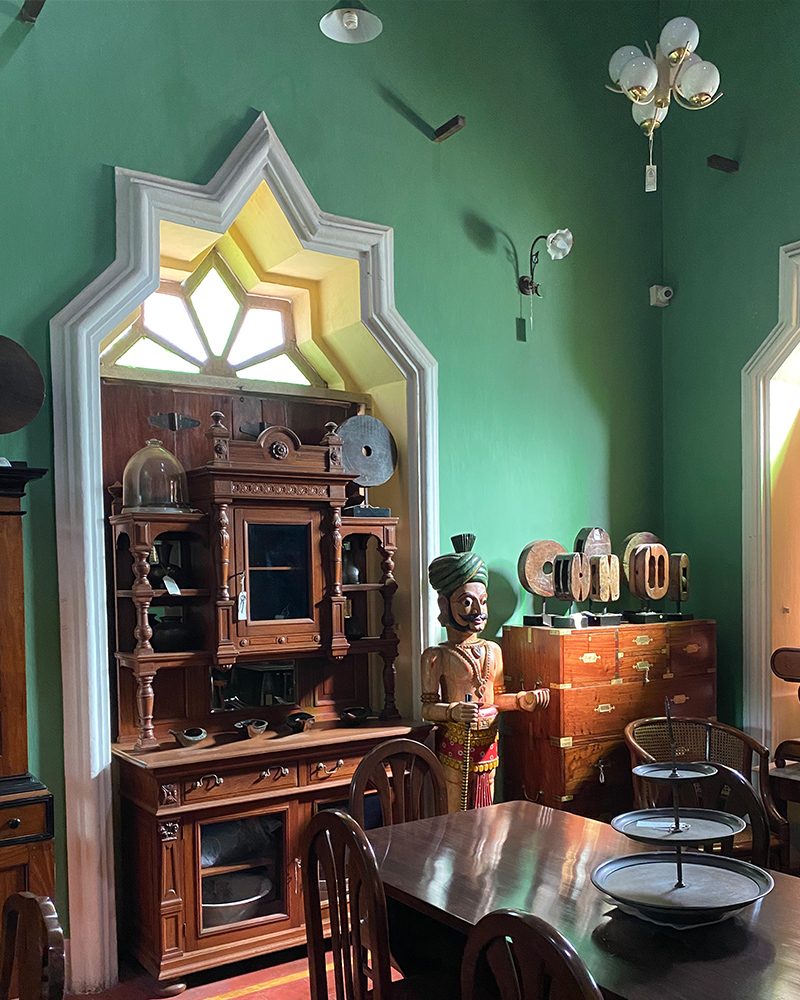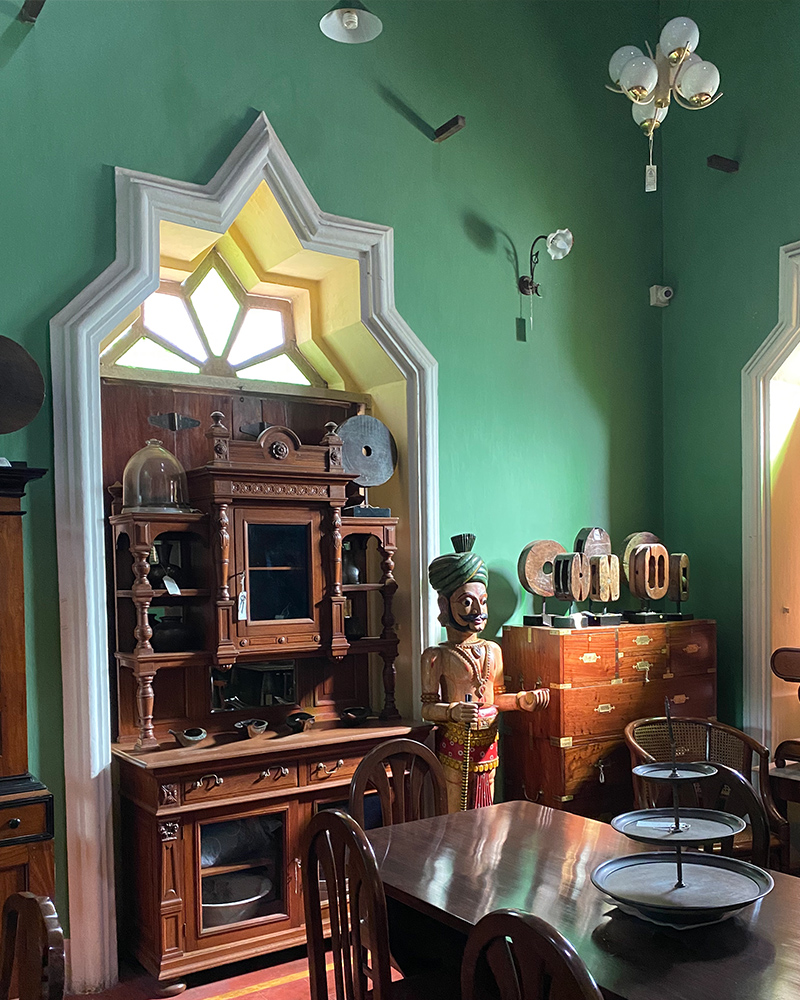 Design Pataki: Your top spots for vintage sourcing
Samir Wadekar: Heritage Arts in Kochi
Souk in Chennai
Vayu in Delhi
Saudades in Goa
Heirloom Naga in Nagaland
Design Pataki: Your favourite thing to splurge on when styling
Samir Wadekar: Carpets, kilims, or dhurries are my favourite pieces to splurge on, as they often add the perfect finishing touch to a set-up.