Sourcing Secrets with Kunal Maniar – The Landscape Edit
2

Nov

'21

1:04 pm

by

Nuriyah Johar
Sourcing Secrets – a series in which Design Pataki brings to you the hottest insider tips on shopping for decor and art while uncovering fascinating finds from across the globe.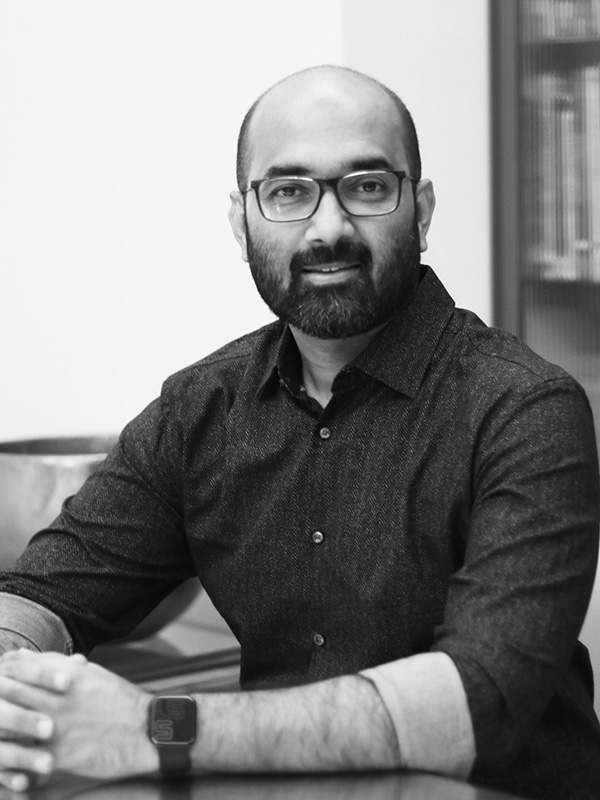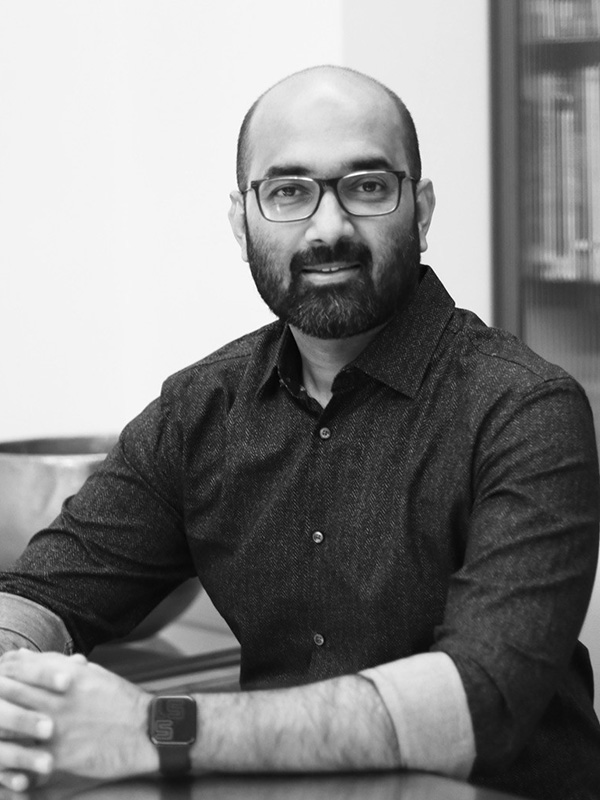 For this edition, we talk to one of India's foremost landscape architects, Kunal Maniar. Partner and design head at his eponymous firm Kunal Maniar and Associates, he has garnered a reputation within the industry for his sustainable projects that bring forth the essence of the tropical wilderness. From grand hotels to luxury townhouses, Maniar's body of work over the past 19 years makes him a veritable savant in the realm of landscape design. Read on for Maniar's favourite brands, go-to plants, and landscaping tips –
Design Pataki: Your favorite element to splurge on when you're designing an outdoor space –
Kunal Maniar: I am partial to the use of metals in landscapes, brass being my favorite. It's the perfect way to create the Midas touch in the otherwise green landscape!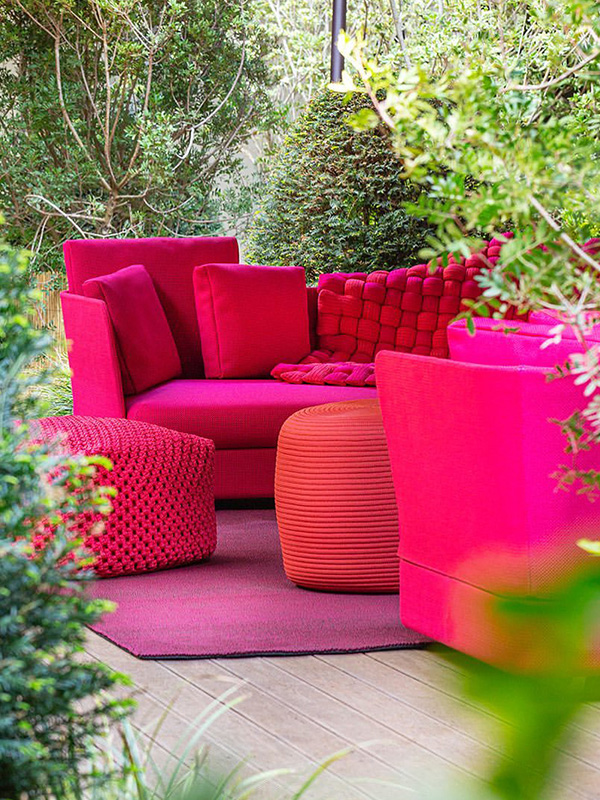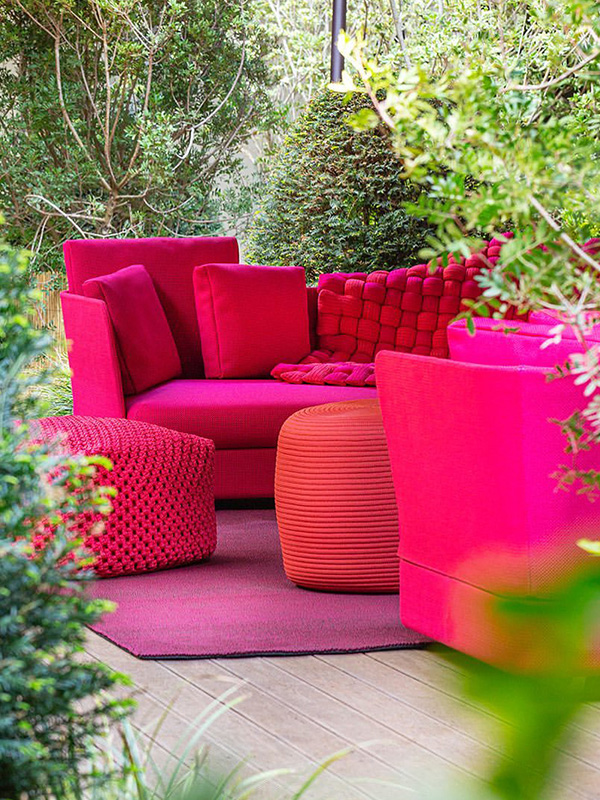 Design Pataki: Your favorite luxury brands for outdoor furniture and accessories –
Kunal Maiar: Domani is my go-to brand in terms of their scale, proportions, and quirkiness. And to add a pop to my landscape, I use Paola Lenti for her funky sense of colour and the thousands of shades that you can select from.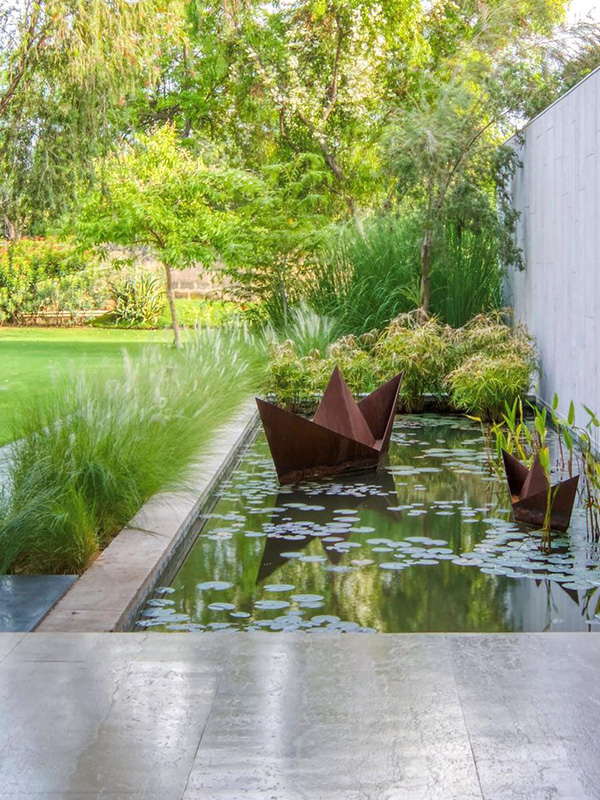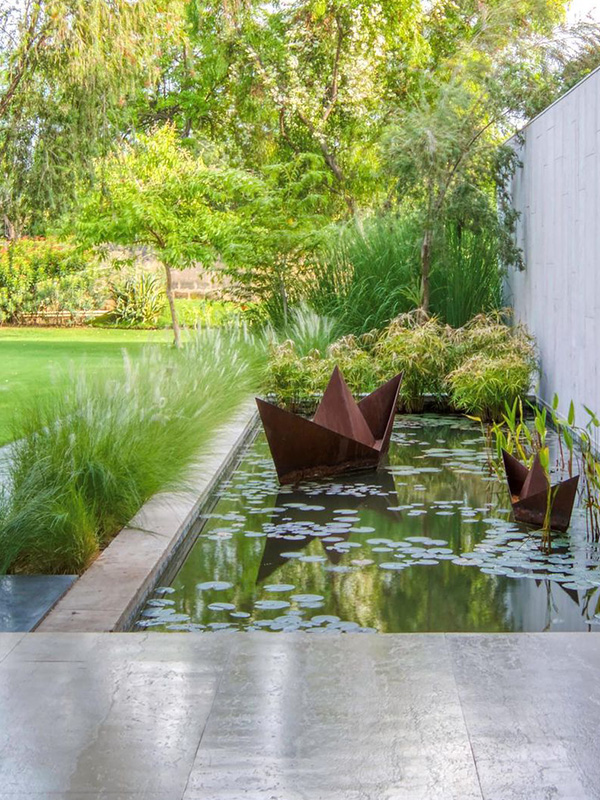 Design Pataki: Sustainable brands that you think more people should know about –
Kunal Maniar: Not a brand, but I always look for ways in which I could replace plastic; be it a planter, an artwork, furniture, etc. We are currently researching how to replace plastic bags and pots used by nursery vendors to grow plants, with jute bags.
Design Pataki: A rising brand you have your eye on –
Kunal Maniar:The brand name that I would like to go all out with would be – Rajesh Pratap Singh. Apart from his keen eye on detailing clothes, his outdoor fabrics too have a strong mix of hand woven art as well as prints that are quite exquisite, high on sustainability, and promote Indian craftsmanship.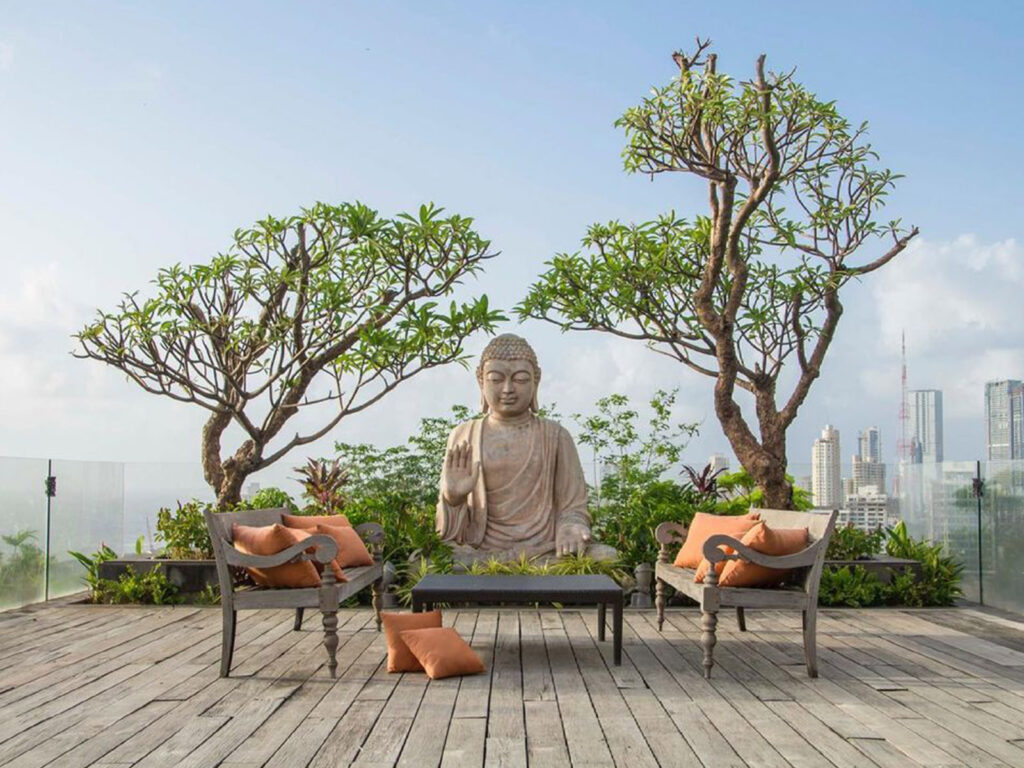 Design Pataki: Your favourite online brand for planters and accessories –
Kunal Maniar: I don't believe in shopping online as every credit card has a limit! On a serious note, Beruru is a brand for pots and planters, which I would suggest.
Design Pataki: A new material that you're looking forward to working with –
Kunal Maniar: I can't wait to use zinc. Be it for planers, artwork, or even a pergola.
Design Pataki: Your favorite coffee table book on landscape design –
Kunal Maniar: Could be as fancy as Escapism by Bill Bensley or as simple, yet powerful, as Modern Tropical Garden Design by Made Wijaya.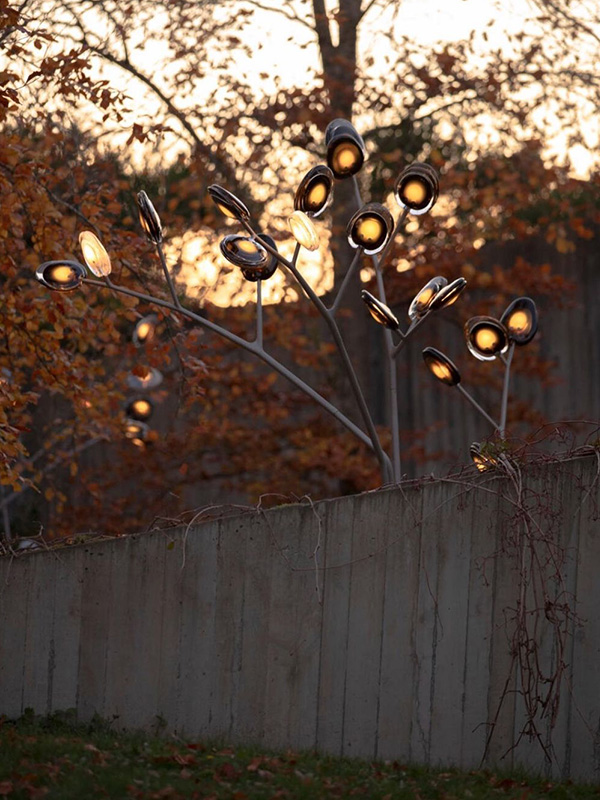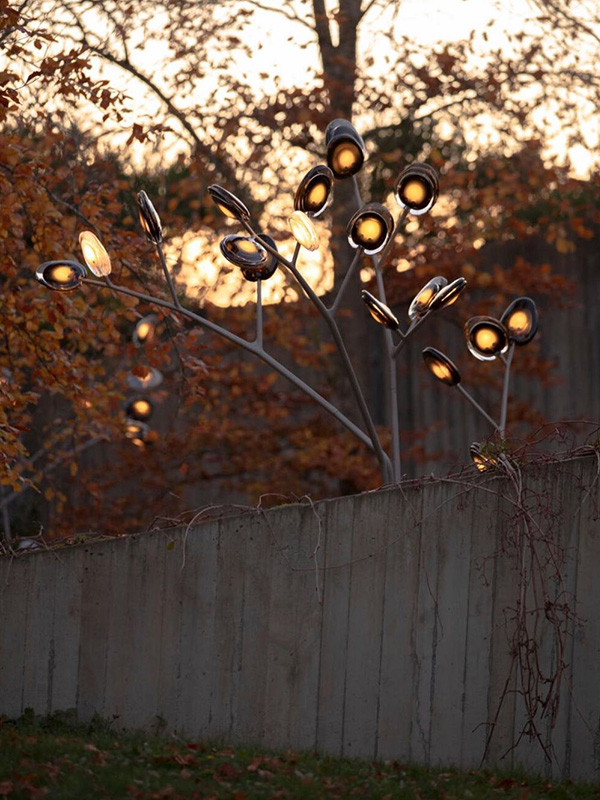 Design Pataki: Your go-to brands for outdoor lighting –
Design Pataki: An outdoor tile or cladding brand that you think is innovating in the space –
Kunal Maniar: The collection of terrazzo tiles by Classic Marble Company, Silvassa.
Design Pataki: Must-have indoor plants –
Kunal Maniar: The most common plants you see usually in most of the houses would be – Areca Palms, Dieffenbachia, Ficus Lyrata (can survive in the darkest places), Rhapis (low on maintenance), Money plant (fast growing).
However when we think about exotic indoor plants, which have yet to catch the common eye, these would be –
Euphorbia tirucalli (repels mosquitoes), Sansevieria (has gotten common in recent times only).
And to add some drama to our everyday lives, we love experimenting with insectivorous plants like the Venus Flytrap and the Pitcher Plant.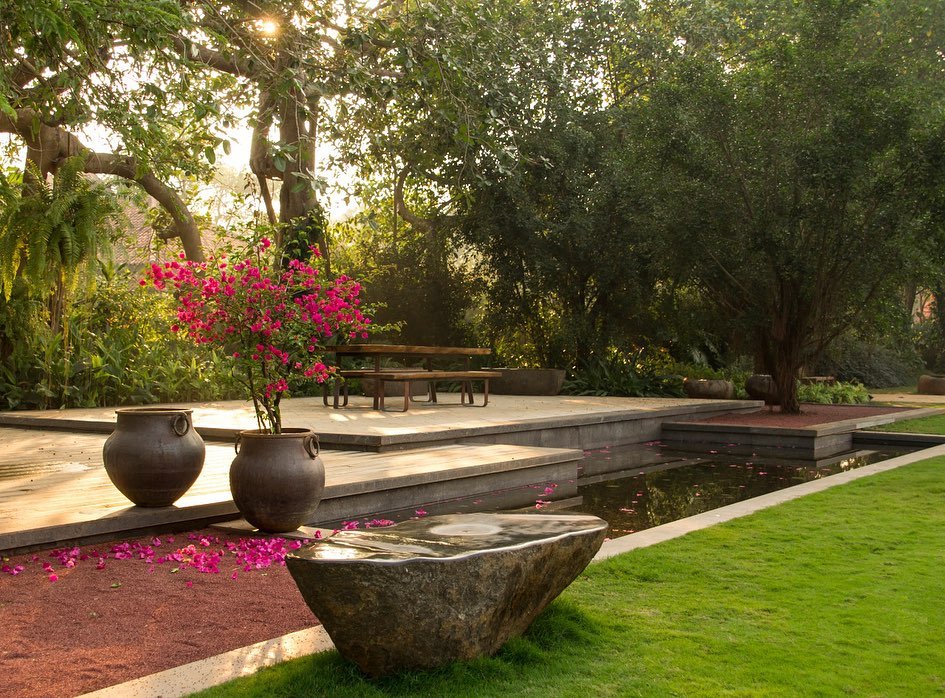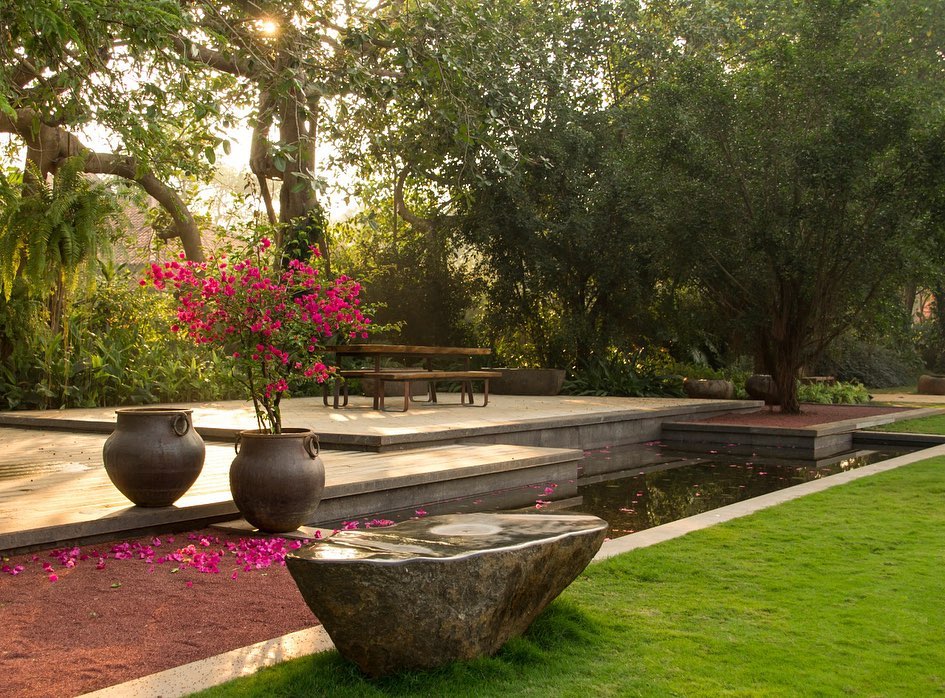 Design Pataki: Must-have outdoor plants – 
Kunal Maniar: It would have been easier to select outdoor plants that I could live without planting!
Anyway, I always like selecting a plant palette which focuses on the basic senses of fragrance, touch, functionality, and aesthetics.
The most common being the Bougainvillea and Quisqualis Indica (madhu malti) which are maintenance free as well as aesthetically appealing.
Going all tropical – my most preferred is Monstera Deliciosa, Philodendron Selloum and Alocasia Species … all for the sheer scale and lush green appeal.
Additionally, Plumeria Alba is like, an all-time classic! I would also put my bet on Murraya Exotica as it is wildly fragrant and structurally robust.
When it comes to trees, I have a new found favorite which is Amherstia Nobilis, which are only a handful in Mumbai.
I'm also waiting to use Thunbergia Mysorensis, but hopefully when I find the right site and design for it.
And lastly, coming to seasonal, I think Zephyranthes Lily is the most under-rated evergreen seasonal ground cover.
My wish list above all, would be to create a landscape which admits cacti and succulents…I personally feel like they are the most underrated plant species in the entire plant kingdom!