The Ultimate Interior Design Glossary – 30 Words You Must Know
11

Sep

'22

6:17 pm

by

Nuriyah Johar
Here's your definitive guide to sounding like an expert on all things interiors! This thirty-word glossary covers the fundamentals and also lets you in on some of the more esoteric concepts, trends, and terms that make up the dynamic world of design.
Abstract
In interior design, abstract refers to a decorating style that takes inspiration from abstract art, in which shape, form, and colour are emphasized. This style borrows from modern, minimalist, and retro aesthetics.
Art Deco
Art Deco (short for Arts Décoratifs), is a decorating style that was popular in America and Europe during the 1920s and 1930s. Its main features include rich colors, bold geometry, symmetrical motifs, and decadent details. Interestingly, when it comes to Art Deco architecture, Mumbai has the second-highest number of Art Deco buildings in the world, after Miami.
Atelier
Atelier is French for a private workshop or studio, especially one used by an artist or designer.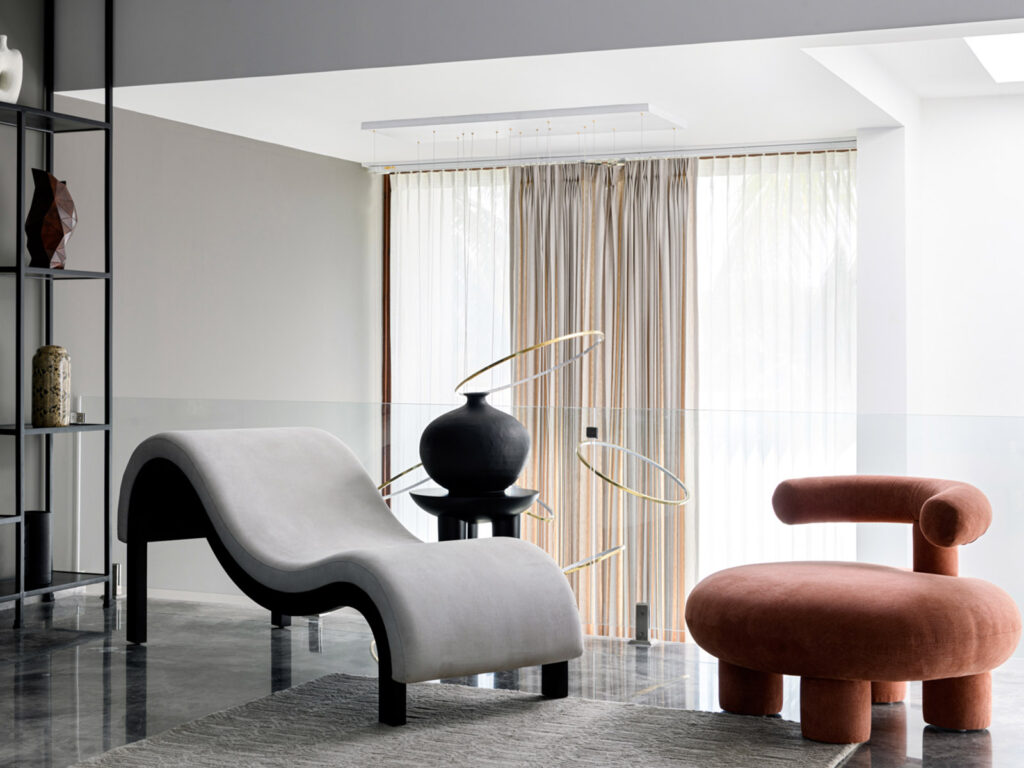 Avant-garde
Also a French word, avant-garde refers to art and design that pushes the boundaries of creativity, breaking through conventional style genres. Radical, artistic, and edgy, Avant-garde interiors reflect originality of vision and are often aligned with modern sensibilities.
Bespoke
Bespoke means that which is custom-made, designed specifically with the user's needs in mind (as opposed to mass-produced).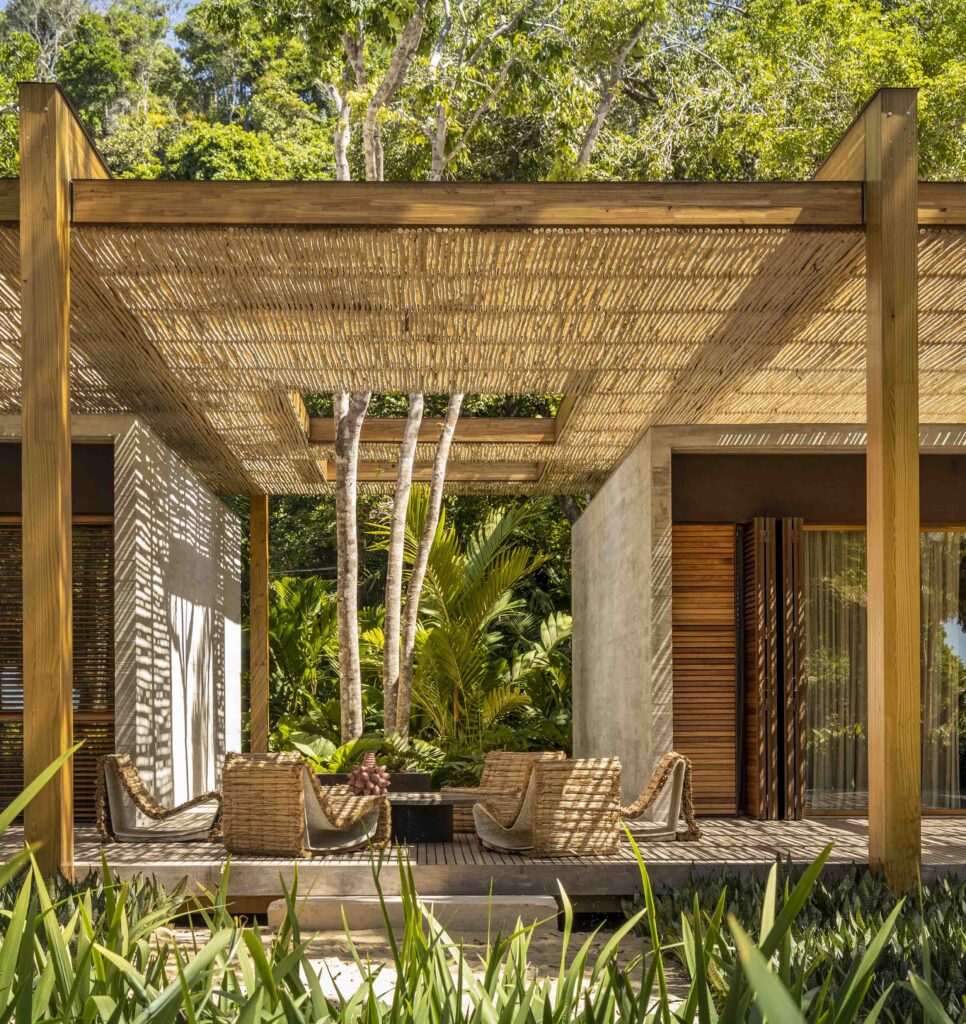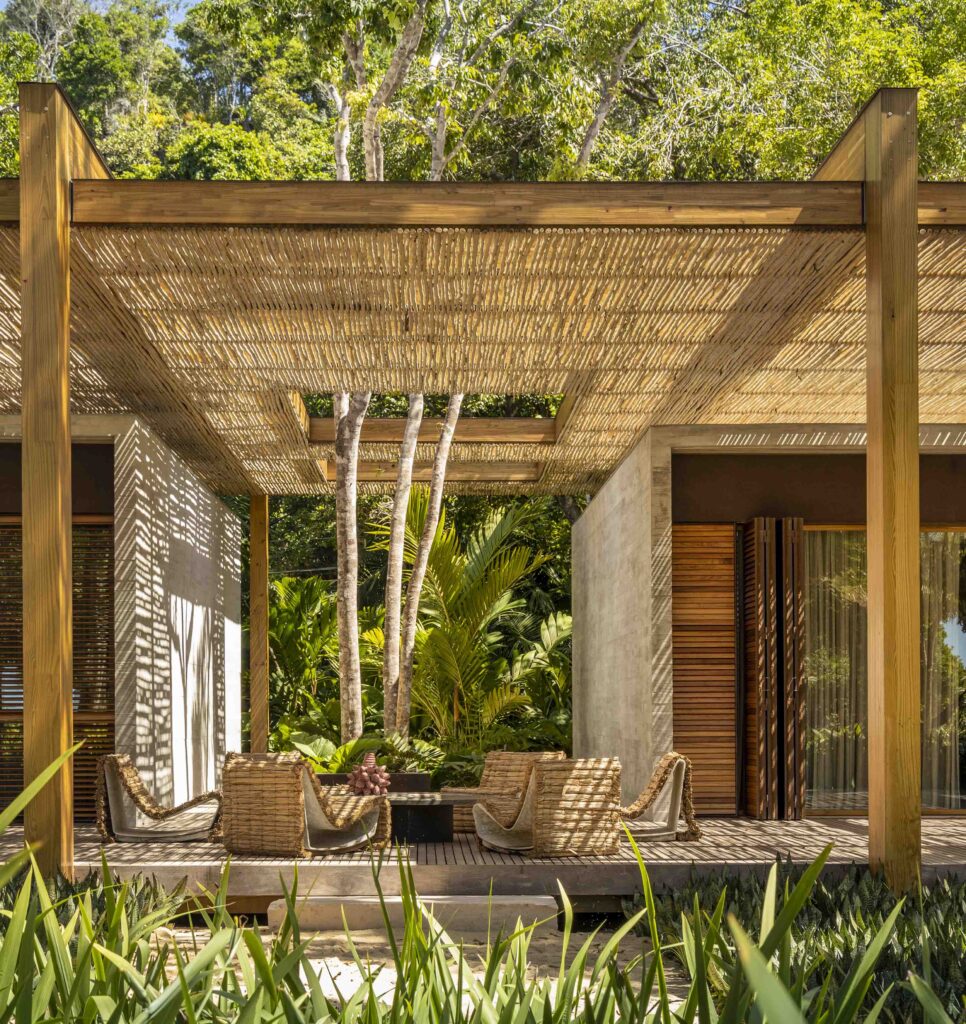 Biophilic Design
Biophilic design is a concept used within architecture to increase occupant connectivity to the natural environment. Biophilic designed buildings often feature elements like natural lighting, natural landscape features, and ventilation that create a healthier and more productive built environment. In recent years, the term has been used widely in relation to interior design as well – often referring to natural elements, indoor plants, and greenery that have been playing a pivotal role within the home.
Case Goods
Case goods refer to furniture pieces that provide interior storage space, like cupboards, dressers, and consoles.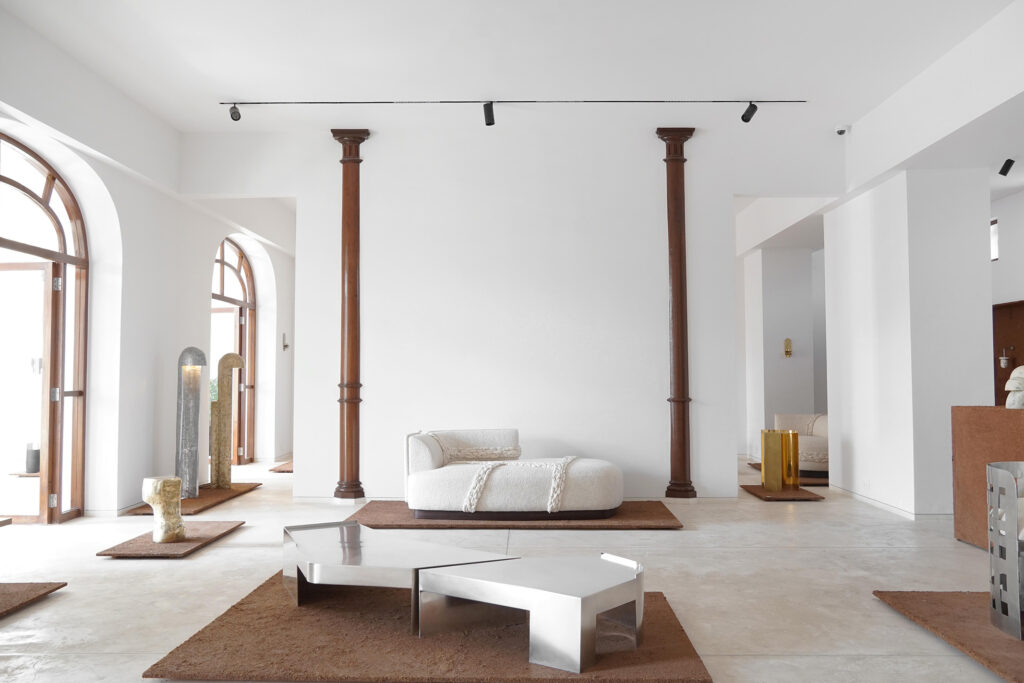 Collectible
A collectible refers to a design piece that is usually limited edition, or a unique work. It is produced in a fixed quantity, and the price for a particular collectible can depend on how many of the same items are available, as well as its overall condition. Oftentimes, a collectible item is worth more than it was initially sold for because of its rarity.
Also read : Your First Look At Aequō – India's Only Collectible Design Gallery
Curated
Curated refers to that which is carefully chosen over time and thoughtfully presented. While curating, one essentially pulls a space together in an intentional way wherein every unique piece in the interior complements each other.
Decorative
This refers to a piece that is ornamental, added to a space for its aesthetic appeal. While it can also be functional (for example, a decorative light fixture), its primary purpose is to enhance the interior.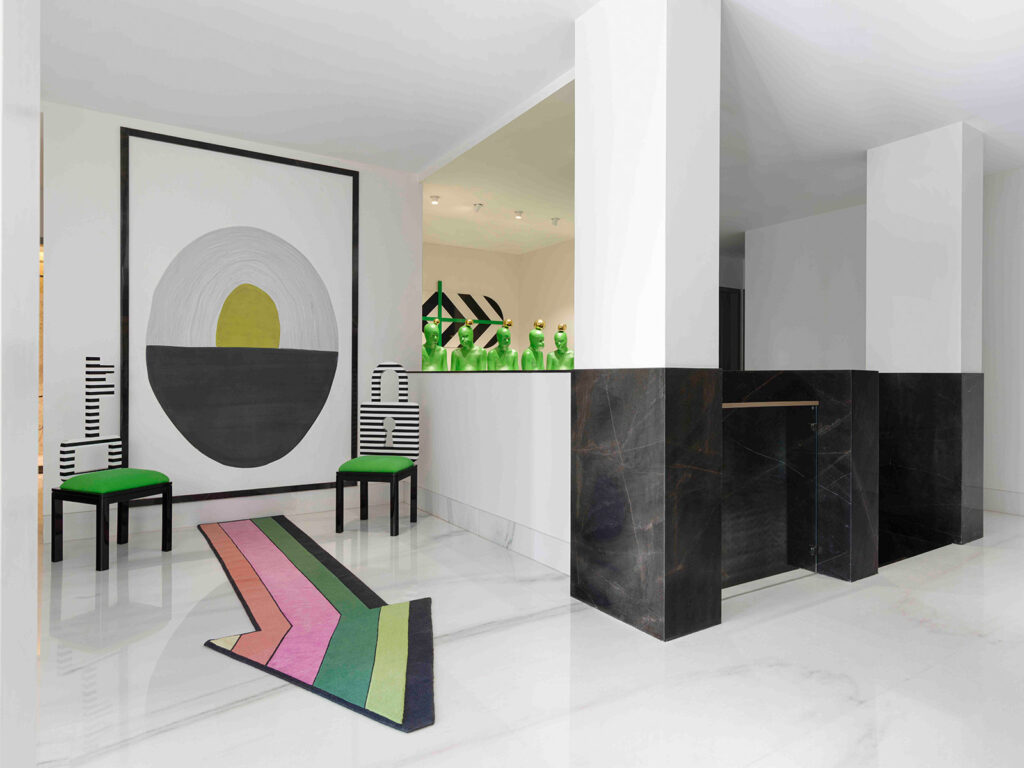 Eclectic
Eclectic is an interior design style that blends different aesthetics and motifs to create a unique design narrative.
Faux
French for artificial. In interior design this is often used in relation to materials like leather and marble.
Fresco
A fresco is an Italian word for a painting on a wall or a ceiling in which earth pigments are painted onto the surface while the plaster is still wet. The pigments then sink into the plaster as it dries and it becomes part of the wall.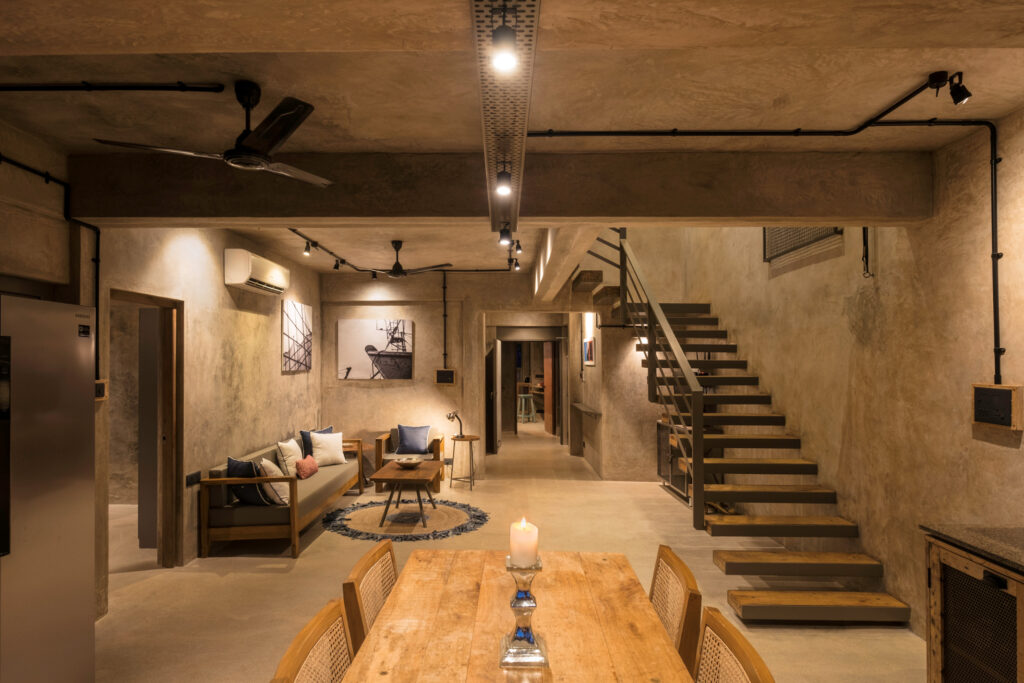 Industrial
Industrial interior design takes inspiration from the Industrial Revolution, featuring elements like exposed brick and concrete, open floor plans, neutral colour palettes, and Edison light bulbs, with an overarching minimalist aesthetic.
Japandi
The term Japandi is a portmanteau of two of the words 'Japanese' and 'Scandi', which refers to a blended interior style that combines Scandinavian functionality with Japanese rustic minimalism. Japandi interiors feature natural materials, light neutral colours, clean lines, and thoughtfully designed handcrafted pieces. This is a relatively new design trend, rapidly gaining popularity.
Karigar
Karigar is a Hindi word for a craftsperson.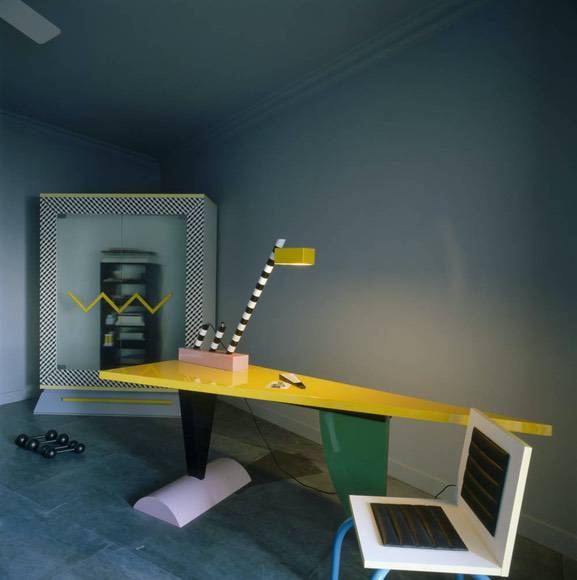 Also read : Keepers Of Heritage – The Stories Of Four Artisans From Across India
Memphis
Memphis is an iconic interior style from the 1980s that blends art deco with pop art. It was created by the Memphis Group, a team of Italian architects and designers led by Ettore Sottsass who (fueled by their disapproval of minimalist and modernist design) designed postmodern furniture and decor featuring bold colors, clashing patterns, curved shapes, black and white graphics, and radical sensibilities.
Mid-century Modern
Mid-century modern refers to an interior design movement that grew widely popular in the United States in the mid to late 1900s. Its style was characterized by sleek lines, a blend of natural and manmade materials, accent colours set against muted tones, and graphic shapes. The Eames Lounge Chair, Barcelona Chair, and Chandigarh Chair are amongst the more popular pieces of furniture associated with this period.
Also read : The Complex History Of Chandigarh Chairs
Modular
Modular design operates on a principle that bifurcates a single system into multiple smaller parts known as modules. The word is most commonly used in association with kitchens and wardrobes.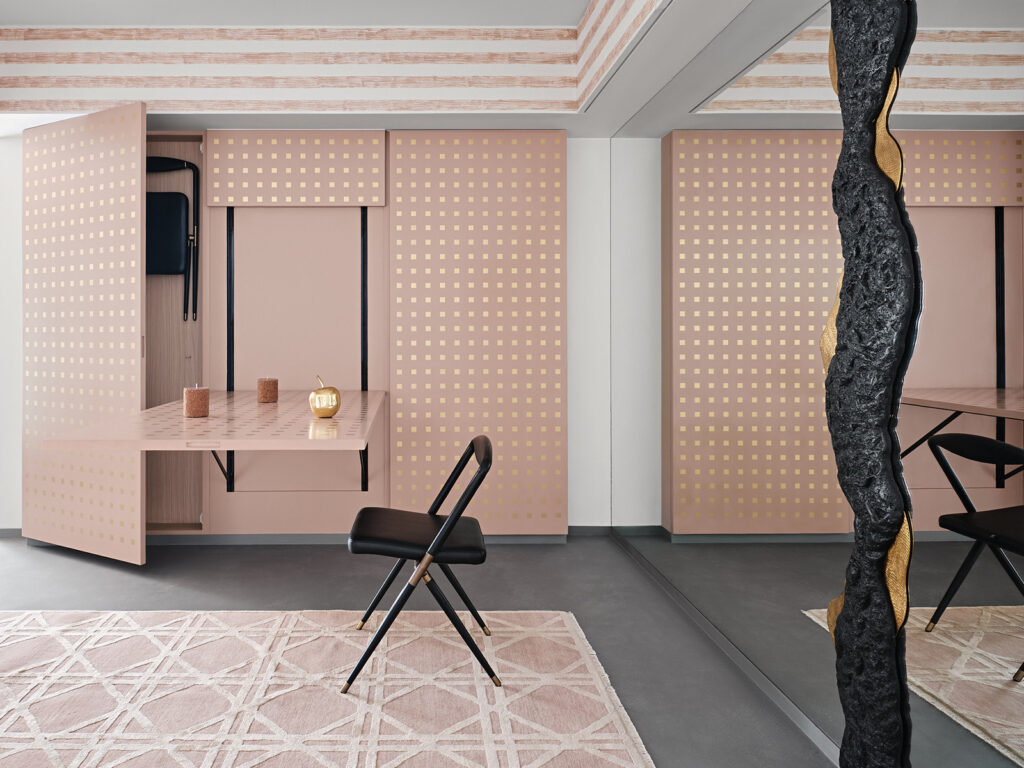 Monochromatic
Used in relation to colour theory, monochromatic refers to all the colours (tones, tints, and shades) of a single hue. In interior design slang, monochromatic can also refer to a stark, black and white colour scheme.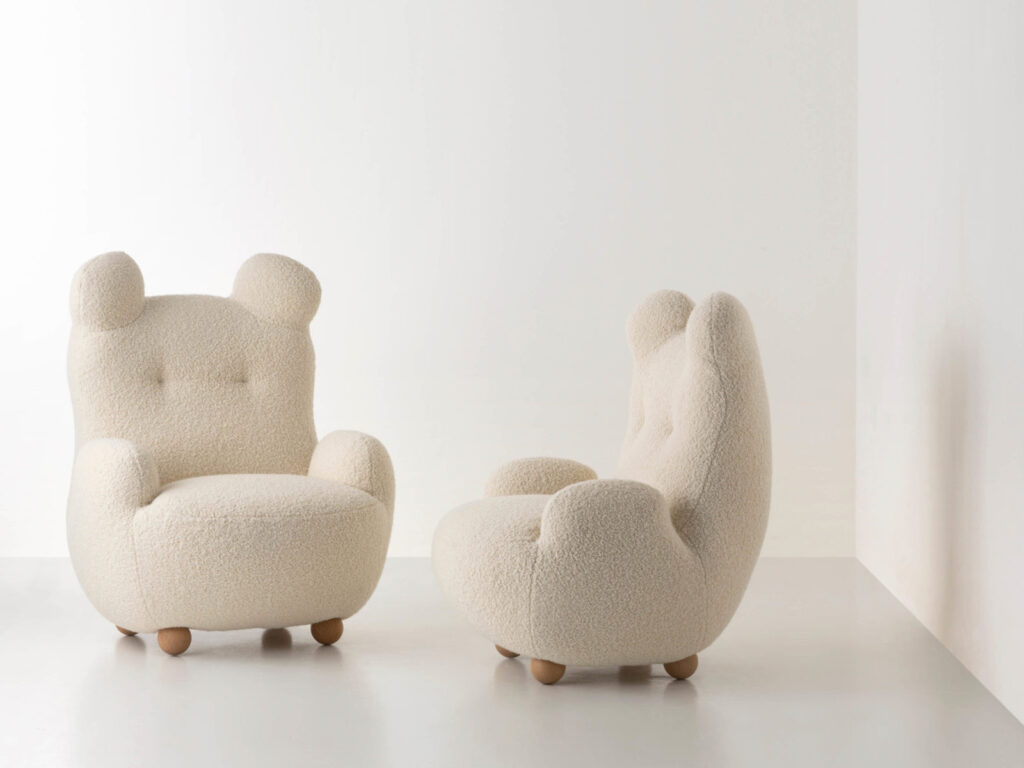 Neotenic
A new interior and decor trend, neotenic design is characterized by soft, rounded, and puffy forms, playful silhouettes, and fuzzy materials that evoke a childlike sensibility. These furniture pieces are anthropomorphized to almost look like stuffed animals, bringing forth a sense of nostalgia and comfort.
Also read : The Year Ahead, With Leading Trend Forecasting Agency WGSN'S Gemma Riberti
Objet d'art
Objet d'art is French for 'art object', referring to a typically small decorative or artistic object that's three-dimensional, as opposed to a painting or a large sculpture.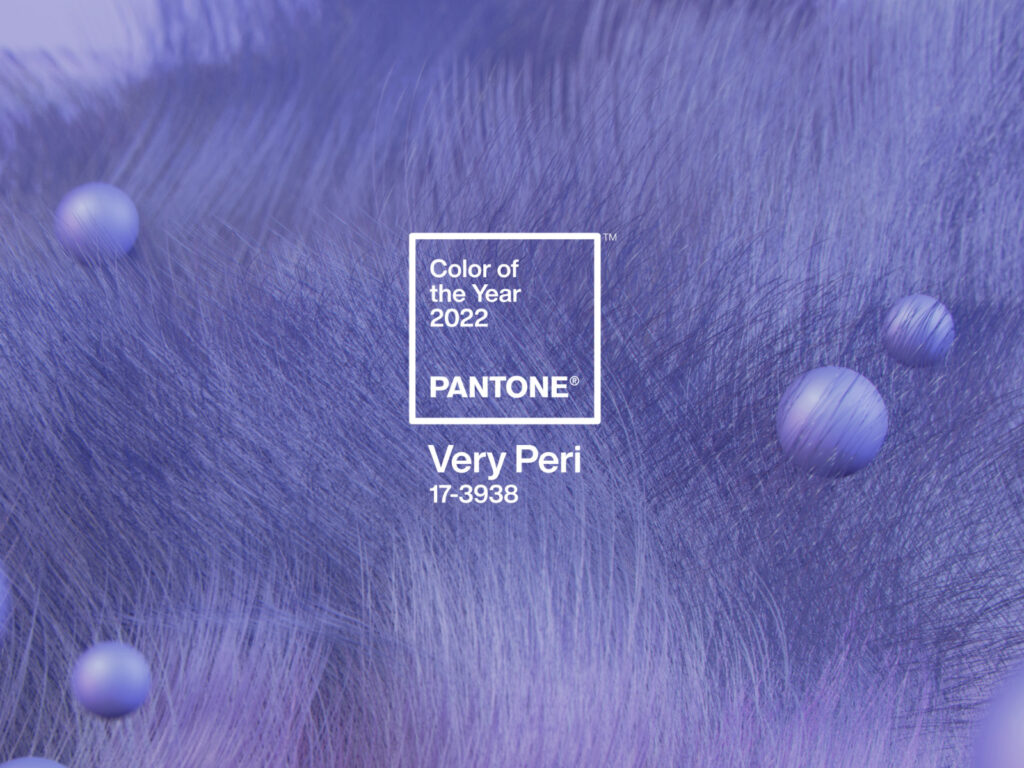 Pantone
Pantone is one of the most significant companies in the world when it comes to colour matching. It is best known for its Pantone Matching System (PMS), a proprietary tool that allows the selection and reproduction of colour anywhere in the world. This system is used across a number of industries, including interior design, graphic design, fashion design, and product design.
Pied-à-terre
French for a small house or apartment in a city, meant for occasional use.
Scandinavian
Scandinavian design is a design movement characterized by a focus on clean, simple lines, minimalism, and functional beauty. The Scandinavian colour palette comprises bright whites and neutrals with hints of black and tan. The movement gained popularity in the early and mid 20th century across the five Nordic countries: Denmark, Finland, Norway, Sweden, and Iceland.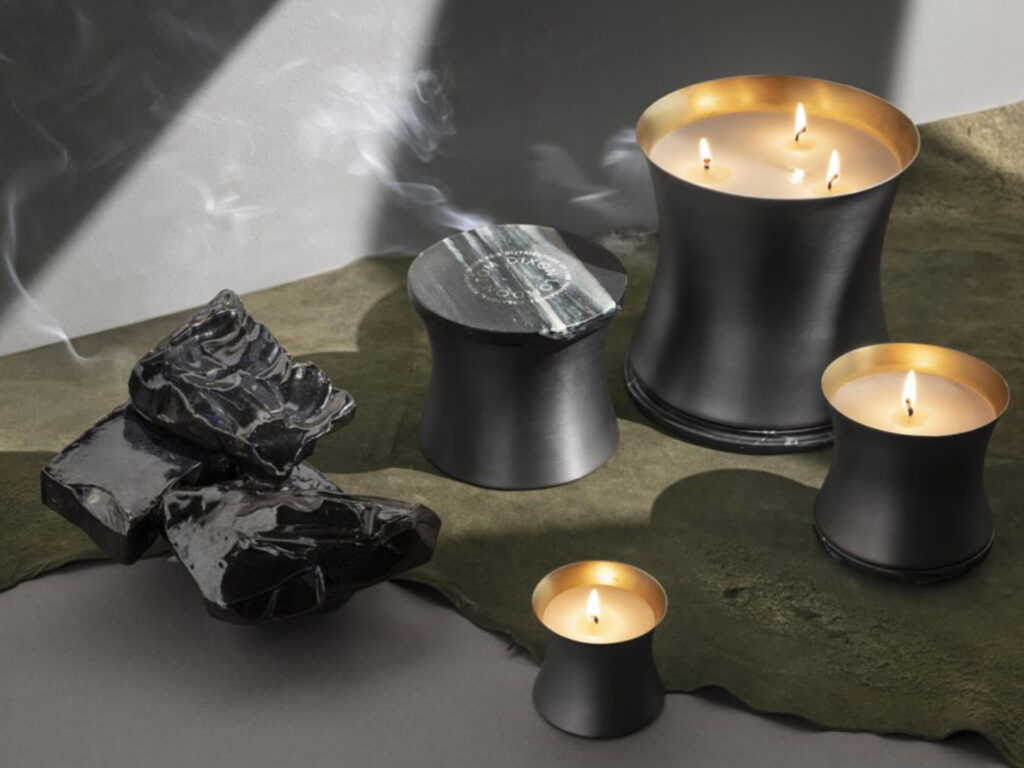 Scentscape
Scentscaping refers to delineating one space from another via scent. Scentscaping can also be used to mark time during the day, with distinct scents for waking, working, playing, relaxing, and sleeping.
Also read : The Hottest, Most Innovative Ways To Scent Your Home
Sconce
A sconce is a lighting fixture that is wall mounted. While they're popular even today, their existence dates back to the premodern age in which they were used to hold candles and torches.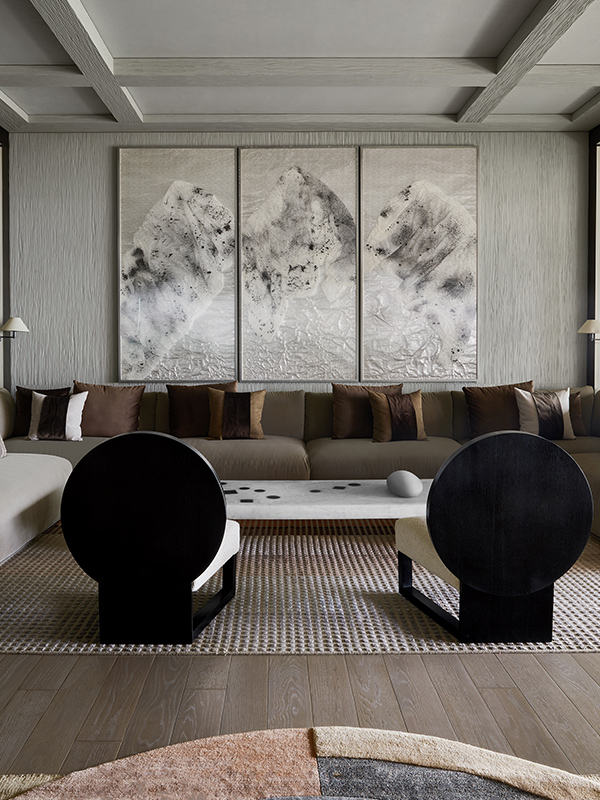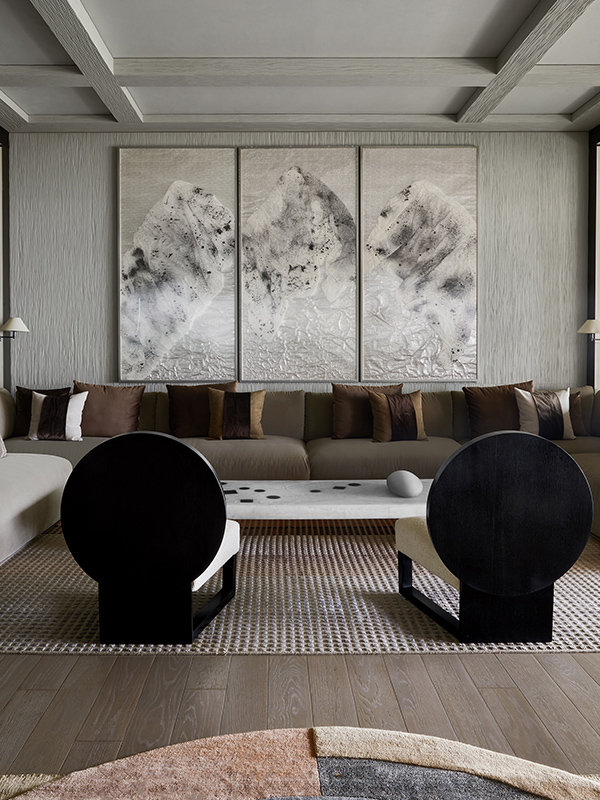 Triptych
A triptych is a work of art that is divided into three sections, or three carved panels that are hinged together and can be folded shut or displayed open.
Vignette
A vignette is a collection of items arranged in a pleasing manner, making a space look more pulled together.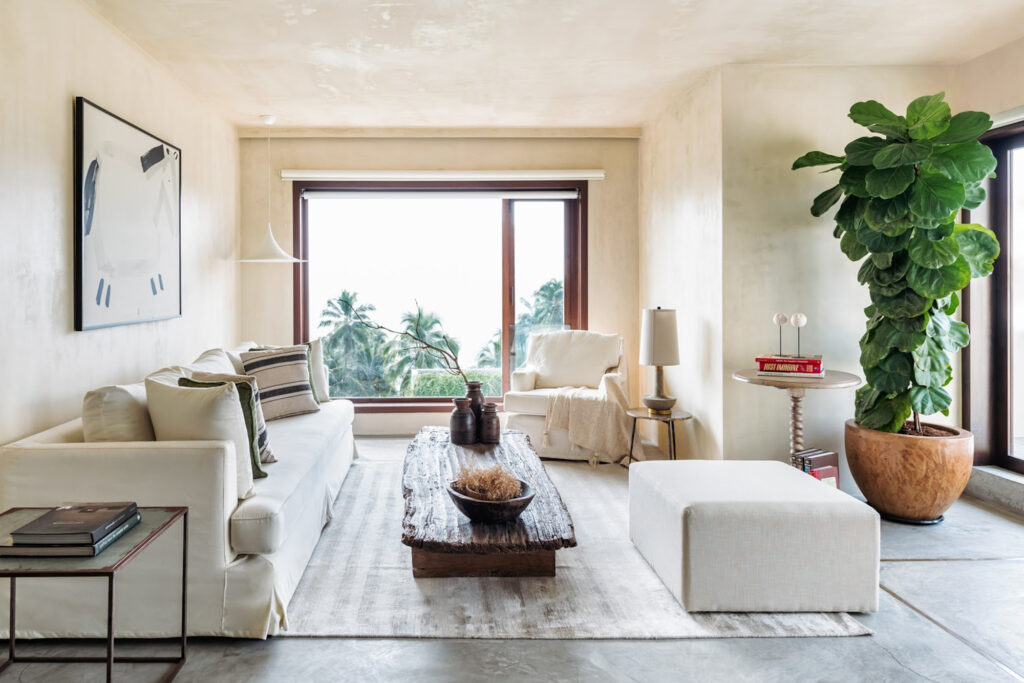 Wabi Sabi
Wabi Sabi is a Japanese philosophy centered around finding beauty in imperfection. As a decorative style growing in popularity, it is often characterized by thoughtful minimalism and natural materials, and an acceptance of flaws.