The Versatility of Terracotta in Cutting-Edge Architecture & Design with Nuvocotto
12

May

'22

12:01 pm

by

Sneha Shah
It is said that good design is intimately tied to materials! Over time, throughout contemporary architecture and design, glass, steel, and concrete made up the vast expanse of the cityscapes around the globe. But it is architectural Terracotta that is changing the game with its innovative functions and design versatility. Translated from Latin as 'burnt earth', this earthenware material has played a long and distinguished role throughout history, since the Babylonian era. A fresh interpretation by Nuvocotto, a pan-Indian terracotta brand, helps us understand the ins and outs of terracotta and its modern applications.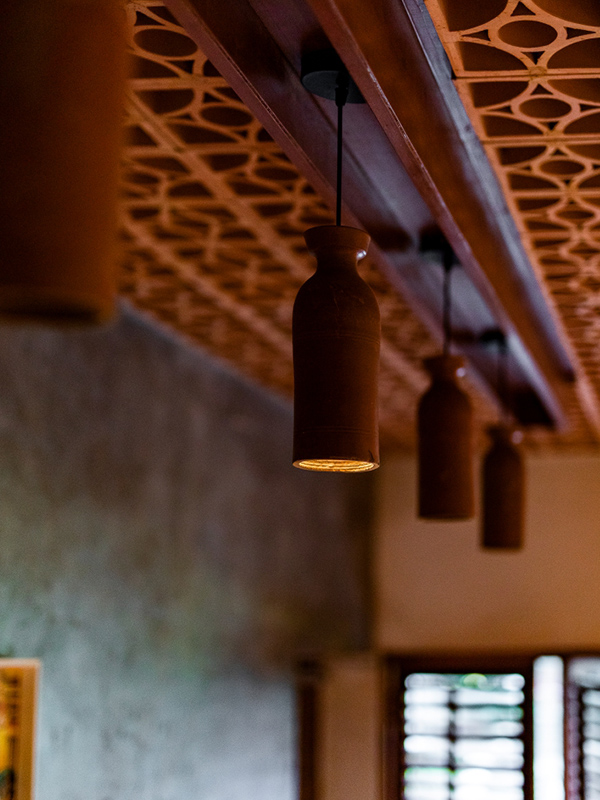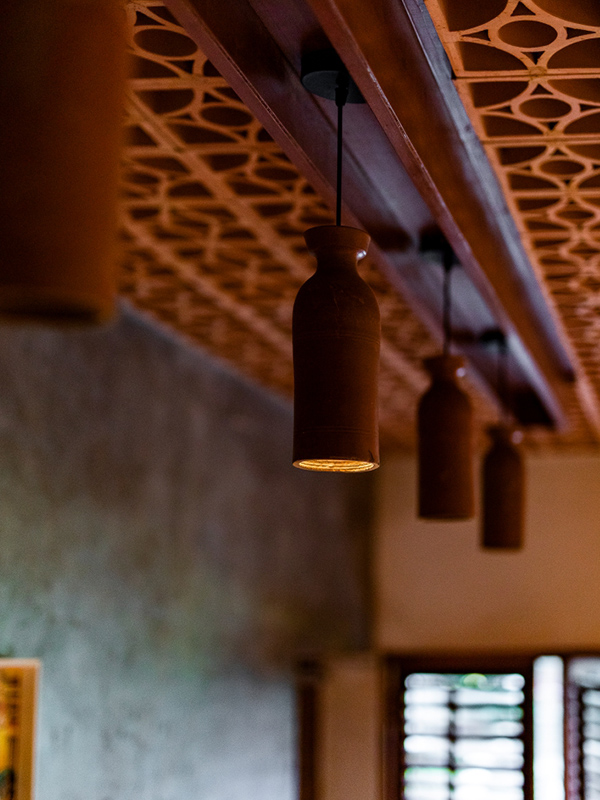 Going green is in vogue now and what would be greener than a 100% natural building material fired from clay, that blurs the lines between traditional and modern? Nuvocotto, with its 23 years of experience in the industry, bridges the gap between traditional clay tiles and innovative terracotta products for designers who value sustainable creativity. "Terracotta as a material is just another form of earth. The manufacturing principle is simple with no synthetic material or harmful chemicals involved in producing the clay products. Thus, there is no alteration in the environment by using clay products at the micro-level", explains Mohammed Razal, Managing Director at Nuvocotto.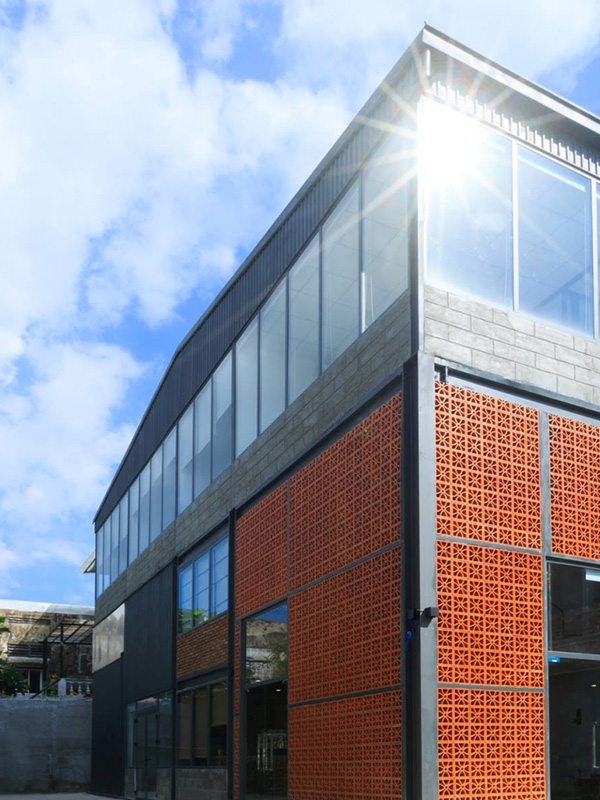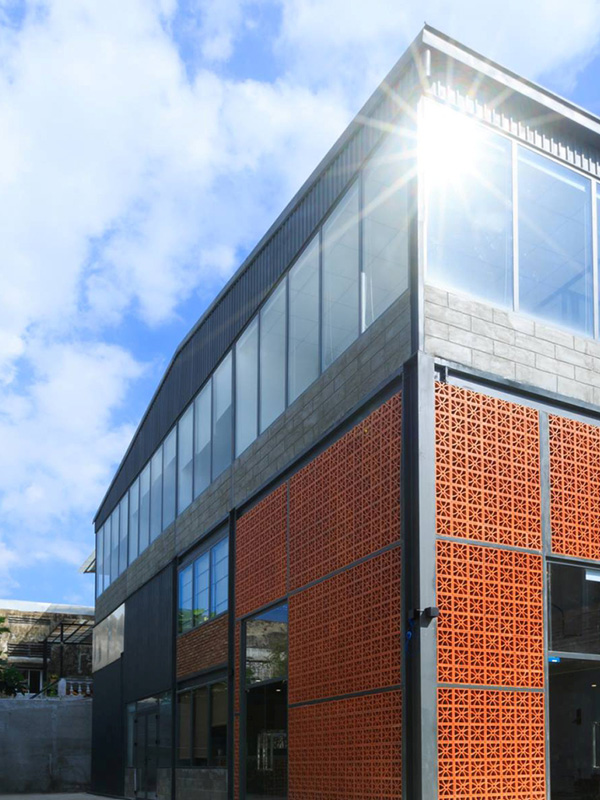 Today, terracotta is produced in many different shapes and styles to accommodate structural and non-structural capacities on the exteriors or interiors of a building. Used for its many textures, terracotta cladding is a great way to introduce colours to your architectural façade without using paint. Additionally, from a durability and flexibility standpoint, this ceramic can be crafted as rain screens and a variety of roofing, flooring and wall components, with critical attention to detailing and the ways it can shape spatial experience.
Terracotta as Rain-Screen Systems: This type of façade installation of terracotta is based on the rain screen principle. Terracotta panels are hung onto an aluminium sub-support system, providing durable masonry strength without added weight. With this application, terracotta is being used to protect the building's core which will prolong the life cycle of a building.
Terracotta as Precast Concrete Panels: This system is ideal for architects and designers who are looking at the flexible design, profile and finish options offered by terracotta facing. In this, the terracotta veneer is bonded onto large concrete units wherein, from the outside the appearance are of a terracotta building and from the inside, you have a solid concrete wall.
Terracotta as Jaali Screens: Terracotta jaalis can be used as load-bearing walls or partitions for semi-visibility and ventilation. Be it exposed in walls or terracotta infusing art, jaalis are perforated bricks, versatile in their application on the interior or exterior facades, thus providing an earthy flavour to design concepts.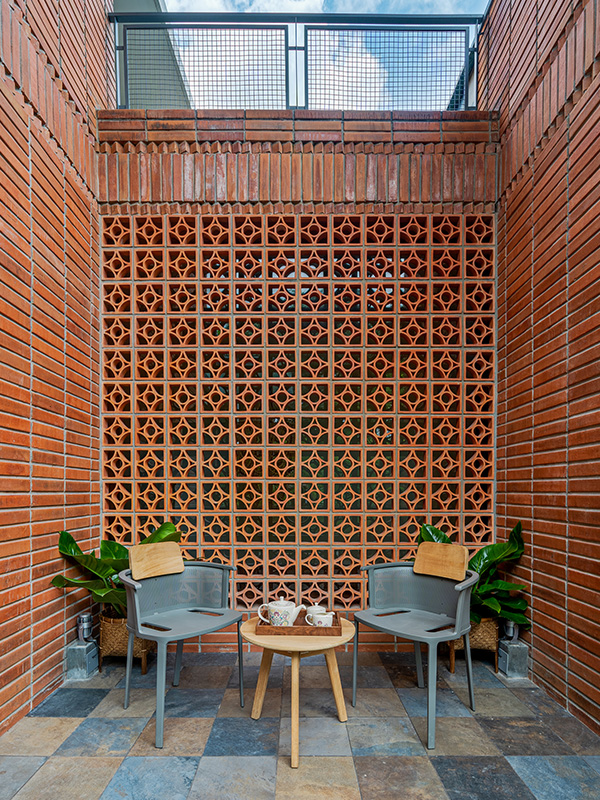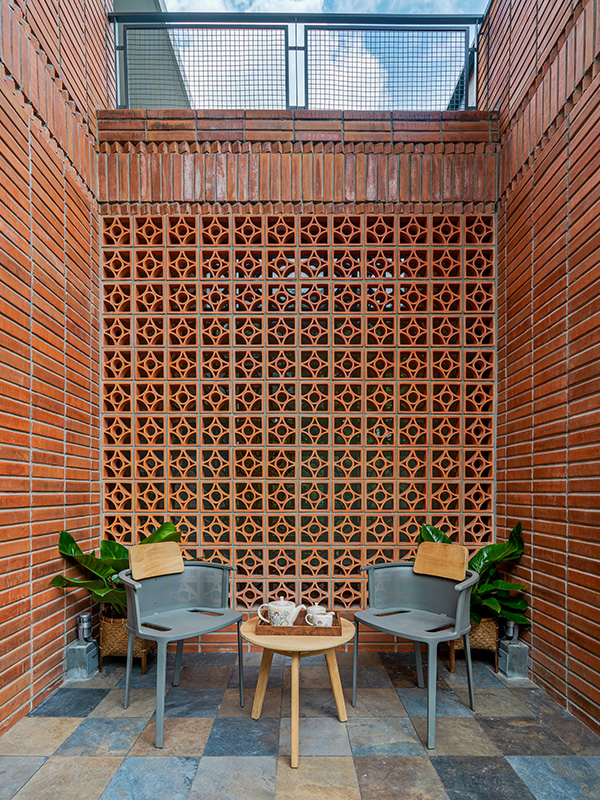 The rediscovery of architectural terracotta coincides with the exuberant period of building design in the new millennium, which integrates eco-friendly solutions and accommodates modern needs. The terracotta cladding has unique advantages in appearance and performance due to the characteristics of natural clay, sustainable processing technology, and control methods:
-The weight of a terracotta slab is half the weight of stone or concrete, thereby speeding up construction progress and also reducing the construction cost.
-The replacement of a terracotta panel is a simple and convenient one which involves no glue or multiple joints, stimulating a pollution-free replacement.
-The terracotta block is a hollow structure, which can effectively block heat conduction, and reduce the energy consumption of building air conditioning, resulting in saving energy to a greater extent.
-The surface of a terracotta plate is anti-static, resistant to corrosion and difficult to absorb dust, hence it is easy to keep it clean after being washed by rain.
-Owing to its natural clay characteristics, there is no solid waste produced during its production process causing zero environmental pollution. The broken panels can also be repurposed or recycled.
-The bricks made of terracotta can refract sound waves and minimise echoes, which makes it an ideal material to provide insulation against external noise.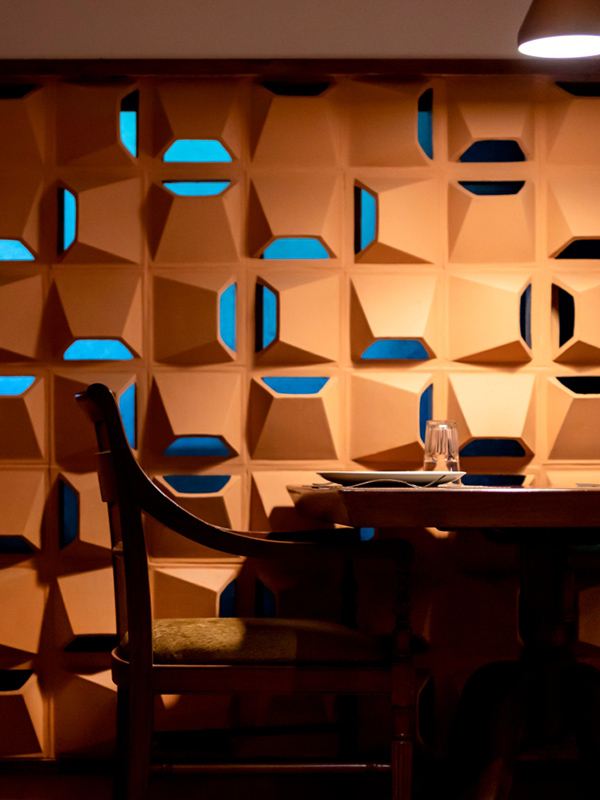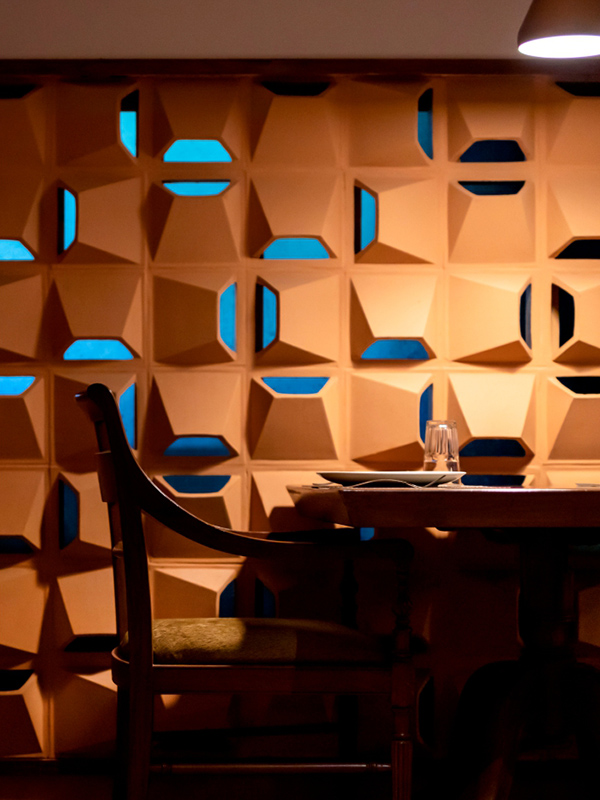 "Sustainability is no longer a choice in architecture, but it has become a vital responsibility of the discipline, which made clay products the first choice of the designers. The terracotta material has low thermal conductivity and low reflection, making it have the most negligible contribution to heat transfer by radiation. These two desirable properties ensure thermal comforts in both interior spaces and the surrounding in which the building exists", concludes Razal. Terracotta, through its pleasant vermillion glaze, provides a humanistic and artistic atmosphere that blends in with the natural surroundings and adds a distinct, traditional flavour to designs with unmatchable delicacy.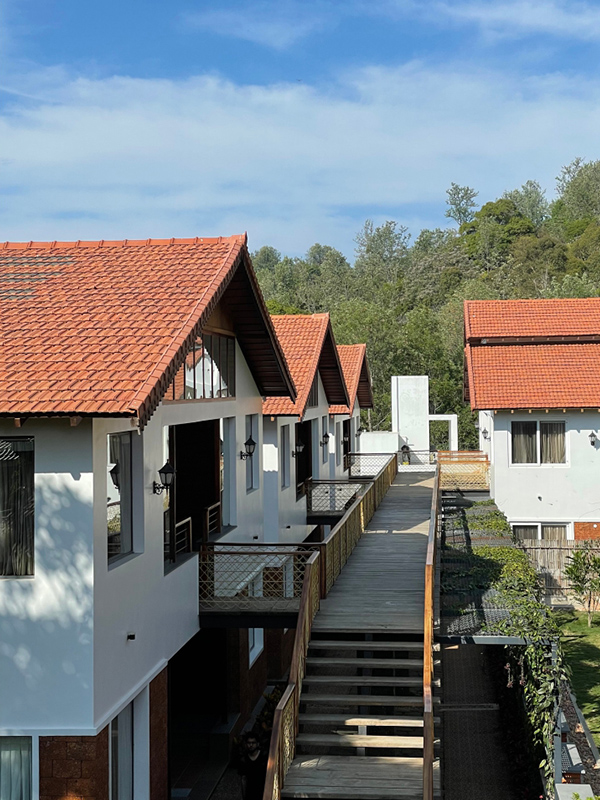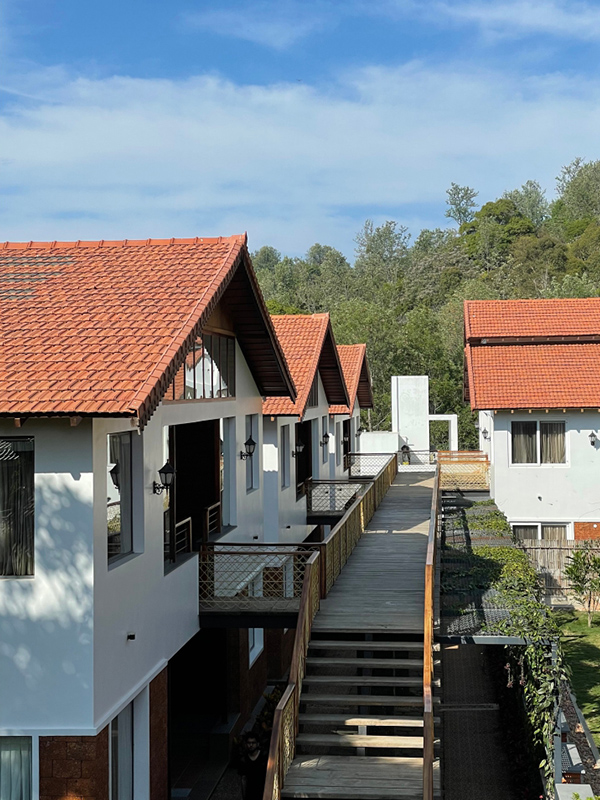 With a presence across India and UAE, the vision of Nuvocotto and its team is to transform the face of the clay tile industry forever both in products and the shopping experience by being customary pioneers and trendsetters, also engaging in informative collaborations through training programs for installers, and knowledgeable workshops for designers and students.