Etching The Way In Metal Art
4

Mar

'15

11:00 am

by

Miheeka Bajaj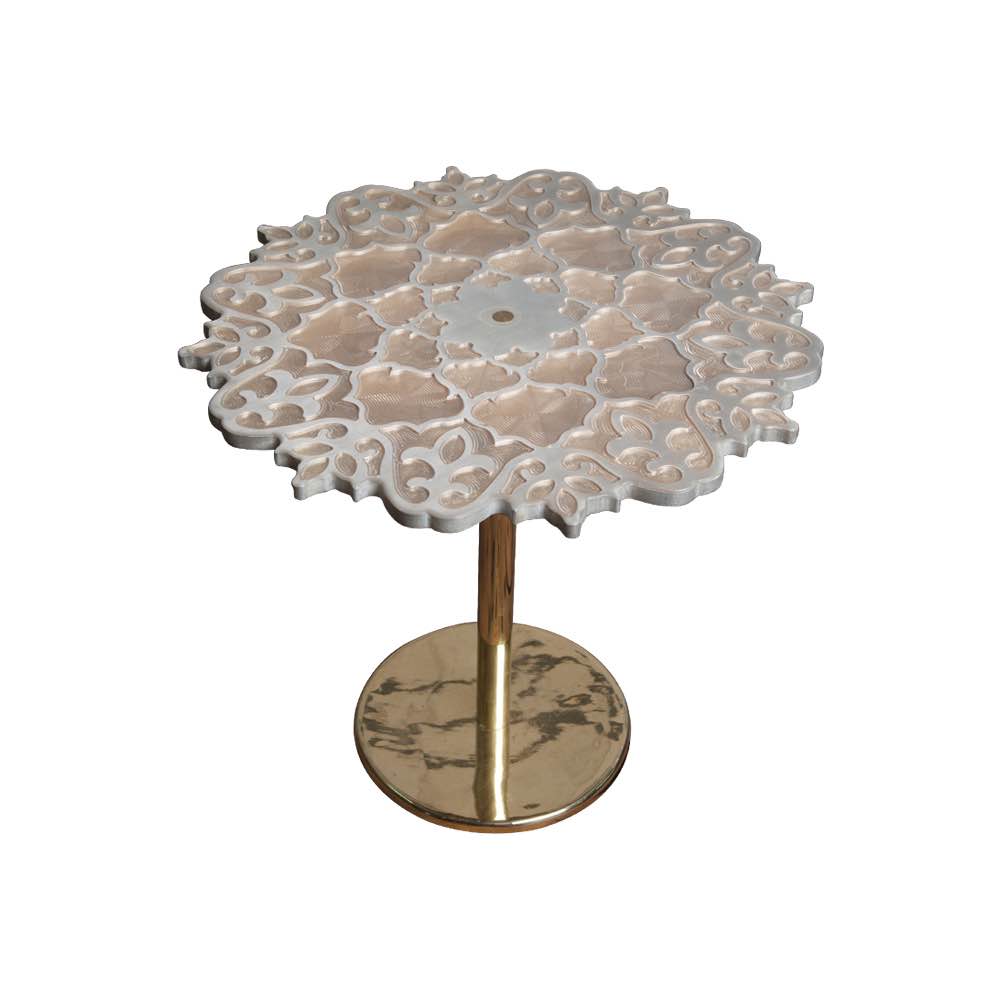 Ketan Mehta is an artist that specializes in doing cutting edge work with metal. He began his journey with metal crafting as a boy in his father's shop. His early exposure to the art of precision guided him in his youthful exploration of design and fabrication. He started his company, Square Cubes, in 2007, which specializes in laser cutting and fabrication. They make almost anything and everything with metal, from lamps, handles, laser cut screens, furniture and basins to sculptures. You name it; they make it. All his pieces are one of a kind and unique.
With reverence, his timeless, organic designs embrace the precision and chaos of the natural world. He experiments with various metals and finishes such as powder coating & painting, sand blasting, electro plating, pre-treatment of metals & polishes to achieve different looks. His designs vary from traditional to modern. You would find a major influence of organic shapes in his work. It may be directly in the form of a peacock feather or a lotus, or a more subtle influence in the form of curves and waves.
One of my personal favourites is the G shaped basin that is created in copper with a rustic look. It looks like an old unused exhaust from an industrial space, which adds to the rustic feel along with the rusted finish of the metal. With prolonged use, as the brass turns greenish it only enhances the look further.
The best part about working with Ketan is that it is a completely customized experience. Be it a mirror, a hardware fitting, a light fixture or a metal sculpture, Ketan sits with a client, understands the ideology and comes up with the best solution there is. His creative flair, passion for precision and understanding of metals culminate to make some beautiful products.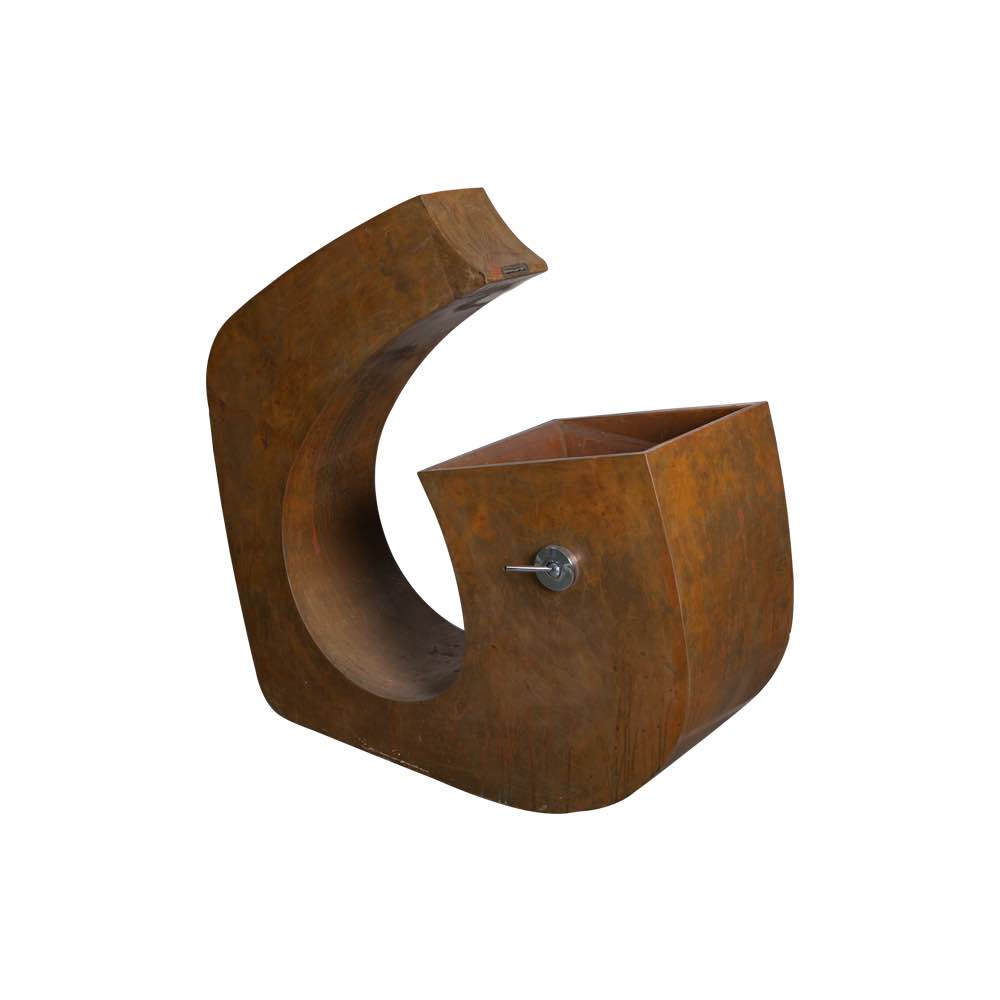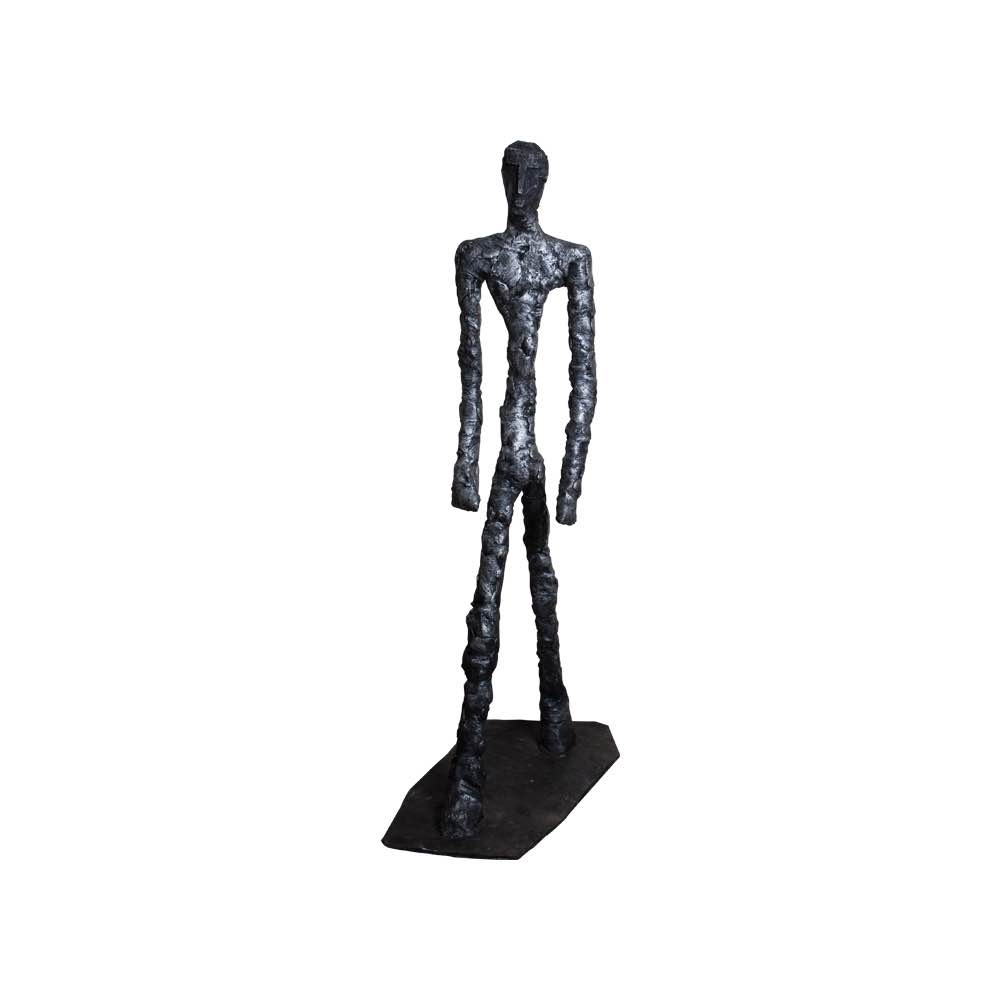 Photographs courtesy Ketan Mehta, Square Cubes