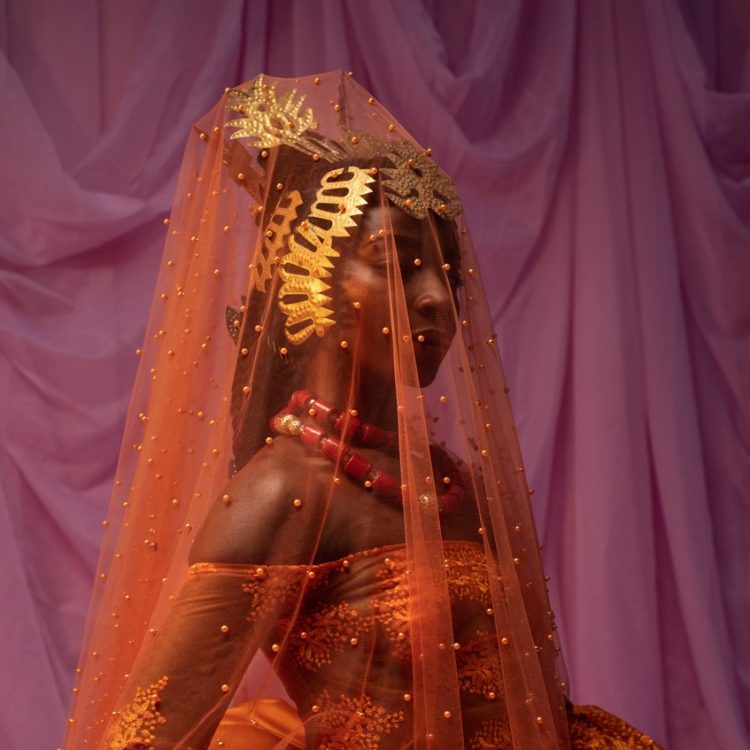 1-54, Contemporary African Art Fair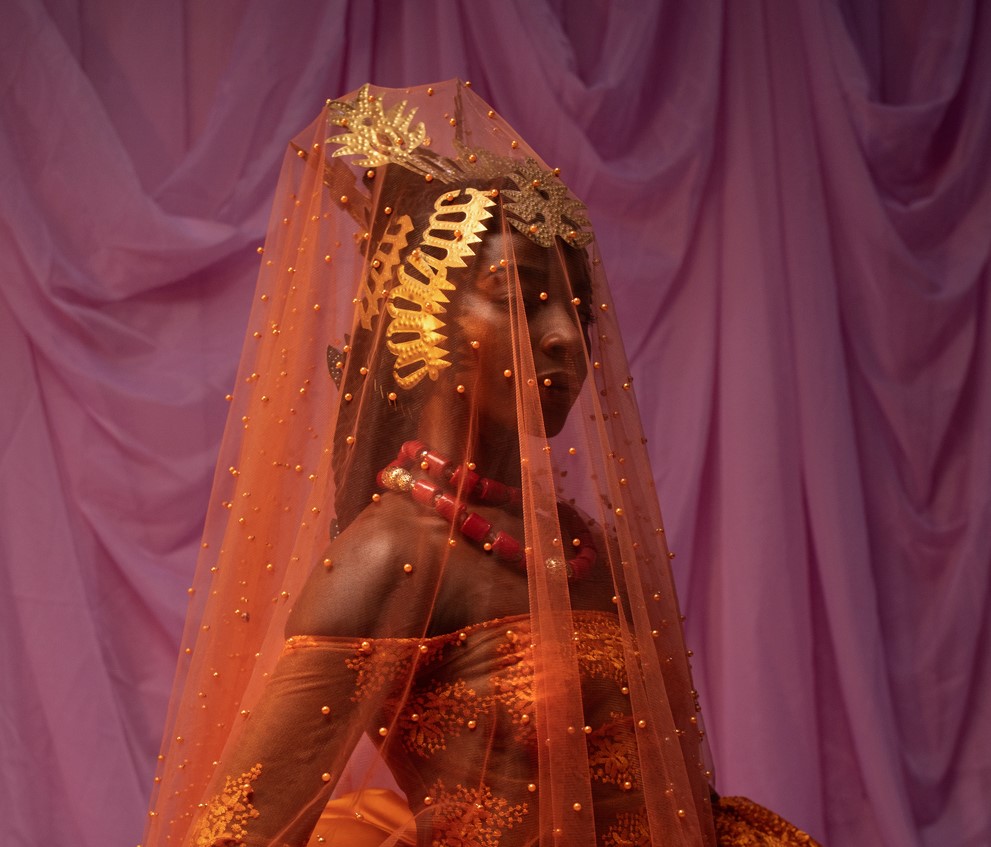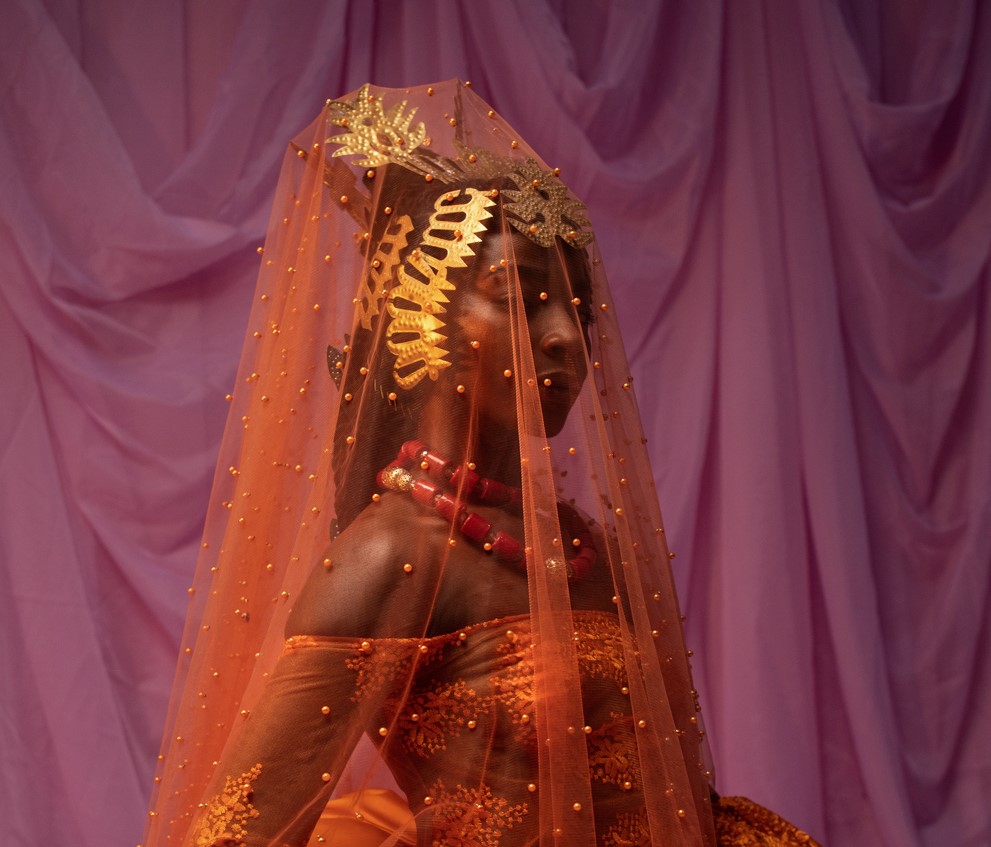 Founded by Touria El Glaoui in 2013, 1-54 is the leading international art fair dedicated to contemporary art from Africa and its diaspora with annual editions in London, New York and Marrakech. Drawing reference to the fifty-four countries that constitute the African continent, 1-54 is a sustainable and dynamic platform that is engaged in contemporary dialogue and exchange.
1-54's Marrakech edition is hosted at La Mamounia and will feature several African galleries as well as American and European galleries that represent artists who form part of the African diaspora. 1-54 Marrakech will be accompanied by 1-54 FORUM, the fair's extensive talks and events programme, including artist talks and panel discussions with international curators, artists and cultural producers, to be held at La Mamounia, ESAV and Le 18 in parallel to the fair. For the 2020 Marrakech edition, 1-54 FORUM will be curated for the first time by independent art space, The Showroom, London.
Details
Feb 22, 2020 - Feb 23, 2020