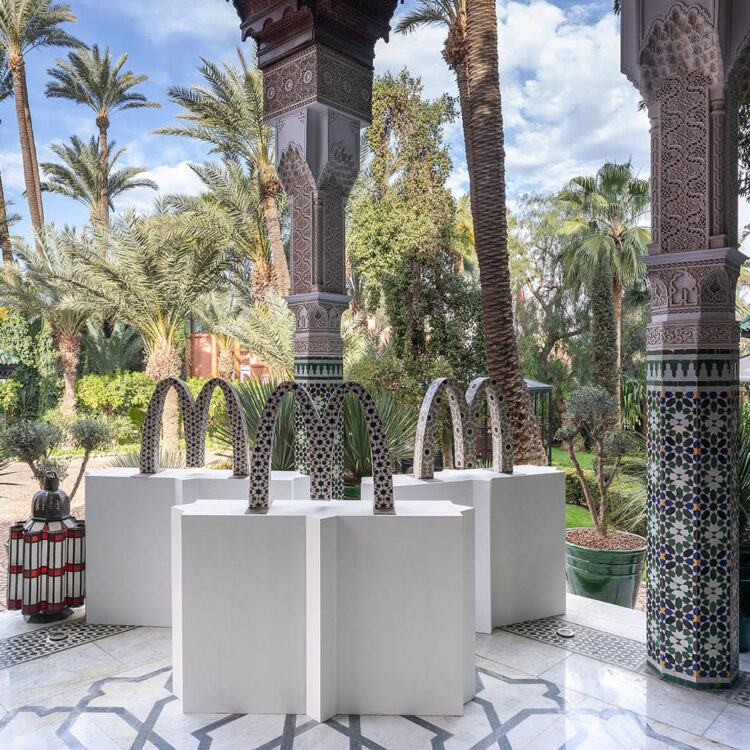 1-54 Contemporary African Art Fair, Marrakech
1-54 is the first leading international art fair dedicated to contemporary art from Africa and its diaspora. Founded by Touria El Glaoui, the fair has held annual editions in London since 2013, New York since 2015 and Marrakech since 2018.
1-54 Contemporary African Art Fair will return to Marrakech at the refurbished La Mamounia hotel, from the 3rd to the 6th of March 2022. The 2022 Marrakech edition will welcome leading galleries from Africa and around the world and will feature an ambitious programme of talks and events in partnership with local institutions from Musée Yves Saint Laurent Marrakech, Musée d'Art Contemporain Africain Al Maaden (MACAAL), and Fondation Montresso among others.