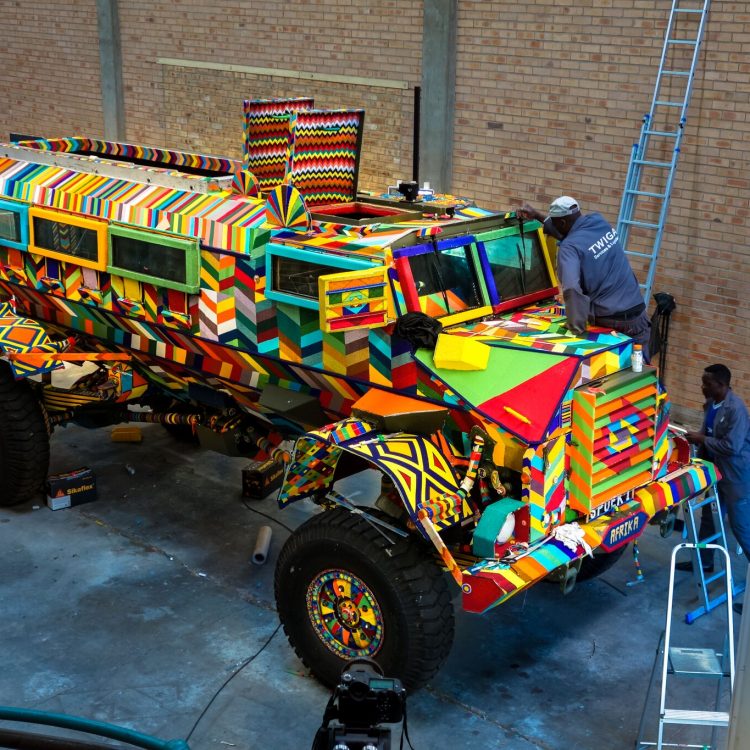 1-54, Contemporary African Art Fair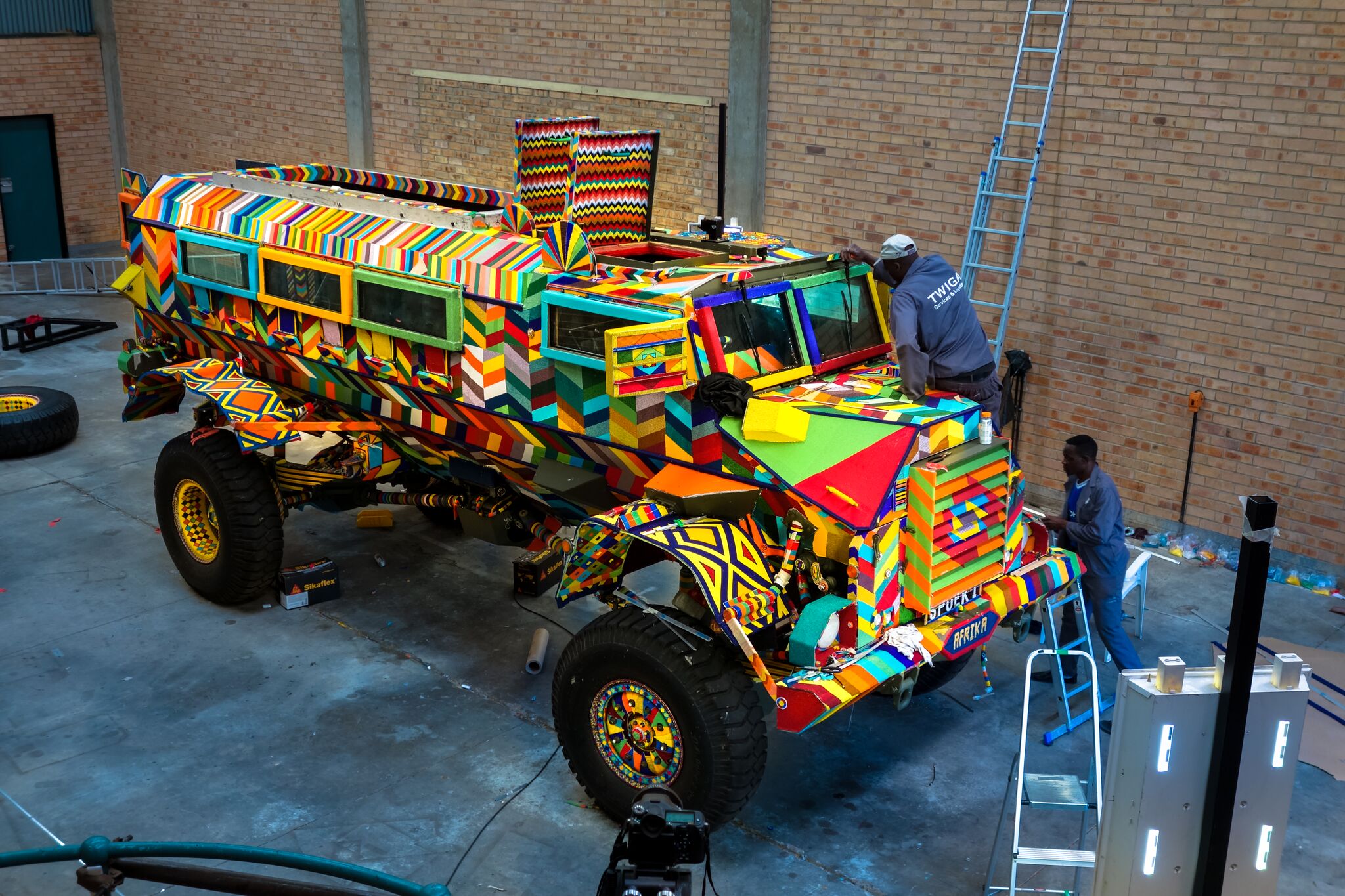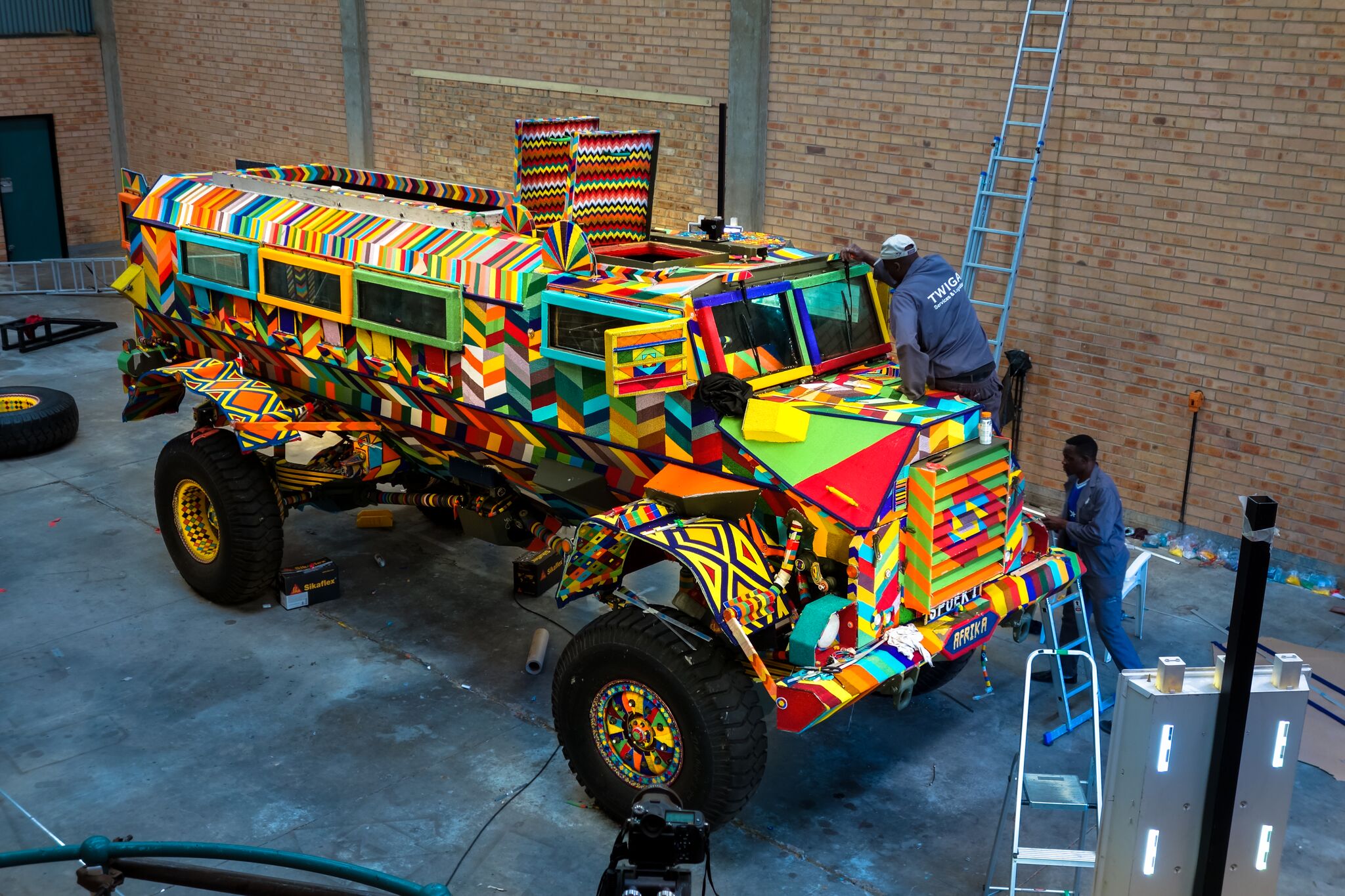 Founded by Touria El Glaoui in 2013, 1-54 is the leading international art fair dedicated to contemporary art from Africa and its diaspora with annual editions in London, New York and Marrakech. Drawing reference to the fifty-four countries that constitute the African continent, 1-54 is a sustainable and dynamic platform that is engaged in contemporary dialogue and exchange.
1-54's Marrakech edition is hosted at La Mamounia and will feature seven African galleries as well as American and European galleries that represent artists who form part of the African diaspora. The fair will be accompanied by a wider programme of events in partnership with local institutions across the city, including Museum of African Contemporary Art Al Maaden (MACAAL), Musée Yves Saint Laurent Marrakech, Montresso Art Foundation, Comptoir des Mines Galerie, LE 18 and Foundation Farid Belkahia among others.
Details
Feb 23, 2019 - Feb 24, 2019