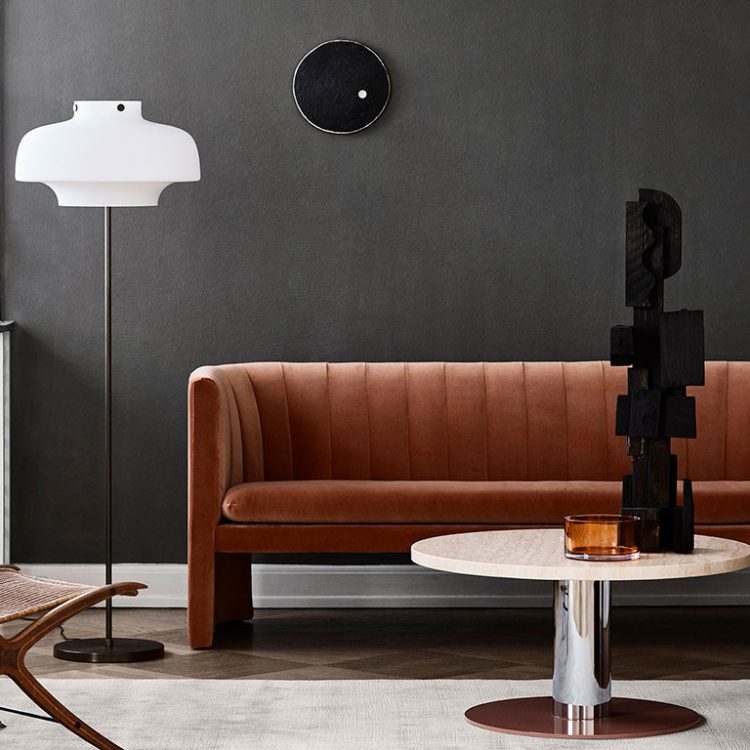 3 Days Of Design, Copenhagen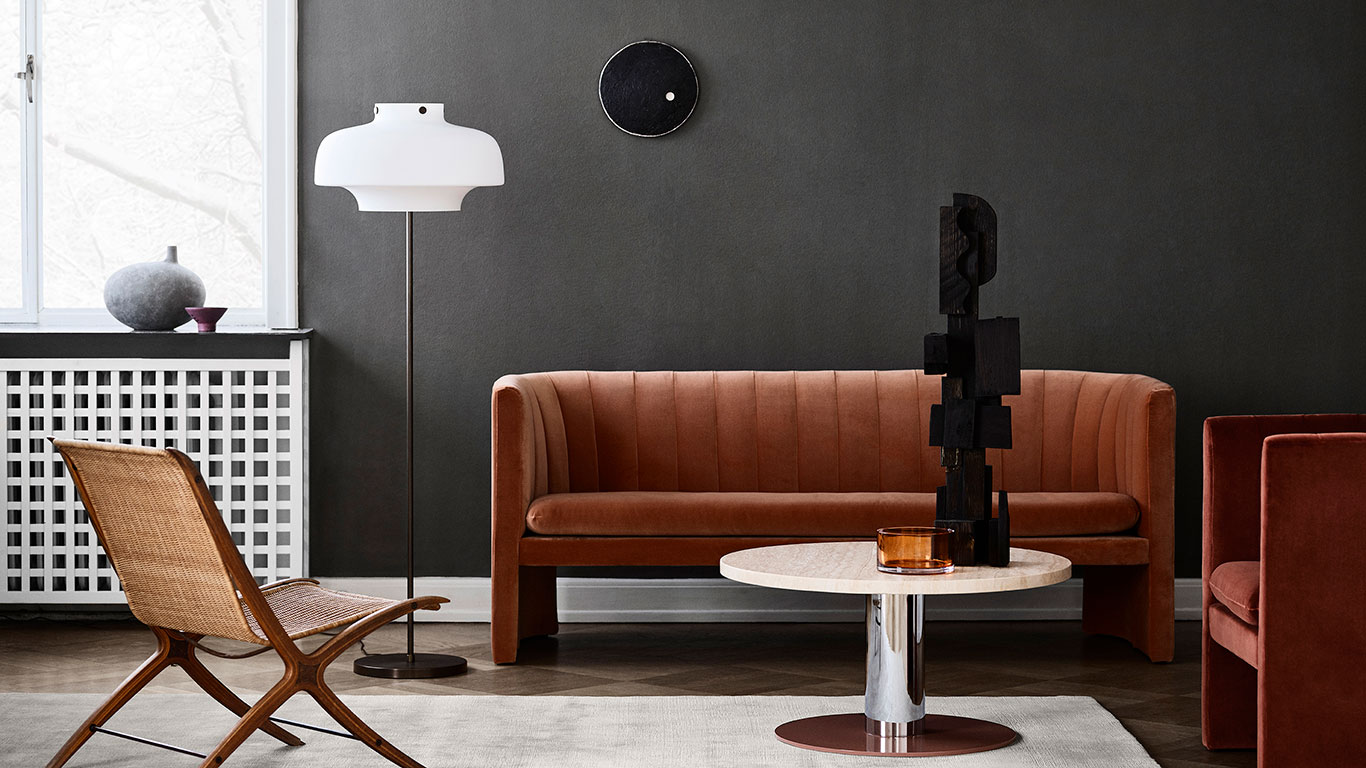 3 Days of Design is Denmark's annual design event, where one can discover new, inspiring concepts within lifestyle, lighting, furniture and interior design. Every year, a select group of brands from the Danish and international design scene showcase their work as a part of their exciting array of events taking place all over Copenhagen. Everyone is invited to see previews of new products, concepts and upcoming trends on the horizon at their various showrooms, exhibitions, workshops and design talks.
Honouring this year's theme of the circular economy is artist Alfredo Häberli, whose abstract expression of the subject is featured in 3 Days of Design's graphic identity for 2020. Exhibitors range from small, innovative start-ups to established brands known worldwide.
3 Days of Design is a chance to experience Denmark as a design nation, known for its iconic designs and heritage of craftsmanship. Their overall aim is to inspire people the same way that the designers have been inspired by their love of design, materials and craftsmanship.
Details
May 14, 2020 - May 16, 2020