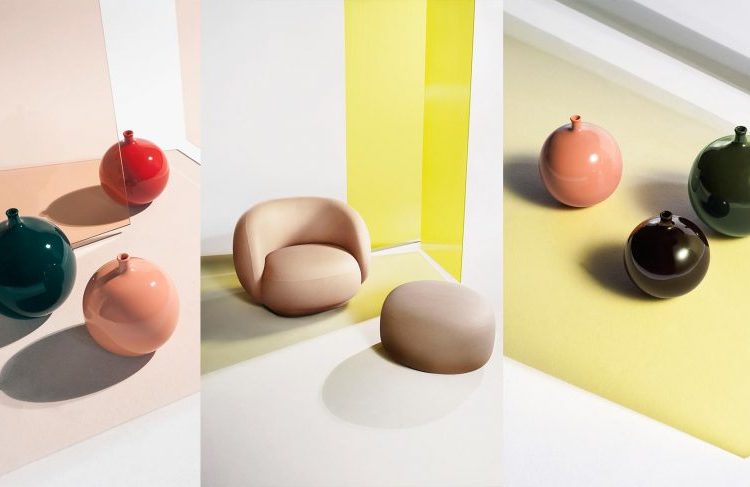 AD Design Show, Mumbai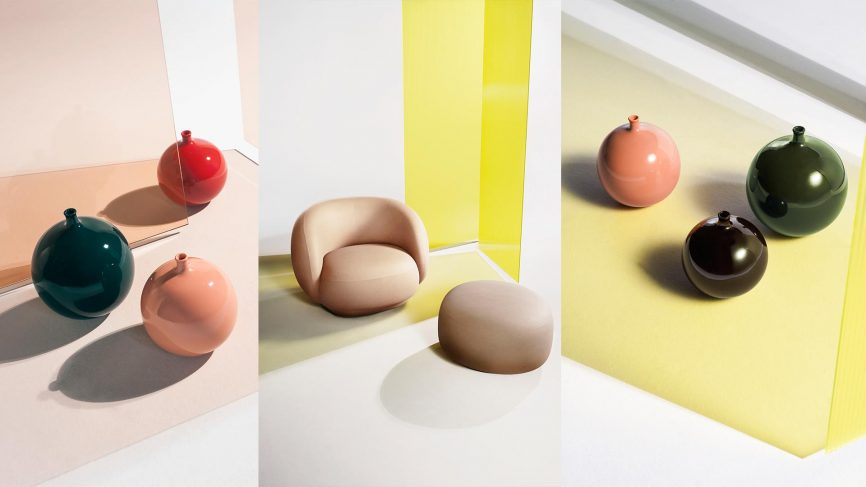 The luxury design show by Architectural Digest India is set to be a varied, immersive experience for design connoisseurs all across the country. Bringing some of the world's leading luxury brands and contemporary art galleries together under one roof, the AD Design Show will be showcasing works curated across categories of Furniture, Art, Antiques, Accessories, and Lighting.
The highlight of the show is an exhibit titled 'Le Cabinet de Curiosites'. Curated by Jean-Francois Lesage with scenography by Niels Schoenfelder, it is a revival of the 16th century tradition of the cabinet of curiosities. 'Power To The Karigar' is back for the second edition this year with a live craftsmanship exhibit from five of India's finest workshops. A power-packed line-up of internationally acclaimed brands like Scarlet Splendour, Simone and Timothy Oulton Studio will feature at the event, along with acclaimed galleries including Akara Art and Chemould Prescott Road. Additionally, the show will feature power talks and master classes by experts in the field. The list of illustrious speakers includes Ilse Crawford, Humberto Campana, Viren Bhagat and Pinakin Patel.
Details
Oct 18, 2019 - Oct 20, 2019