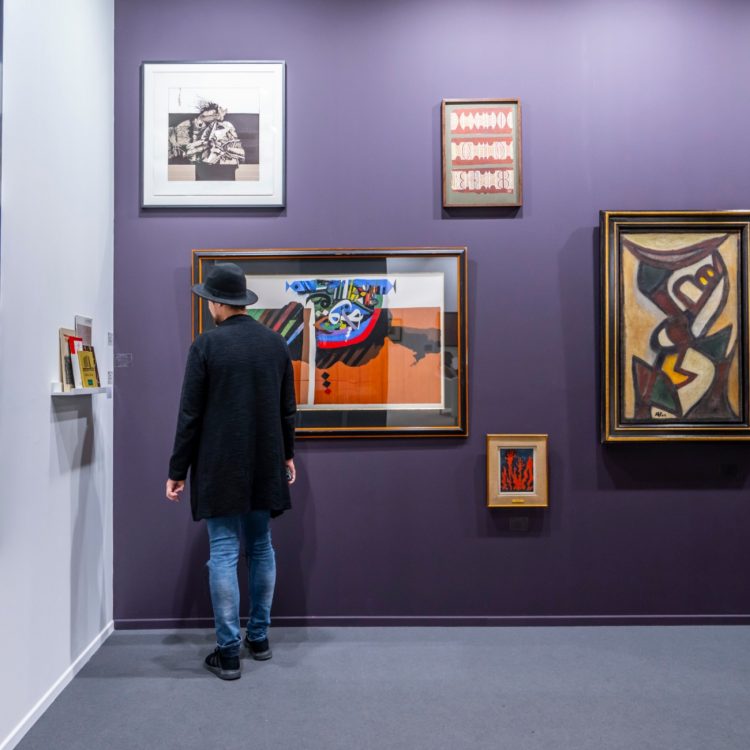 Art Dubai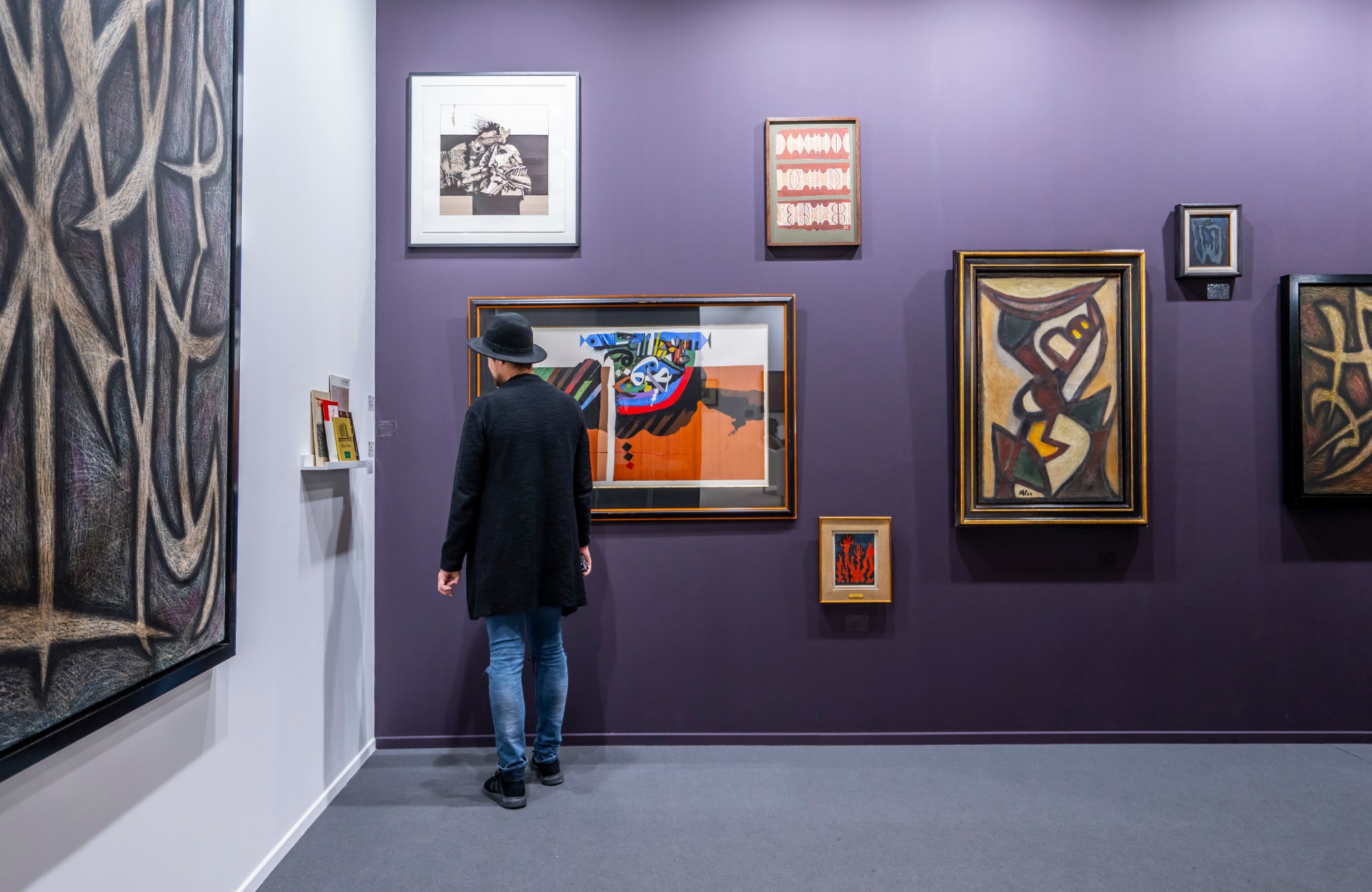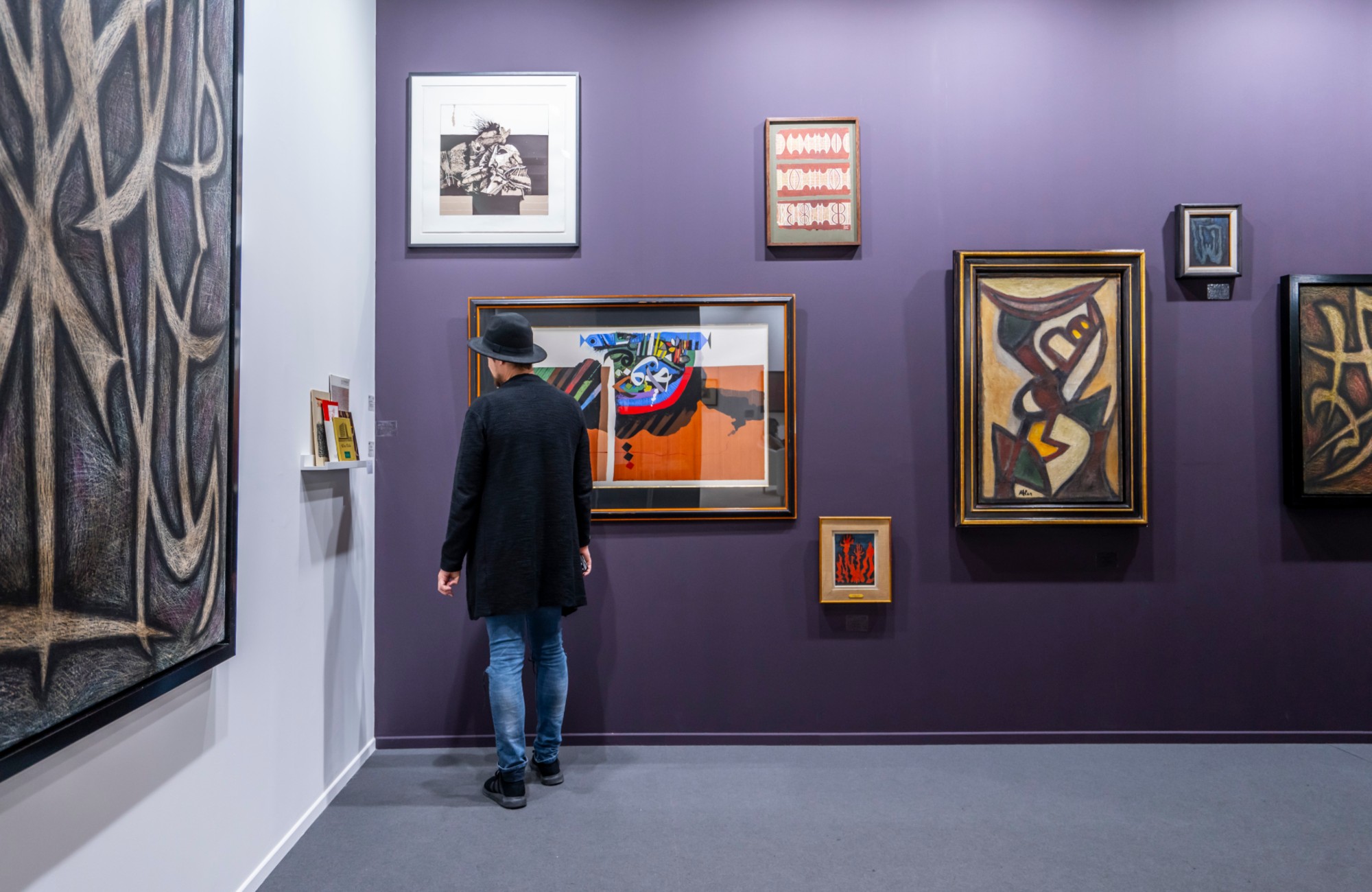 Art Dubai is the Middle East's leading international art fair, taking place every March in Dubai. Over the past 13 years, Art Dubai has cemented its role in being a major catalyst in the local, regional and international conversations on art from the Middle East and surrounding regions – putting art from these territories onto the global map.
 Art Dubai has further expanded its commitment to cultivating a culture of discovery, offering exciting new global perspectives and broadening conversations about art beyond traditional Western-led geographical scopes and narratives. In its role as a talent incubator, Art Dubai has been the launch pad and development platform of the successful careers of artists, curators and art professionals. Featuring four gallery sections (Contemporary, Modern, Bawwaba and Residents), the fair drives meaningful engagement with the rich cultural heritage and contemporary art practices of the region and extending to territories across what is known as "The Global South", including South East Asia, the African continent, Latin America and Australasia.
Art Dubai is part of a vibrant and dynamic local art ecology and operates in close collaboration with institutions that are the heartbeat of artistic production in UAE.
Details
Feb 25, 2020 - Feb 28, 2020