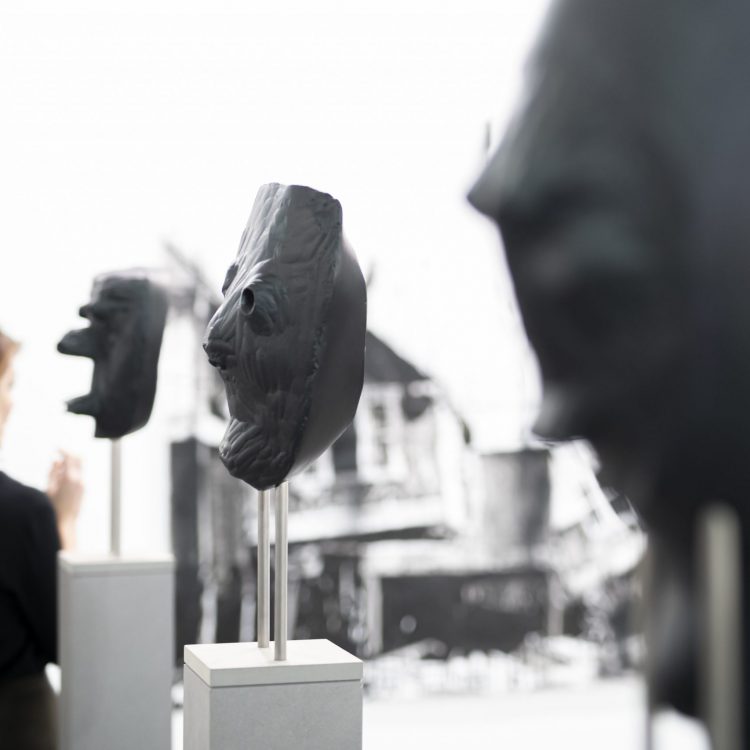 Artissima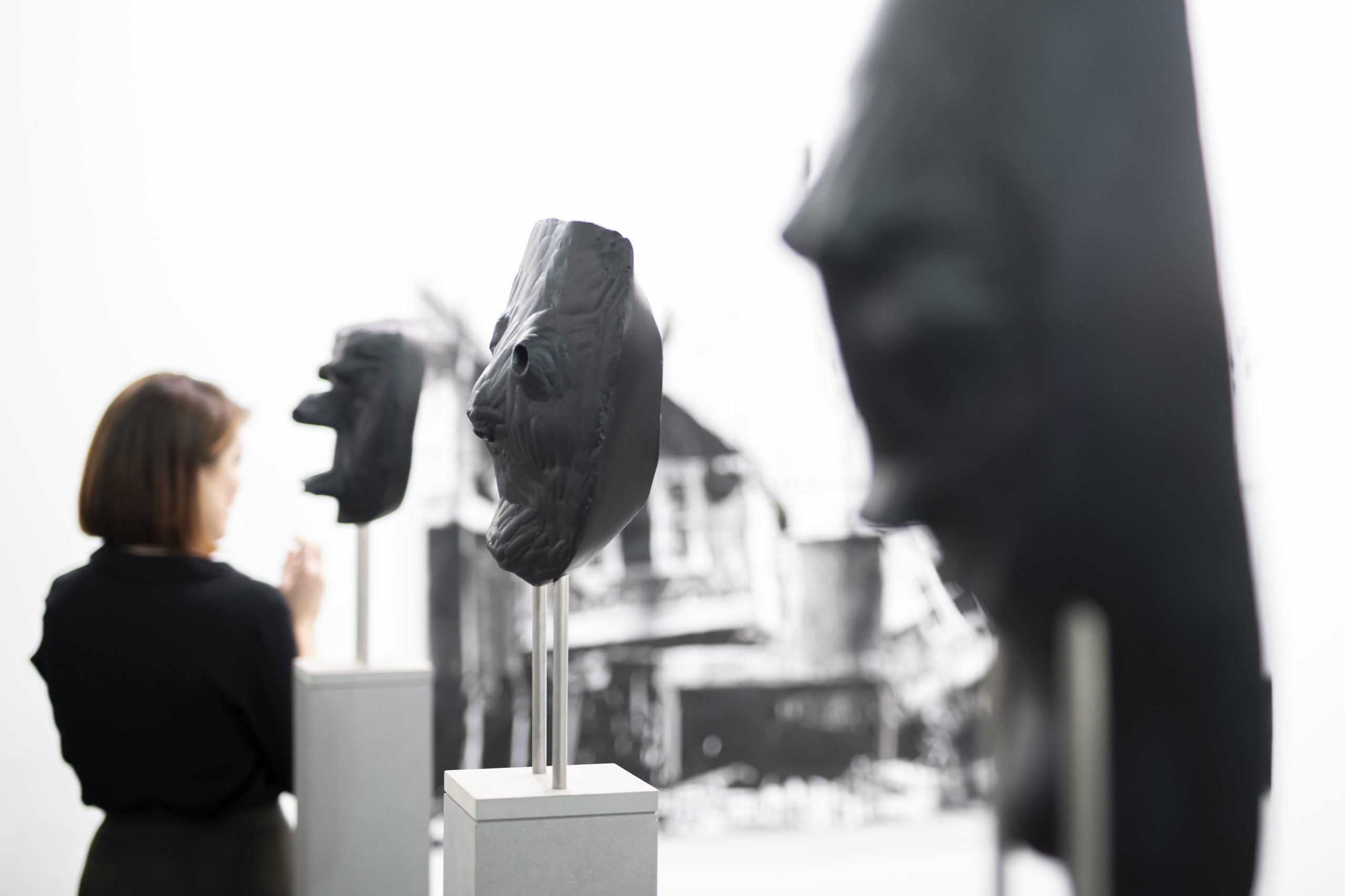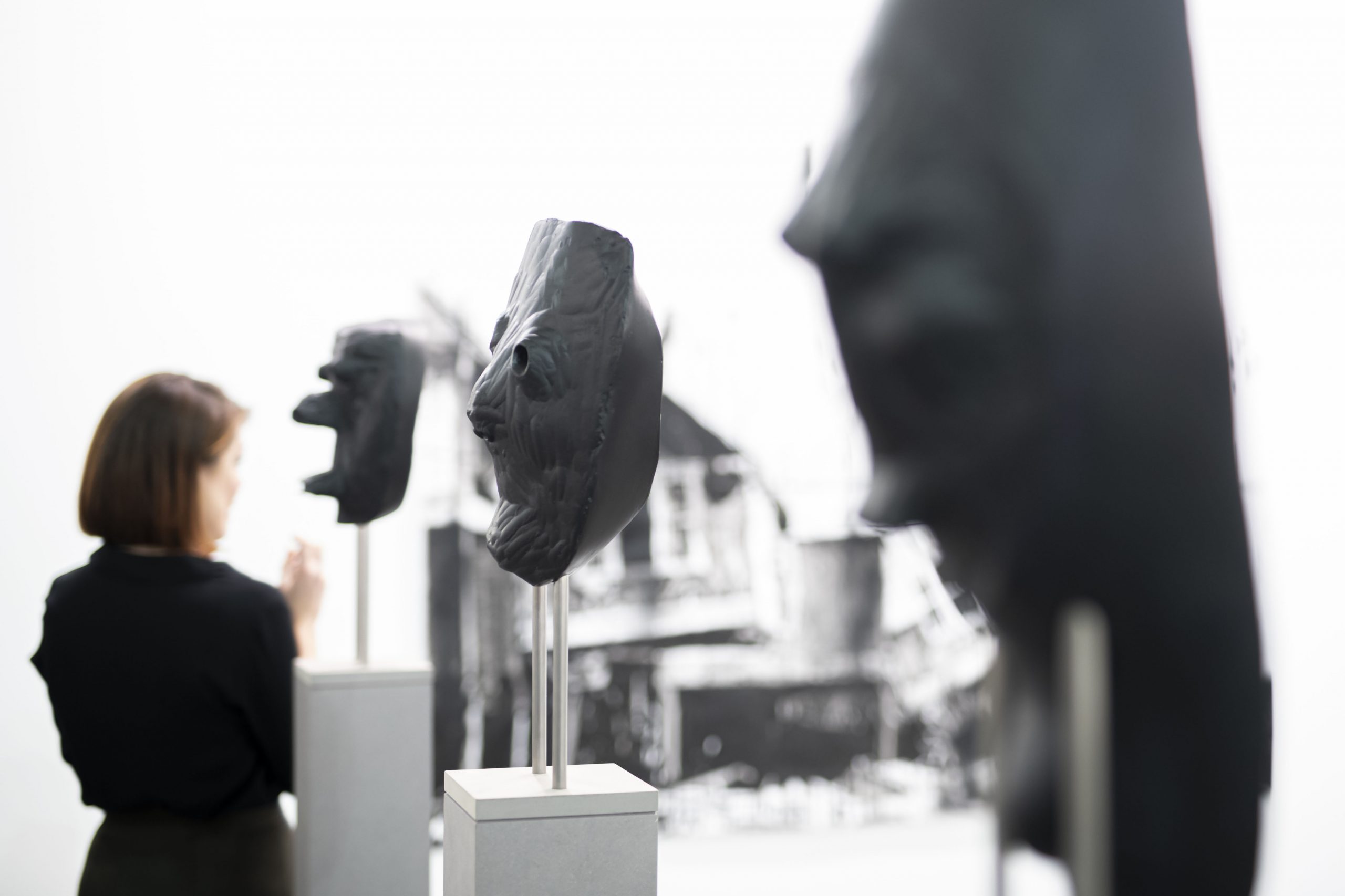 Artissima is a contemporary art fair that takes place in Torino, Italy. Since its establishment in 1994, it has combined the presence of an international market with a focus on experimentation and research.
Nearly two hundred galleries from around the world participate every year. In addition to the fair, Artissima is also composed of three art sections, headed by a board of international curators and museum directors, devoted to emerging artists, drawings and rediscovering the great pioneers of contemporary art.
Artissima is divided into four sections overseen by the fair committee. The Main Section is for established galleries on the international contemporary art scene. Dialogue, reserved to emerging galleries or galleries with an experimental approach applying with either a monographic booth or with works by 2 artists in dialogue. A New Entries is devoted to galleries that have been open for less than five years and are at the fair in Turin for the first time. Art Spaces & Editions pertains to galleries and non-profit spaces presenting editions, prints and multiples by contemporary artists.
Details
Nov 06, 2020 - Nov 08, 2020