Circle Series Art Session
The spring and art is back with a twist this time. Learn the outdoor landscape painting featuring a
beautiful setting under the title of 'Monsoon Dusk'. Set this weekend with artistic moments under a
professional artist by learning the special technique of a specific monsoon effect. This event will surely
wind down your week with tunes, laughter, company and creative learning. The amount pay at the
venue per person is INR 1000 with the entry of children under 10 years complimentary.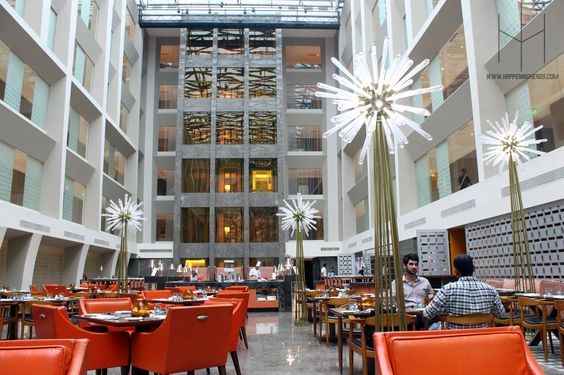 Details
Feb 10, 2018 - Feb 10, 2018