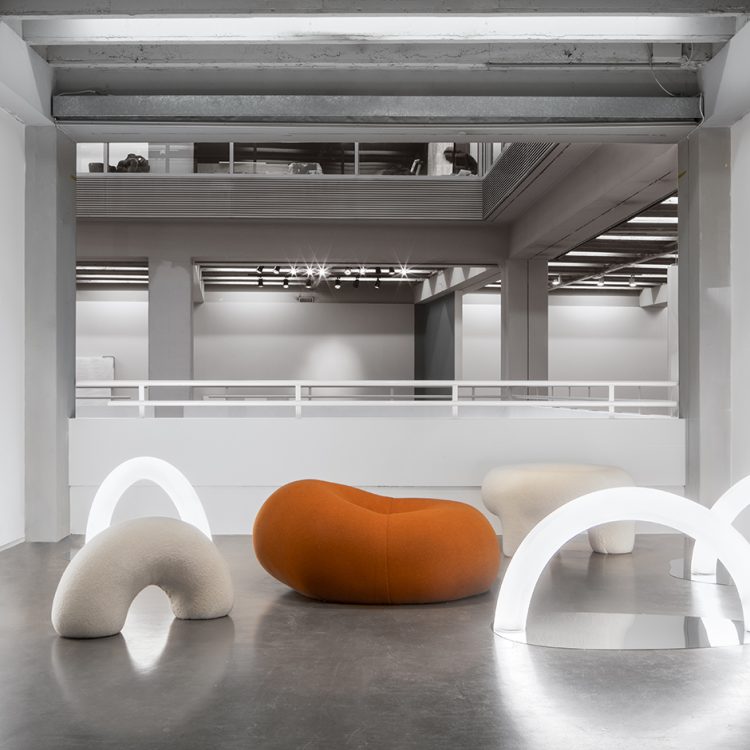 Collective Design Fair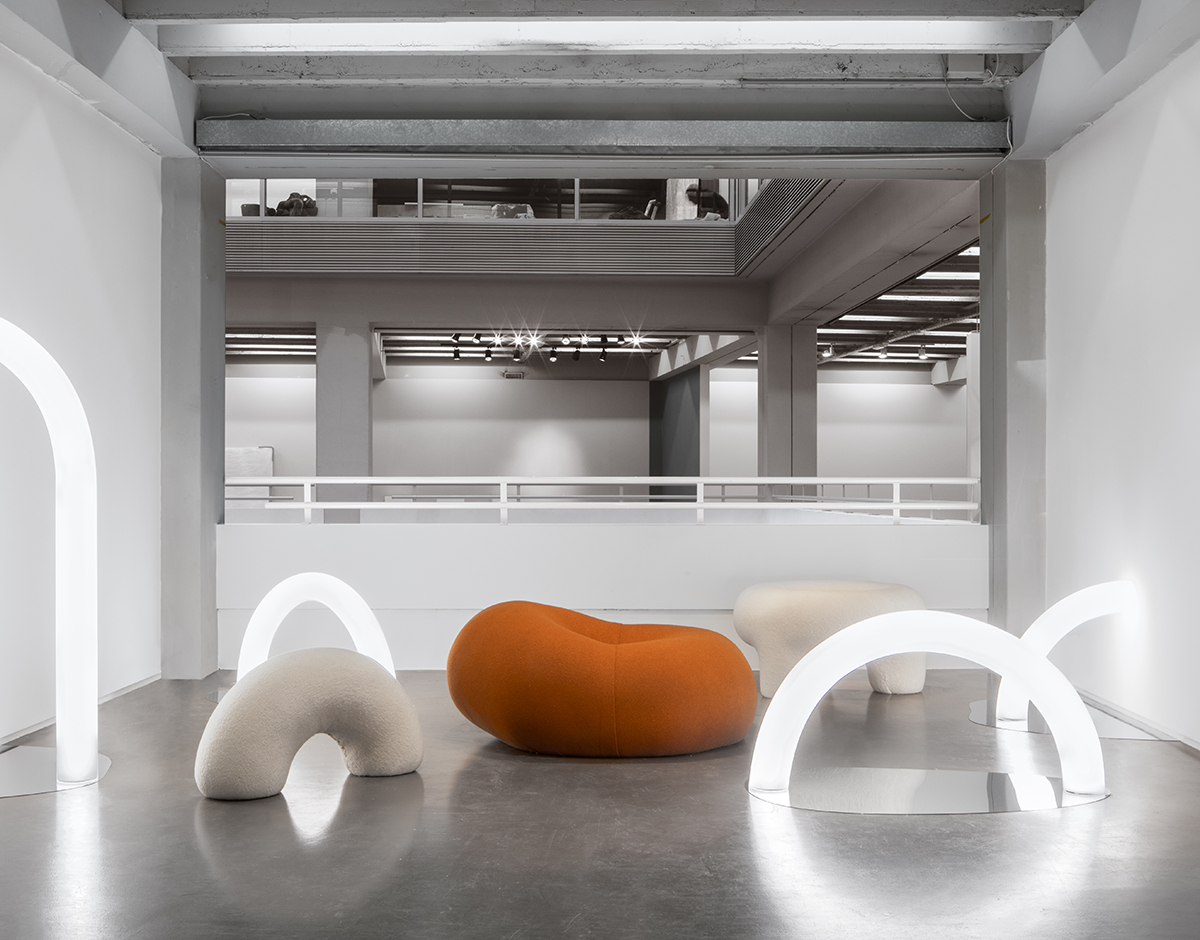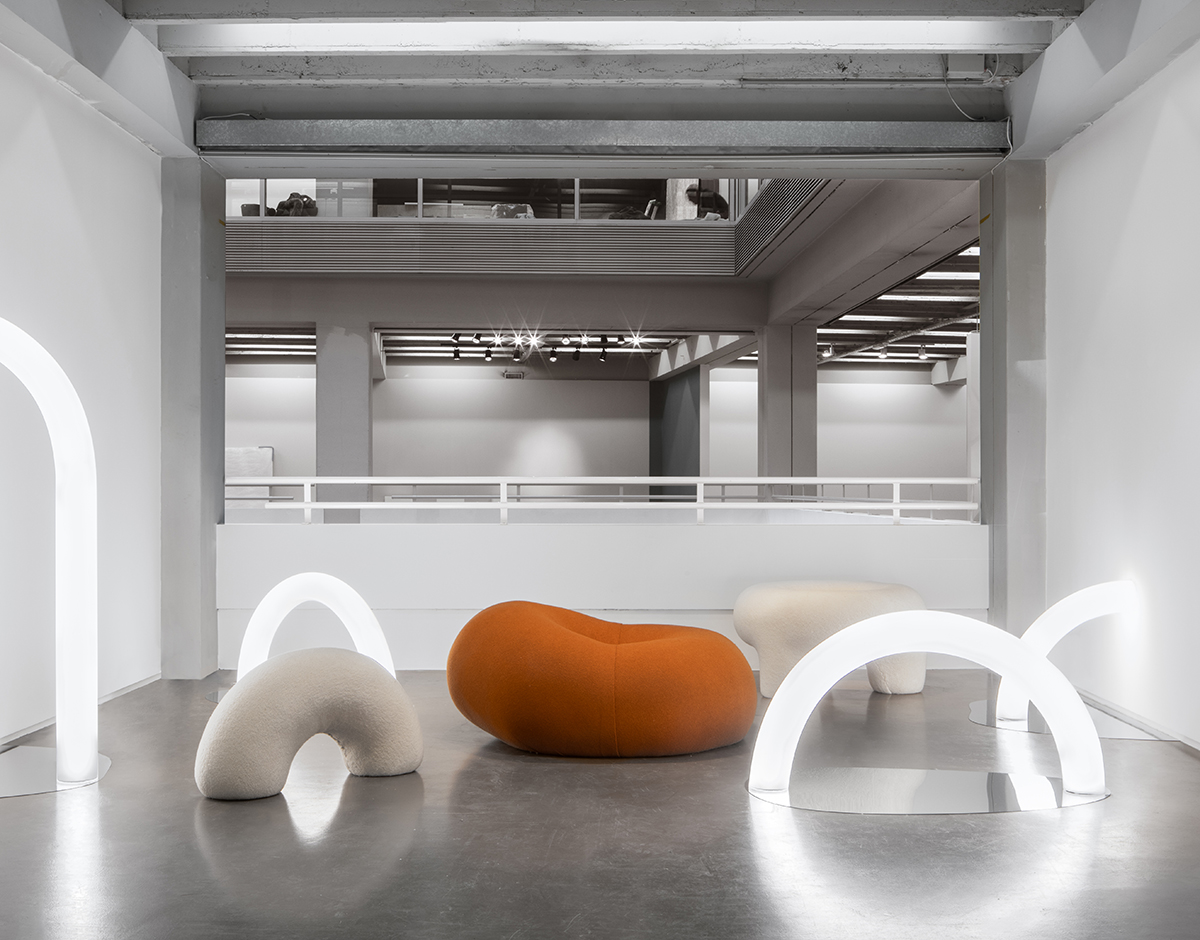 COLLECTIBLE is a pioneering fair exclusively dedicated to contemporary collectible design gathering unique pieces, bespoke works and very limited editions of the 21st century. Seeking to break with the traditions of conventional fairs COLLECTIBLE restructures the design fair experience by offering visitors an opportunity to immerse themselves in an atmosphere closer to that of an exhibition, where everything is for sale.
The fair takes place in the Vanderborght building, a former 1930s furniture store located in the heart of Brussels. Conceived as a unifying platform and an exclusive meeting point in the heart of Europe, it brings together renowned international galleries and designers, all at the forefront of creativity. The presence of cultural institutions, as well as the particular care given to the pedagogical aspects, contribute to its unique format.
Details
Mar 05, 2020 - Mar 08, 2020