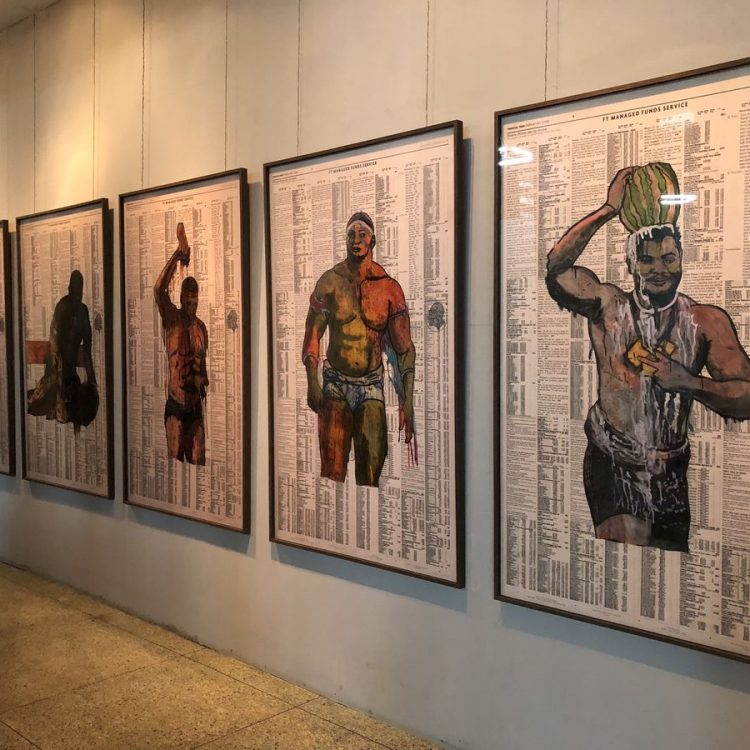 Dak'Art 2020 – The Dakar Biennale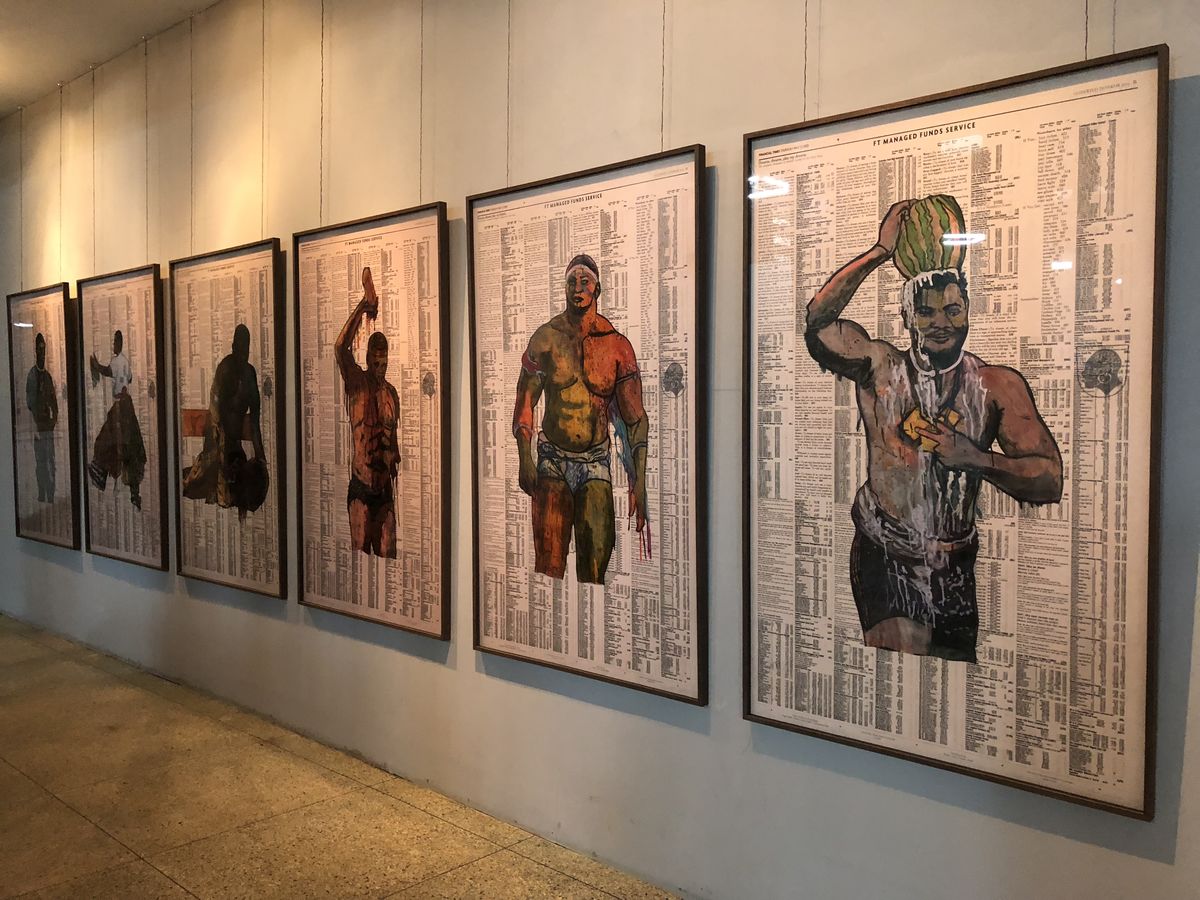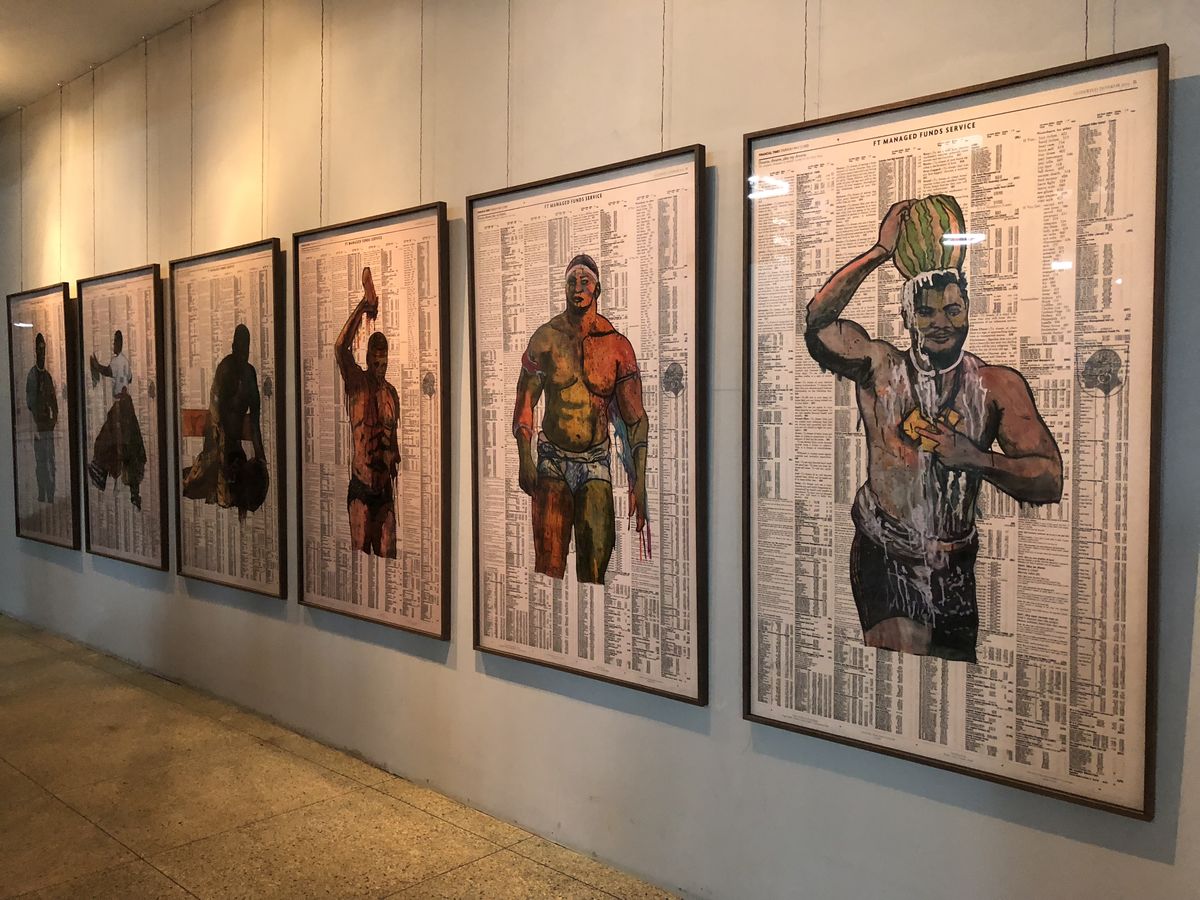 The Dak'art Biennale 2020, the fourteenth edition of the Biennial of African Art will be held from 28 May to 28 June. The goal of the biennale is to foster debate on the posture of the artist and the relationship between identity and artistic practices in a globalised world. The theme for Dak'art Biennale 2020 is 'Out of the fire' intending as a framework for meditation and for publicising a form of aesthetic creation and also the materialisation of an African whose destiny is to accompany the new world. 
A total of 64 artists selected for the International exhibition which also includes 7 Senegalese. The event offers an opportunity for a cultural expression that refuses established forms looks to newer ways of thinking. 
Details
May 28, 2020 - Jun 28, 2020