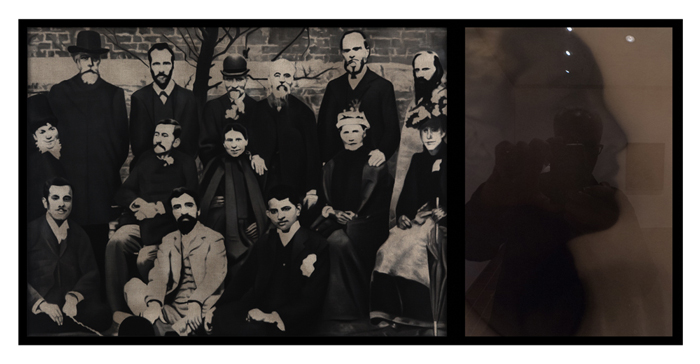 Delhi Contemporary Art Week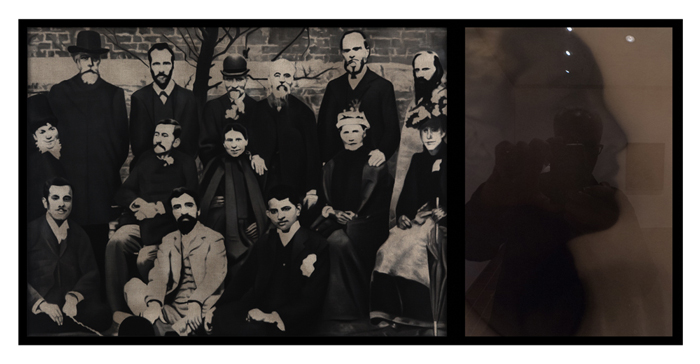 The second edition of the Delhi Contemporary Art Week aims to streamline the conversation around contemporary art in South Asia. This four-day event springs from the collaborative efforts of seven galleries – Blueprint 12, Gallery Espace, Exhibit 320, Latitude 28, Nature Morte, Shrine Empire and Vadehra Art Gallery.
Conceptualized to be the ultimate destination for established and emerging collectors, DCAW brings together the work of well-established pioneers of contemporary art like Atul Dodiya and Noor Ali Changani, mid-career artists like Sudipta Das, and emerging practitioners – some of whom are showcasing their work for the first time. Through a variety of artwork, installations and even mixed media work, the artists aim to engage with relevant concerns of our time.
The event also includes outreach initiatives for children, talks on collecting and maintaining art, walkthroughs, and panel discussions. "An important component of the week is not only to educate people about contemporary art but also to create a market for it. Without that, the art world can't move forward," says Renu Modi, from Gallery Espace.
Photography credit  Vadehra Art Gallery
Details
Aug 27, 2018 - Aug 30, 2018